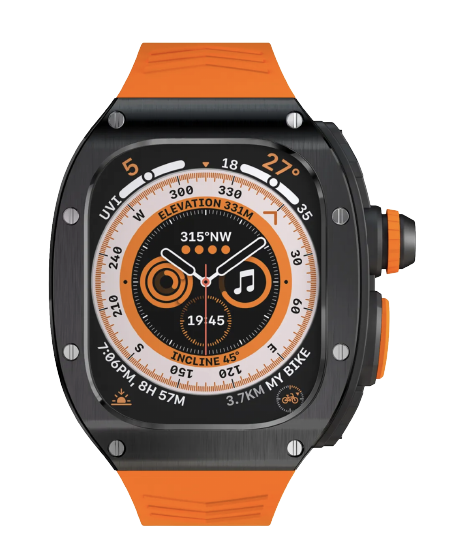 For both casual and formal events

Making you look unique and stylish

Keeps your watch looking brand new for longer

Water resistant and anti-scratch for better security

Enhances the overall appearance of your Apple Watch

Provides an additional layer of protection for your watch
I am absolutely in love with this straps. The steel case cover adds an extra layer of protection for my watch too.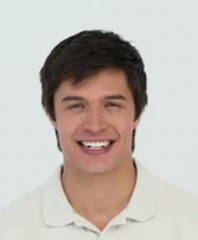 I will never go back to the old style. This straps saves me! It gives my watch a more rugged look.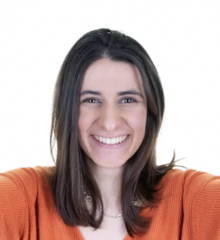 The case cover adds an extra layer of protection for my Apple Watch. I couldn't be happier with my purchase.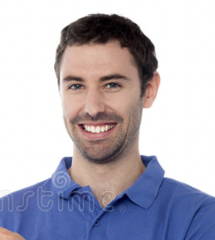 Everything You Need To Know Before You Buy
Can't Find a Question?
Email us support@otarius.com
How does the case cover attach to the watch?
The Watch Band Strap snaps onto the back of the Apple Watch.
Is the band compatible with other smartwatches?
Yes, the band is compatible with any smartwatches as long as it has the same dimension with the Apple.
Will the band fit my wrist if I have a small wrist size?
Yes, the band can be adjusted to fit different wrist sizes, including small wrist sizes.
Does the case cover affect the functionality of the watch?
No, the case cover has precise cutouts that allow you to access all the functions of the Apple Watch.