You may have seen us featured in...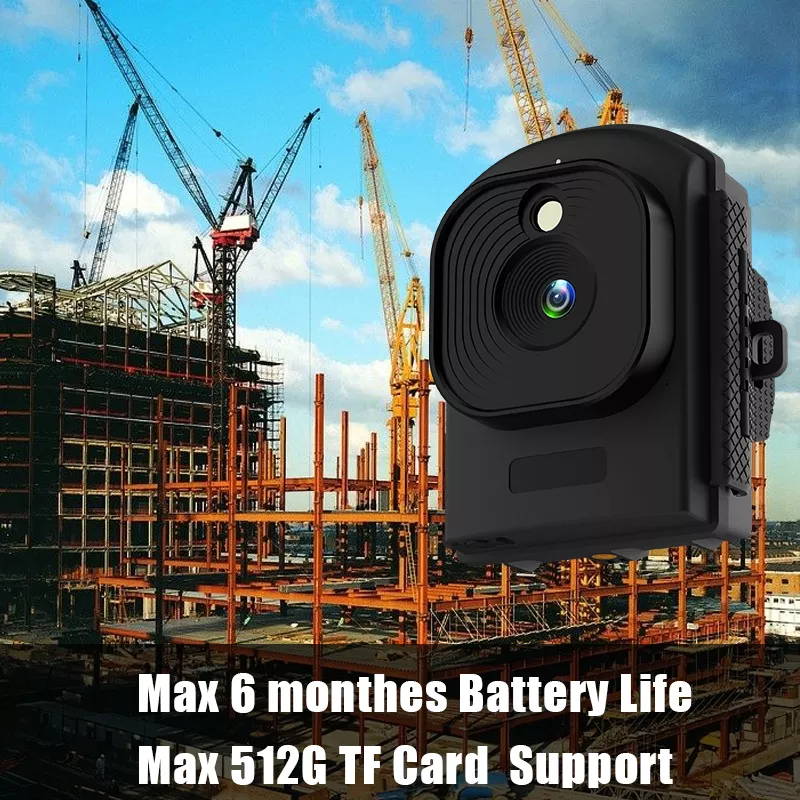 The Timelapse Camera combines images collected over time to create the appearance of time passing swiftly. There is no predetermined time limit for a time lapse shoot; you may record anything from a sunset to months of construction work.
Get The Time Lapse Camera
Take advantage of our massive 55% discount TODAY by ordering the Time Lapse Camera
It's absolutely easy to use all you have to do is follow the manual that comes with your Time Lapse Camera.
Create mesmerizing time-lapses
With the Time Lapse Camera, you can now capture special moments and creating projects that make an impression.
It's IP66 waterproof and dustproof, suitable for both outdoor and indoor use.

Photosensitive chip, starlight level 2 million photos, 1/2.7", infinity shooting distance 60CM.

Power supply is 12 AA batteries, with a battery life of 6 months (take one picture every 5 minutes, 288 pictures a day, 8640 pictures a month).

Ultra-low sensitivity: a high-quality image sensor, a large-aperture high-quality optical lens assembly, and a proprietary automatic exposure and blur reduction algorithm can generate color photos in low light and clear night vision in complete darkness.

If you have a difficulty during the buying process, you may always contact us by email or the Q&A function, and we will respond within 0-6 hours to address the matter for you.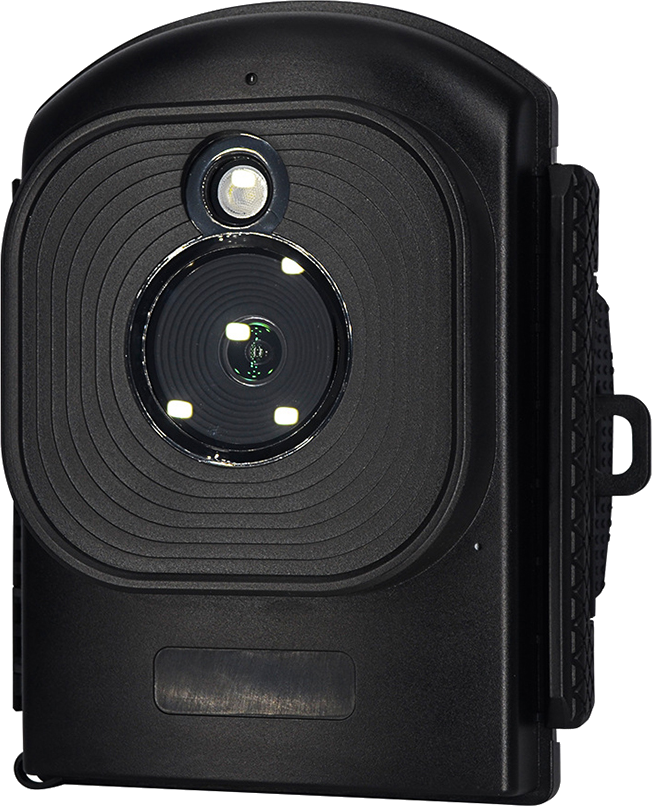 The Specifications Revealed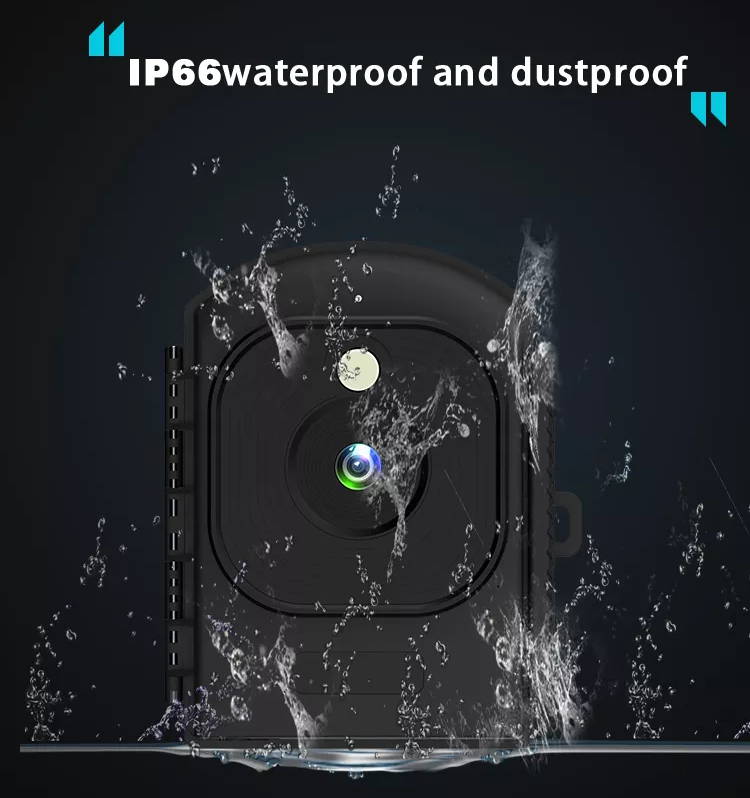 LCD screen: 2.4" TFT LCDLens

Starlight lens Angle of view: 120°

Photosensitive chip: Starlight 2 megapixels,/2.7"

Resolution: 1920*1080, 1280*720

Shooting distance: 60CM~infinity
Time-lapse photography:Take photos regularly (take one or more photos every 1 second to 24 hours), and automatically connect photos to generate time-lapse AVI videos in real time

Time-lapse video: Regular video recording (recording a short film of 1 second to 120 seconds every 1 second to 24 hours), and automatically connected into AVI films.

Manual time-lapse photography: Manually controlled shooting, and automatically connected to AVI films.

Timed shooting: Timed photo, video, photo + video

Ordinary shooting: Manual shooting or video recording

Playback mode: You can directly view the captured content through the TFT screen on the camera and Set the shooting time flexibly according to the week and time.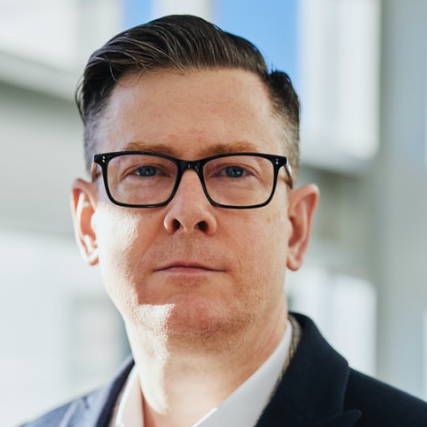 I recently moved to a beach front property, where the sun sets within my view.
I wanted to capture the gorgeous transition from the bright blue turquoise ocean to the sky-on-fire sunsets I get, to the vast amount of stars shining brightly over the ocean (sorry for the brag description, I'm still amazed by it myself).
I strapped this time lapse camera to a tree and the captured footage was even better than I had imagined, so I immediately sent it to my family while they're dealing with being in downpours and humidity.
Great product and very rugged. I will update my review shortly after I compress the footage to post on here.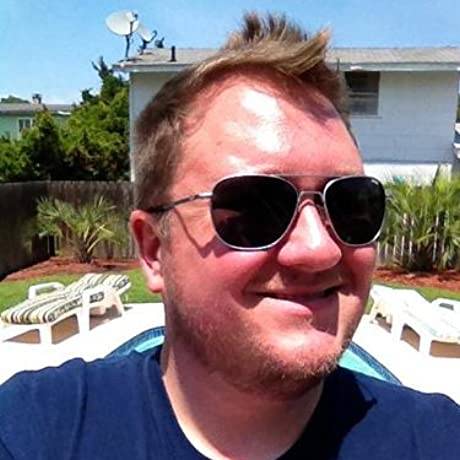 I've been shooting timelapse for decades, and this new generation of cameras really makes it foolproof. I love this timelaspe camera. Thanks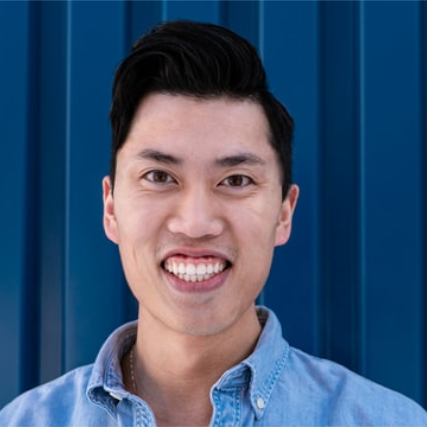 one thing I always wanted to try, and never got around to doing, was time-lapse photography. So when I was browsing through, I chanced upon this timelapse camera and couldn't resist placing an order for it.
The camera arrived and I was pleasantly surprised by how complete it is. Along with the camera, you get parts to allow for several different mounting options, cleaning cloth, and instructions. I love it.
Frequently Asked Questions
Can't Find a Question?
Call us 845-202-0750 or email us support@otarius.com
What kind of battery do I need to buy?
12 pcs AA batteries(But it is not included)
How long will the camera last if set to take a pic every 5 minutes with a full set of batteries?
6 months (take a photo at 5 minute intervals, 288 photos/day)
What is the best content to use this for?
This time-lapse camera takes photos or short videos at set time intervals and automatically combines them into a long video to record interesting things in your life. If you like to observe changes in animals, plants and the environment, such as the growth of plants and the blooming of flowers, you need to record something; the development of things, such as the process of building a house, the process of making handicraft, and so on.
What is the approximate Megapixel equivalent that this camera is most like?
The pixels of our time-lapse camera are 2MP.
Does it come with free shipping?
Rated by 4.9/5 by 1471 Happy Users
Rated by 4.9/5 by 1471 Happy Users
READY TO Create Mesmerizing Time-Lapses?
Choose your packge and save big on your order