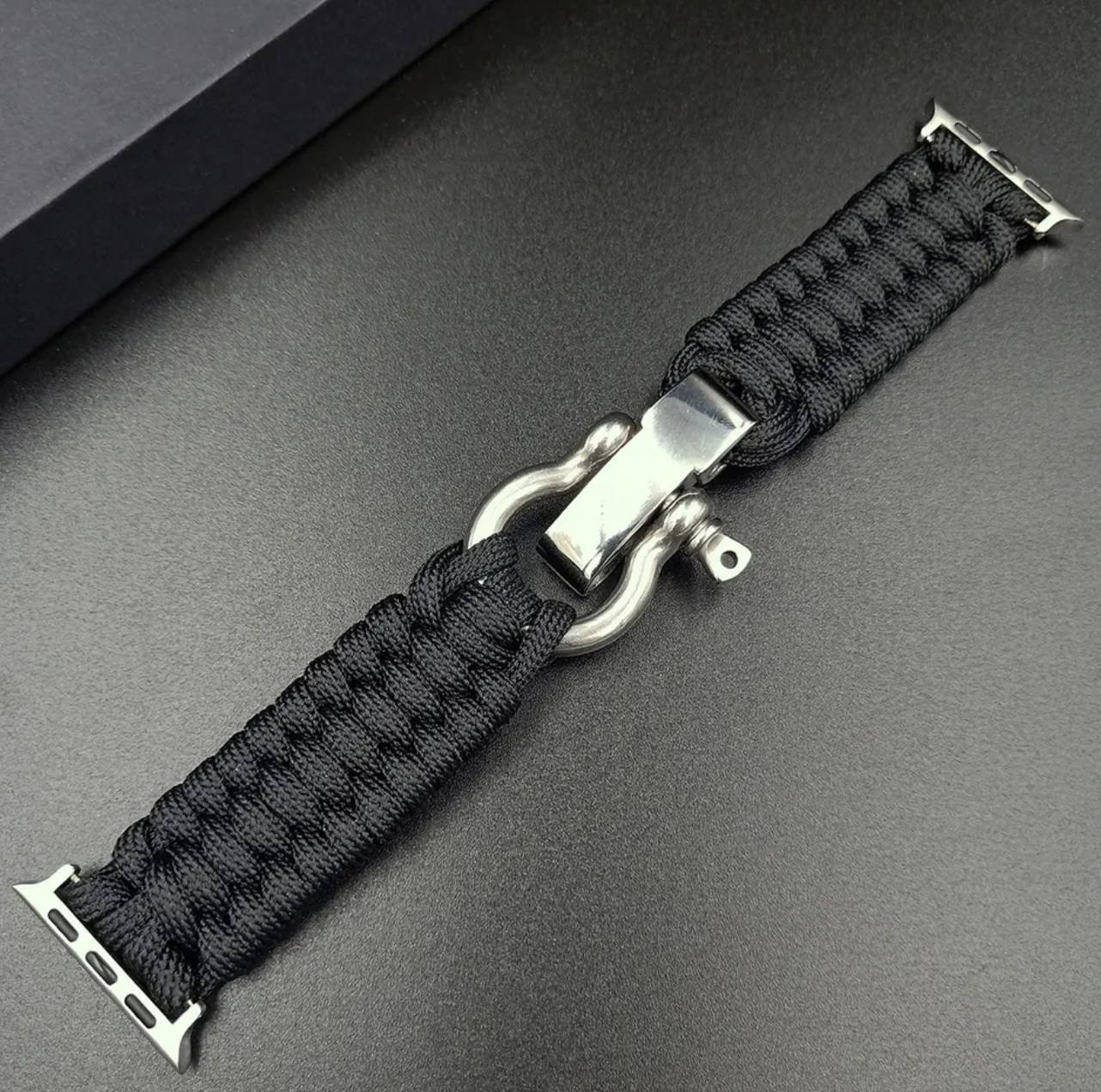 Made from eco-friendly materials

Suitable for both men and women

Not only stylish but also functional

Lightweight and comfortable to wear for all-day use

Suitable for swimming, hiking, and outdoor activities

Can be a tool for emergency preparedness for unexpected situations
The parachute cord design is really unique and looks great. I've gotten a lot of compliments on it.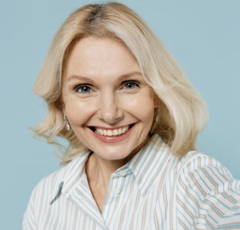 The colors of this band are really vibrant and fun. It's a great way to add some personality to your Apple Watch.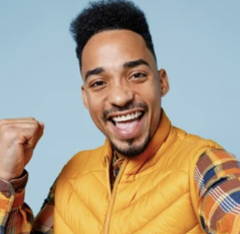 I love the sleek and stylish look of the braided strap. I've received compliments on it!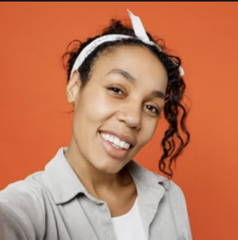 Everything You Need To Know Before You Buy
Can't Find a Question?
Email us support@otarius.com
How strong is the Parachute Cord?
The cord is made from high-strength braided nylon and can hold up to 550 pounds.
Can it be used as an emergency tool?
Yes, the Paracord can be unraveled quickly to provide cordage for emergency situations, such as making a tourniquet or tying down a shelter.
What is the width of the paracord strap?
The Strap width is 3.0CM/1.18in and a thickness of 1CM/0.39in.
Is the Paracord Strap comfortable to wear?
Yes Definitely! the cord is designed for comfort and can be worn for extended periods of time without irritation.