You may have seen us featured in...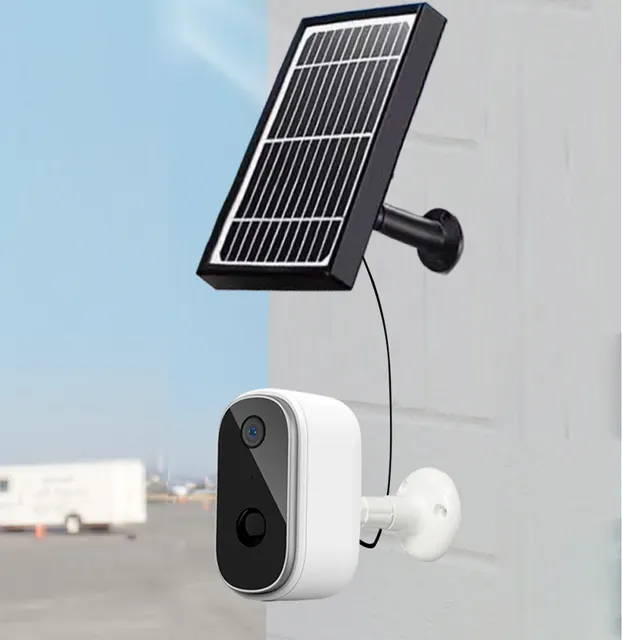 The Solar Powered Wire-Free Camera a straight-forward, easy-to-use, easy-to-understand security system to secure your home or office.
Get The Solar Powered Camera
Take advantage of our massive 55% discount TODAY by ordering the Solar Powered Camera.
Quick & Easy Installation
The Solar Powered Camera is very easy and straight forward to setup. Jus follow the instruction and mount the camera on the wall and turn the solar panel to face the sky.
Instantly get notifications straight to your phone when package thieves or burglars approach your home, property or office.
Here's Why Thousands Of Homes Are Installing The Solar Camera
Solar Powered Camera can be easily installed, connect the network with 2.4Ghz signal (5Ghz is not supported), you could place it on the table or hang on the indoor/outdoor wall without worrying about annoying wires and any complicated tools. It can help protect your home or business from any burglar or intruders even without a power supply.
Wire-free solution and easy to move on your property.

Easy installation and no installation costs.

Environmentally friendly and surprising affordability.

Homes and businesses are using it to stop intruders, losses of property, livestock and other assets.

Sites like storage yards, agriculture and farming land, ports, electricity sub stations and construction sites generally do not have access to a reliable power source, Solar Powered Wire-free Camera has been really handy with constant monitoring in the prevention of burglars, sabotages and intruders.

Constantly monitor your company's assets and property without costly guards or patrols.

Be alerted immediately to unauthorised access and stock movements.

Not Dependent on a Local Power Supply – Because the system is solar-powered, the need for an electrical power source is eliminated.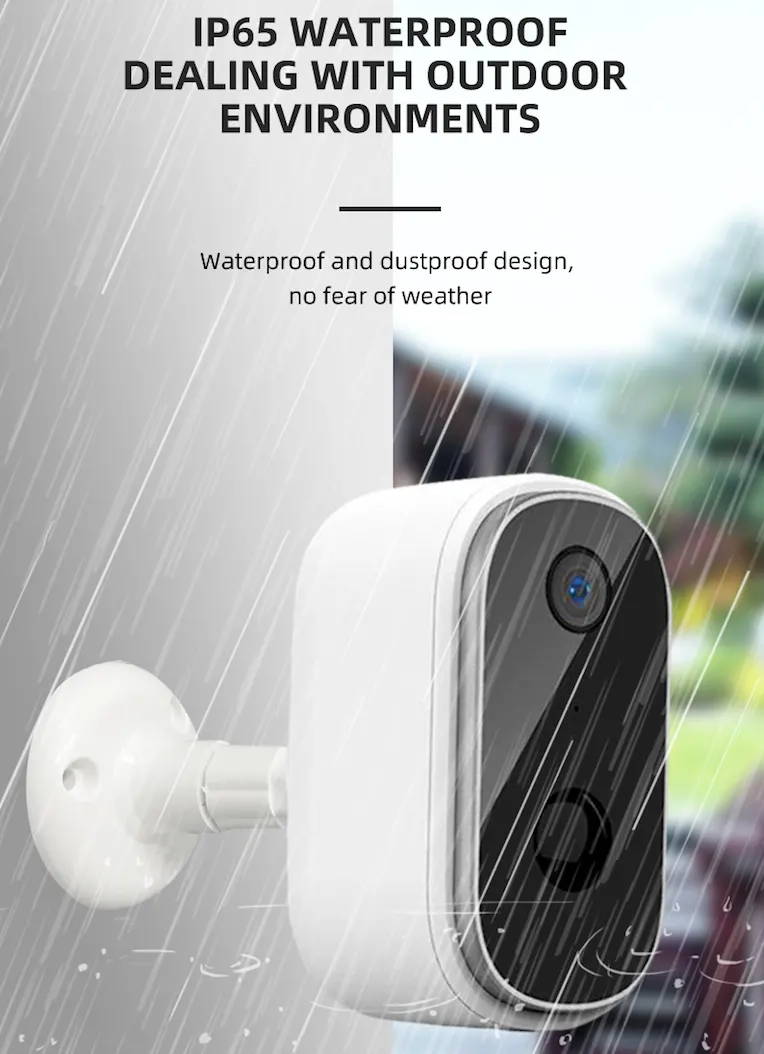 The Specifications Revealed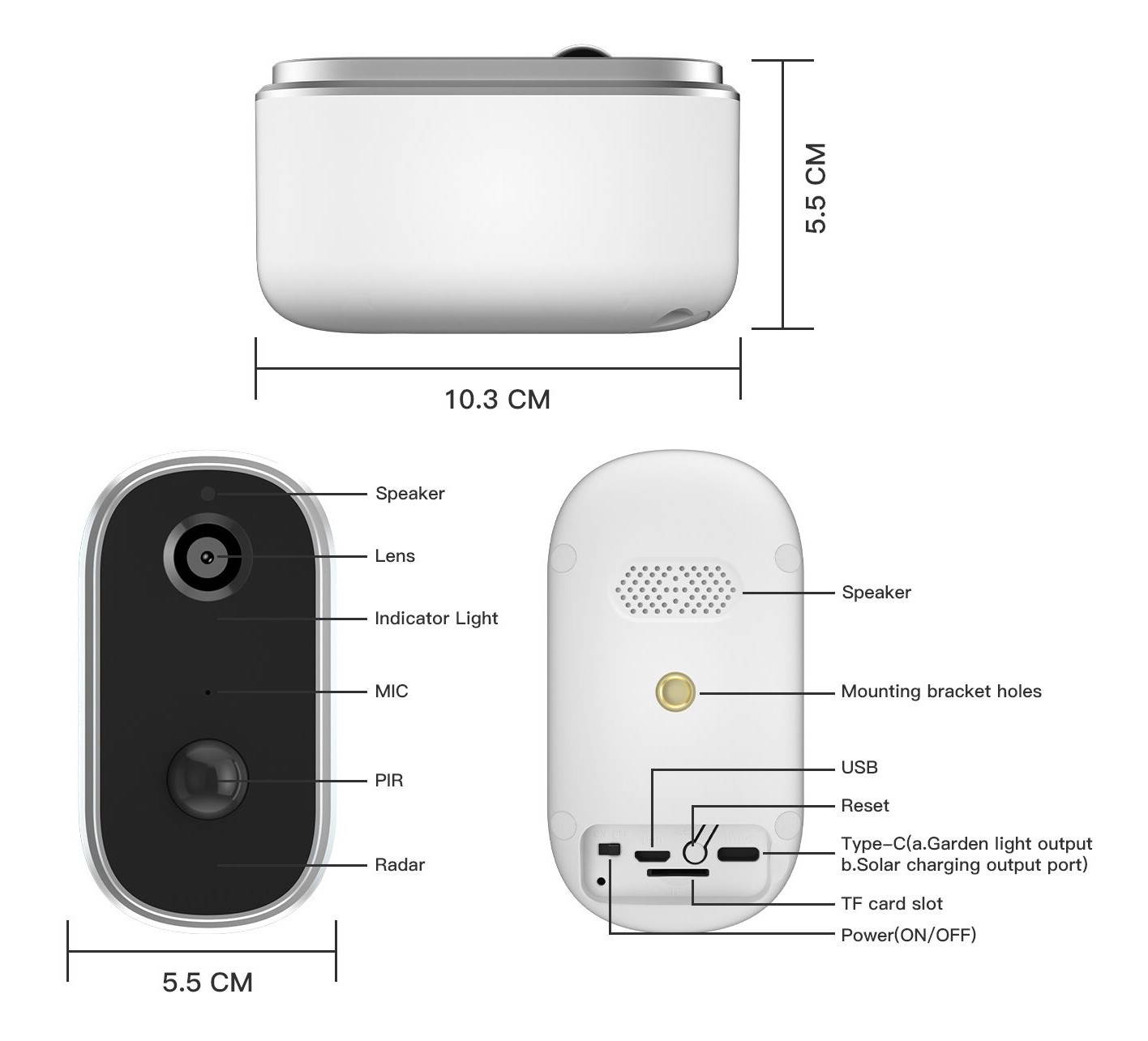 Motion Detection - Smart PIR (Passive Infrared) Sensor

Audio - Two way audio support with built microphone and a speaker

Video Recording - PIR alarm waking or manually remotely awakened

Cloud Storage - Optional 7 day free storage

APP - Ubox, IOS10.0, Android5.0 version and above

Power - Built-in 5200 MAH battery + Solar panel

Panoramic Show - Analog 3D & 105° lens angle

Night Vision - Smart Infrared enhanced night vision
USB Charging Cord (first charge)
The Features That Makes It Cool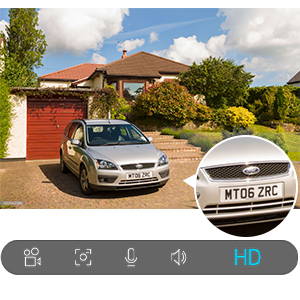 Solar Powered Camera delivers sharp and crisp Full HD 1080P images which show you the face of people, the road signs, plates and so on clearly. You are never gonna miss any important details.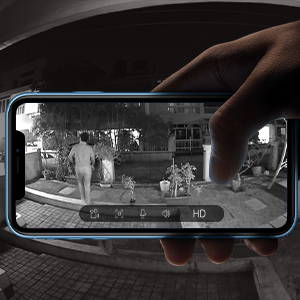 It comes with a smart infrared enhanced night vision that automatically turns on when the lights deems.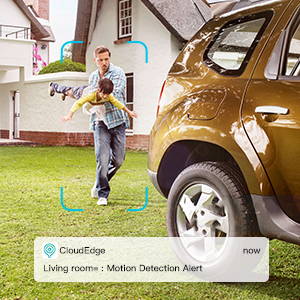 The Solar Powered Camera also has Smart PIR Human Motion Detection and Timely Notification that beeps you once a strange movement is caught.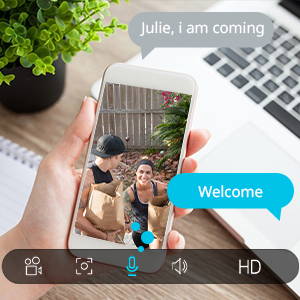 2-Way Real-time Communication
The Camera integrates both microphone and speaker. With this 2-way audio system, you are able to communicate with guest on the outside no matter where you are.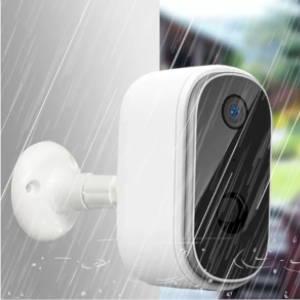 It is designed specifically for outdoor use. The housing of the camera is specially designed to protect the internals from severe weather conditions, such as heavy rain or sun.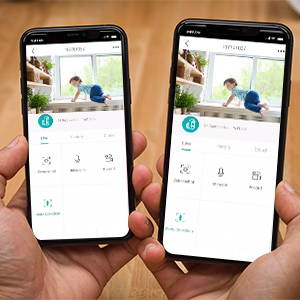 Connect Up to 8 Different Phones
You can connect up to 8 different cameras. Just login another App account and share your camera by scanning QR code or input their account number. Camera sharing can also be easily removed.
Here Are Some Rants From Its Users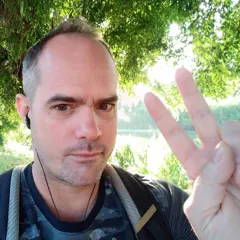 "Works as listed. We bought to use where we had no power and needed a camera. Set-up was easy and fast with the App. App works great even when out and about for live view. Solar batteries have stayed charged, even in heavily wooded area and not much sunlight due to the weather. Microphone for talk back, has 2 other voices you can use besides your own."
Director, Prevention Research Center,
Father of Two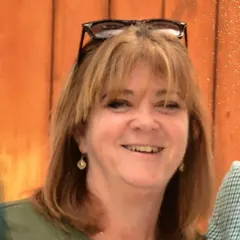 "We bought two of these cameras. They are pretty easy to install and set up. We are happy with the PTZ, motion sensor and motion notification functions. The solutions of these cameras are pretty good even at night. The prices are reasonable. The warranty and customer support services have been very impressive and exceptional.."
Massage Therapist,
Mom of Three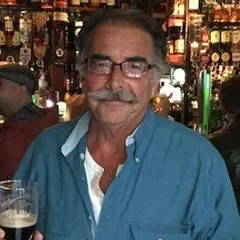 "Installed the camera at my vacation house yesterday and so far so good. The installation was fairly straightforward and I didn't have any issues getting up and running. The image quality is very good in both day and night vision."
Frequently Asked Questions
Can't Find a Question?
Call us 845-202-0750 or email us support@otarius.com
How many Cameras can I pair with the APP at the same time?
Hi, thanks for your question. You can pair up to 8 cameras to an APP.
Yes, if you want to watch a live feed or upload the footage to the cloud, it needs WiFi, otherwise, it can record directly to the SD card. It only supports Supports 2.4 Ghz Wi-Fi, does not support 5G
Will rain or snow damage the camera?
Thanks for your question. Our Solar Cameras are IP66 waterproof which means (dust-proof, drop-proof and rain-proof, snow proof)
Can I control Cameras from my Windows machine?
The APP is only supported on IOS or Android. Having said that you could run a virtual android environment on your Windows PC.
Can the camera pick up motion at night?
Yes, the camera comes with night vision and PIR technology allows it to pick up motion at night.
How long will it take to charge the Camera?
The maximum power output of the solar power panel is 0.8W. That should be sufficient for continuous operation.
Can I put Solar Panel in a different place relative to the Camera?
Yes, as long as it is still connected to the camera.
How long is the video recording?
You can pick 15s, 30s, 60s or always
Does the camera have special batteries or can I use AA batteries to power it?
The camera comes with build-in 14400MAH batteries.
Does it automatically overwrite older videos in the memory card or do we have to do that manually?
Yes, it will overwrite the oldest videos with a new one as the SD card gets full.
What is the angle for PIR motion detection?
It should work on any angle as long as the subject is not more than 8ft above the ground.
How much does shipping cost?
Can you have multiple cameras on one account?
Can I use my own cloud storage to store file recording?
No, it doesn't support your own cloud storage
Does the camera store videos on sd card without wifi?
Unfortunately it does not.
Will these work in snowy weather?
Cameras can work under -13F
Can this camera be connected with more than one phone?
Yes, when your phone connect to camera, you can share it to others(Max 6-8 people);
What is the most height the camera can be installed at?
Recommend height is 8-10Ft;
Does it automatically change from night to day mode?
Rated by 4.9/5 by 1471 Happy Users
Rated by 4.9/5 by 1471 Happy Users
READY TO Easily Capture Uninvited Guests
Choose your packge and save big on your order