Magnetic attachment for easy and versatile placement options

Compact and portable design makes it easy on the go

Built-in memory storage or support for external memory cards

Discreet and covert surveillance, perfect for keeping an eye on your property or loved ones

Battery-powered design makes it easy to move the camera around
The compact designvand magnetic attachment feature make it easy to place the camera in any location, and the HD video and night vision capabilities provide clear footage.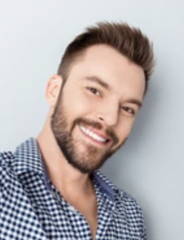 I purchased the Mini Magnetic Camera for my small business, and it has been a great investment. i have no regrets!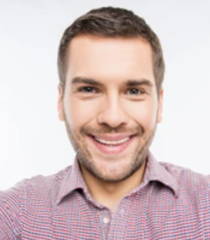 I was looking for a discreet and easy-to-use camera for home security, and the Mini Wireless Magnetic Camera exceeded my expectations.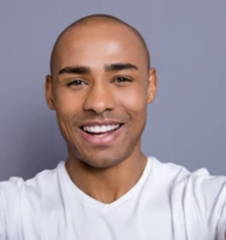 Everything You Need To Know Before You Buy
Can't Find a Question?
Email us support@otarius.com
Can i use the Mini Camera without an SD card?
Yes, the Mini Camera can monitor the feedback at any time on the phone.
How long can the Mini Camera run on a single charge?
You can record for 7/24 hours by leaving the mini camera plugged in, or you can charge it for 3 hours and it will record continuously for 3 hours. You can insert a micro SD card into the spy camera and leave it somewhere without WiFi for up to 3 hours of recording.
Can I adjust the resolution of the Mini Camera?
Yes, the Otarius Mini Magnetic Camera can be adjusted up to 1080p resolution

Can I control it remotely?
Yes, you can control the camera remotely through a smartphone or tablet app,