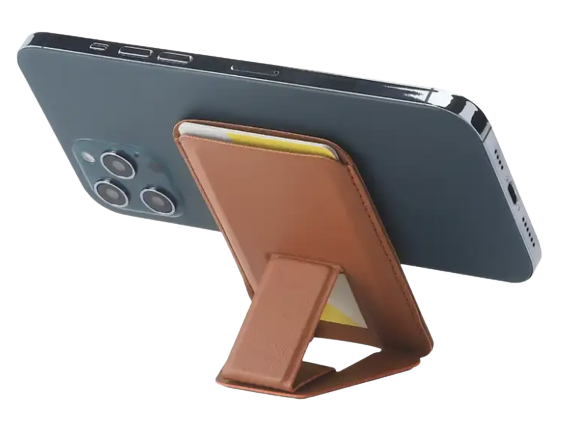 Keeps your sensitive information safe

Offers hands-free viewing with the phone stand feature

Secure way to carry your phone and cards wherever you go

Keeps your phone and cards organized and easily accessible

Provides peace of mind to your cards because it is protected
I can now carry my phone and cards together without having to worry about losing either.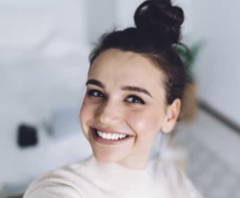 I love how easy it is to use the phone stand feature, making it perfect for hands-free use while watching videos.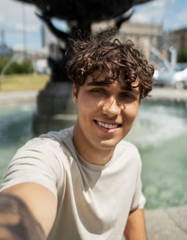 This gives me peace of mind knowing that my credit cards are safe from any potential fraud.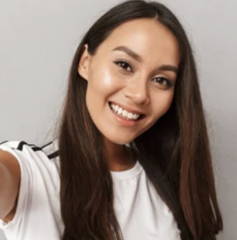 Everything You Need To Know Before You Buy
Can't Find a Question?
Email us support@otarius.com
Is this case bulky or heavy?
No, this case is slim and lightweight, making it easy to carry in your pocket or purse
How many cards can this case hold?
It can hold 2-4 multiple cards, including credit cards, ID, and other important cards.
Can I use wireless charging with this case?
Yes, this case is compatible with wireless charging.
What is RFID protection and how does it work?
The RFID protection helps protect your sensitive information from digital theft by blocking electromagnetic fields and radio waves.