The Power Bank Voice Activated Recording is easy to use. Simply set the device where you want it, and then forget it. It'll turn on the next time it hears sound thanks to its voice-activation feature. When the sound stops for any length of time, it turns off and saves the audio file to the 16GB internal memory. That's about 24 days (576 hours) worth of audio!
Get The Power Bank Recorder
Take advantage of our massive 55% discount TODAY by ordering the Power Bank Voice Activated Recorder
The Power Bank Voice Activated Recorder is very easy and straight forward to setup. It as simple as pressing a button to get it started once you get it delivered to you.
Capture Salient Conversations
With its one-click recording, a delete function and a LED light indicator, you finally can be a step ahead of any meeting, class, gist, gossips and even harassments.
Here's Why People Are Raving About It
We heard some customers tell us how they used the The Power Bank Voice Activated Recorder to...
Be a step ahead of your friends or colleagues dishonest activities

Record conversation with their bosses and coworkers so you don't miss important points.

Catch people lying on tape before they know what hit them.

Record professional seminars and lectures at schools

Covertly record conversations and gossips.

The device can be extremely handy with divorce, child custody, and lawsuits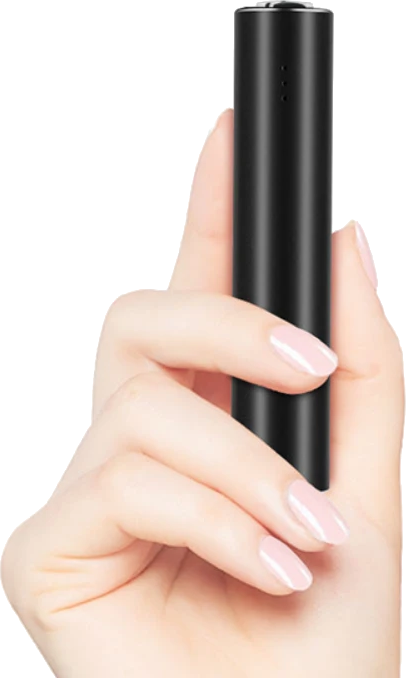 The Specifications Revealed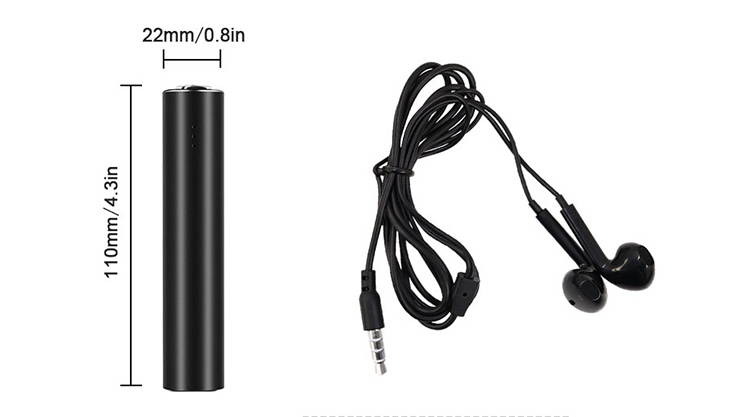 Signal to noise ration: ≥88db

Audio formats: MP3/WAV/WMA

Connection mode: Standard USB interface

USB version: USB 2.0,support USB 3.0

Product Dimension: 114x24x24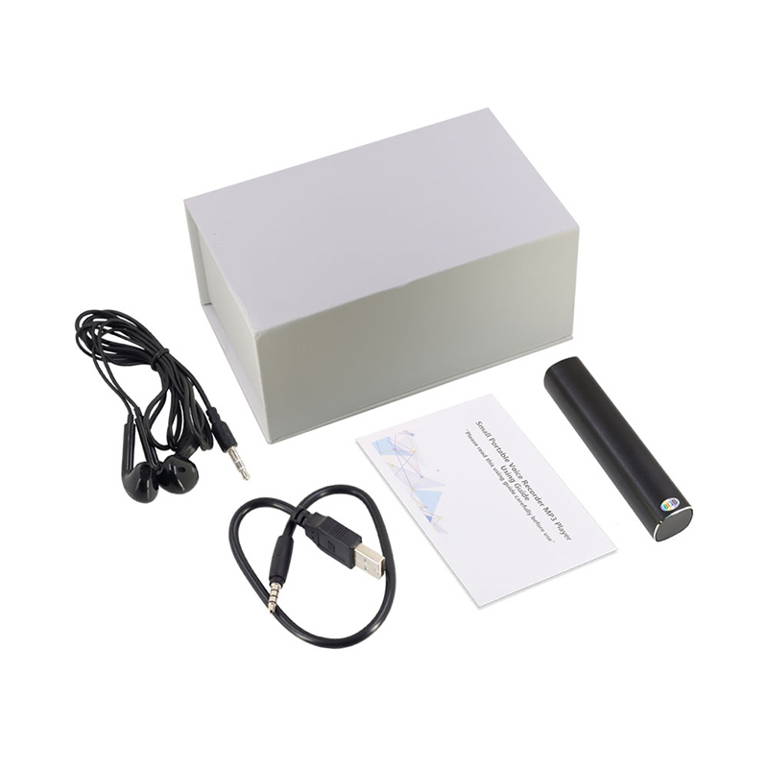 1x Power Bank Voice Recorder
The Features That Makes It Cool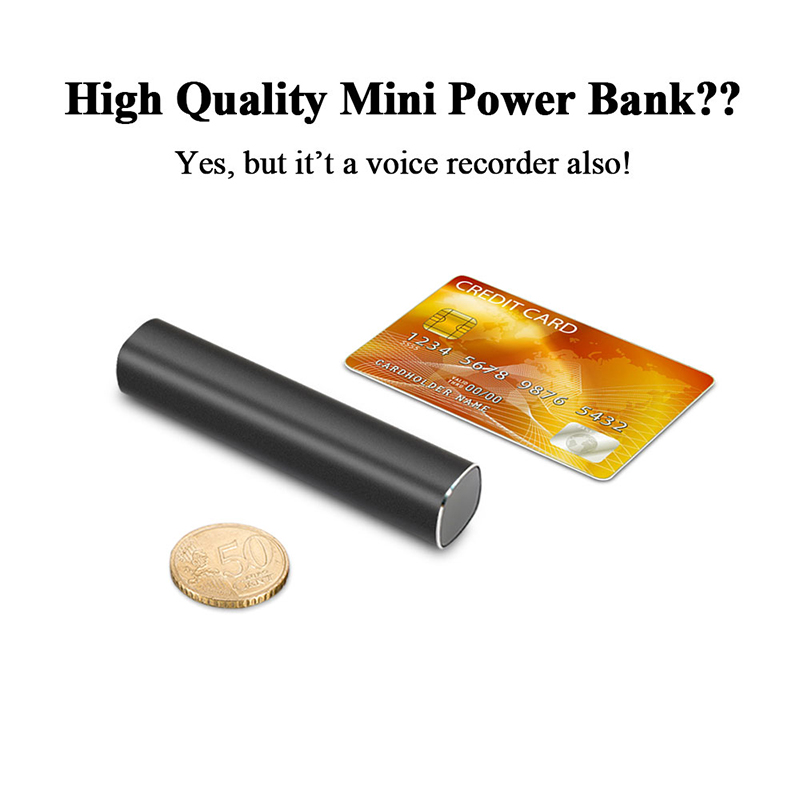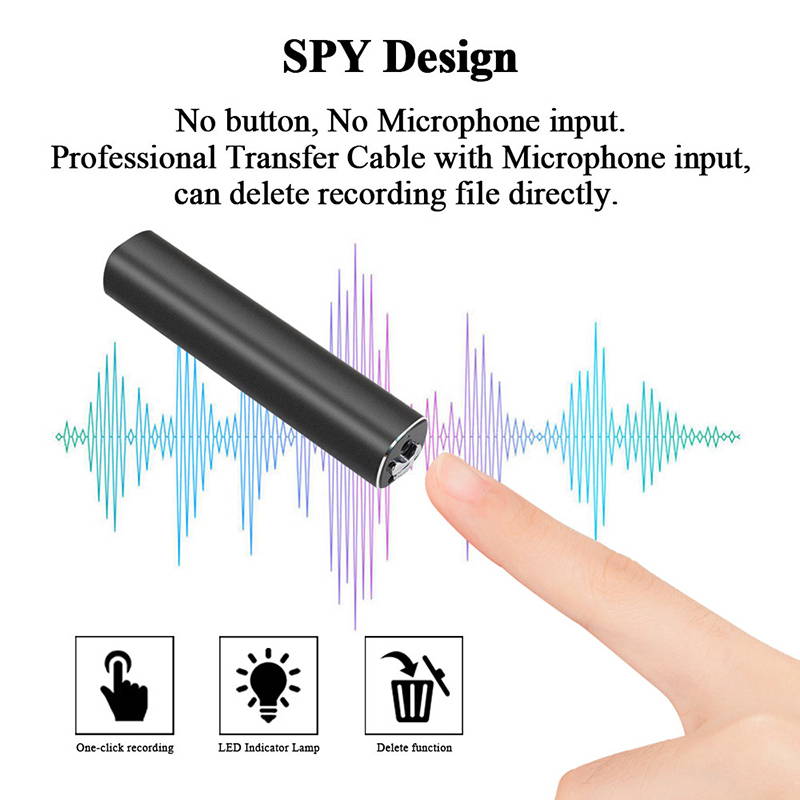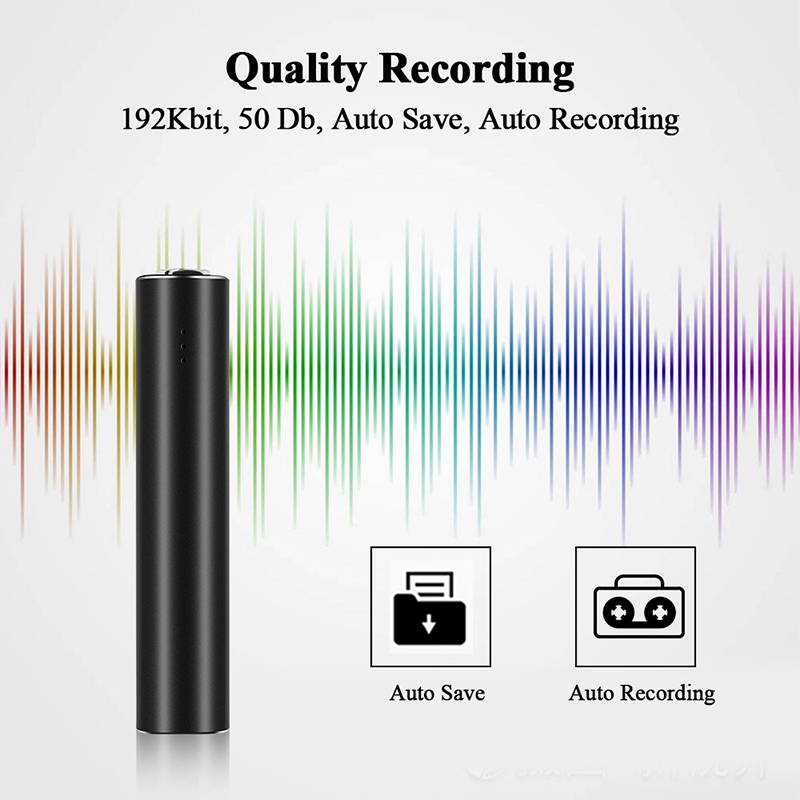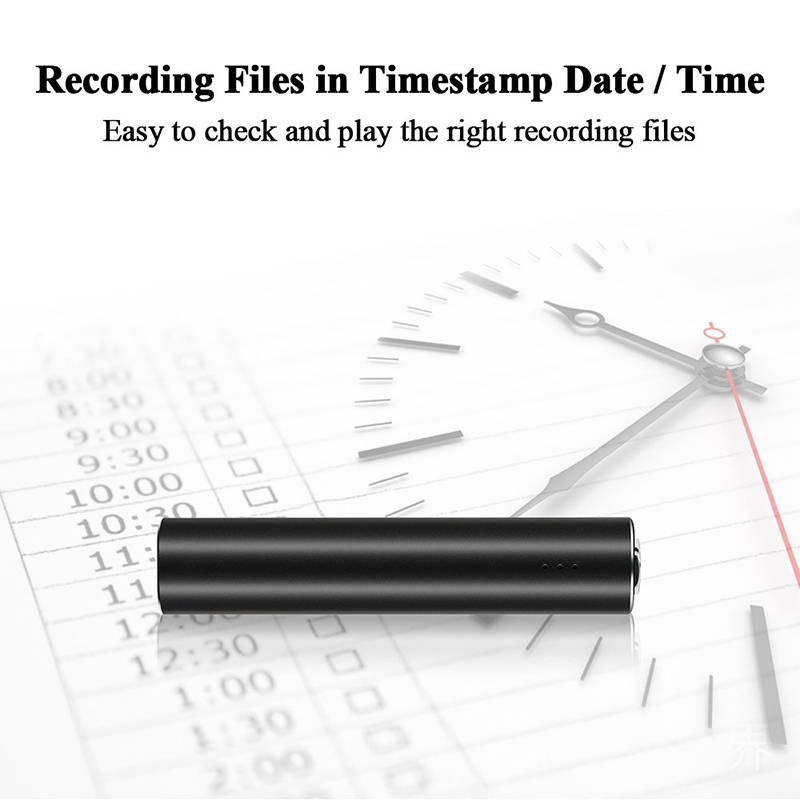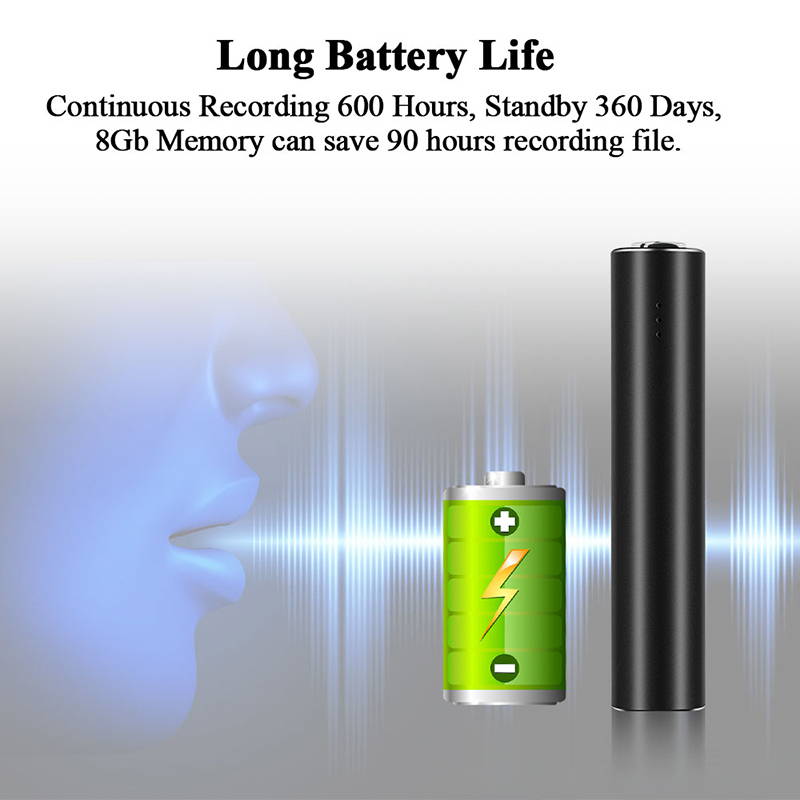 Here Are Some Rumour About It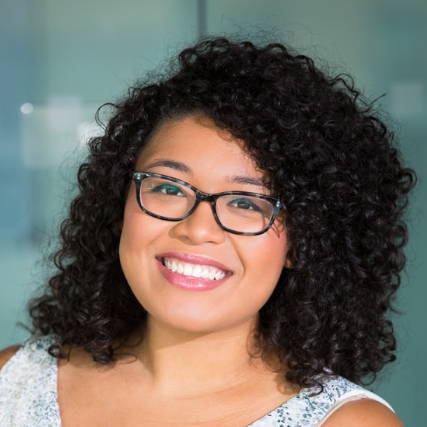 It's one of the best products I ever had. lasts a long time, very reliable, fantastic product,Very clear and picks up voice from a good distance like 40 to 50 feet in a normal quiet environment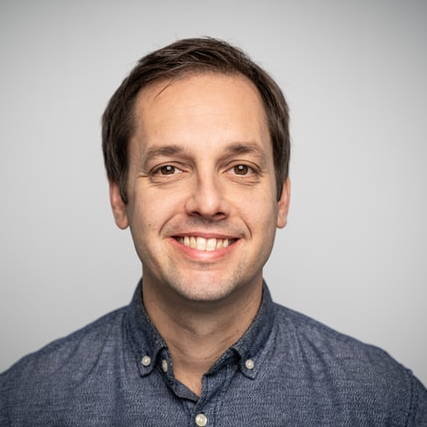 I used this for inside a vehicle of mine and could hear everything even over engine noise. It stayed in the vehicle for over two weeks and picked up everything. Awesome device and is a thing that you can just leave and not worry about for a while it still had almost three quarters of a battery left also.
Frank PoWell, United States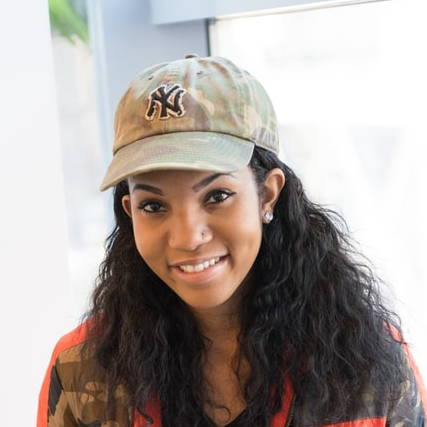 Unbelievable!! This Power Bank Voice Activated Recorder does what it states it does. The voices and sounds come in clear and audible. I wasn't too sure how it would do on voice activated only and honestly, was very impressed. Battery life is outstanding. Would recommend and purchase other items from website.
Frequently Asked Questions
Can't Find a Question?
Call us 845-202-0750 or email us support@otarius.com
What is the capacity of the power bank?
Up to 500hrs continuous voice recording
How big is this recording device?
It has a dimension of 114x24x24mm
Is the USB cable same as my mobile phone?
The cable included is a standard USB connection. You can replace it with any cell phone USB cable that you already have.
Can I record any conversation I want with this?
You'll need to check if you are in a "1-party" or "2-party" consent state before secretly recording conversations. Many states are "1-party" which means you can record any conversation you are a part of. We recommend obtaining legal advice if you want to be sure.
Can this be used as a "real" power bank?
Absolutely! It can be used to charge your phones, tablets and other compatible electronic devices.However, keep in mind using it as a power bank will reduce the battery time left for recording.
Will the recording be clear if I hide it in a car?
This depends on how much background noise there is. For example, if the stereo is turned up loud, or the car is moving at speed the conversation may not be clear.
Rated by 4.9/5 by 1471 Happy Users
Rated by 4.9/5 by 1471 Happy Hunters
READY TO Catch Dishonest Activities?
Choose your packge and save big on your order