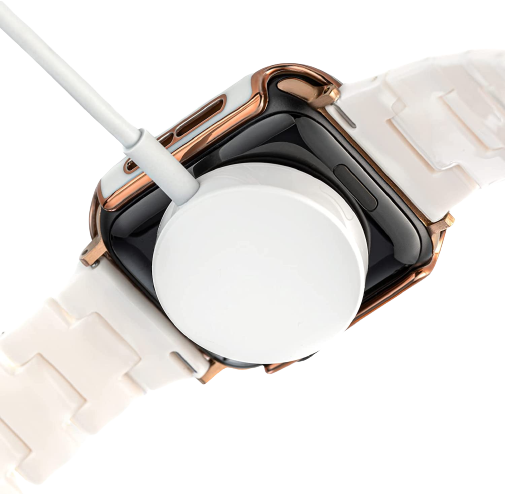 Reduces the risk of damage to your watch.

You can mix and match to create a unique look

Allows you to express your individuality and personality

Can help to add a pop of color to an otherwise dull outfit

Perfect accessory for looking to upgrade their watch's look
I'm really impressed with how well the color has held up over time it hasn't faded or chipped at all.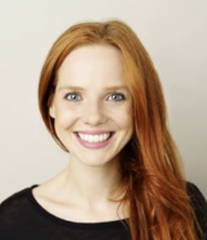 I've dropped my watch a few times with this case on and it hasn't cracked or scratched at all!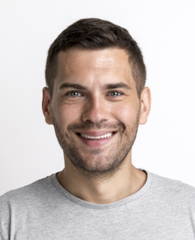 The case doesn't interfere with the sensors on the back of the watch, so all features still work perfectly.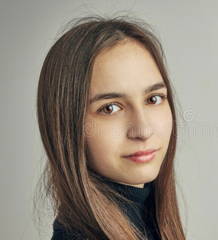 Everything You Need To Know Before You Buy
Can't Find a Question?
Email us support@otarius.com
The Otarius Resin Strap is 165mm length.
Is the strap fade over time?
The Otarius Resin Strap are made of UV rays resistant and are designed to resist fading over time.
What is the width of the strap?
The Otarius Resin Strap has a width of 20mm to 22mm.
Is it compatible with non Apple watch?
Yes, Otarius Resin Strap are compatible with iWatch models.