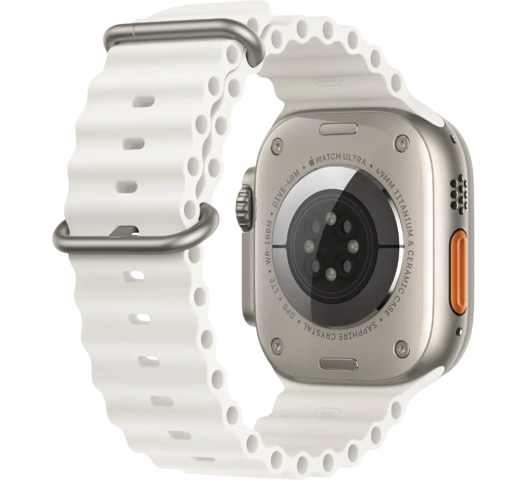 Materials are eco-friendly

Suitable for casual or formal occasions

Helps to boost your confidence and self-esteem

Available in a wide range of ocean-inspired colors

Combining style, comfort, and durability in one strap

It is hypoallergenic for someone who has sensitive skin
I never expect it will be this ultra-soft and comfortable, making it easy to wear all day long without any discomfort.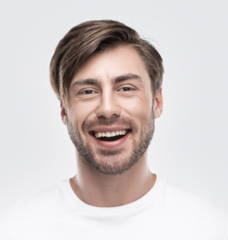 The ocean band also comes in a variety of colors, i can easily choose one that matches my outfit everyday!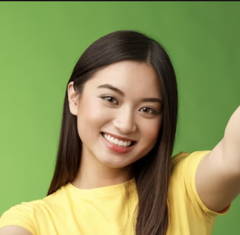 I am lucky to found this strap made of premium silicone which is durable and long-lasting than the others.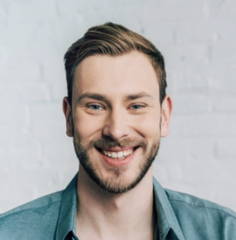 Everything You Need To Know Before You Buy
Can't Find a Question?
Email us support@otarius.com
Is the watch band fade over time?
The watch band is made with high-quality materials that are designed to resist fading over time.
Is it compatible with watch cases?
Yes, It is designed to fit all device regardless of the brand.
Is the strap safe for people with sensitive skin?
Yes, We made the straps hypoallergenic silicone so anyone can use it.
What are the benefits of wearing this watch band?
Ocean theme watch bands are known for their durability, flexibility, and hypoallergenic properties, making them a great choice for daily wear and you are also helping the environment.