You may have seen us featured in...





All the vehicle enthusiasts are ranting about the OBD2 Smart Gauge Display that monitors, records, and reports your vehicle's information and notify you in real-time.
Get The OBD2 Gauge Display
Take advantage of our massive 55% discount TODAY by ordering the OBD2 Smart Gauge Display.
It's absolutely easy to setup all you have to do is follow the simple steps setup in the manual that comes with your OBD2 Smart Gauge Display.
The OBD2 Smart Gauge Display now gives you a detailed info about the well being of your engine so you can act before the worse happens
Improves and promotes driving safety. It comes with real-time digital speedometer, fuel usage, voltage, water temperature, RPM, and many more.

Interfaces that are highly intuitive and adaptable, with multi-data displays and over 50 digital data; 3-button operation for quick and easy access to the significant capabilities A USB port for firmware upgrades has been added to the improved version.

High-quality 3.5-inch TFT color display with automatic or manual brightness control, accompanied with a Multi-Color sequence LED for visual engine speed indication.

No tools are required for installation of the OBD2 port; Checks for and clears Diagnostic Trouble Codes (DTCs); scanning tool Effective post-sale technical support in English is readily available.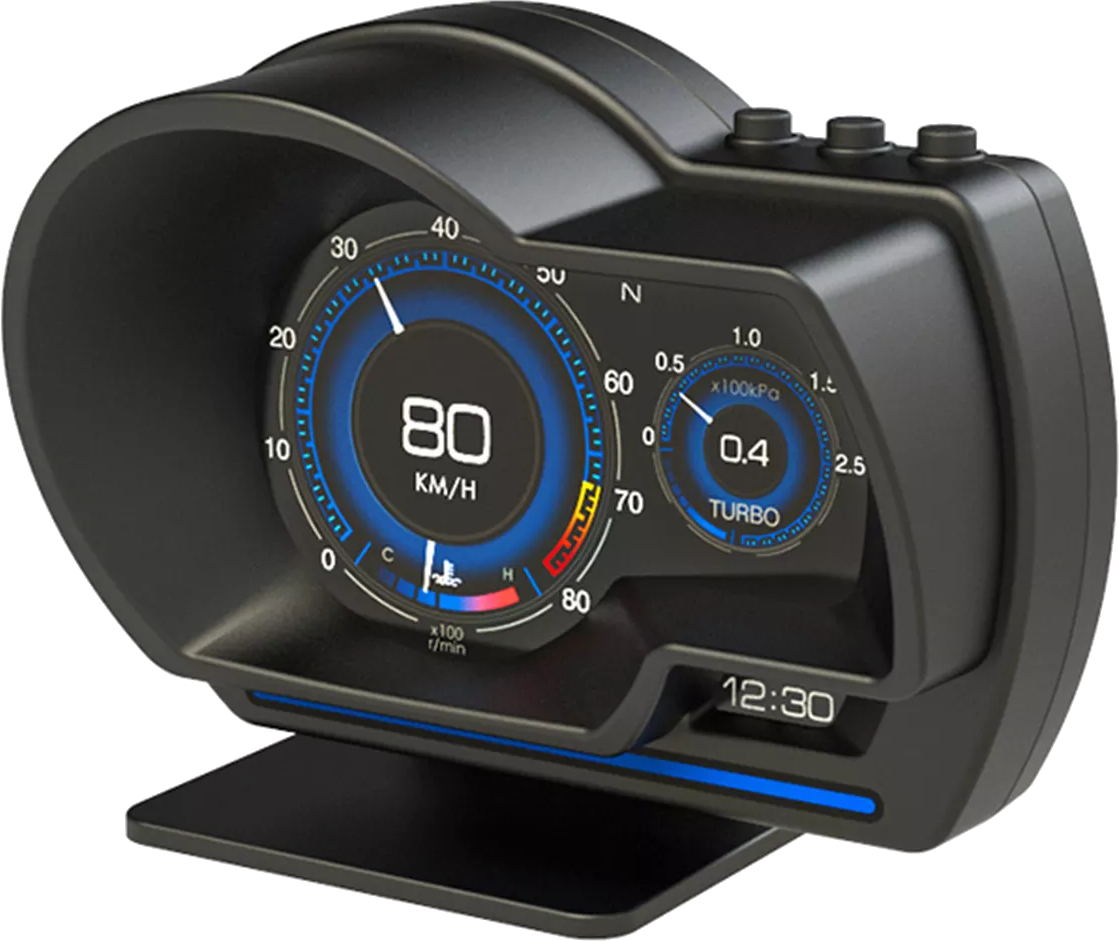 The Specifications Revealed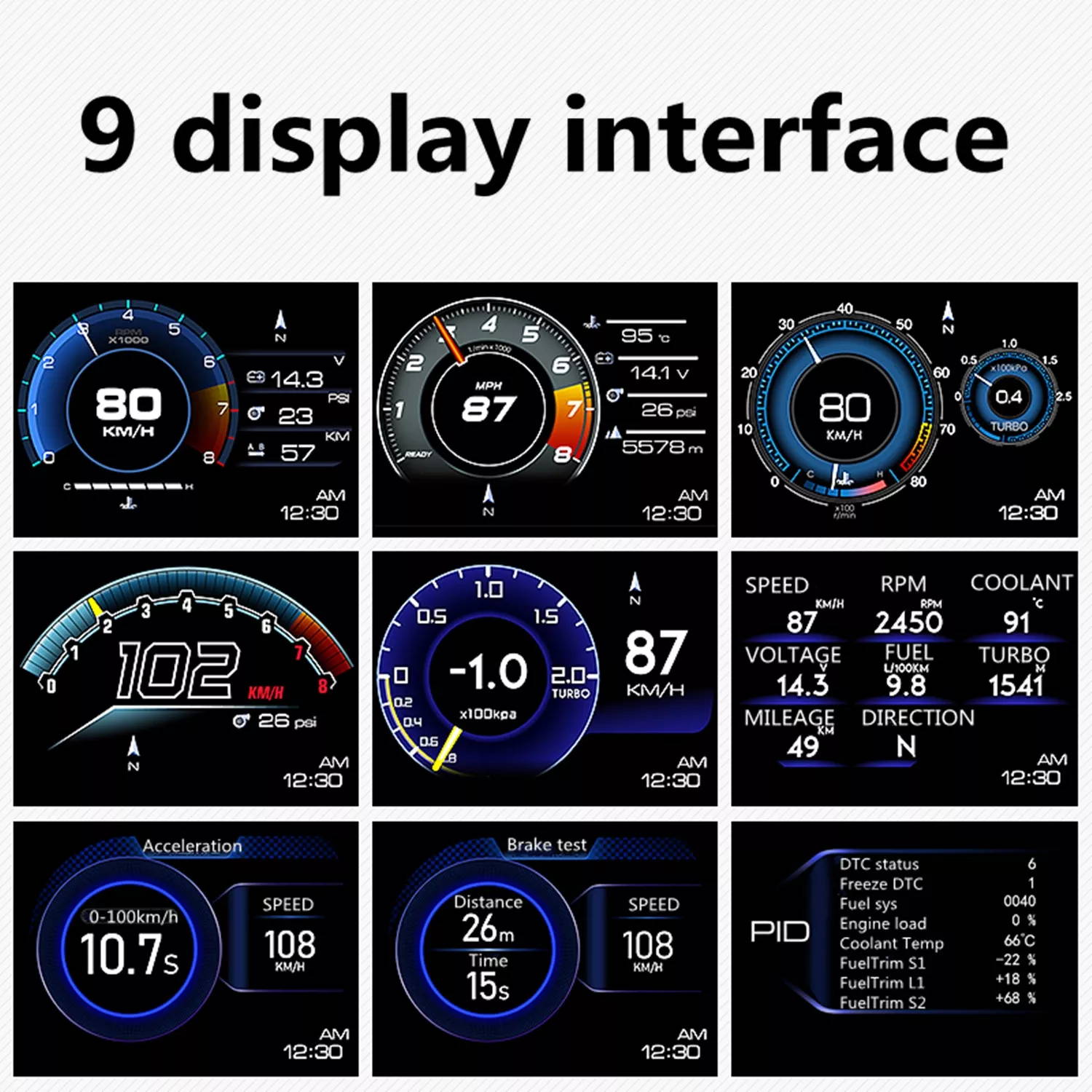 Function: Clear Fault Code

Feature: Alarm Ambient light

Connection: Connect with OBD cable

Display: More than 100 Kinds Car Datas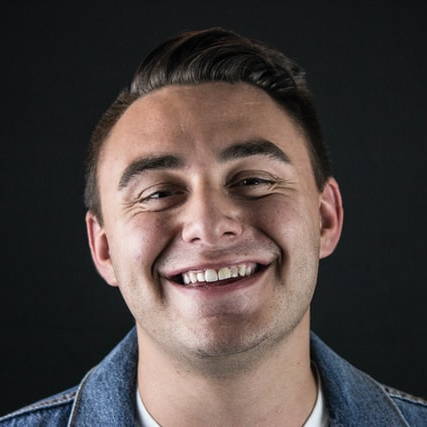 Easy. Plug and play, good mount, 15 minute set up due to tons of options from multiple main screens down to selecting each readouts sensor, color, warning lights and tones etc. Every vehicle should have this.
Alexander T. Richards
Waverly, IL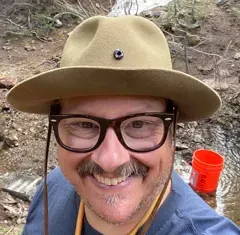 Impressed- great screen, totally modifiable for almost any parameter, really good looking displays, properly written English instruction and has car manufacturer logos to customize your screen! Bonus! Almost zero lag from ECU to display, accurate data compared to onboard diagnostics and bonus two: awesome shift lights that are also modifiable and change colors! It's not often you feel great after dumping cash into a foreign product, cross your fingers and then are like 'meh' when it arrives. Totally satisfied! Hope it works longer than the 3hrs I've had it...it's awesome.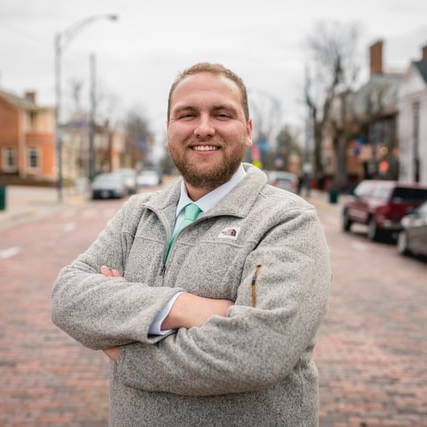 Awesome addition to the vehicle dash. Reads a lot of different data including turbo boost which is extremely helpful. Great look and fun to drive with the sequential RPM lights indicating when to shift
Fred S. McDowell,
Bemidji, MN
Frequently Asked Questions
Can't Find a Question?
Call us 845-202-0750 or email us support@otarius.com
Will this work on a 2020 toyota camry le hybrid?
What is the micro sd card for?
It is mainly used for firmware updates
What is the length of the power cord?
Hi there, the cable length is about 175cm (5'9 ft). It's a flat cable so that you can conveniently stuff it in between door seals or gaps. Hope this helps.
This works for motorcycle?
No, it will not work on a motorcycle.
Does it come with free shipping
Rated by 4.9/5 by 1471 Happy Users
Rated by 4.9/5 by 1471 Happy Users
READY TO Lookout For your engine's health?
Choose your packge and save big on your order