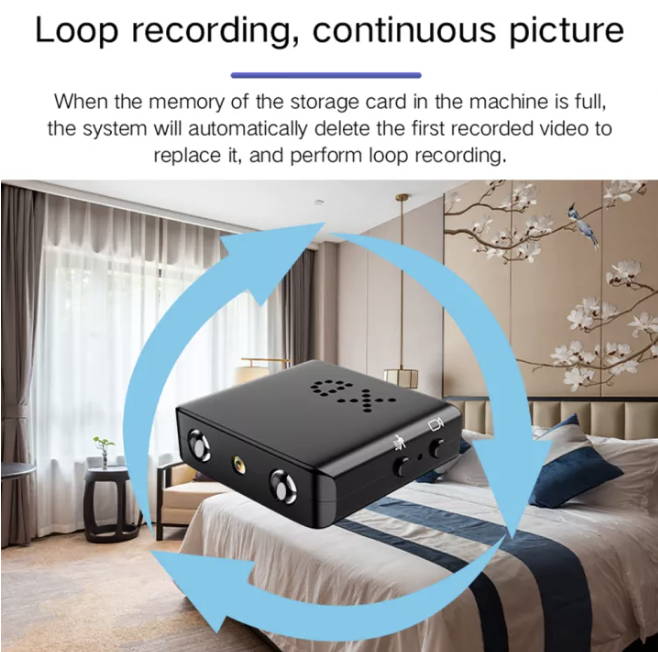 Can detect and record unexpected or suspicious activity


Small and portable design that makes it easy to carry around

It has multiple storage options, microSD card or other external storage device

It has loop recording, automatically overwriting old footage to ensure you never run out of storage space.

Low light performance, allowing you to capture clear footage even at night
The battery life on this mini camera is amazing. I can record for hours on end without having to stop and recharge.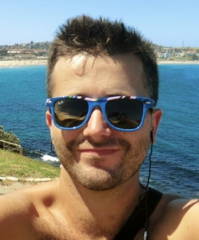 The compact design of this mini camera makes it the perfect tool for on-the-go recording. It's so small, you can take it anywhere!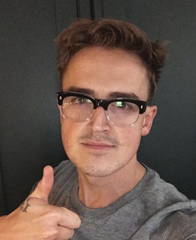 The built-in microphone on this mini camera is a game-changer. making it perfect for vlogging or podcast.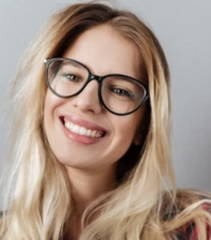 Everything You Need To Know Before You Buy
Can't Find a Question?
Email us support@otarius.com
Does this Otarius Mini Camera have a wide-angle lens?
Yes, it has a wide-angle lens, providing a broader field of view so you can enjoy watching.
How long does the battery last?
The battery life varies depending on usage, but it can last for hours on a single charge.

Is the mini camera durable?
Yes, it has a rugged construction that makes it suitable for outdoor use and can withstand harsh conditions.
Can I view the time and date stamp on my recordings?
Yes, the Otarius Mini Camera has a time and date stamp on recordings, making it easy to organize and find specific footage.