Drive Safer than Ever Before
Saves up to 32 recent testing records.

Fast 5 Day Express Shipping

Works on 3AAA batteries(not included)

Six different testing modes

Battery life = approximately 200 tests
"I use this all the time. It is also a lot of fun at parties if you buy extra mouth pieces."- John M.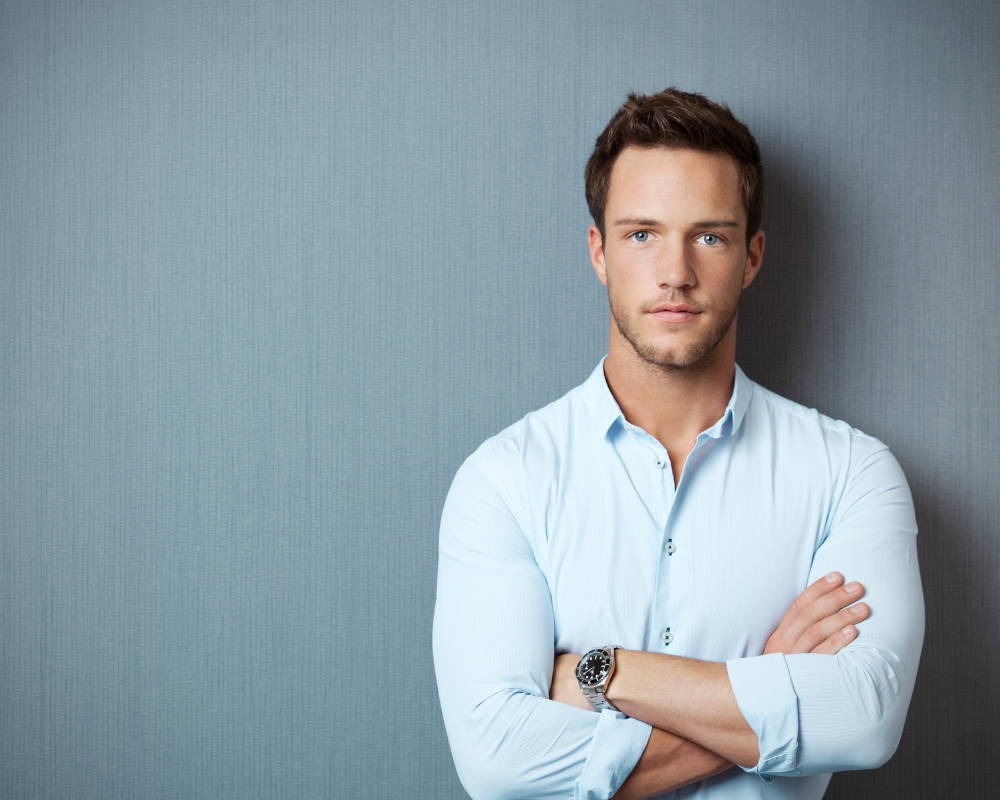 Introducing Award Winning Breathalyzer. Upgraded 2021 model with advanced sensor which precisely reads the breath. Police and hospital Grade Accuracy - Quickly and easily estimates your blood alcohol content (BAC) . Blow without contact for healthier measurement and for more accurate detection. Saves up to 32 recent testing records.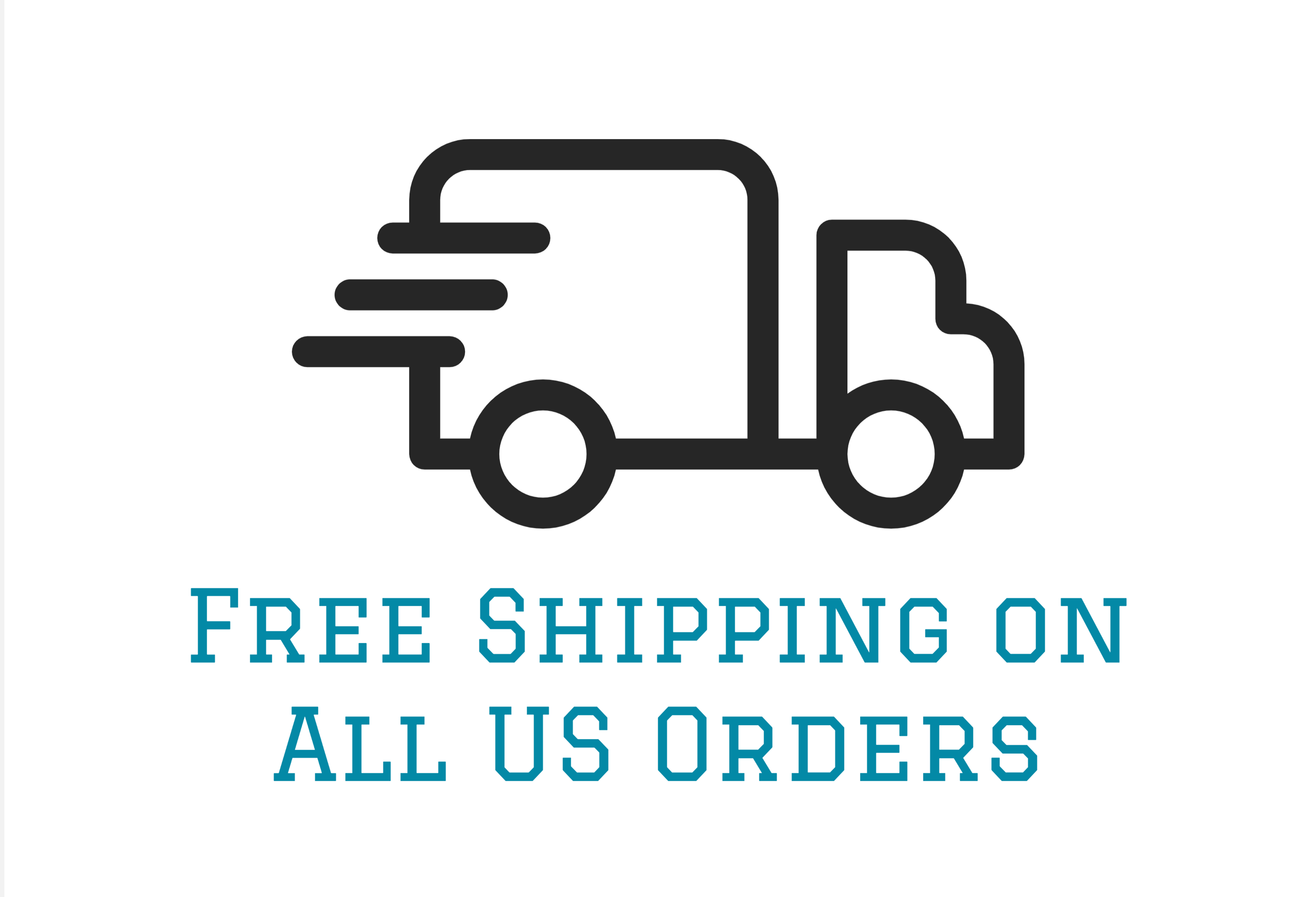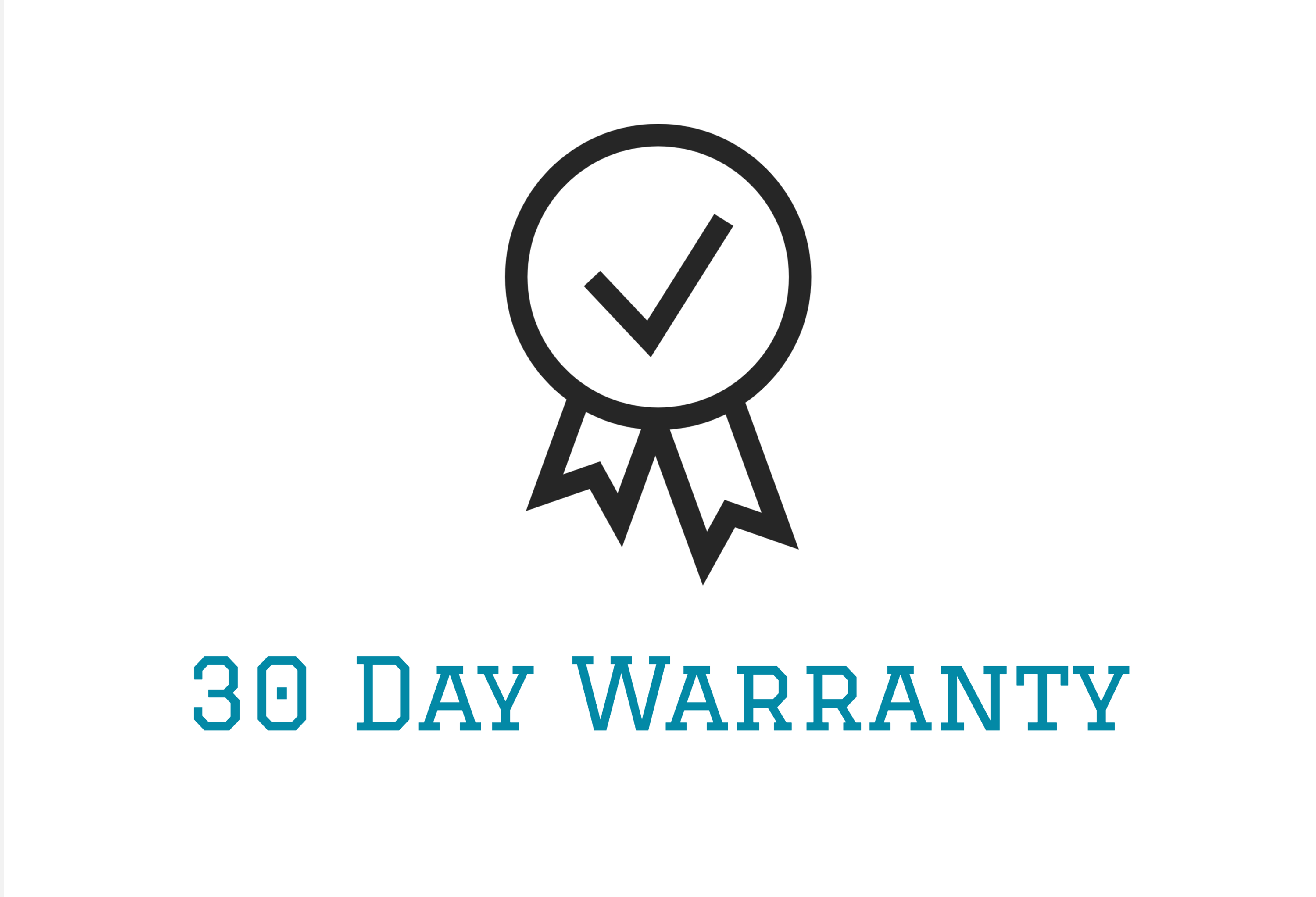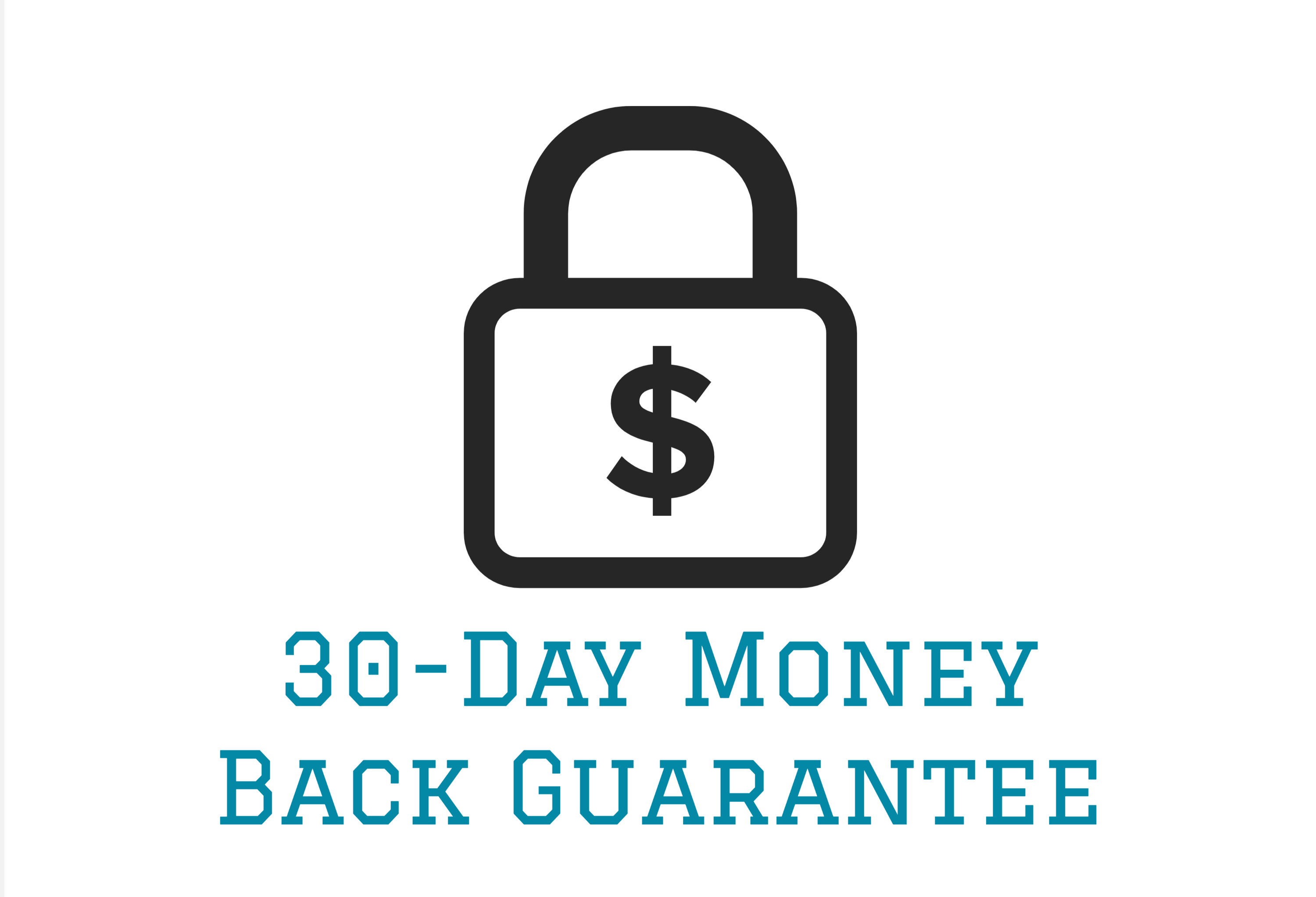 "There are over 100 million cases of self reported drunk driving in the US each year" "More than 1 million people get arrested in the US annually for driving drunk" "It only takes 3 alcoholic drinks to get 0.05% BAC(Blood Alcohol Level) or 4 drinks to get 0.08% "30% of all fatal crashes in the the US are related to drunk driving"
Don't Become a Statistic, Take Control By Acccuratly Measuring Your BAC Levels Before driving.
Auto-calibration & sensor fault self-checking system

Fast response time <5 seconds

Accuracy +/- 0.010% BAC (0.1 g/l)

Six different testing modes: %BAC-US, g/l-EU, mg/L BRAC-JP, mg/100ml-CN, ‰BAC-RU, ‰prom-PL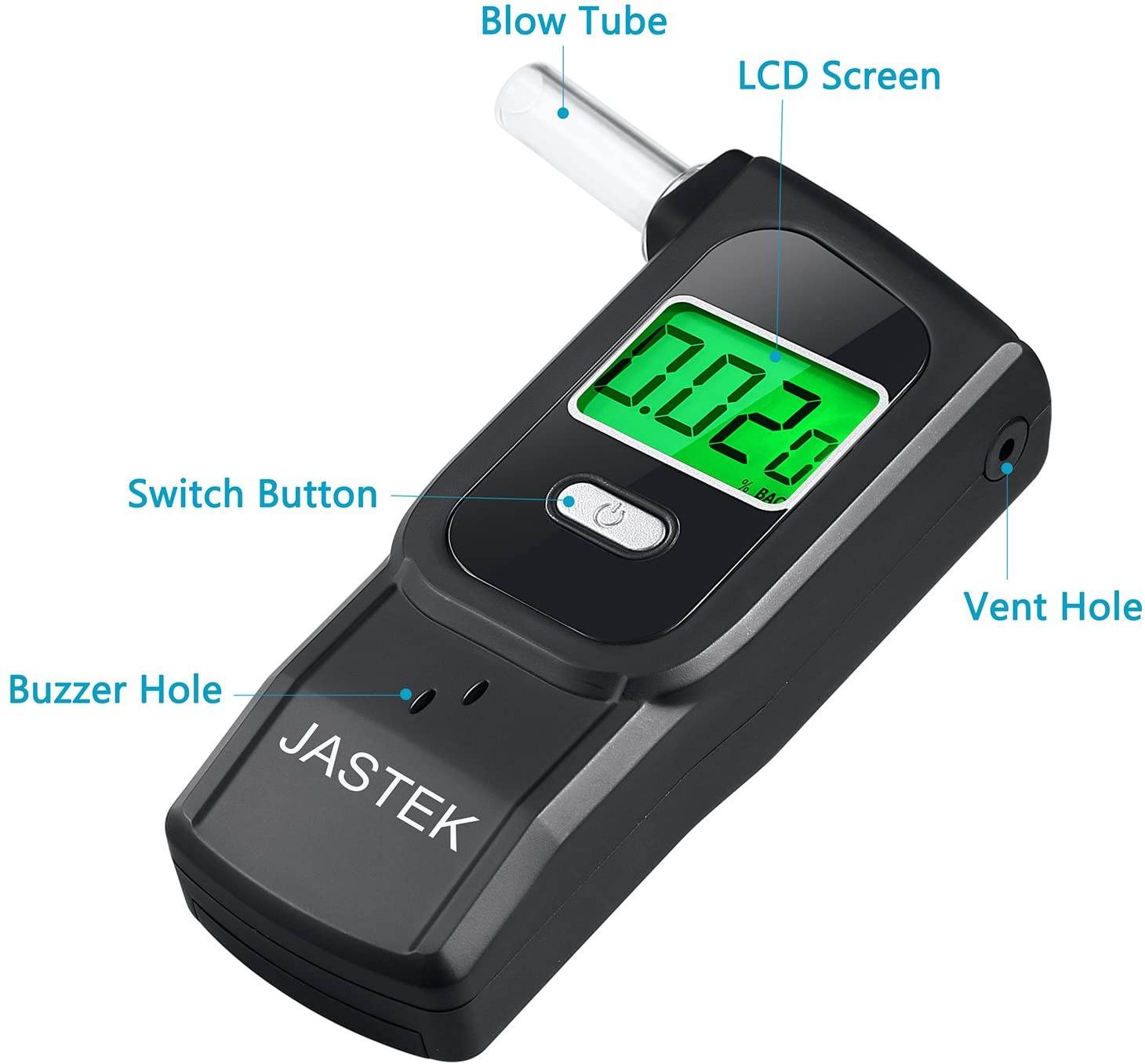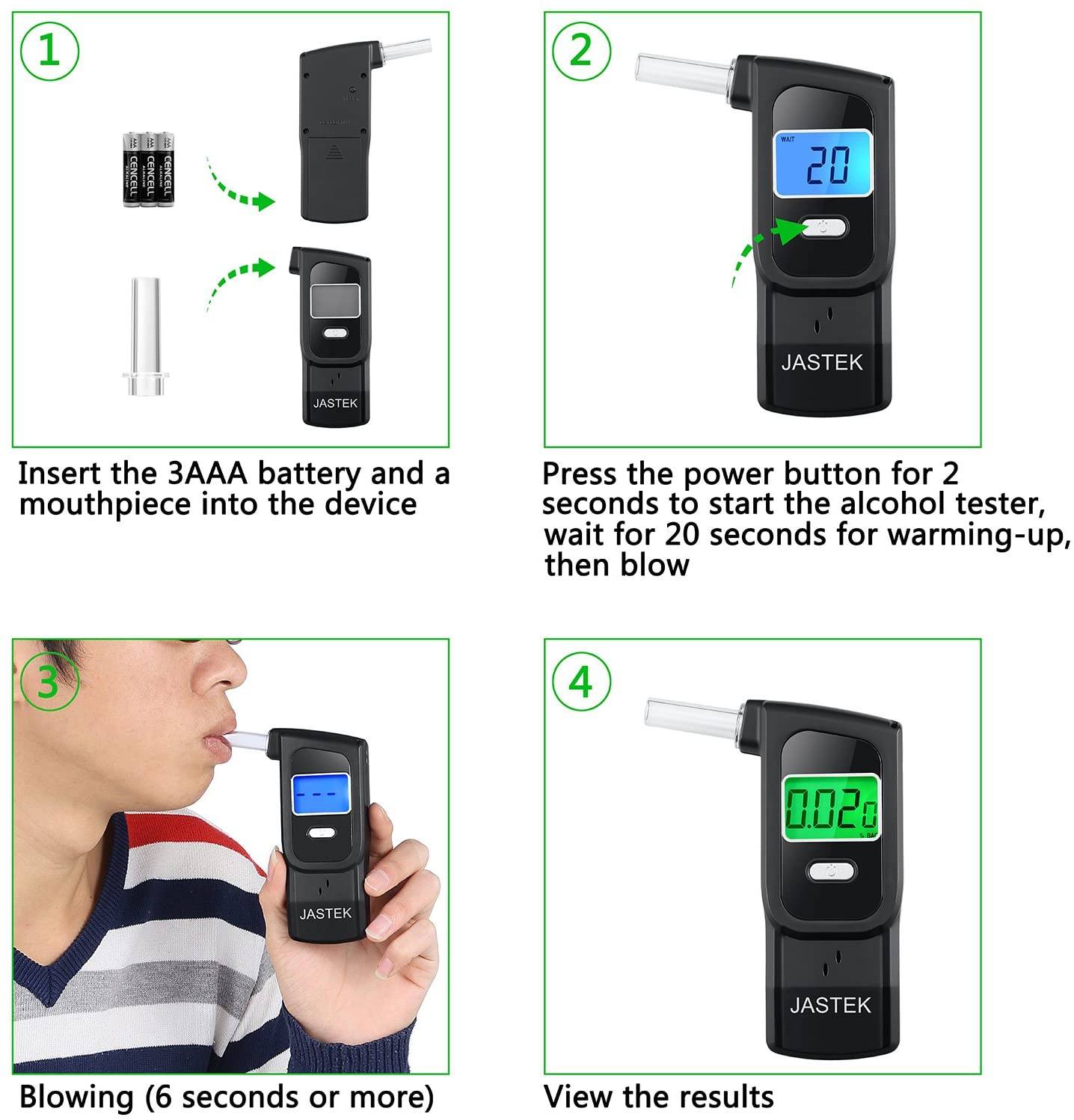 1. Just press the power button for 2 seconds to start the alcohol tester

2. Powered by 3AAA alkaline batteries (not included)

3. Detection range: 0.000-0.190%BAC / 0.000-0.950 mg / L (BAC can be set by yourself)

4. When the test result is higher than 0.05% BAC / 0.5 ‰ BAC -The factory default setting, the red light flashes and a continuous drop sound is emitted to remind the driver.

5. Applicable to drivers and home use



Portable breathalyzer is easy to carry around
Avaliable for Friends gathering, company reunions, family reunion, wherever you go, do not drive after drinking. Equipped with an alcohol tester in car to remind ourselves in a crucial moment, responsible for their own safety and also to reassure their families safety
NOTE: NOTE: In order to make the test results accurately, please test with the alcohol breathalyzer 20 minutes later after drinking; please wait for another 3 minutes before starting the next test to get the precise testing result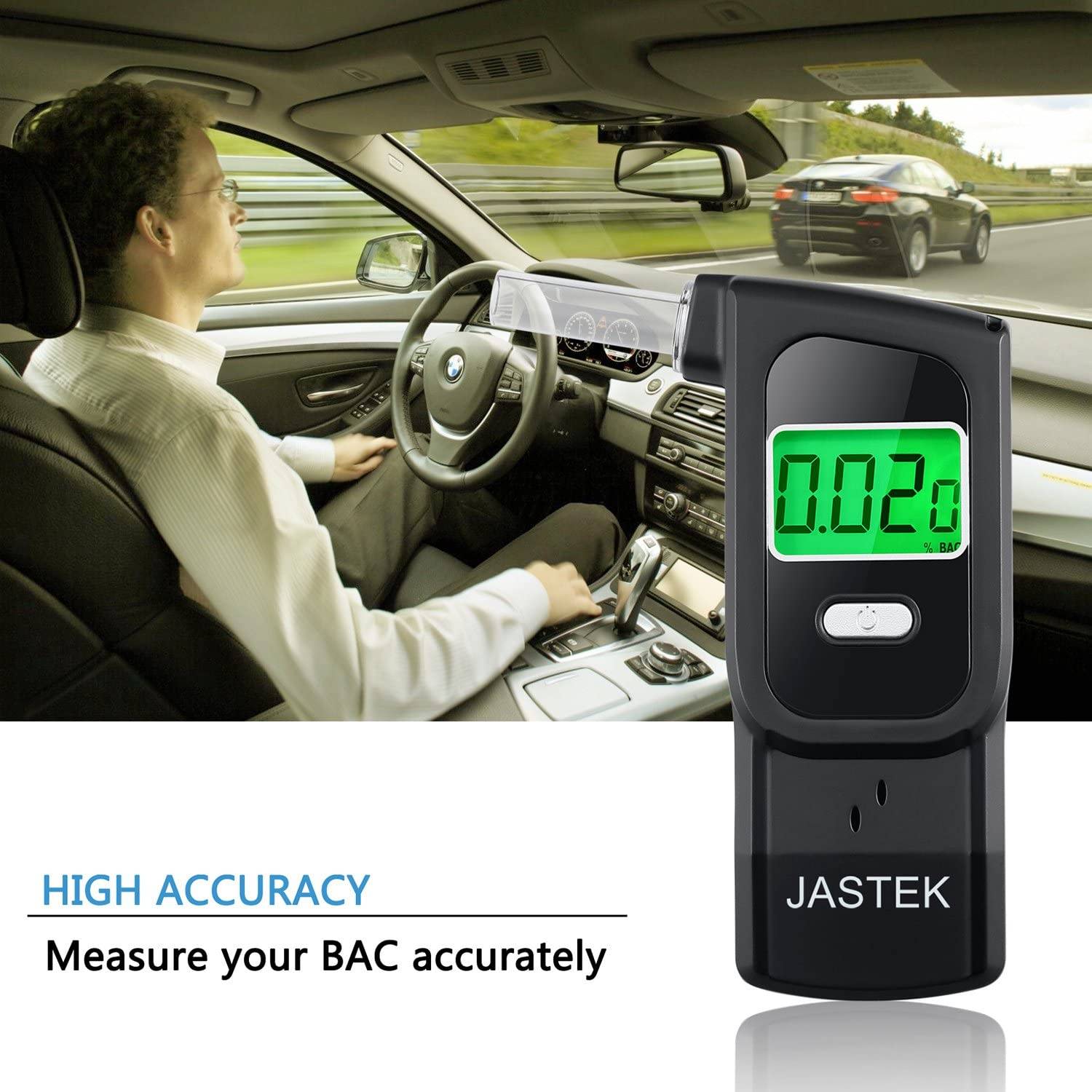 Choose your Bundle and save big on your order
Path to Smarter Decisions "Fast warmup time makes the device more convenient to use. You can also quickly run consecutive tests"

"Low power consumption means that up to 300 test can be performed on a single charge" "Consistent and precise results. A highly sensitive sensor allows for high accuracy and precision. It also ensures consistency of results if few tests are taken over a short period" "No false positives or false negatives. New sensor and vast experience in the field, ensure that false results are extremely rare" "New Sensor is thoroughly tested for longevity to make sure results are accurate long-period of time" "Highly durable design in combination with the optimal materials ensure the drop and shock resistance"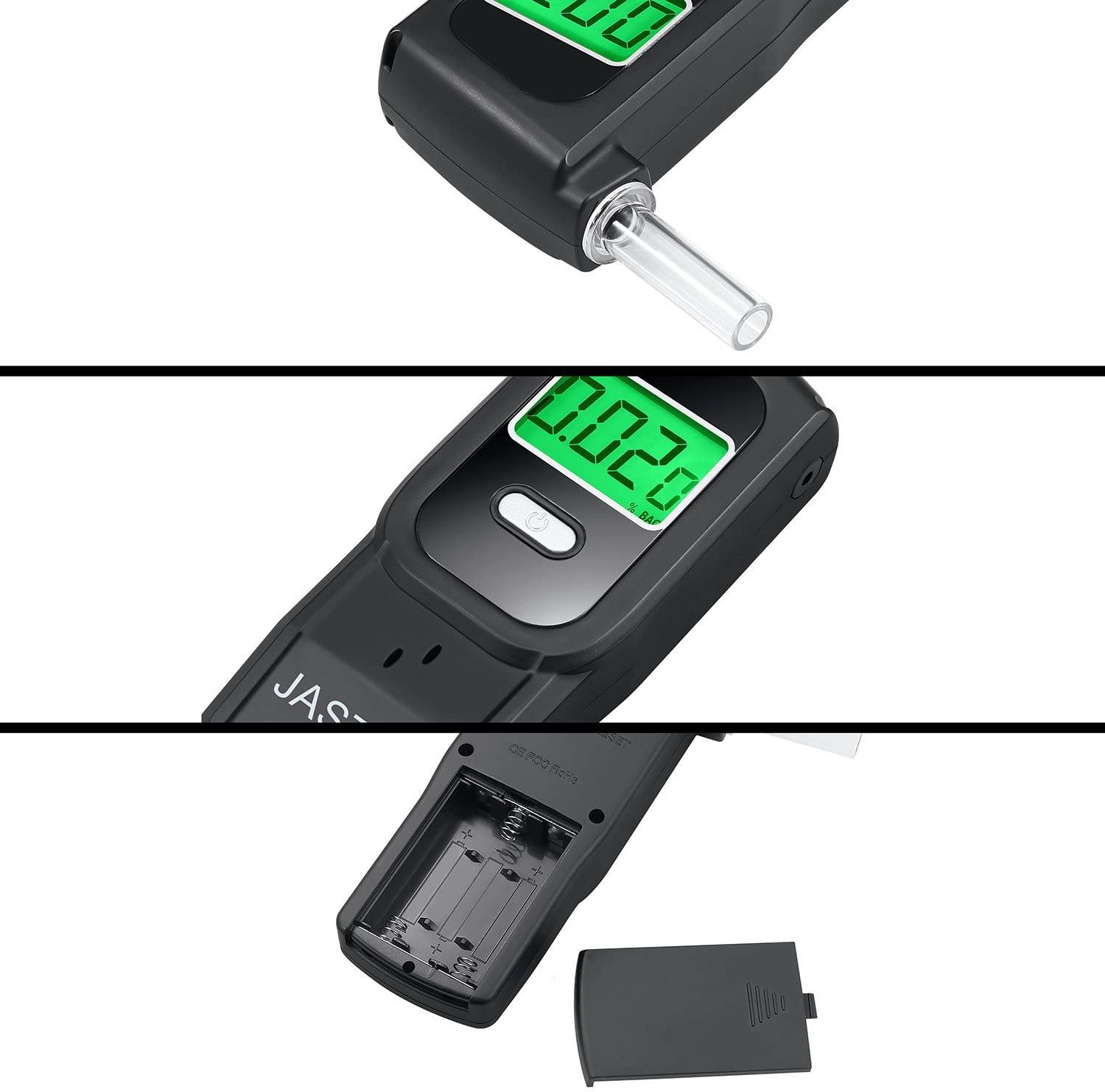 Why choose JASTEK professional edition alcohol tester?
JASTEK breath alcohol tester is a lightweight, practical, safe, easy to carry alcohol content detection tools for traffic police check and the driver self-test.
Detection range: 0.000-0.190%BAC / 0.000-0.950 mg / L
3 UNIQUE FEATURES:
A) the breathalyzer test rating is adjustable with 6 common-used units (%BAC-US, g/l-EU, mg/L-JP, mg/100ml-CN, ‰BAC-RU, ‰prom-PL);
B) CAUTION and ALARMING values can be set by users based on your own need;
C) up to 32 recent testing records for your checking
"I love how many people started to use breath analyzers. They drink responsibly that makes driving safer. "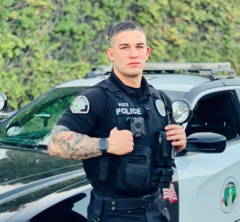 "I tell my patients to make their health priority. Breath Analyzer helps you to track alcohol concentration in blood that helps to create a safer environment and make better decisions"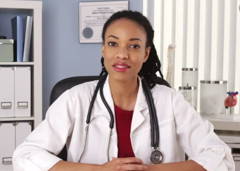 " We all have that one friend that says they're drunk after 1 beer and refuses to drink anymore. Well with this, you can put it to the test. Turn it on, let your friend blow until it clicks and KNOW for sure."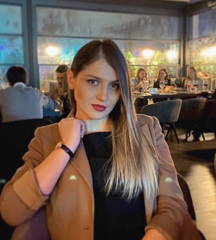 Everything You Need To Know Before You Buy
Can't Find a Question?
Call us 845-202-0750 or email us support@otarius.com
Does it save old readings?
Saves up to 32 recent testing records.
How long do I have to wait after drinking before taking the test?
You should wait for 20 minutes to get the most accurate results.
Does it have an ability to print the test results?
The devide does not have the ability to print the results.
Do I need to calibrate it?
It will recalibrate automatically, so you don't need to do anything.
It charges with 3AAA batteries(not included)
What is the highest number it will show?
The test result of this device ranges from 0.000~0.19% BAC.
How much does shipping cost?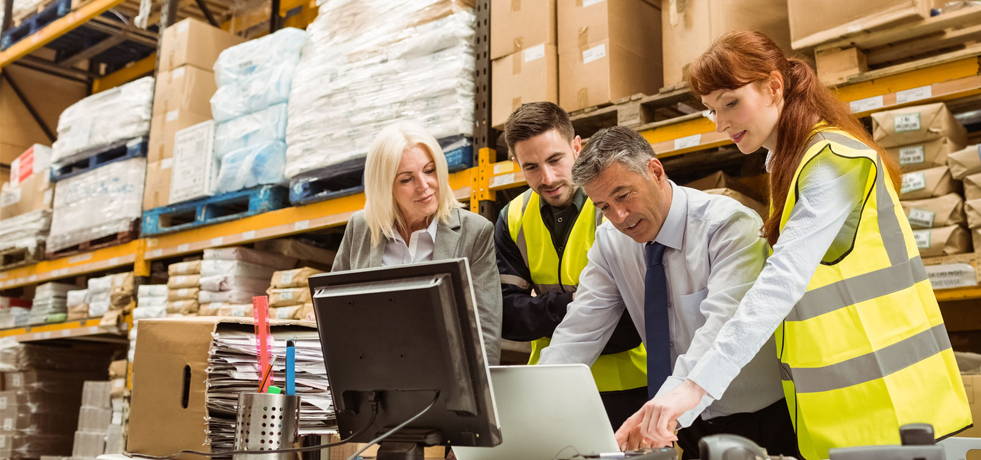 From our humble beginnings as a small online retailer, we have expanded our business. At Otarius we aim to offer our customers a variety of hand-picked products to help them create cleaner, safer environments at home and work. We are obsessed with providing the best customer service that goes hand in hand with our products. We are proud to service our customers across the United States, which are mostly small households and businesses. We focus our energy on developing innovative solutions to offer better products and services that fit modern needs.