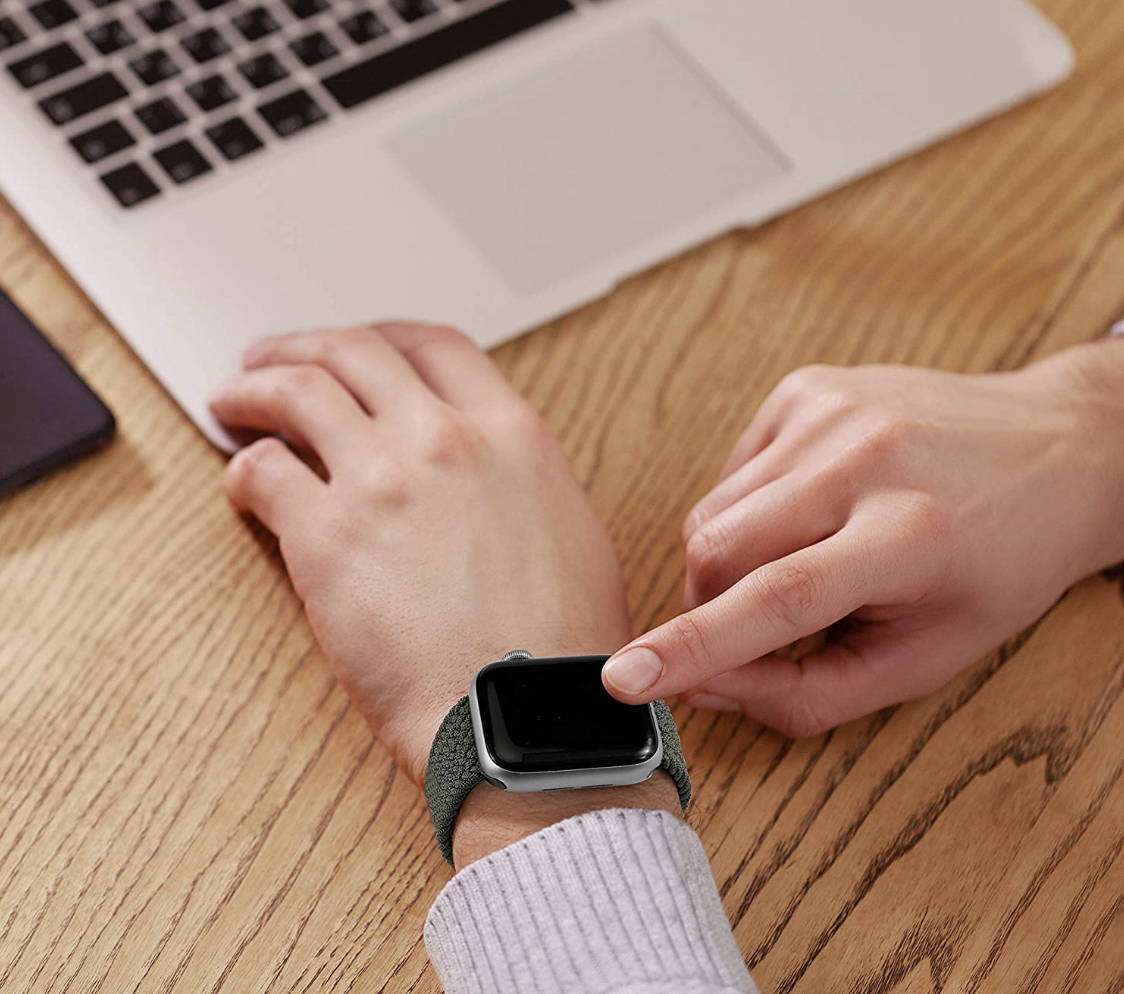 Reduces the risk of damage to your watch.

You can mix and match to create a unique look

Allows you to express your individuality and personality

Can help to add a pop of color to an otherwise dull outfit

Perfect accessory for looking to upgrade their watch's look

Lightweight design makes braided straps easy to travel with
I'm really impressed with this woven braided design is unique and looks great on my watch and for my outfits!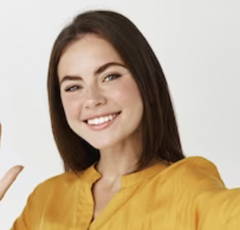 As a teacher i need to be presentable and this watchband is amazing. It fits my wrist perfectly comfortable all day long.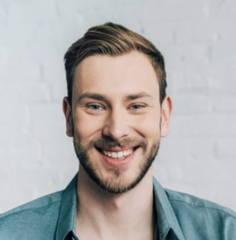 I love that I can easily adjust it to my wrist size without having to fiddle with clasps or buckles.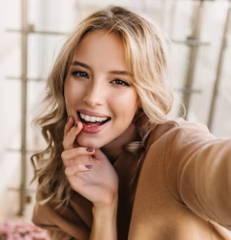 Everything You Need To Know Before You Buy
Can't Find a Question?
Email us support@otarius.com
How stretchable is the strap?
The Otarius Braided Woven Loop Strap is designed to stretch up to 20% of its original length.
What is the width of the strap?
Our Otarius Braided Woven Loop Strap has a width of 20mm to 22mm.
Will the color of the strap fade over time?
The Otarius Braided Woven Loop Strap are made of UV rays resistant and are designed to resist fading over time.
Are the straps compatible with other watch models?
Yes, Otarius Braided Woven Loop Strap are compatible with iWatch models.