You may have seen us featured in...






The Hidden Camera Finder detects radio waves, 2G, 3G, 4G mobile signal, SIM card bugs, listening devices, and GPS trackers to fish out spy cameras to keep your privacy safe anywhere you go.
Get The Hidden Camera Finder
Take advantage of our massive 55% discount TODAY by ordering the Hidden Camera Finder
Zero Installation Required
The Hidden Camera Finder requires no installation or techy setups. Once you get the package, rip it open and switch it on... easy!
Protect Your Private Moments
Quickly and accurately detect unauthorized spy cameras and effectively prevent eavesdropping, illegal picture and video capture, personal and confidential information leaks.
Here's Why People Love Hidden Camera Finder.
The Hidden Camera Finder has been effectively helping people peace of mind knowing that no camera can be hidden to watch or record their private moments and much more:
Protects yourself, your wife and kids from malicious and pervert people.

Allows you to make sure you are not being watched or recorded.

Instantly finds all hidden cameras both wireless and wired.

Affordable and easy-to-use

It's so small you can carry it in your pocket, purse, suitcase or briefcase to have it with you at all time.

comes with a lightweight battery that last for 25 hours per charge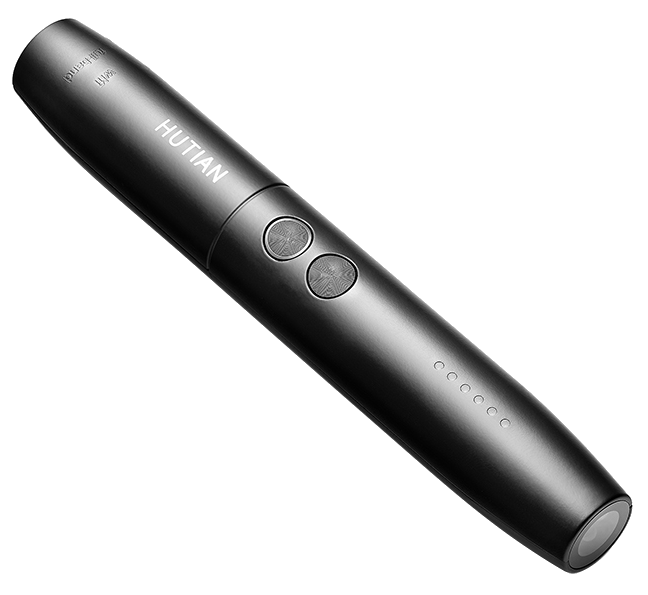 Multiple Stronger Laser Lens
The Features and Specifications Revealed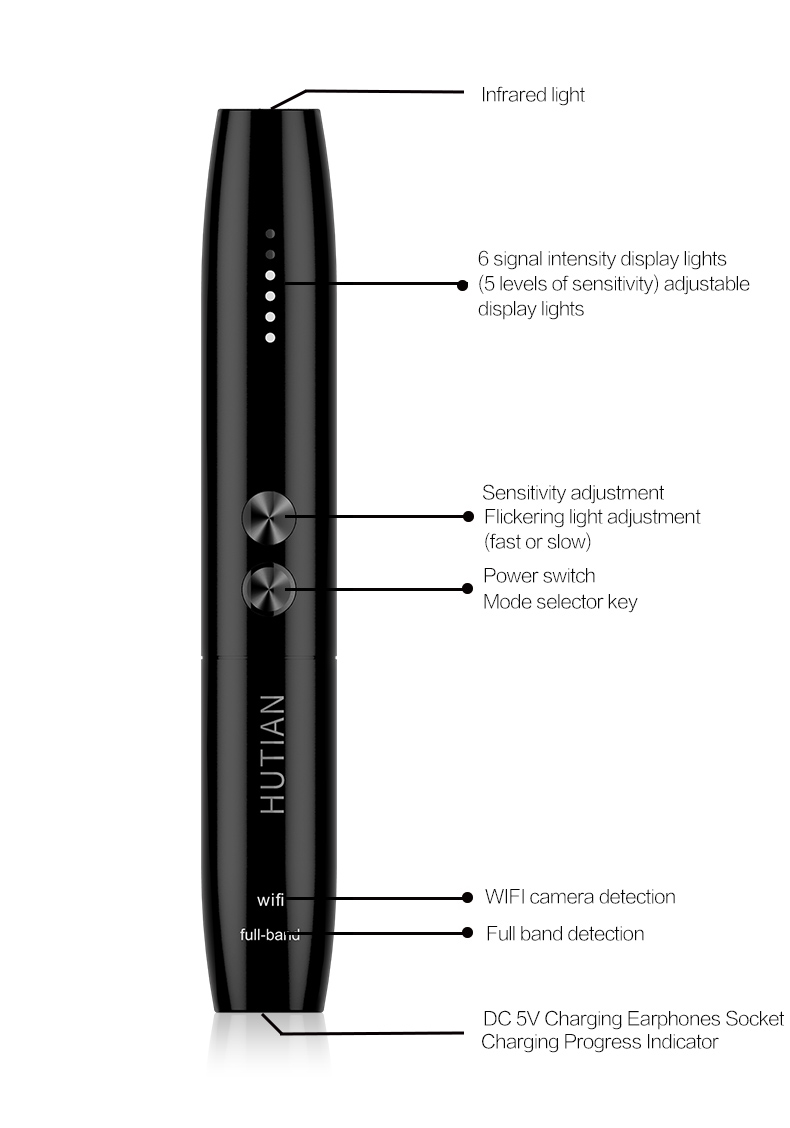 Product Weight: about 30g

Charging Interface: Type-C

Antenna: SMA interface Antenna

Battery: 3.7V/350mA Polymer lithium battery

Receiving frequency range: 1MHz-6.5GHz

Signal Detection range: 5 cm~10 meter

Optical lens: Special filters

Laser detection range: 10 cm~15 Meter
Before you sweep around for bugs or hidden cameras, make sure to unplug and disconnect all WiFi connections, routers, cell phones, and other wireless devices so their signals won't interfere with the process.Also, when using a hidden camera finder, split the room to be searched into quadrants. Then, sweep one quadrant at a time. This assures that you more fully check all areas of the room.
We've Caught People Using It For...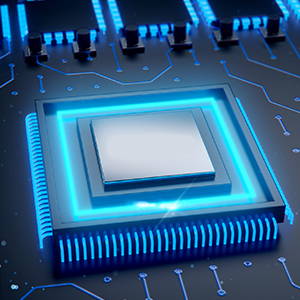 Ultra high sensitive chip
This Hidden Camera Finderr can accurately detect 2G, 3G, 4G mobile signal and radio waves within 15 meters, can also detect the electronics devices between the frequency of 1Mhz-6.5Ghz.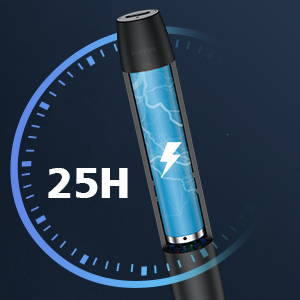 The Hidden Camera Finder is equipped with a Lithium Ion rechargeable battery. Though only 300mAh capacity, you can easily keep it working for 25 hours only with an hour of full charging.
It only weighs 0.03 kg(0.066lbs). Much lighter than a phone and easy to carry and store. Perfectly for home, office, travel, and you mention it.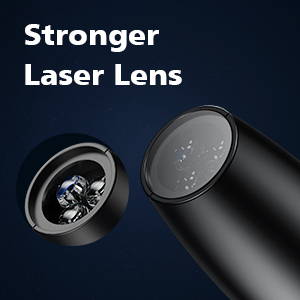 Multiple Stronger laser lens
The laser lens are upgraded which makes the lights much brighter and makes you easily and precisely identify any type of hidden camera and pinhole camera.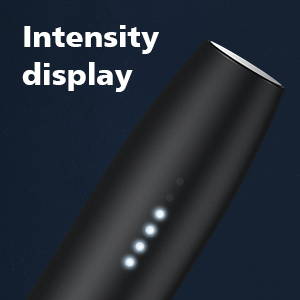 It also comes with 6 cool white LED lights, making the Hidden Camera Finder quick and and precisely locating the signal sources so it can accurately detects the position of audio bug, voice recorder and GPS tracking device within seconds.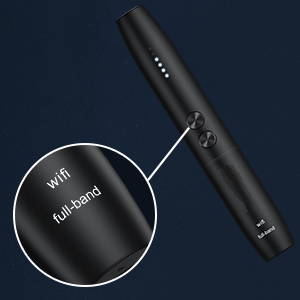 Only two button, can easily switch the mode into radio waves detection, RF wireless signal detection and camera detection.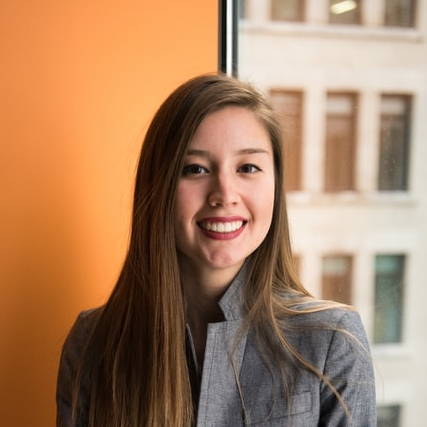 I used several detectors before this one. They all confused me and just a waste of time. This one was easy to use and it helped me to discovered some hidden devices in my house. The most important feature on this detector is the direction. You can point to any direction and check on that area. Unlike other detectors, they might tell you there are hidden devices close by, but without hint you the direction. The only Con for this detector is that if the hidden devices power off, you get no luck of finding them.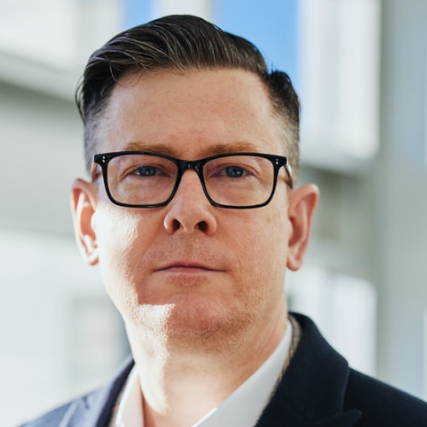 This is a personal privacy protector. Shipping was very fast. It has radio waves detection for detecting wireless cameras, bugs, etc. It also has RF wireless signal detection and camera detection with infrared lights on. I charged it upon arrival and began to analyze my house in multiple modes. It worked perfectly and detected everything I had set up to test it out in each mode. Once you find something, you adjust the sensitivity with a push of a button until you find it. I bought this for going to hotels and places where we might be getting recorded by some source. It has a silent mode too. It is lightweight and easily conceals in your shirt or pants pocket. Full one year warranty.
Frank PoWell, United States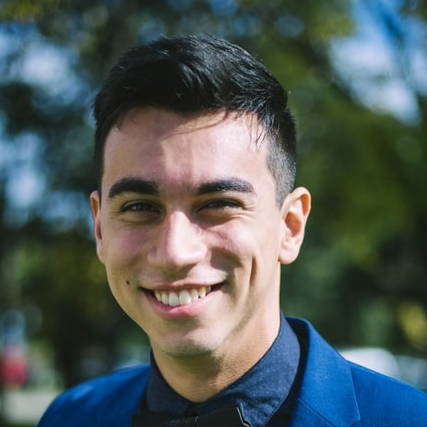 This item is very practicle for peace of mind. Very easy to use and highly portable. Been able to locate where signals are being emitted and what devices are doing so. Pretty handy if you want to know where hidden cameras are as well, or need a light in the dark(will work in a pinch but a flashlight is better..and less noisy!). Have found nothing malicious yet, but confident I could if anything stood out enough for me to question. Worth the buy.
Frequently Asked Questions
Can't Find a Question?
Call us 845-202-0750 or email us support@otarius.com
What if I can't turn off the WiFi will it still be able to detect recording devices?
Yes, it can detect the recording devices, but i think you had better turn off the wifi before detection.
Is it accurate to detect the spy camera?
One of the advantages is this security camera jammers can precisely detect the hidden cameras through the laser lens.
Can this spy detector detect a recoding pen?
If the pen is emitting a radio frequency, it can pick it up.
Can I use this RF signal detector to detect if someone is listening on my mobile conversations & my cordless home phone?
One of the function is signal transmission detection, so it absolutely can do the great job.
We often hold the business meetings, and we worry about competitors eavesdropping. What should we pay attention to when using this product?
When using this product, please be ensure all the signal you know is off
Does it shut off cameras or sensors?
The device can not shut off any camera or sensors, it can only detect them.
Rated by 4.9/5 by 1471 Happy Users
Rated by 4.9/5 by 1471 Happy Users
READY TO Protect your private moments
Choose your packge and save big on your order