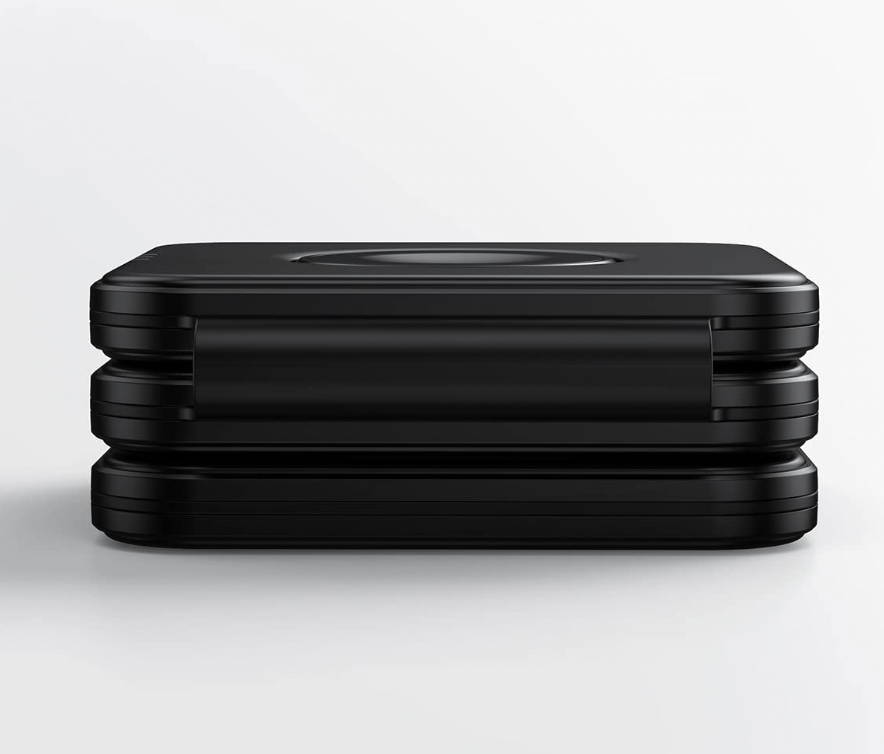 Space Saving: The foldable design allows the charging station to be stored in small spaces, making it ideal for use in small living spaces.

Made from high-quality materials ensures long-lasting

LED indicator displays the charging status of your device, ensuring that you know when it is fully charged.

Its universal compatibility allows it to work with a wide variety of devices, including iPhones, Androids, and others.

Safety certifications provide added peace of mind, ensuring the safety and reliability of the charger.
The compact design is perfect for travel and I love the minimalist design it suit my style.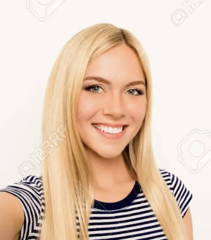 I can't believe that i can now charge my device with this portable foldable charger. it really saves alot of my time.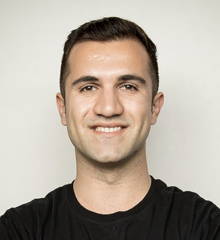 The fast charging capabilities, combined with the sleek design, make this Wireless Charging Station a great investment.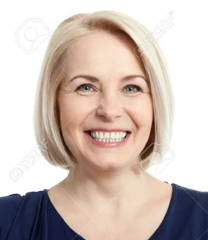 Everything You Need To Know Before You Buy
Can't Find a Question?
Email us support@otarius.com
Yes, the Otarius Wireless Foldable Charger offers fast charging up to 15W.
Does Wireless Foldable Charger have safety features?
Yes, it has overcurrent protection and short-circuit protection to ensure the safety of your devices while charging.
As long as it supports compatibility with wireless connectivity charging.
Can it charge wirelessly with a thick cases?
Thick cases can interfere with wireless charging, so it's best to have casese only with 3mm.