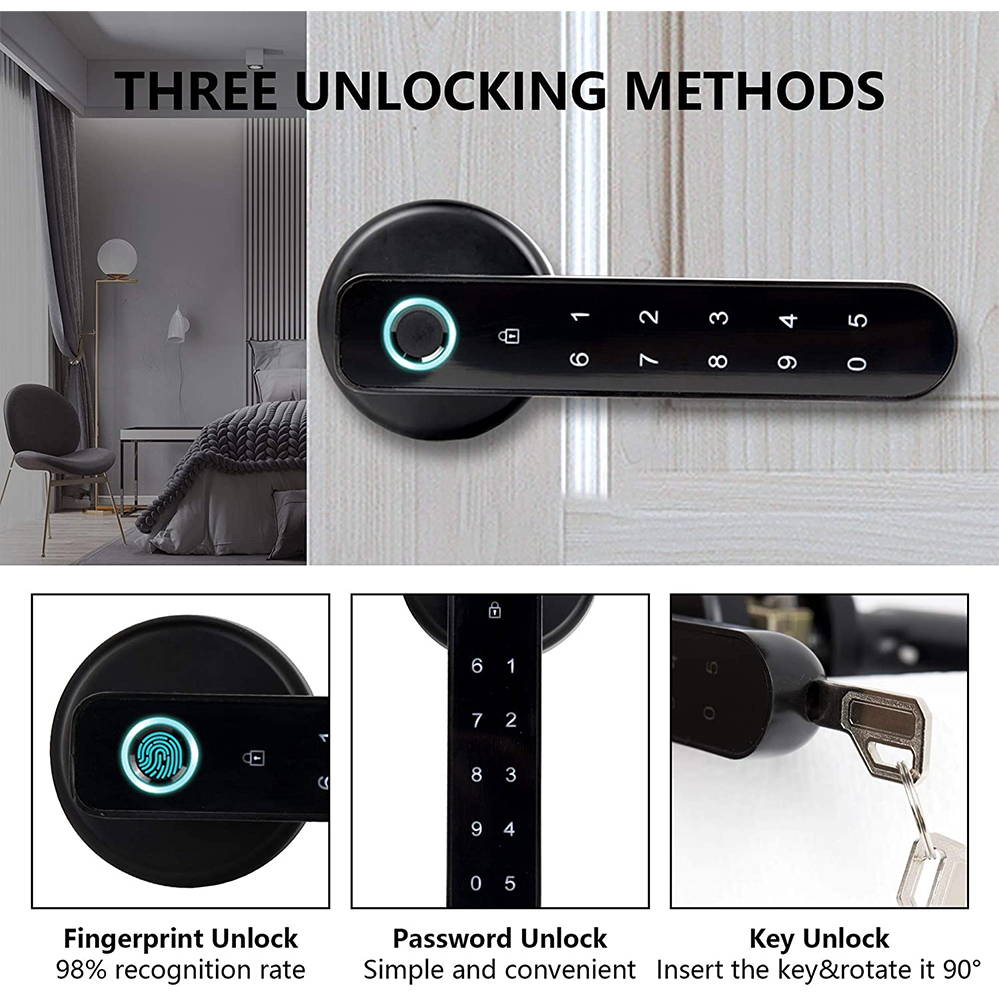 Unlock your door with your fingerprint at a speed of 0.5s so you feel like opening any normal door and no time is wasted looking for your keys everywhere. Configure up to 20 different fingerprints with unlock access.
Get The Finger Print Lock
Take advantage of our massive 55% discount TODAY by ordering the Finger Print Lock
The Finger Print Lock is very easy and straight forward to setup. There's no wiring and no drilling required. You just grab a screw driver and fit the Fingerprint Door Lock into your door following the manual easily.
Keep The Burglars Out For Good
Upgrade your door security with our smart Finger Print Lock. Only a connected phone mobile app, registered fingerprint or its special key can open the door making it much safer than regular door locks with an easy to break in keypad.
Here's Why It's Flying Off The Shelves.
There Are 2.5 Million burglaries per year in America, 66% of which are home break-Ins through the doors. With the Finger Print Lock, you can now upgrade your door to the digital age and keep the burglars out for good. Here are other reasons this device is exploding this year.
It is designed with an Instant fingerprint recognition system.

You can unlock it remotely with your phone mobile app.

Or open your door with passcodes on the handle.

Easy DYI installation, no professional required.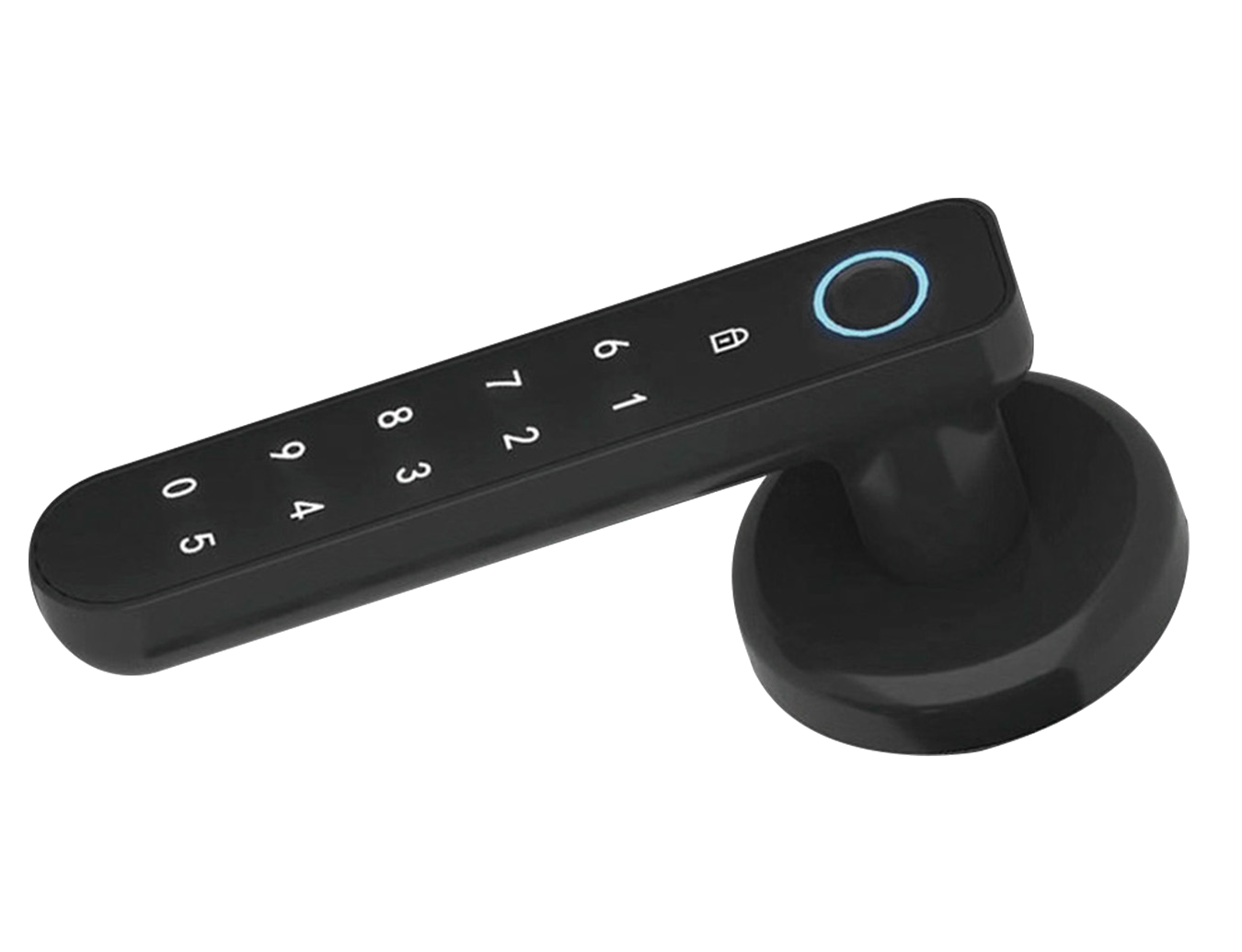 The Specifications Revealed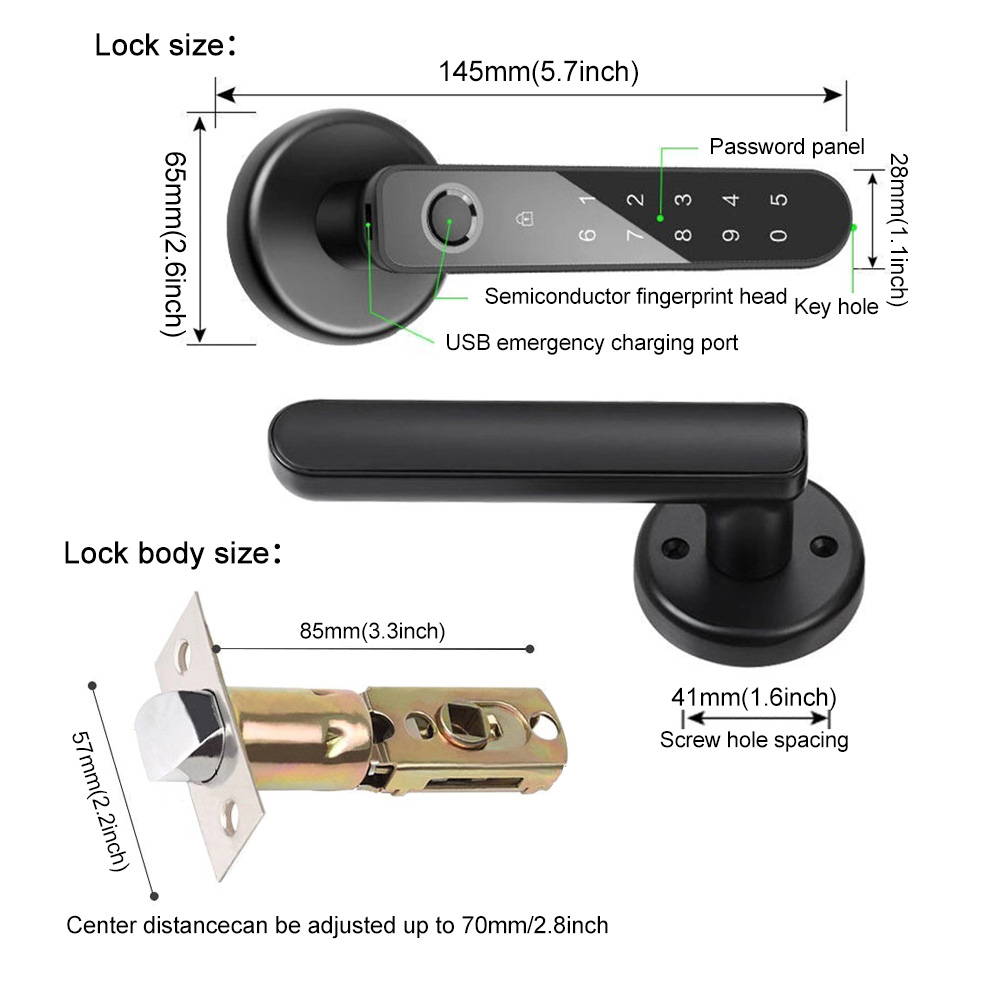 Door Type: Wood door, Security door, safety door, room door, metal doors, armored doors, composite doors

Unlock Method: Key + Fingerprint + Password

Power supply: 4pcs AAA Batteries (Not include)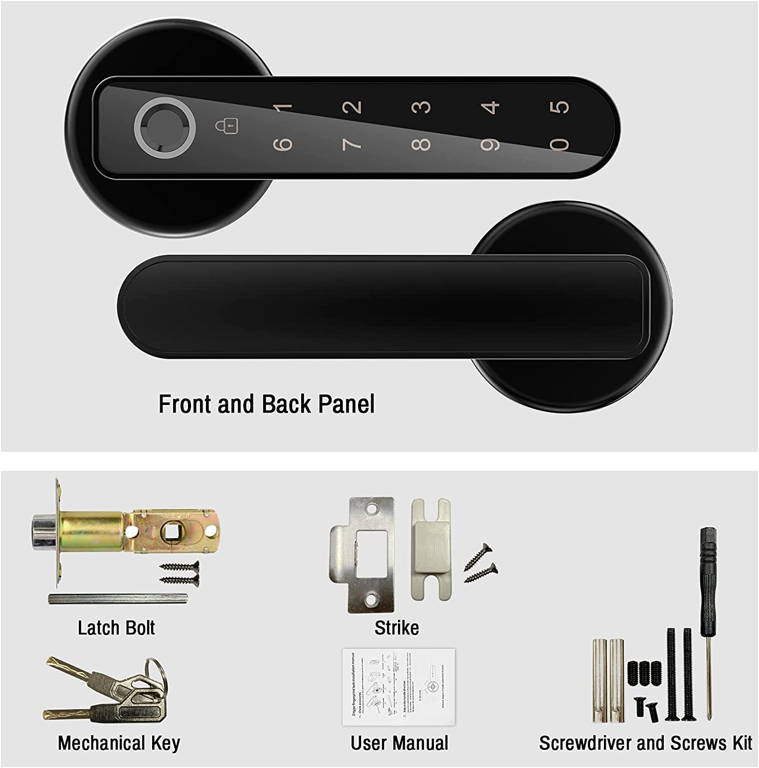 1x 60/70mm adjustable backset latch

1x latch box and strike plate

1x installation crews bag
The Features That Makes It Cool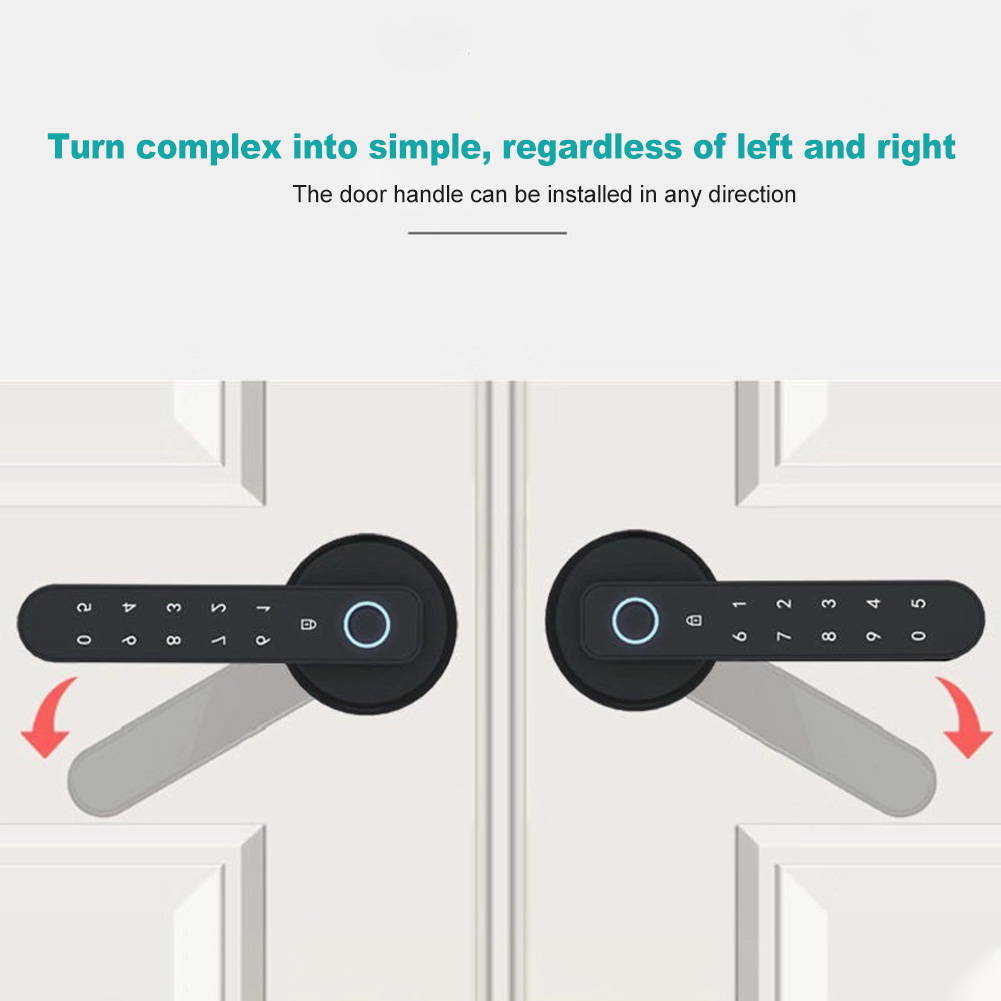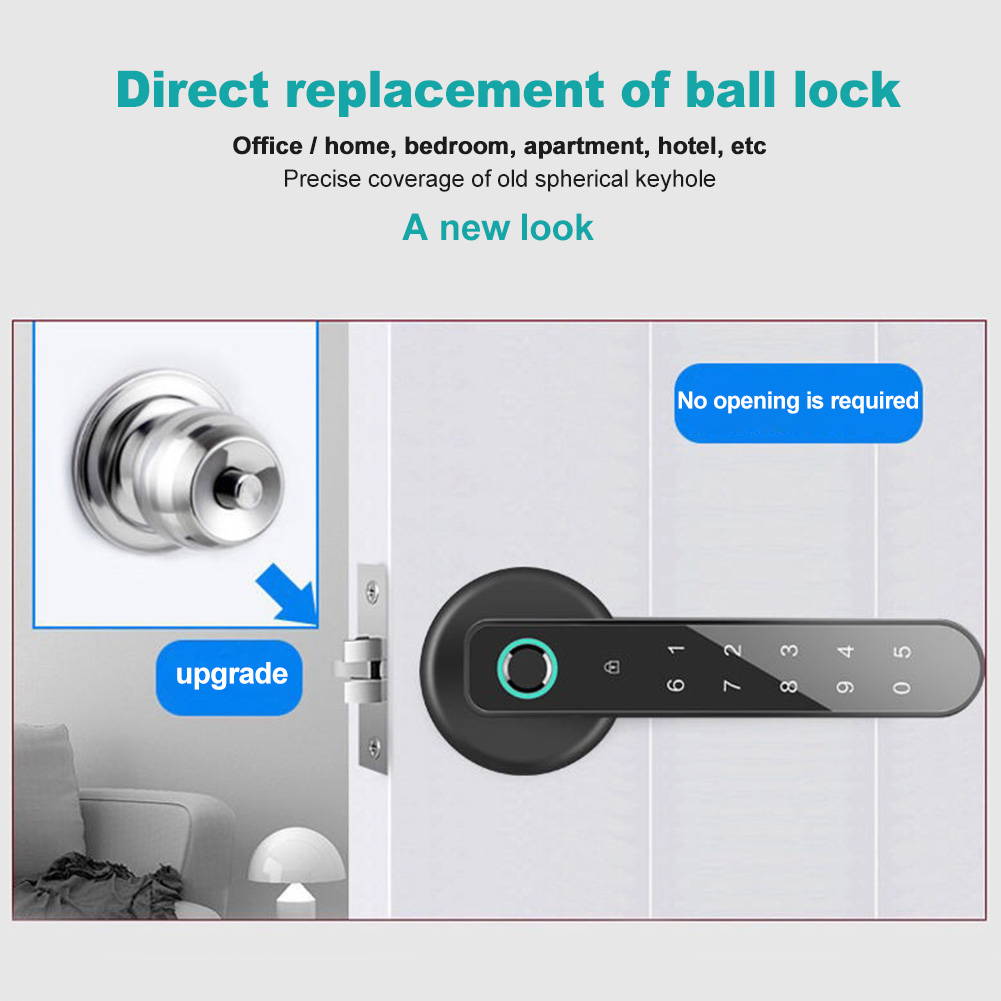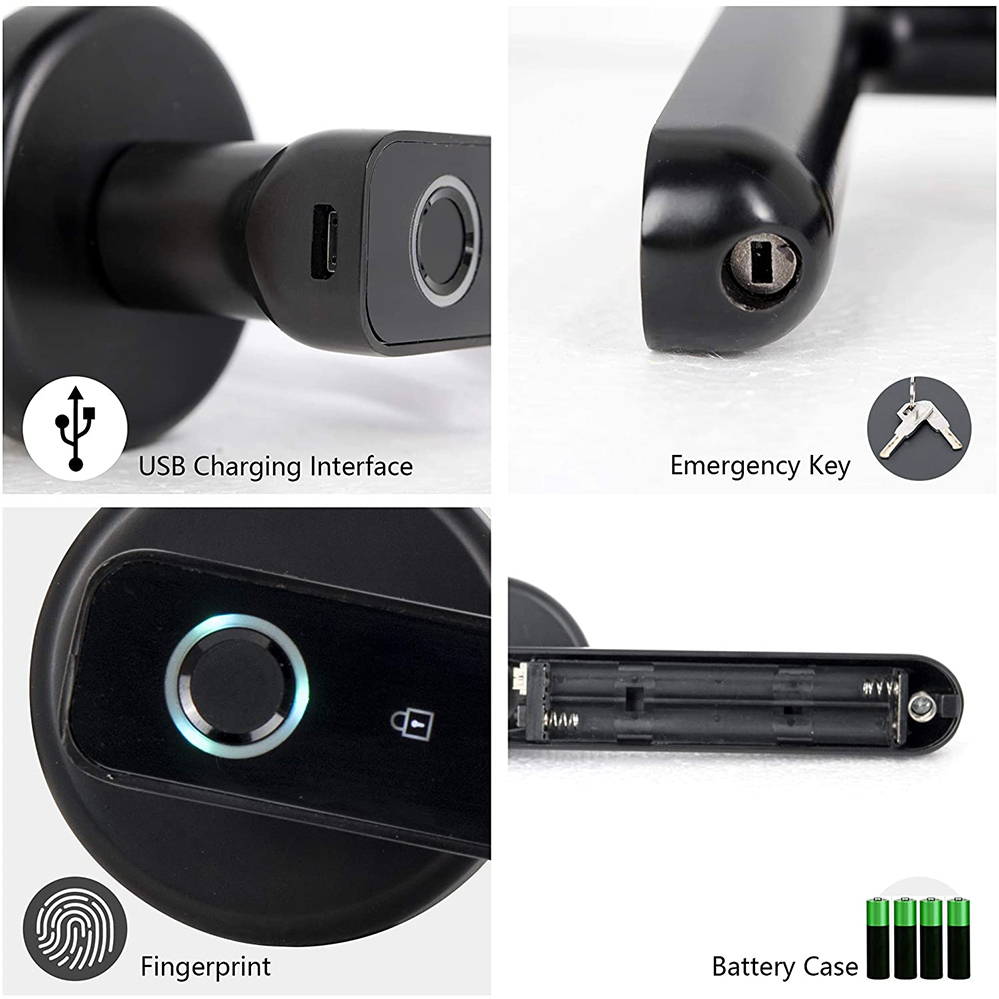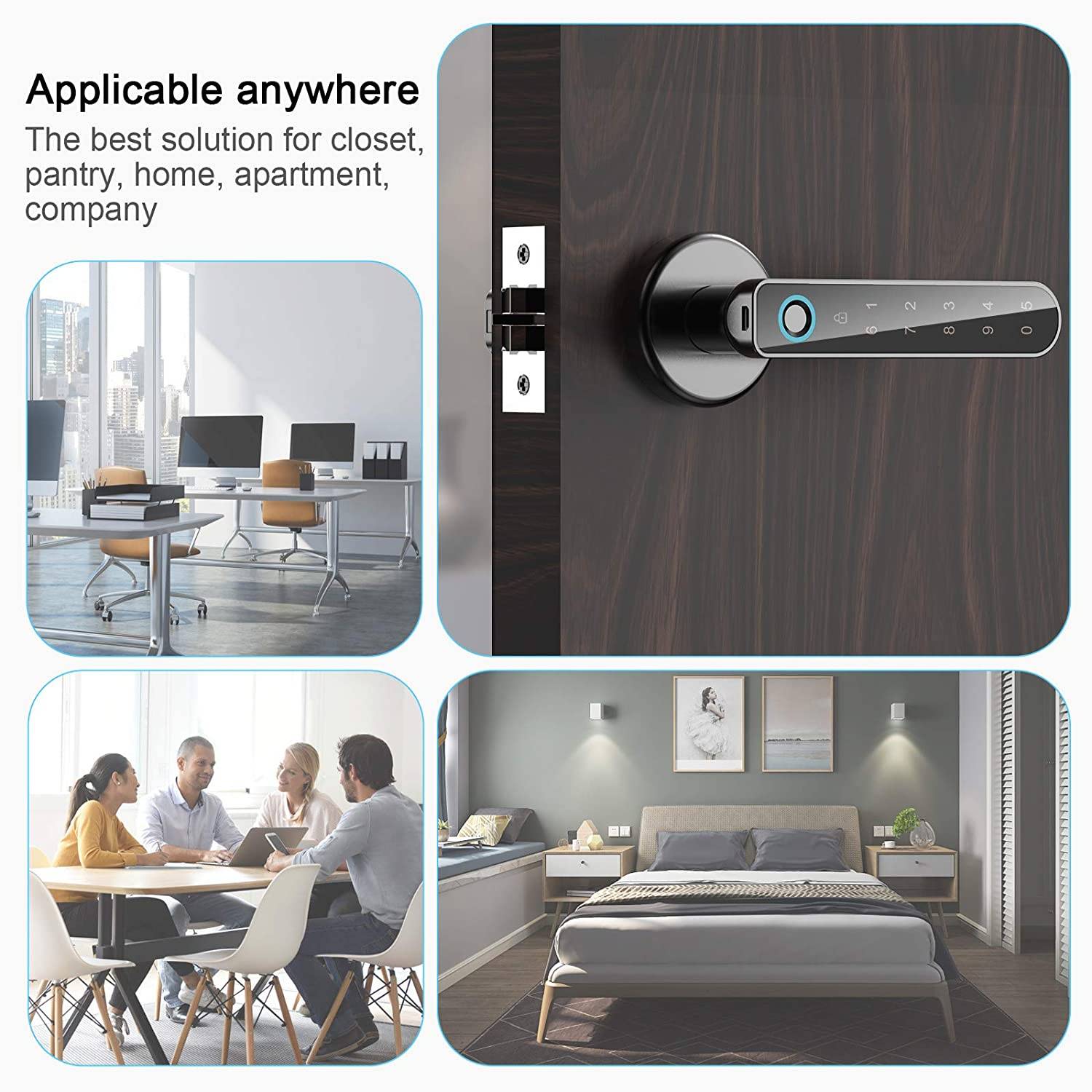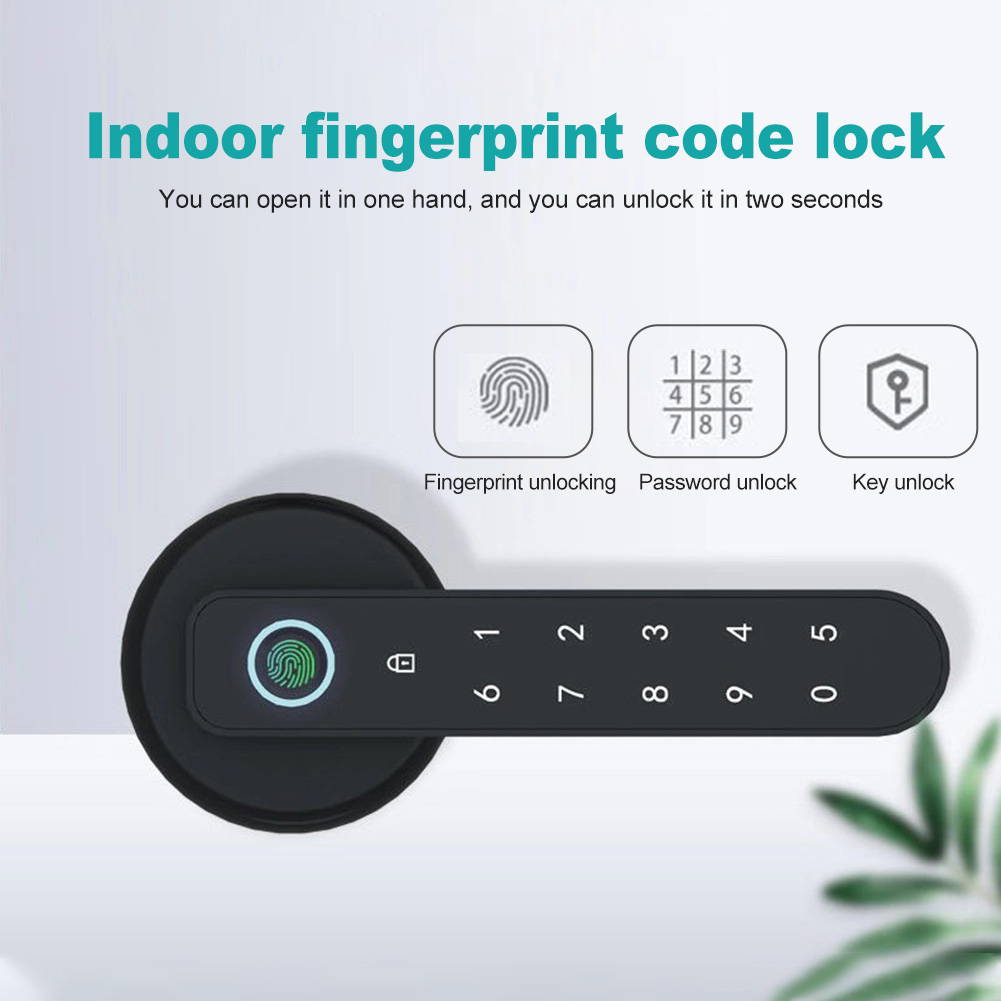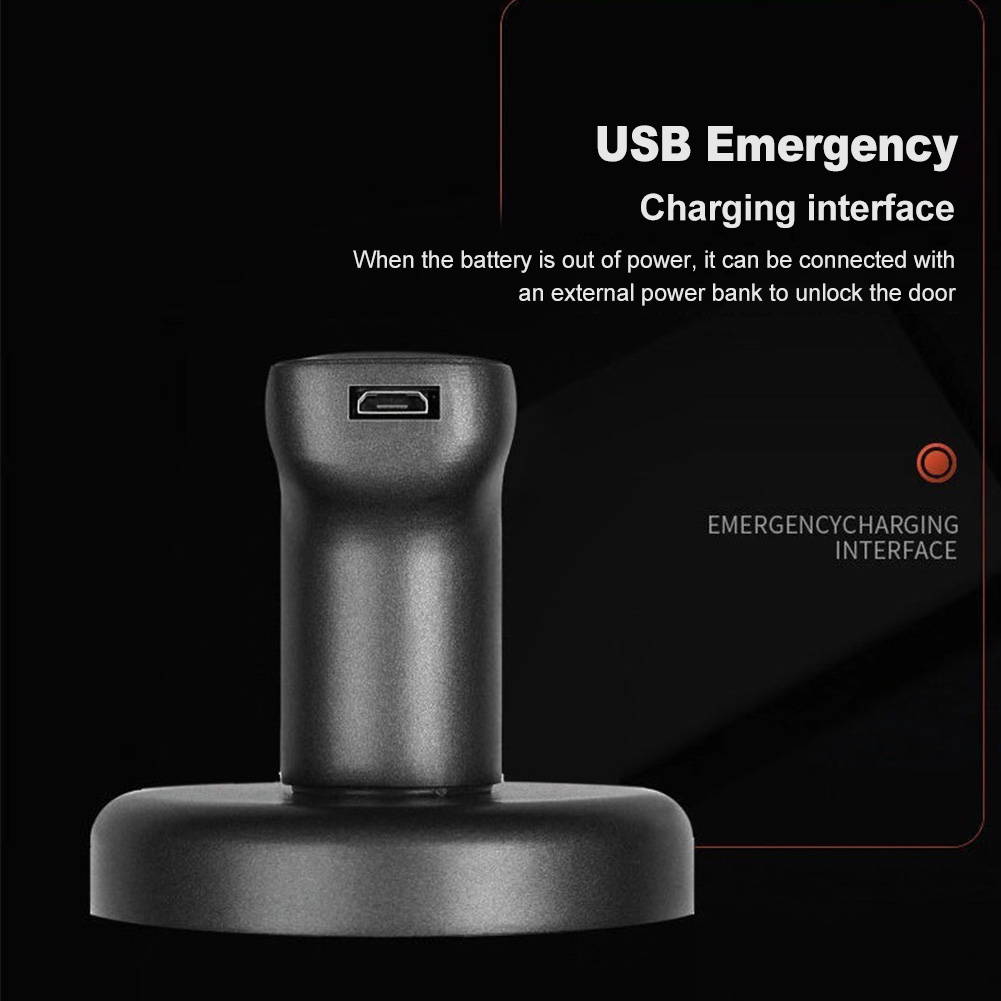 What Its Users Are Saying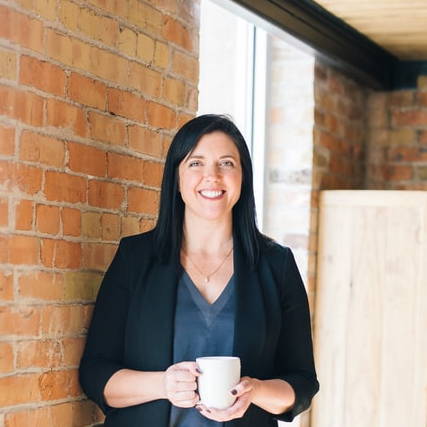 I was nervous with this type of technology on the front door but I have to say, this lock works awesome! Easy to install and set up in the app. My concerns were the fingerprints opening the door but it is of great quality and works every time. You can program multiple users for fingerprints, different codes or use the key provided.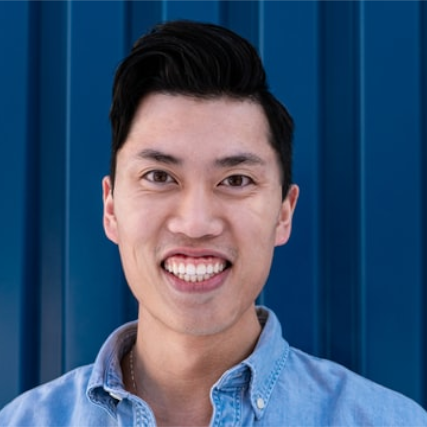 Wham Bam 2 quick fingerprints and you in. We have never relied on one lock so we had to work a key in each. A real pain. .. They both are self locking with notifications. The Eufy has builtin Wifi rather than a bridge but the bridge does the job well for the Catchface. The lock itself is awesome. Catchface fingerprint reader is fast. We love the keypad, key lock, and the blue tooth access.
M. Lawrence Cooper, United States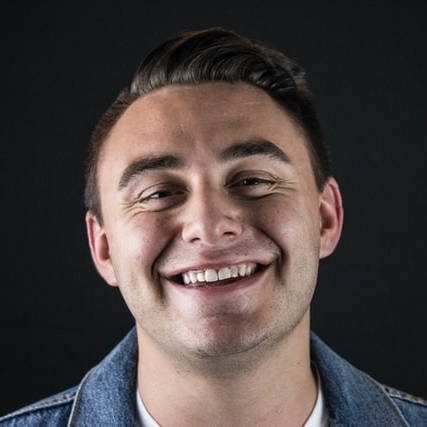 We use it for our bedroom door to protect our privacy even while away from home from our roommates. It worked, I was super skeptical but not anymore and I love it. I will definitely be getting one in the future when I have more doors I think need extra security.
Frequently Asked Questions
Can't Find a Question?
Call us 845-202-0750 or email us support@otarius.com
Can this lock be used on a french door?
How long will take before need to change the batteries.
Some users have had it installed for over 6 months and haven't had to change them
Can the passage mode be turned on/off without the app? And is there a way to keep it unlocked usually, but lock it only sometimes without the app?
Yes, you can lock by pressing the "#" key.
Assuming you are home, can you easily set free passage without the tt app or wifi, for that matter? if so, how?
Yes you can easily set free passage mode. But you will still need to use the app to do it. However once enabled you won't have to use the app anymore only if you want to set it to lock when you leave the house. Also once you've unlock the door via fingerprint or tt app it will go back into safe passage mode again automatically.
Is the key different for every unit sold or does the key you get work for anyone elses door who purchased this product?
Do I need to drill to installing the lock?
It's designed to fit standard doors, so you may be able to use the existing holes created from phillip screws. Still recommended that you use a drill/driver to keep the door handle more secure.
Can the handles be changed from right to left for my door
Yes, it works left or right
is this lock made to work under extreme low temperatures during winter and under high summer temperature temperatures
Can it be installed on an interior bedroom door? Would it be effective?
Yes, this model is suitable for 35-50mm door.
Rated by 4.9/5 by 1471 Happy Users
Rated by 4.9/5 by 1471 Happy Hunters
READY TO Upgrade your door security?
Choose your packge and save big on your order