You may have seen us featured in...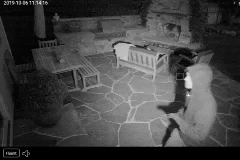 One of the best thing about the Mini Hidden Camera is that you can put it anywhere: Just insert a micro 32SD card into this mini hidden camera , turn it on, and start recording.
Get The Mini Hidden Camera
Take advantage of our massive 55% discount TODAY by ordering the Mini Hidden Camera
The Mini Hidden Camera is very easy and straight forward to setup. Once you get it out of the package, switch it on and place it anywhere you want.
Capture Suspicious Visitors
After you must have taken out the Mini Camera, insert an SD Card, turn it on, download and install the app and start getting notification of any strange movement from your phone.
Here's Why People Rushing To Get It
If you have several valuables or feel uneasy about your family being home alone, it might be worth the investment. And if you're living in an area with a high crime rate, you might need to consider the Mini Hidden Cameras. We've seen people use it to...
Keep an Eye on Hired Help

Monitor Strangers on Your Property

Troublesome pets could be caught red handed

Best of all, the the Mini Hidden Camera is Never Seen by Intruders.
The Specifications Revealed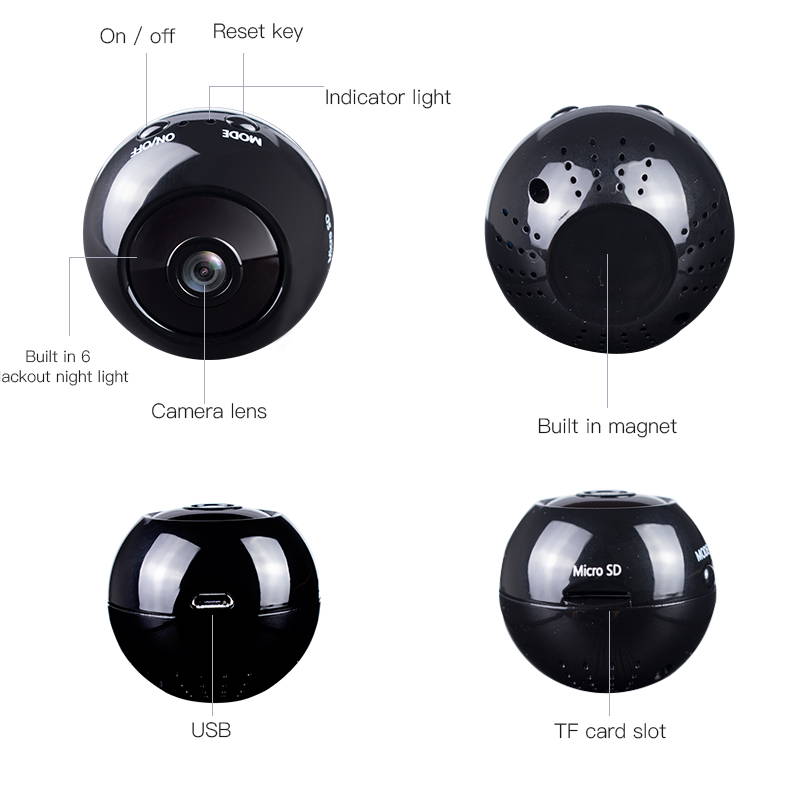 Features: Night vision , Wifi , Remote control, wide angle, support TF card

Storage: TF card storage (maximum support 128G)

Product size: diameter 45mm

Work Time: 4 hours (When there's no power supply)
1x wireless Mini Hidden Camera
The Features That Makes It Cool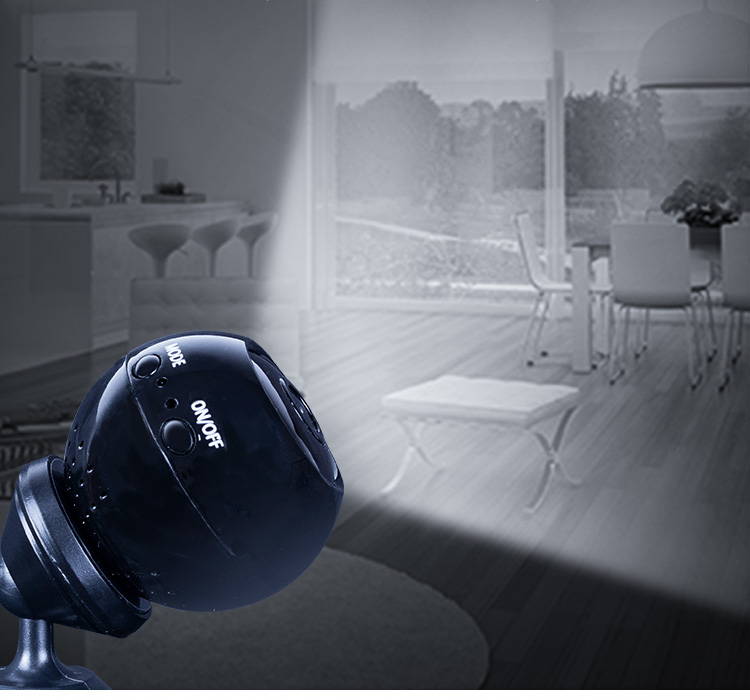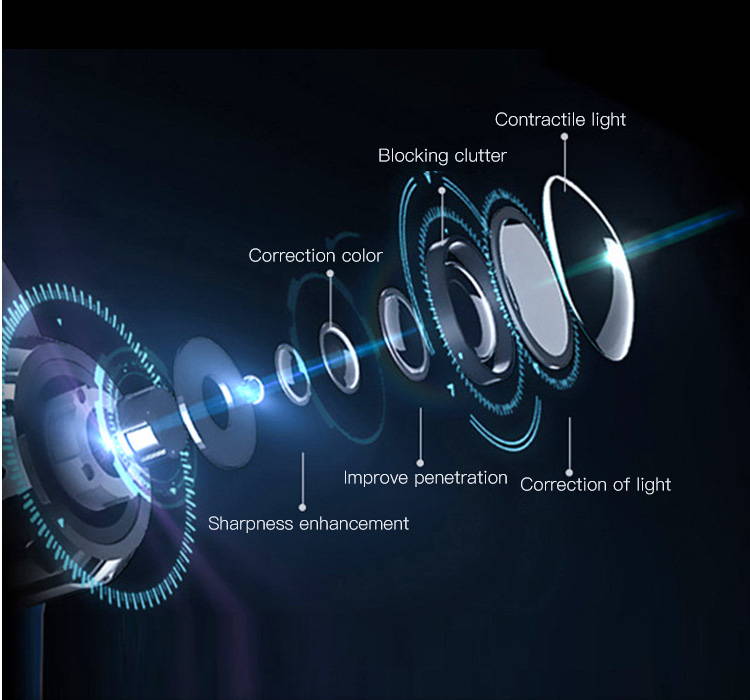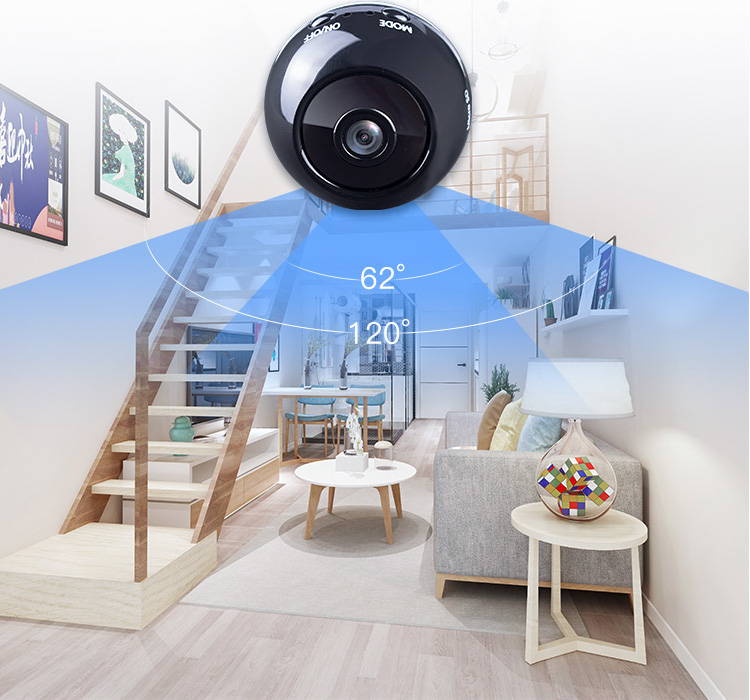 120 Extra Wide Angle View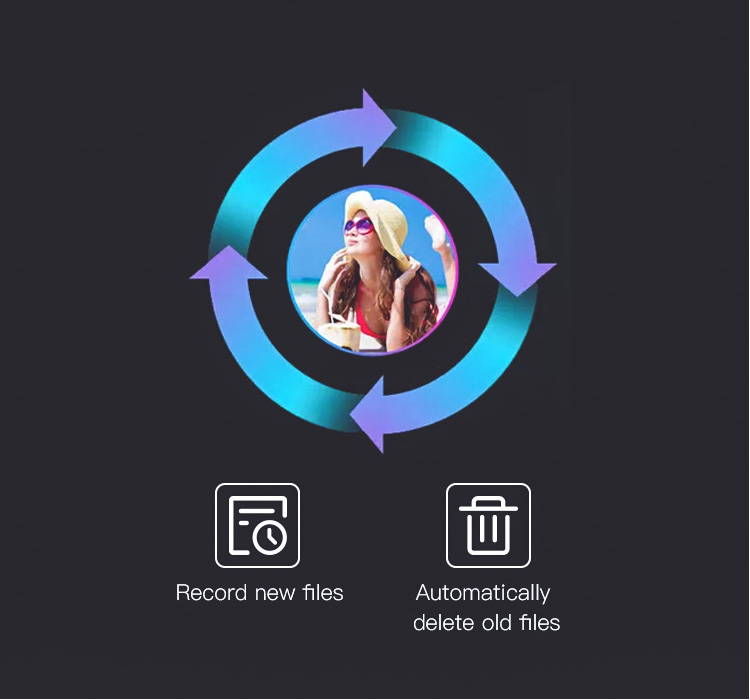 Multiple Angle Adjustment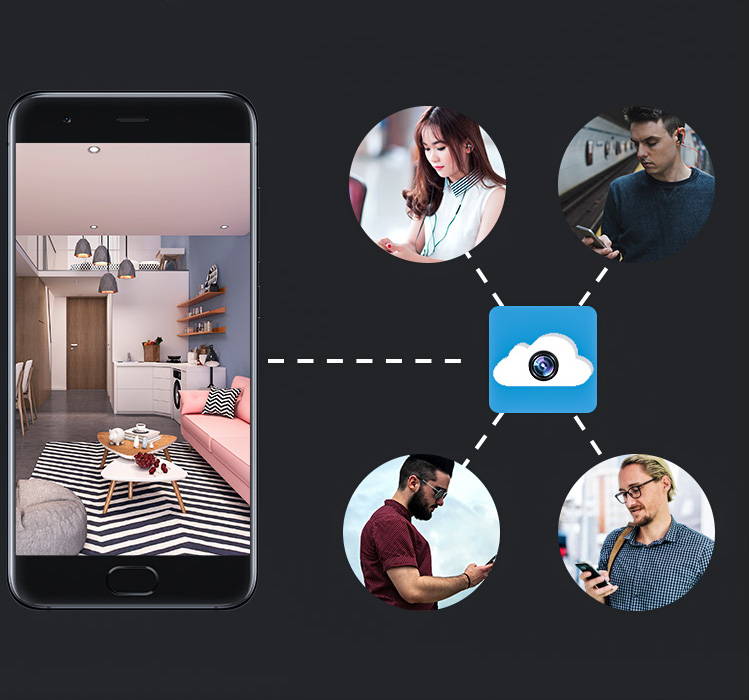 Here Are Some Rumours About It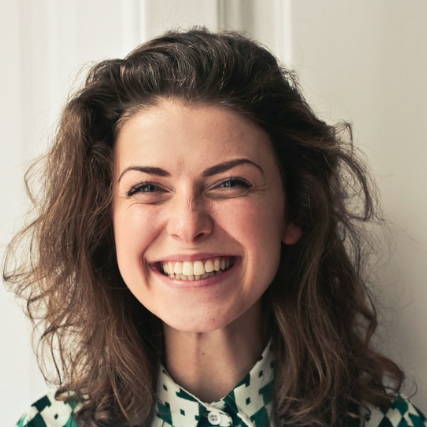 The size of the camera is small and easy to install. It can be installed everywhere in the house. Nobody can notice the small camera when it records. Furthermore, you can get a wider scene though it is small. It is good for guarding the house.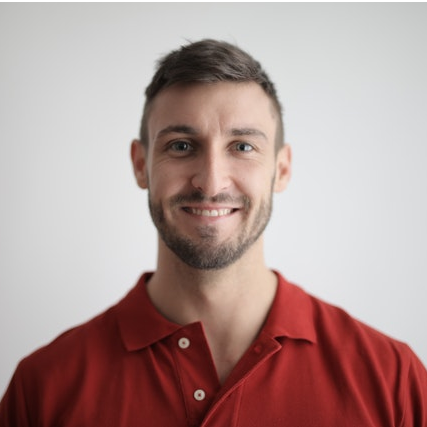 Nice hidden camera, especially for the price. Make sure you read the instructions carefully, took me about 10mins to setup and use. It doesn't have night vision, but still looks good if there are street lights outside. The camera size was great, small, but efficient. Pretty decent product, recommend!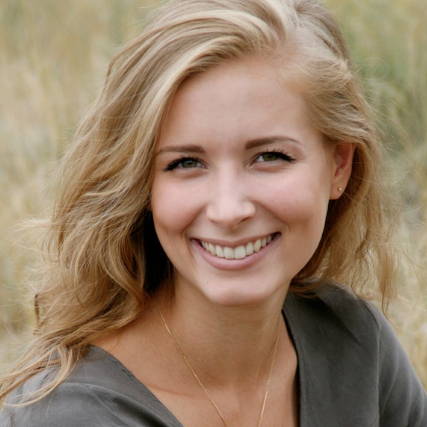 I put it on the ceiling corner along with my wooden decoration. Really hard to see this spot even tell you there is a camera. It's good for security and but make sure to find a place near the power outlet since the cord is not every long and you need to hide them as much as possible.
Frequently Asked Questions
Can't Find a Question?
Call us 845-202-0750 or email us support@otarius.com
Can i see live feed on my phone and could i zoom in? do i need to pay for an app?
Yes you can. And you don't need to pay for APP, it is free
What kind of memory card should I buy?
you need to buy a micro SD card. There is no SD card in this product
How does it do in the dark?
You do NOT need to turn on the night vision mode on the APP. The mini camera switches to night mode automatically
Can I use hidden camera without an SD card?
Yes, the hidden camera can monitor the feedback at any time on the phone
Can the hidden camera can connect to wifi for real-time monitoring
Yes, after the hidden camera is connected to WiFi, you can watch the real-time situation anytime and anywhere. It is best to plug in the power and it can be used for 24 hours.
How long does the battery last?
It can be used 4 hours when fully charged
Does the spy camera have an alarm notifications when motion activated?
Yes, it will automatically take a picture and store it on your phone
The hidden camera detectors battery included?
There is a battery in the product, which can be used for 4 hours. It is recommended to connect a power bank or power supply. Can be used 24 hours
I need to use a hidden camera outside under a covered roof. need an electrical outlet to work?
The hidden spy camera needs power. You must take waterproof measures
Rated by 4.9/5 by 1471 Happy Users
Rated by 4.9/5 by 1471 Happy Users
READY TO Capture suspicious Activities?
Choose your packge and save big on your order