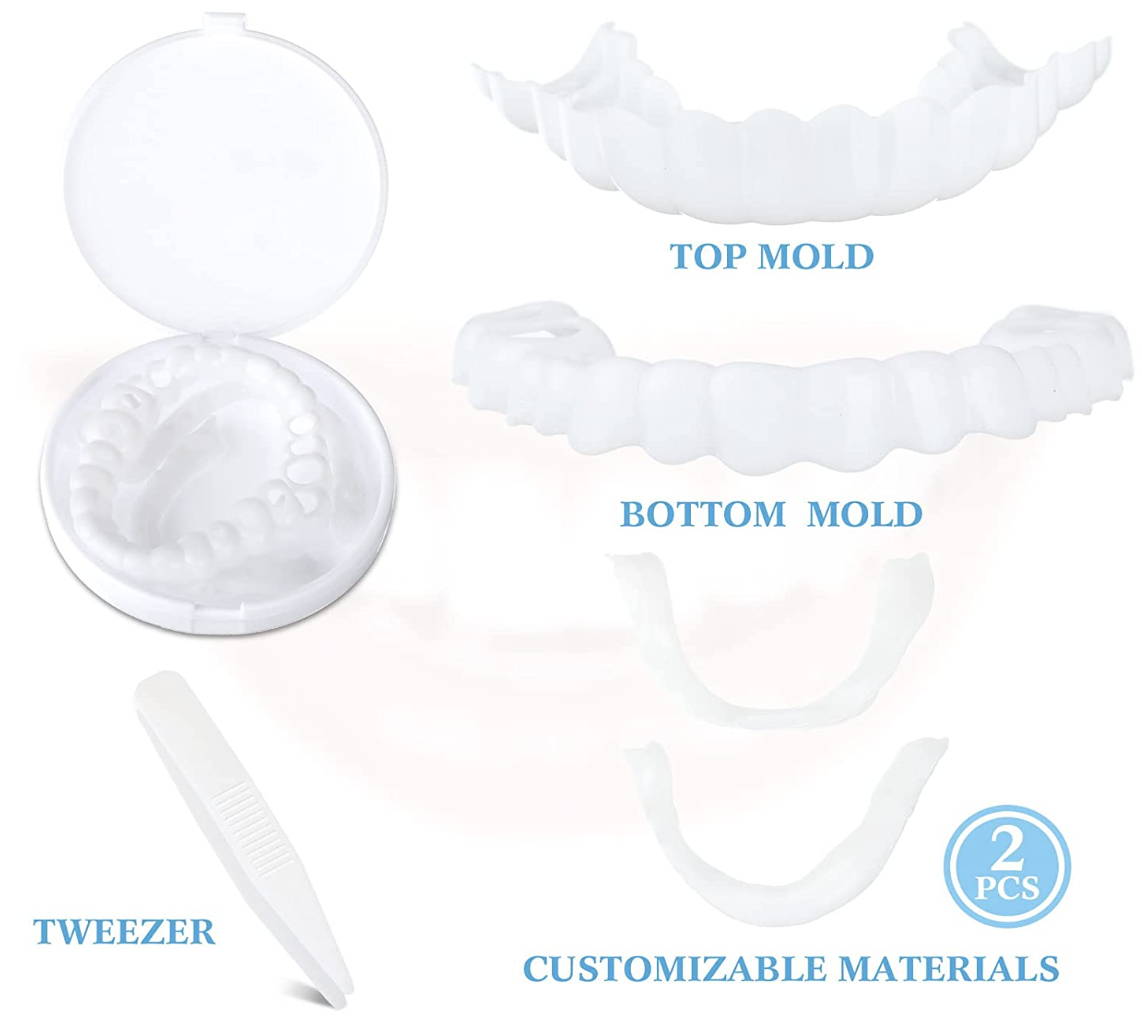 No risk of damage to your natural teeth or gums

Take with you anywhere you go with compact box

Enjoy a perfect smile that will impress everyone you meet

Natural-looking and inconspicuous appearance of our teeth

Perfect solution for anyone who wants to look and feel their best

For anyone who wants to regain their confidence and look their best
Getting veneers was one of the best decisions I ever made. They have boosted my self-esteem and given me the confidence to go after my dreams.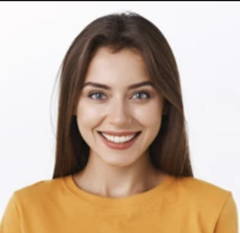 I was surprised by how natural my veneers look. I can eat, drink, and talk just like I could with my natural teeth. They are truly amazing!
Veneers are truly life-changing. They have given me the confidence I needed to succeed in both my personal and professional life.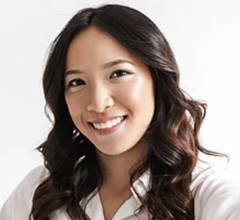 Everything You Need To Know Before You Buy
Can't Find a Question?
Email us support@otarius.com
Can I still eat normally with veneers?
Yes, you can eat normally with veneers. However, it's best to avoid very hard or sticky foods.
Veneers are designed to look natural and blend in with your other teeth, so they should not be noticeably different.
Can veneers be used to close gaps in teeth?
Yes, the Otarius Veneer Teeth can be used to close gaps in teeth and improve the appearance of your smile.
Are veneers painful to get?
The Otarius Veneer Teeth is guaranteed painless. You can enjoy eating while using veneers.