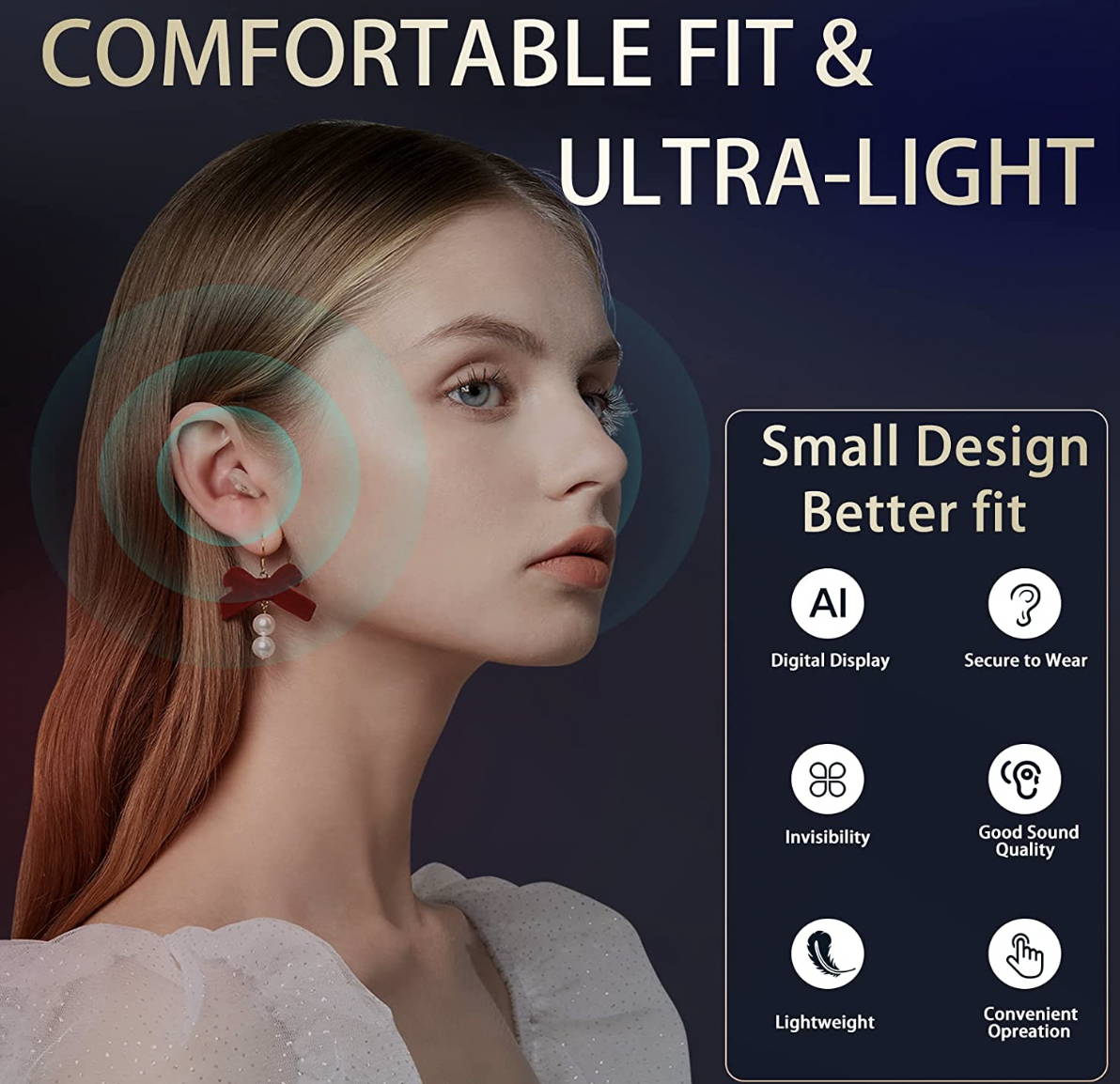 Can help to increase overall productivity

Beneficial for those who are always on the go

Help you hear better making it easier to communicate

Increases your confidence in social gatherings and events

Reducing feelings of social isolation, depression, and anxiety
I've tried different hearing aids, but these are by far the most comfortable and easy to use hearing aid.
I can't believe how much better I can hear things with these hearing aids. It's like listening to my favorite songs for the first time again!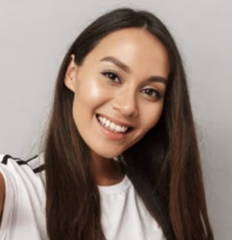 The professional support from the hearing specialists has been so helpful. I feel like I'm in good hands.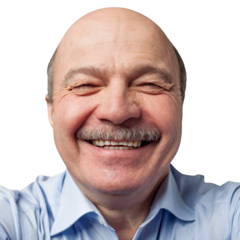 Everything You Need To Know Before You Buy
Can't Find a Question?
Email us support@otarius.com
Is it comfortable wearimg the hearing aid?
Yes, the Otarius Hearing Aid weighs only 2 grams so it is very comfortable to use.
How long does it take to charge hearing aids?
The time it takes to fully charge hearing aids take between 2-3.
How often do I need to replace the batteries?
You don't need to worry about the replacement of the battery it can last for several years.
Can it be worn while doing exercise?
Yes, you can wear Otarius Hearing Aid it comfortably while doing physical acivites.
x Rechargeable Hearing Aid
x3 Rechargeable Hearing Aid
x1 Rechargeable Hearing Aid