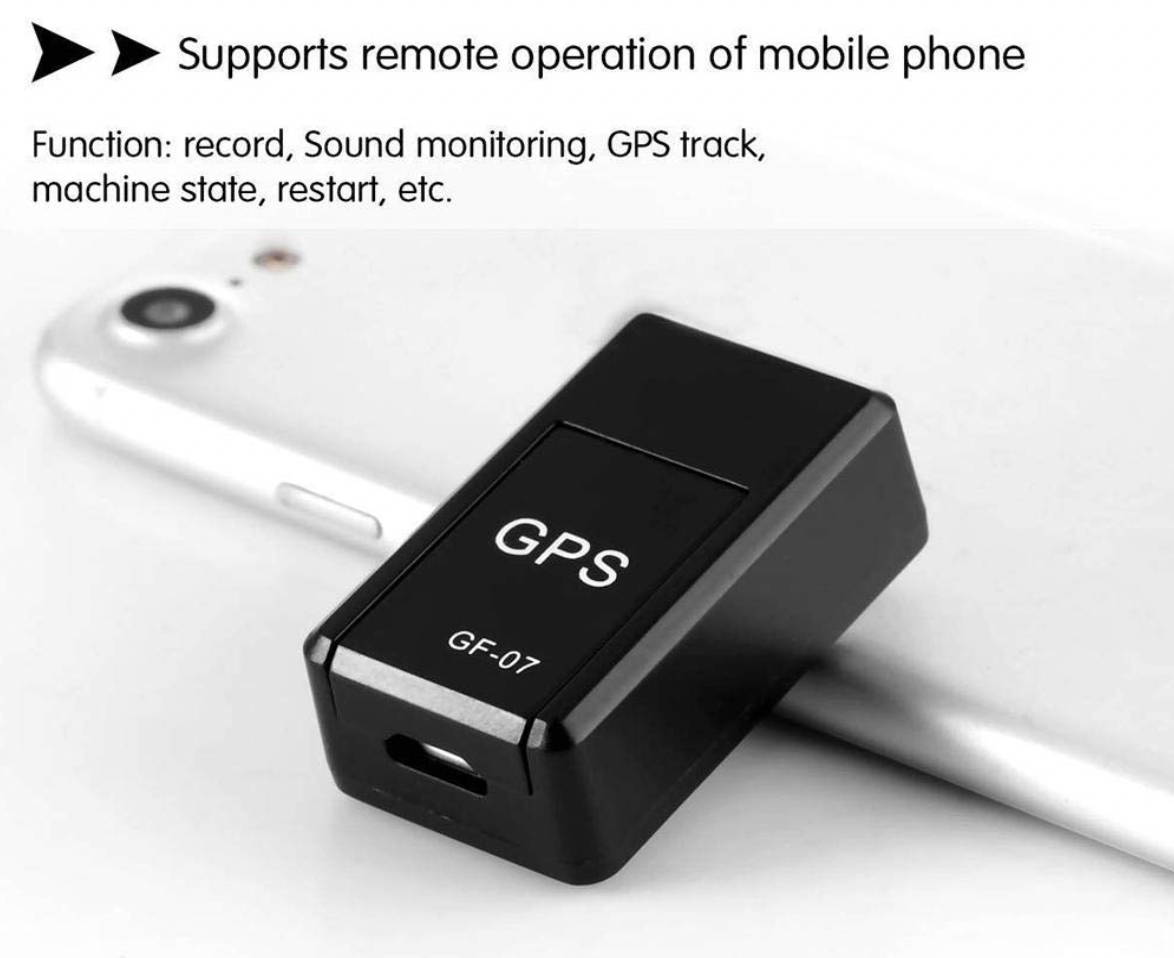 Compatible with various mobile devices

Provides SOS alarm for emergency situations

Helps to recover lost or stolen vehicles quickly

Offers peace of mind by knowing the whereabouts of someone

Provides real-time location tracking of your vehicle or belongings

Can be used for business applications, such as tracking company vehicles or inventory
This tracker has been a valuable asset in my company's inventory management. I can now keep track of all our assets in real-time.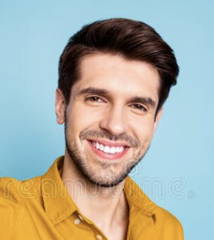 The real-time location updates have been a game-changer for my business. I can now keep track of my delivery vehicles and make sure they're on schedule.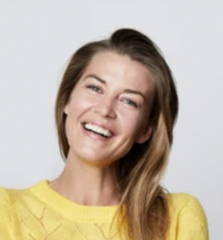 The emergency alarm on this tracker is loud enough to be heard from a distance. It's a great feature for anyone who values safety.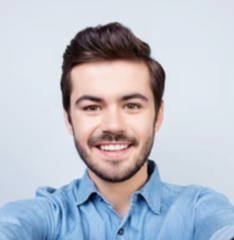 Everything You Need To Know Before You Buy
Can't Find a Question?
Email us support@otarius.com
How long does the battery last?
The tracker has a standby time of up to 180 days, thanks to its powerful battery.
What is the weight of the GPS?
The weight of the Otarius Mini GPS Tracker is only 18g, making it portble.
What SIM card works with this GPS tracker?
All network SIM cards that supports voice and text will work can be inserted and used.
Can I track more than one Mini Magnetic GPS Tracker on the same phone?
Yes, you can track multiple Otarius Mini Magnetic GPS Trackers on the same phone via the app.
Does it come with a sim card?
No it does not come with a sim card, but you can purchase it either online or in store.