Can effectively relieve snoring to let you sleep peacefully.

Promotes muscle tightening, adjust rhythm and make breathing easier.

Low-frequency pulse: Massage the hypoglossal nerve & jaw muscles.

Improves oxygen levels and reduces snoring-related health problems.

Helps to maintain a healthy sleep pattern and improve overall health and well-being.
I'm so glad I they have this device. It helped me get better sleep every night and has reduced my snoring significantly!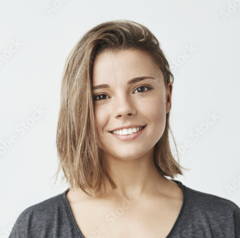 I've tried many different snoring remedies, but this is the only one that has truly worked for me. I simply love this anti snoring device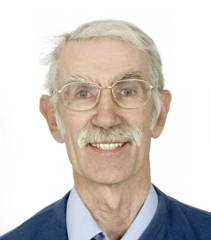 This device has completely changed my sleep experience. I no longer wake up feeling tired and groggy.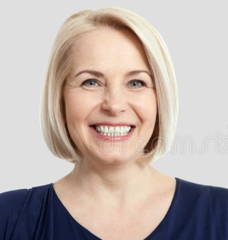 Everything You Need To Know Before You Buy
Can't Find a Question?
Email us support@otarius.com
How does it stop snoring?
The Otarius EMS Anti-Snoring Device device uses electrical muscle stimulation to activate the muscles in the throat, reducing snoring
Can it reduce the risk of sleep apnea?
Yes, theOtarius EMS Anti-Snoring Device can help to reduce the risk of sleep apnea and other breathing-related disorders and can improve health disorder as well.
Can it improve my sleep quality?
Yes definitely! using the device can help to improve sleep quality and reduce sleep interruptions.
Is is comfortable to use while sleeping?
The Otarius EMS Anti-Snoring Device electric snoring is ergonomically designed with an adjustable lanyard, which provides good comfort and fit and prevents it from falling off.
x3 EMS Anti-Snoring Device
x2 EMS Anti-Snoring Device
x1 EMS Anti-Snoring Device