You may have seen us featured in...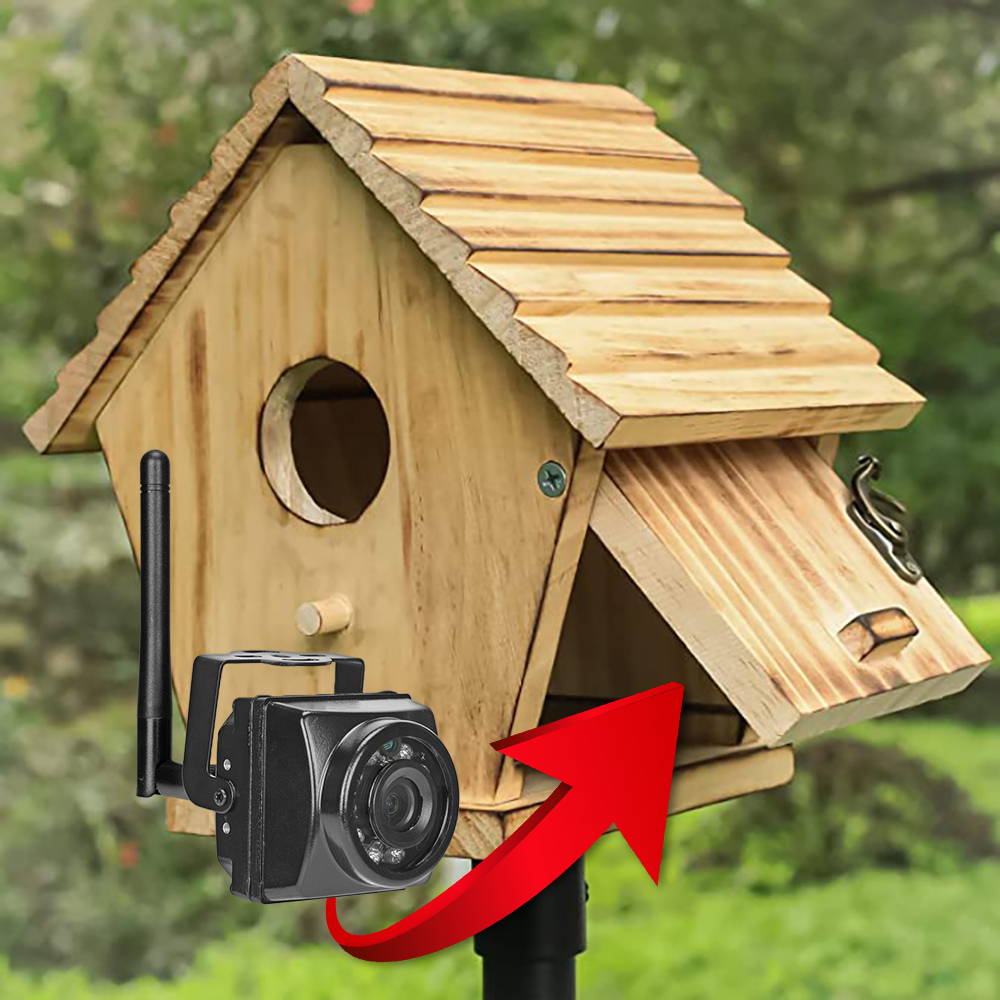 Birdhouse With Camera will boost your experience of bird watching whether you are a long-time citizen scientist or are new to birds. With Birdhouse With Camera, you can observe unique activities that are not visible outside of the birdhouse while learning about the cycle of life in your backyard. And you can be setup and ready in 3 simple steps...
Get The Birdhouse With Camera
Take advantage of our massive 55% discount TODAY by ordering the Birdhouse With Camera
It's absolutely easy to setup all you have to do is place the camera in the wooden birdhouse and then mount it at your backyard then you connect the camera to your TV or phone as instructed in the user manual.
Enjoy wildlife in Your backyard
Now you can get the bird's eye view on your wooden birdhouse, and see a whole new side of the wildlife in your garden with a birdhouse camera
Smart Birdhouse With Camera:Natural wooden bird house with weatherproof and dustproof 1080p bird nest camera. With its motion detection, it alerts you to the presence of feathered visitors, allowing you to easily snap their images and organize them into a lovely collection to share with your friends and family.

Bird watching anytime at home: It is simple to stream LIVE video on the App from ANYWHERE in the house. You can record video remotely and publish it on social media. Simply download your own App on your iPhone or Android phone and configure it with your router's Wi-Fi.

Easy to install: The camera may be easily attached to the birdhouse. This is to make it easier to transport it to charge and modify the position. And the entire Birdhouse with Camera can be easily mounted in/on the window or the wall without the assistance of a professional.

Bird watching camera with special design: WiFi Camera HD 1080P and wide angle lens, better viewing angle, convenient for birding, wild animals, plants, and landscape, monitoring courtyard. The camera's tiny form allows it to be utilized anywhere, including the home or business.

The perfect gift for bird lovers: get up close and personal with colorful wild birds. It's simple to spot wild birds. Finches, cardinals, woodpeckers, blue birds, robins, goldfinches, and hundreds of other birds can use it. Simply set up your camera and have fun! The ideal gift for a birdwatcher.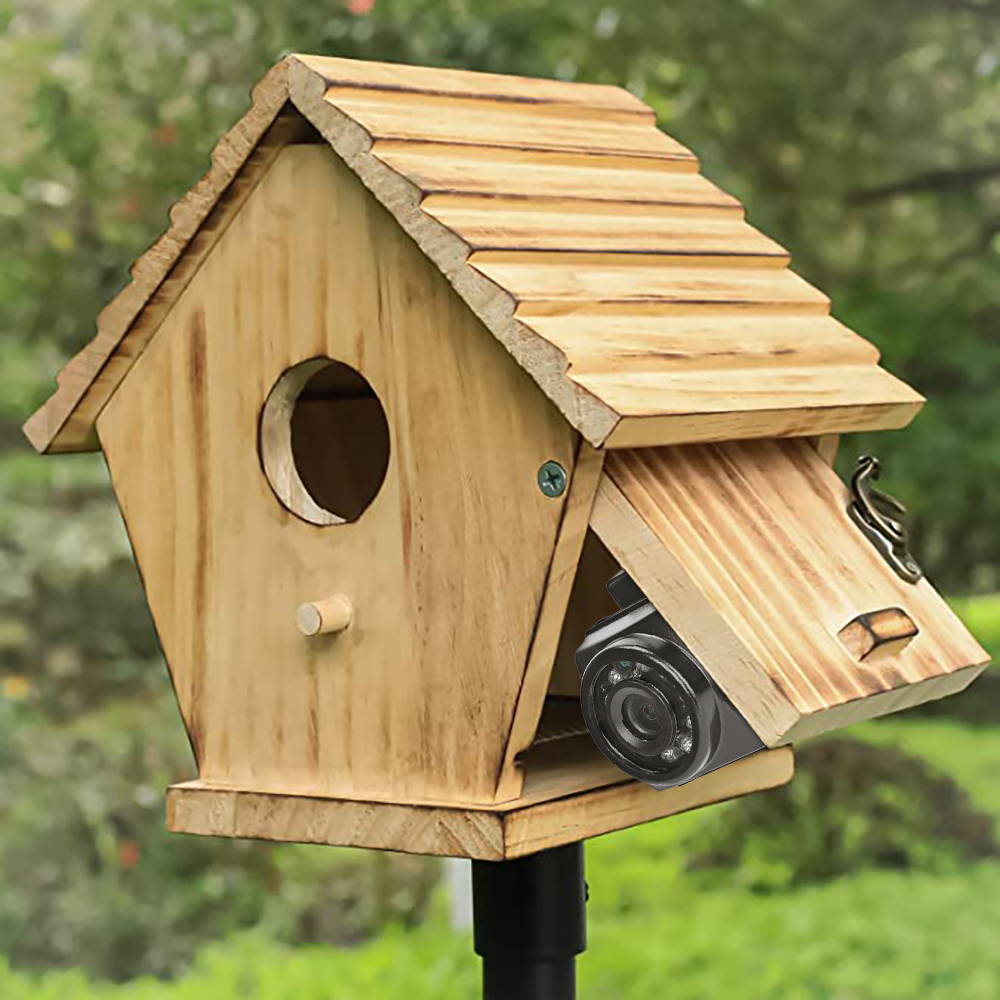 The Specifications Revealed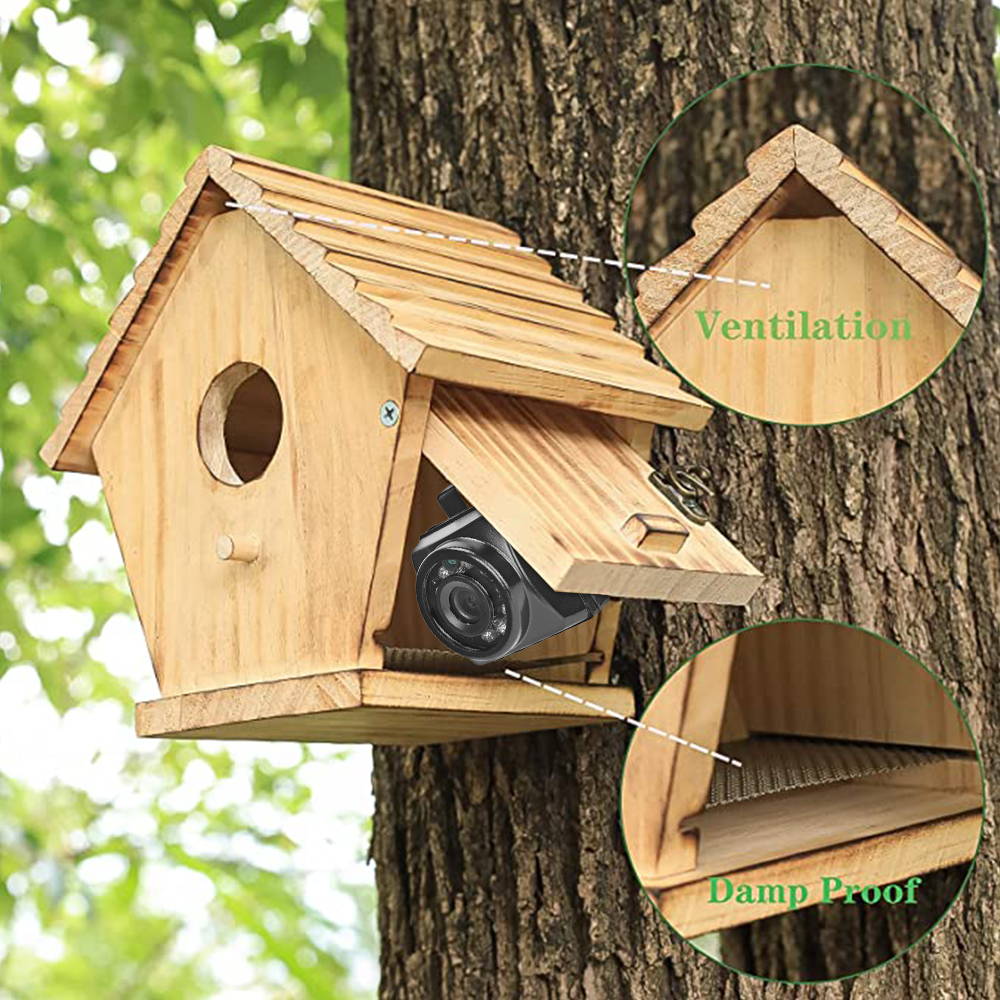 Camera sensor: 1080P 1/3" CMOS 2MP

Illumination: Min. 0.1Lux F1.2

Video resolution: 1280*720 - 1280*960-1280*1080

Compression format: H264/MJPEG

Audio compression: G726/G711

Network protocol: ONVIF2.0

Phone monitor: Android, IOS

Motion detection: Supports

Night vision: 18pcs IR-CUT led lights, up to 20 meters

High-quality natural wood with exquisite handcraft

Vent at the top make the birdhouse more ventilated,

Durable whether it is open air, high temperature, wind blowing

You can hang the birdhouse on the tree or board of wherever you want with the Screw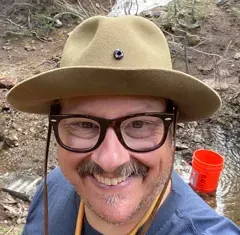 Wife looked locally and could not find one she liked. Ordered this from Amazon and it was what she wanted.
Ken Ayers,
Westminster, CO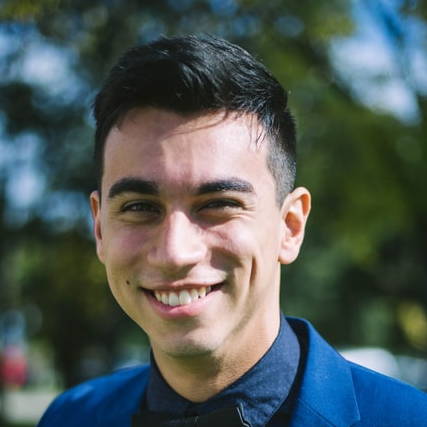 Eventually got my Birdhouse with camera setup on a snow day! Highly recommend if you are looking for a backyard smart birdhouse with camera. I think my birds love this. They come and go. It is just so amazing. Enjoy this a lot in the early spring snowy day :-)
David L. Harris,
Oakland, CA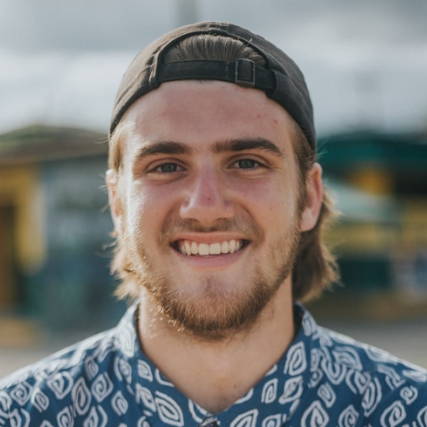 I had a wow moment when the video cam captured the first bird and the city view. Quite breathtaking and can't wait to see more just like those or better. Highly recommend the video camera because of its ability to capture motion. 🙌🏼
Jason O. Gates,
Frisco, TX
Frequently Asked Questions
Can't Find a Question?
Call us 845-202-0750 or email us support@otarius.com
does this bird feeder have a motion detector that detects when a bird has landed on the birdhouse?
Does this work well an iphone 13 or and iPad Pro?
Yes, it works with both android and iOS devices.
Does this come with the birdhouse or is it just the camera?
Yes, when you place your order, you will receive both the birdhouse and the camera.
Does this product require a subscription fee?
Does it come with free shipping?
Rated by 4.9/5 by 1471 Happy Users
Rated by 4.9/5 by 1471 Happy Users
READY TO Enjoy Wildlife In Your Backyard?
Choose your packge and save big on your order