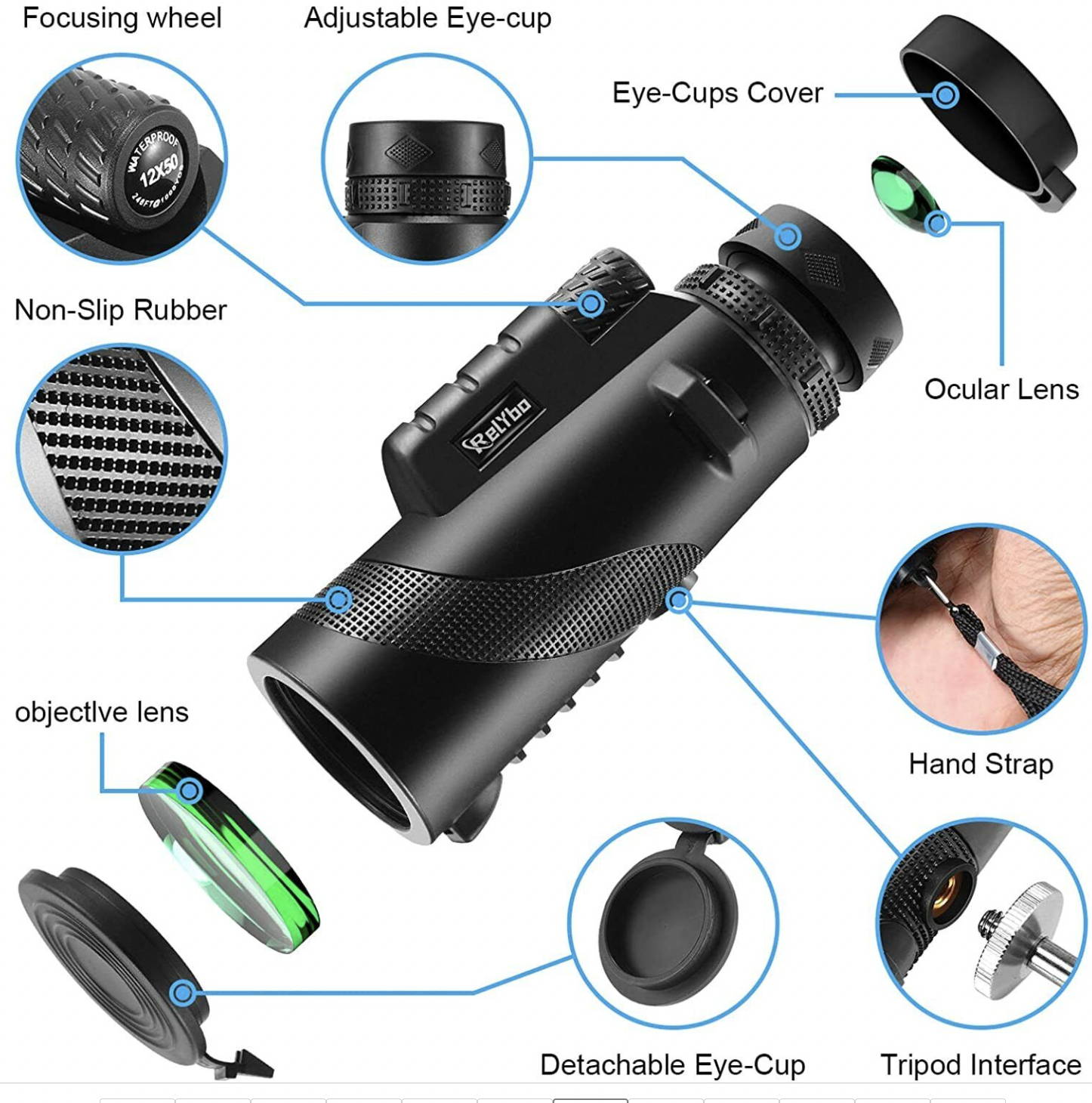 Can be used for wildlife observation

Can be used for search and rescue operations

Used to detect potential hazards at night time

Can be used for night-time photography and videography

Can be used for night-time exploration and adventure activities

Suitable for a variety of outdoor activities such as bird watching, hiking, camping, hunting
I recently used this monocular for a night-time adventure and it was incredible, it allowed me to see obstacles and potential hazards.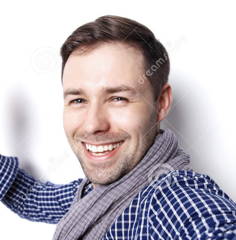 The improved visibility and versatility have made it a valuable tool for my nighttime hunting and fishing trips.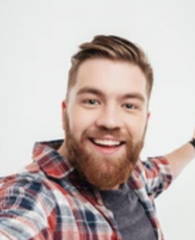 I use it for surveillance and it's compact size is also a plus, making it easy to carry with me wherever I go.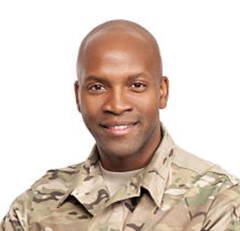 Everything You Need To Know Before You Buy
Can't Find a Question?
Email us support@otarius.com
What is the range of monocular night vision devices?
The range of the Otarius monocular is up to 200 yards.

How wide is the monocular lens?
The Otarius monocular lens is 80 Millimeters wide
Is Otarius Monocular waterproof?
Yes, The Otarius monocular is made oud of high quality waterproof.
How clear is the monocular at night?
The Otarius monocular is equipped with 20mm BAK-4 optics prism, FMC lens and wide FOV, which could make monocular's light transmittance up to 99.5% and provides a clearer, brighter image and wider fields of view.
x2 Night Vision Monocular
x1 Night Vision Monocular