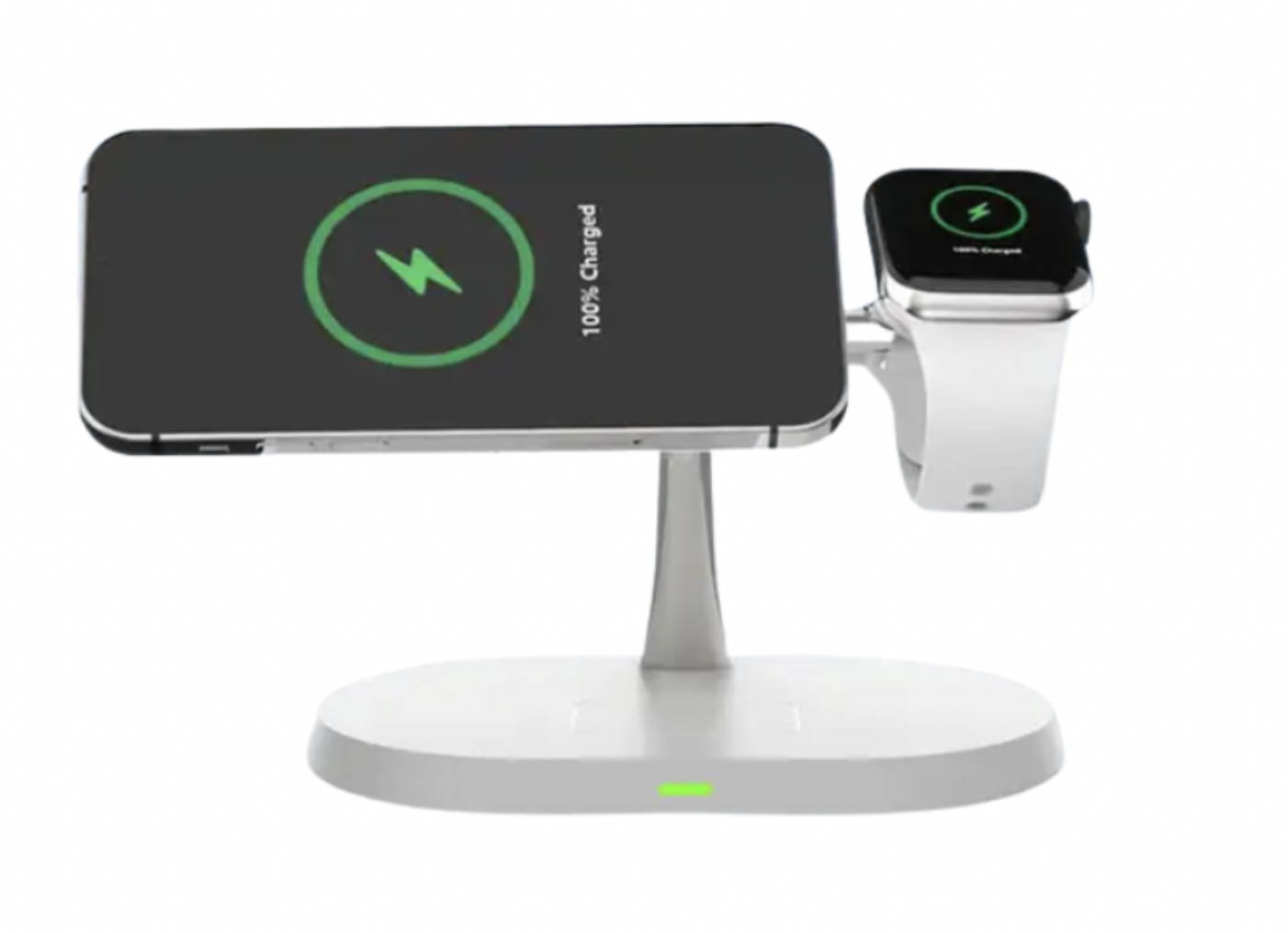 Eliminating the need for multiple chargers and cables.

Makes it easy to store and travel with, making it on the go.

It also provide an optimal viewing angle for watching videos, making calls, and more.

Offers a multitude of advantages for Apple users looking for an efficient and convenient charging solution

You can fully charge your devices in a fraction of the time, freeing up your schedule for more important tasks.
At first I was hesitant to switch to a wireless charging stand, but I'm so glad I did, it's so much more convenient.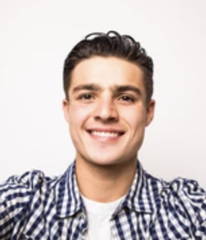 I love how it's all in one place, I can easily grab my devices when I need them, they're all charged and ready to go.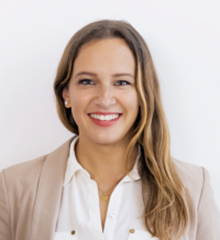 I can't imagine going back to using multiple chargers and cords, this charging stand is the way to go.
Everything You Need To Know Before You Buy
Can't Find a Question?
Email us support@otarius.com
How do I know when my devices are fully charged?
The Charging Stand will automatically stop charging your devices when they reach full capacity.
Is the charging stand environmentally friendly?
Yes, it is energy-efficient and helps reduce waste from disposable chargers.

Can I use the Otarius Wireless Charging Stand with non-Apple devices?
No, the Otarius Wireless Charging Stand is designed specifically for use with Apple devices.
Can I charge my devices overnight while in the Charging Stand?
Yes, you can charge your devices overnight with the RAPID TRIO without any risk of damage.
x3 Wireless Charging Stand
x2 Wireless Charging Stand
x1 Wireless Charging Stand