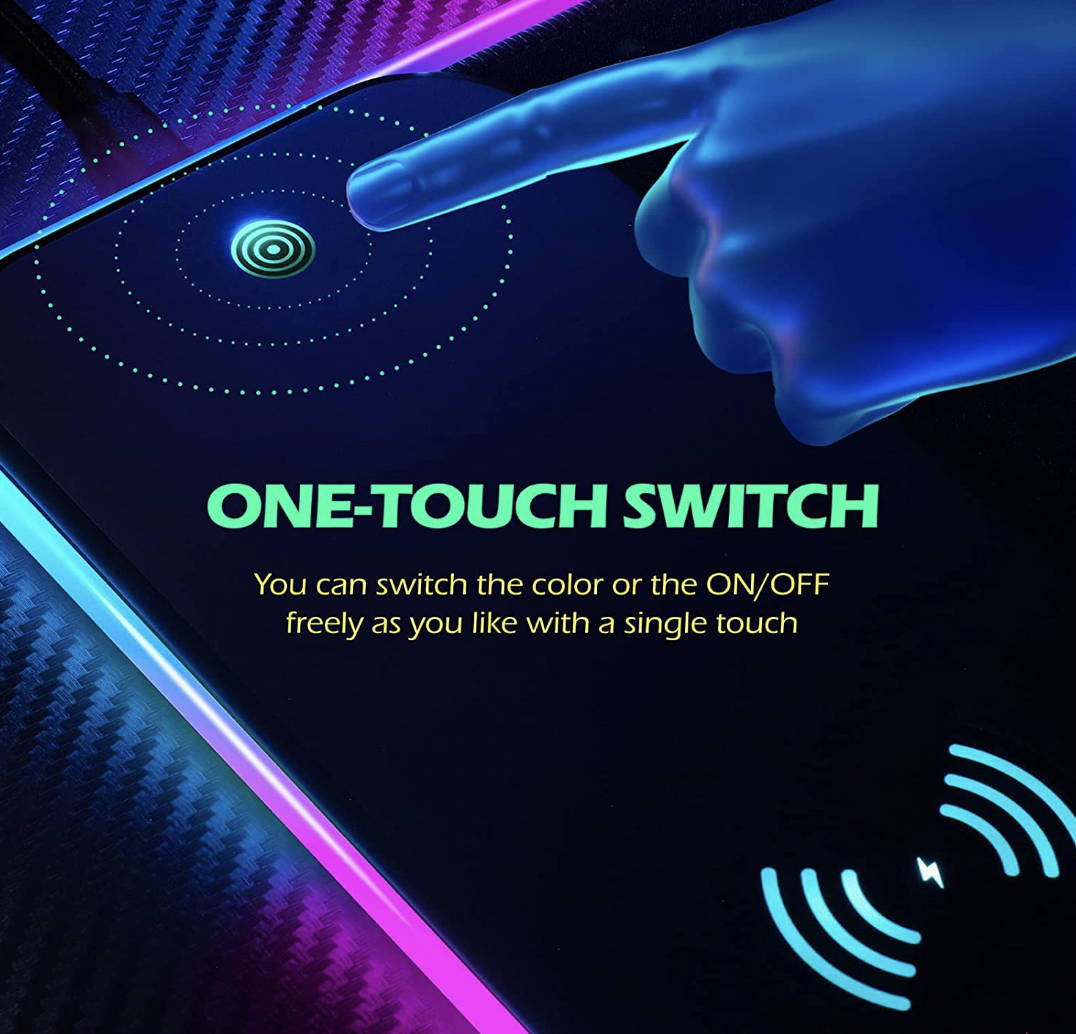 Built-in overheat protection ensures safety while charging.

Anti-slip base to keep firmly on the desk and provides grip.

Offers ultra smooth surface, accurate and controllable surface.

Extended mouse pad provides a larger usable area for better experience

Super luminous customized 10 lighting modes, including 7 static light modes and 3 dynamic modes,

Multifunctional design allows you to use the pad as both a mouse pad and a wireless charging pad
The wireless charging feature is very handy, I can charge my phone while gaming without having to worry about cords.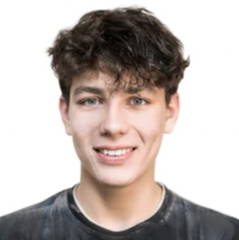 I was looking for a mouse pad that offered both style and convenient and this one certainly delivers. I am very happy with my mouse pad!
I am extremely amazed with my purchase of this mouse pad. The wireless charging and RGB lights are just what I needed to improve my gaming setup.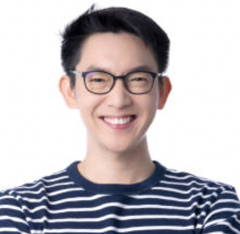 Everything You Need To Know Before You Buy
Can't Find a Question?
Email us support@otarius.com
Is the gaming pad easy to set up?
Yes, the Otarius Gaming Mat plug-and-play design makes it easy to start gaming right away.
What is the charging speed of this mouse pad?
The charging speed is 10/15W, which is fast and efficient enough to full charge while you are working or in game.
Does this mouse pad have a non-slip base?
Yes, the non-slip base ensures that the mouse pad stays in place while gaming.
Does the wireless charging pad have any safety features like over-voltage protection?
Yes, the Otarius Gaming Mat is built with over-heat protection, you don't need to worry when you overcharge your devices.