You may have seen us featured in...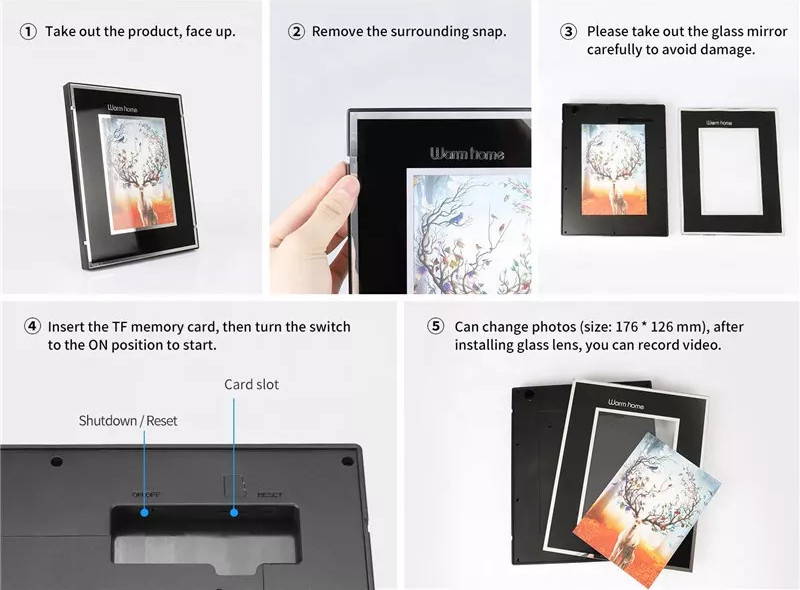 There is no need for complicated operations; simply insert an SD card (not included) into the spy camera photo frame, turn on the switch, and the spy camera will record whatever you want. And then connect it to your computer to read files. Please keep in mind that audio recording is not included.
Get The Hidden Camera Photo Frame
Take advantage of our massive 55% discount TODAY by ordering the Hidden Camera Photo Frame
It's absolutely easy to use all you have to do is follow the instruction manual that comes with your Hidden Camera Photo Frame
Monitor Unsuspected Visitors
With the Hidden Camera Photo Frame , you can now monitor what's happening around your home without the visitors suspecting anything.
Why It's Leaving The Shelf FAST?
You can monitor your children's nanny by installing a covert spy camera in their bedroom, playroom, or any other area they frequent.

To catch a cheating spouse, install a covert spy camera in the bedroom, kitchen, living room, or any other communal area.

Install a covert spy camera in the bedroom, closet, office, entertainment room, or any other area where valuables are kept to catch thieves.

Place a covert spy camera near any entryway, walkway, door, garage, or other vulnerable areas in your home or office to catch trespassers.

All files are saved on the maximum support 128G micro sd card.

You can choose whether to record loops or not, giving you more flexibility.

When you set the camera to motion detection, it will save your video in video mode.

You can view the video or photos , by pulling the card out or just plugging in the Frame cam cord to your computer.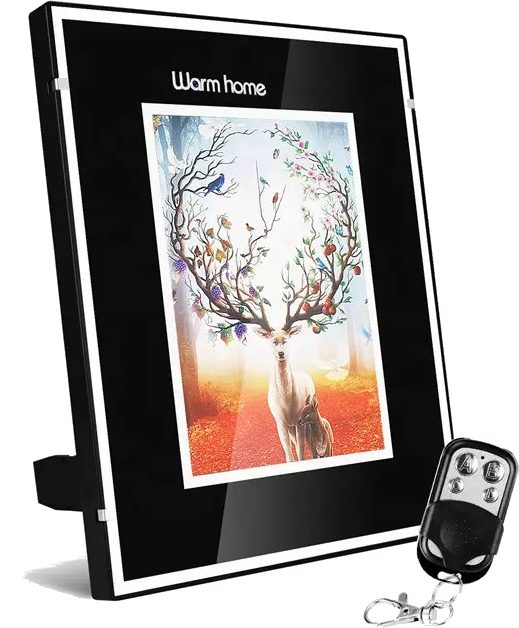 The Specifications Revealed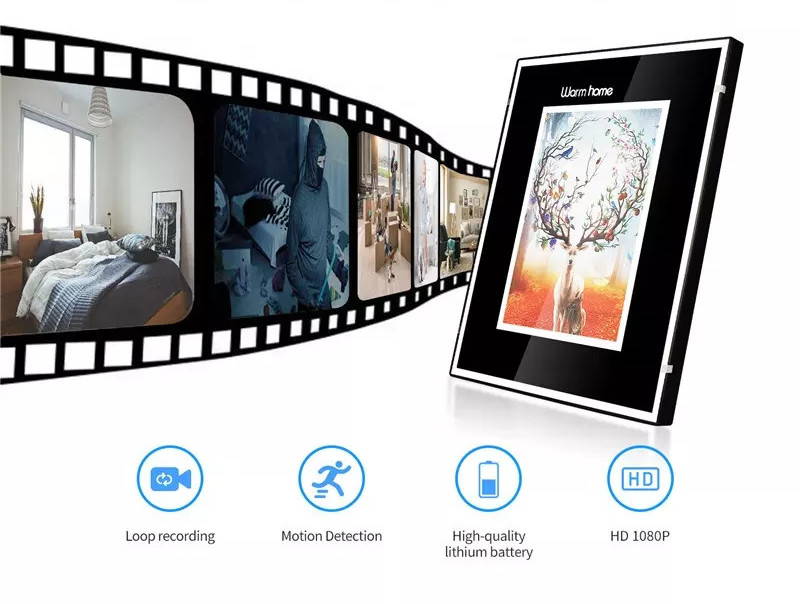 Built-in image sensor: 1/3" progressive CMOS sensor

Recording Capability: 1920x1080

Micro SD Card: 128GB (Not included)

Built-in Wi-Fi Module: IEEE 802.11b/g/n

PIR detection angle: 125 degree

Night vision distance: 5-8 meters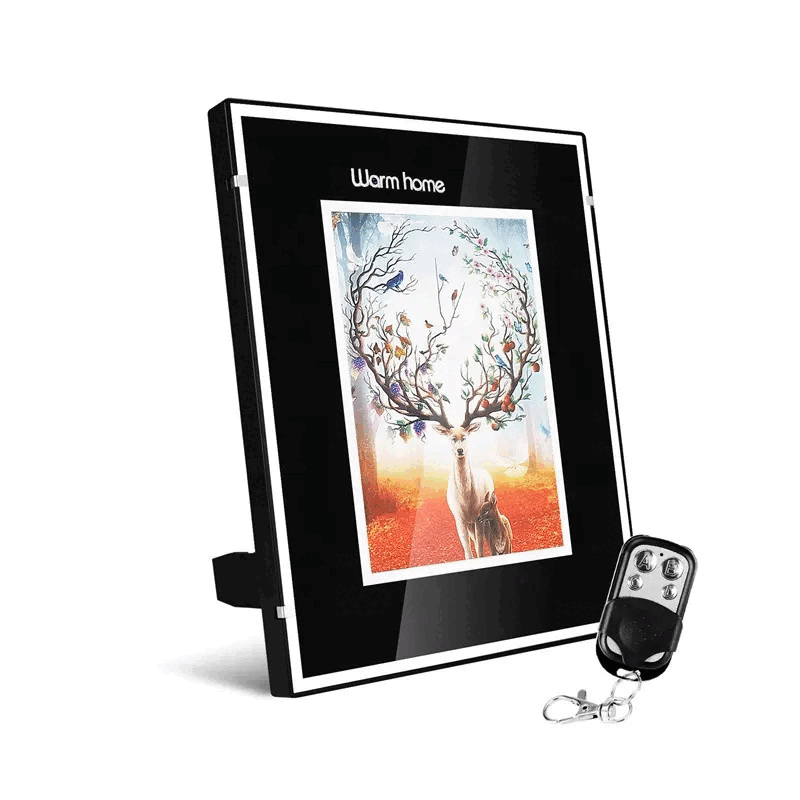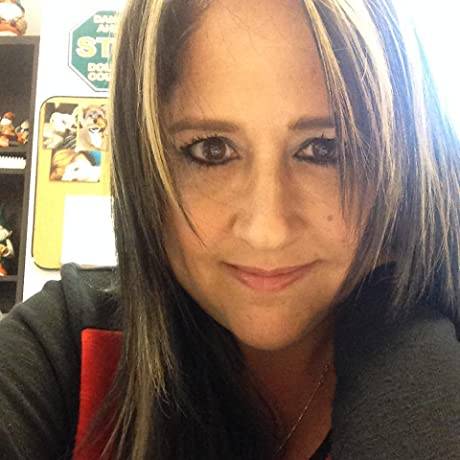 Great hidden camera. Looks like an ordinary picture frame. Can view live and hear what's going on in the room. An inexpensive way to have peace of mind when you are away from home. I use it to check in on my dog when he's home alone.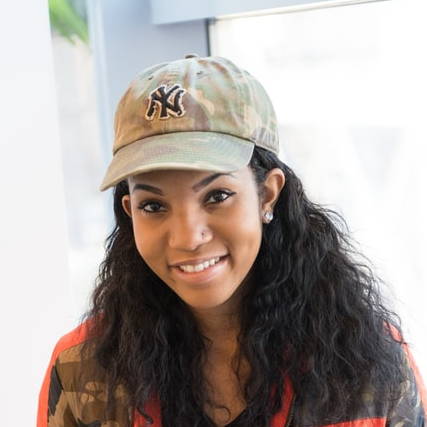 It looks like a normal photo frame. It will not attract anyone's attention in the living room and there are no flaws. The shooting picture is clear, the recording effect is clear, and the motion detection function is very good. If a stranger breaks in, it can remind the family. It is highly recommended.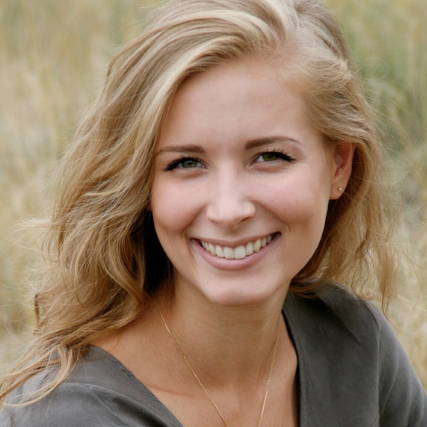 Great way to watch what's happening in the home my mom is in.
Frequently Asked Questions
Can't Find a Question?
Call us 845-202-0750 or email us support@otarius.com
Does the package come with an SD card?
The product does not contain an SD card, and the customer needs to prepare a 32/64/128G SD card.
Is the battery rechargeable with a usb cord or do you have to replace the batteries?
No, But you can purchase rechargeable batteries
The device is not recognized on any of 4 computers. What's the deal?
The camera can only be used after inserting the SD card, it is best to format the SD card as FAT before use.
Does it support live watching through app?
No, it don't have wifi function, can't suppot live watching. You need see the playback though the sd card
Does it come with free shipping?
Rated by 4.9/5 by 1471 Happy Users
Rated by 4.9/5 by 1471 Happy Users
READY TO Monitor your home covertly?
Choose your packge and save big on your order