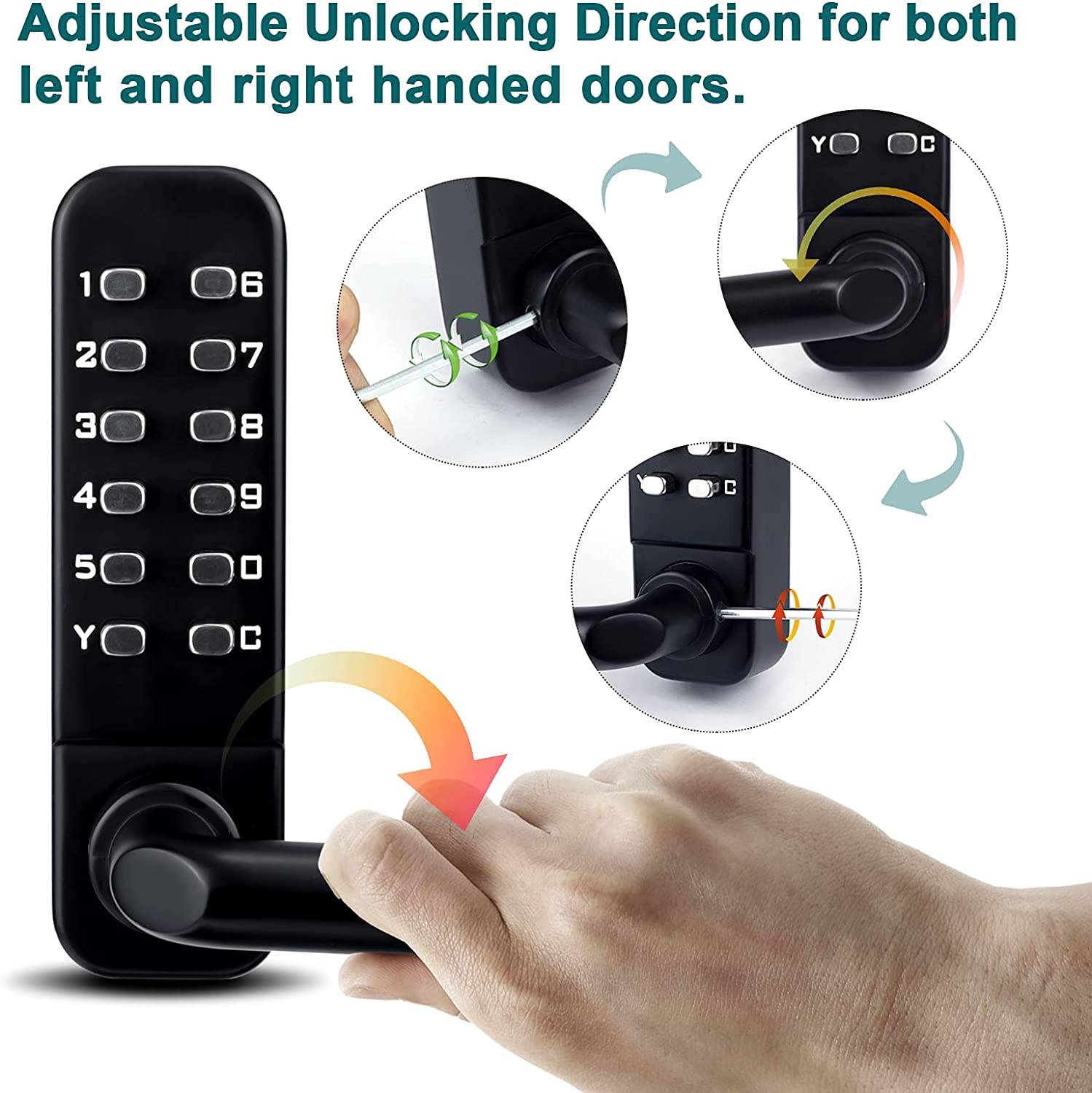 Mechanical Door Lock 208A is a cost-effective and long-lasting door lock that may be used on a variety of doors providing a safe home and workplace for you.
Get Mechanical Door Lock 208A
Take advantage of our massive 55% discount TODAY by ordering the Mechanical Door Lock 20B
Quick & Easy Installation
Once your package is shipped to your door, the Mechanical Door Lock 208A is very easy to install. All you have to do is follow the instruction in the manual.
Go Keyless With Safer Access
With the Mechanical Door Lock 208A installed, you can easily upgrade your door's accessibility and safety.
Why It's Loved By Its Users?
Applicable Doors: Because of the adjustable handle direction, it can be used with both left and right handed doors. The keyless entry door lock with keypad is appropriate for exterior or interior doors with a thickness of 1.38 inches to 2.56 inches (35mm-65mm), such as a wooden fence, courtyard gate, aluminum alloy door, wrought iron doors, and bedroom door. Accessories can be shortened to match the thickness of the door.

100% Mechanical & Keyless: There is no need to charge or install batteries because it is entirely mechanical and keyless. The installation and operation principles are simple, and the anti-theft performance is excellent. Our keypad deadbolt door lock is difficult to force open due to its 100% mechanical structure, providing you with a safer living environment.

Easy to Create Up & DIY Installation: The codes are simple to set and alter. Except for the C key (no repeats), combinations can be 4-6 digits long and can be used in any order. The addition of 12 push buttons significantly improves the security of mechanical door locks. Passwords are easily entered using granular buttons with superb touch sensation.

More Durable and Waterproof: Because the stainless steel digital door lock is constructed of stainless steel, the matte anti-corrosion surface treatment performance is 5 to 15 times that of other materials. The keypad deadbolt is especially tough, waterproof, sun-proof, anti-rust, and anti-theft.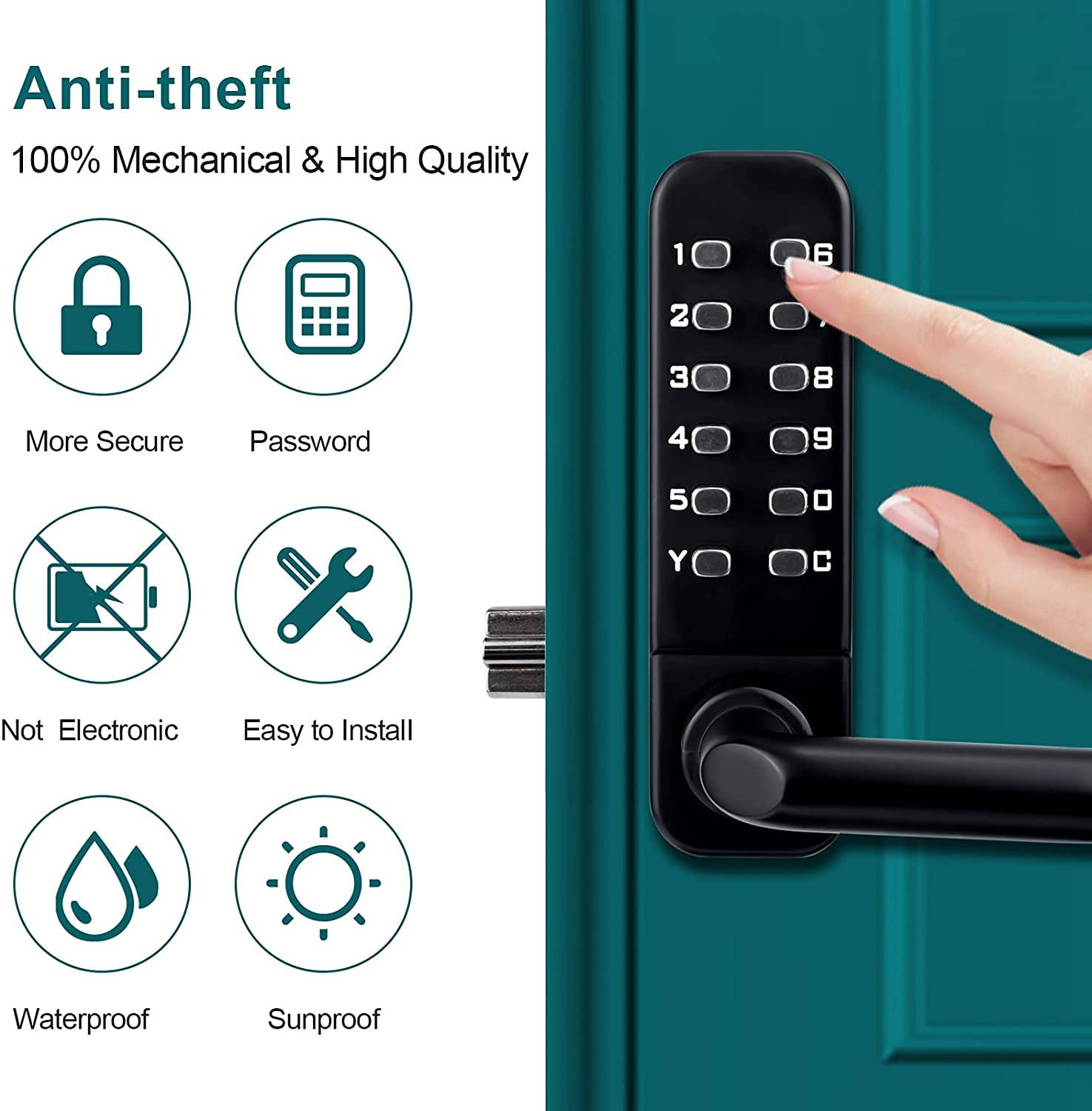 The Specifications Revealed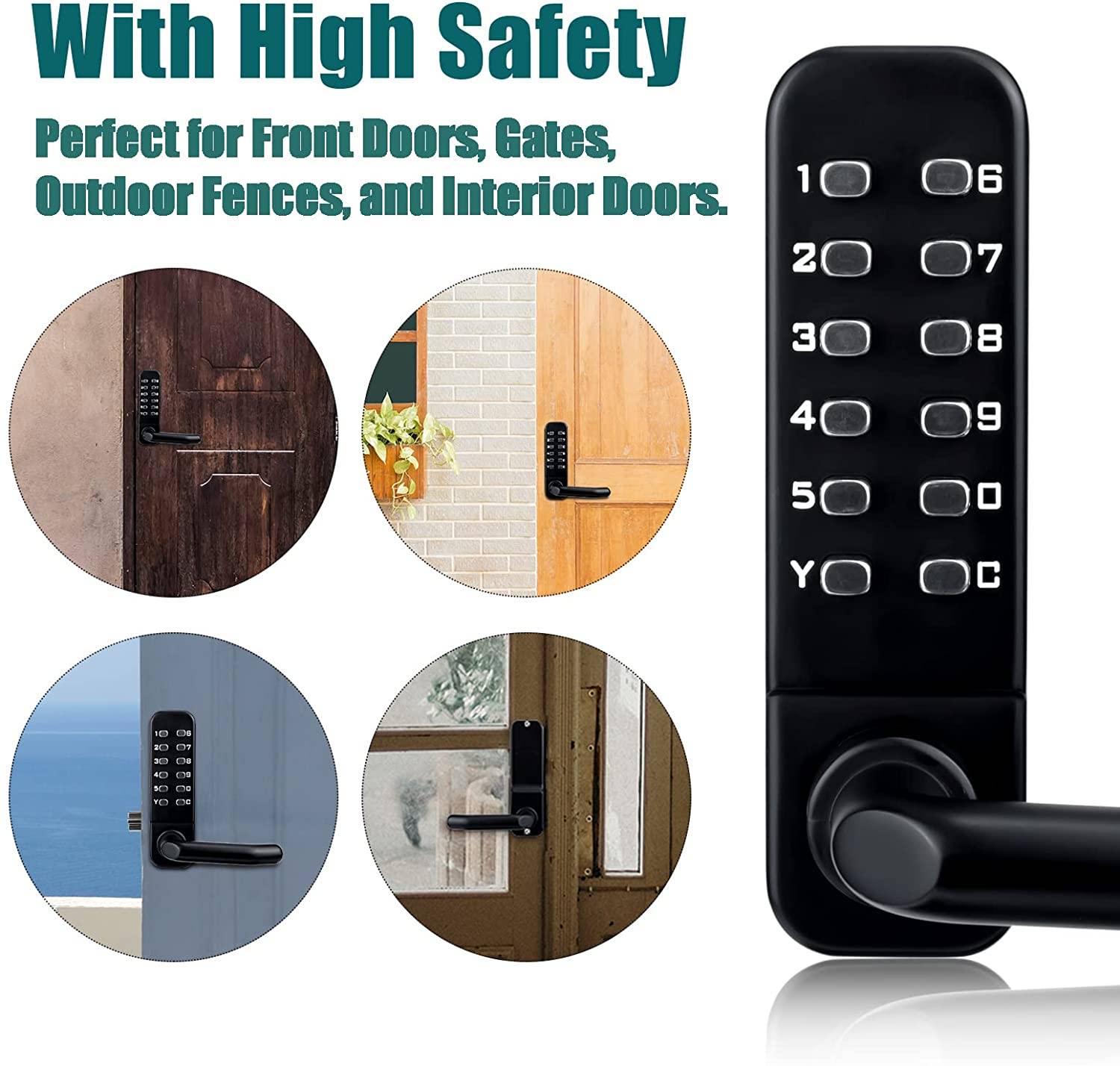 Panel Material: Zinc Alloy

Material of lock body: Stainless Steel

Material of lock cylinder: Copper

Dimension of lock body: Center distance 60mm

Applicable Door Thickness: 30-65mm

Door Type: Wooden, Copper, Anti-theft, Stainless Steel, Aluminium Alloy Door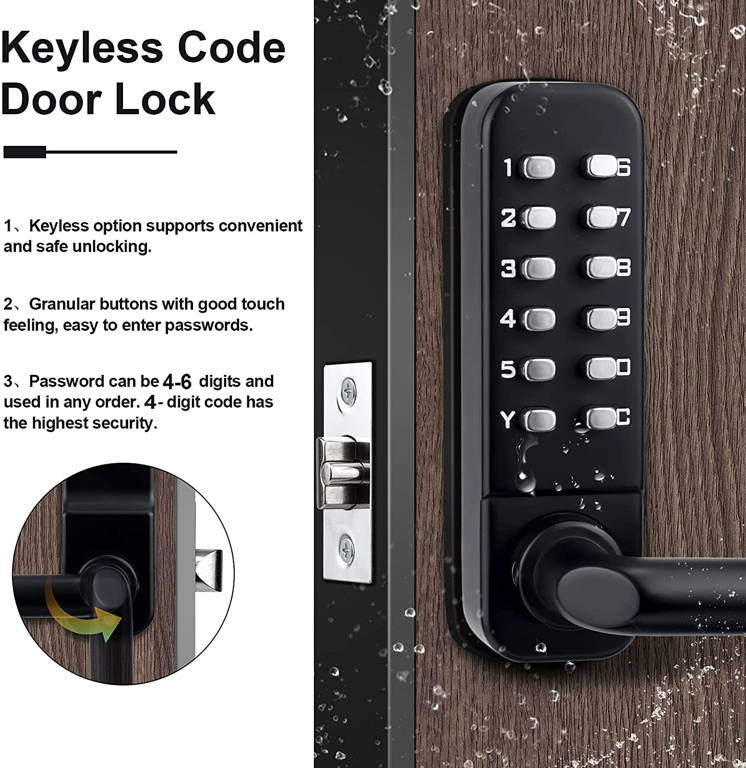 1 x Mechanical Door Lock 208A

1 x Installation Tool Set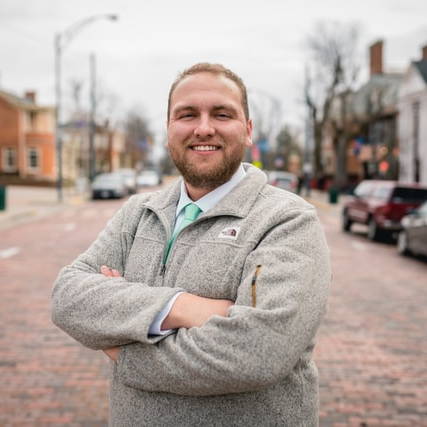 This lock works and looks good. It took me some minutes to assemble. A great lock and good quality.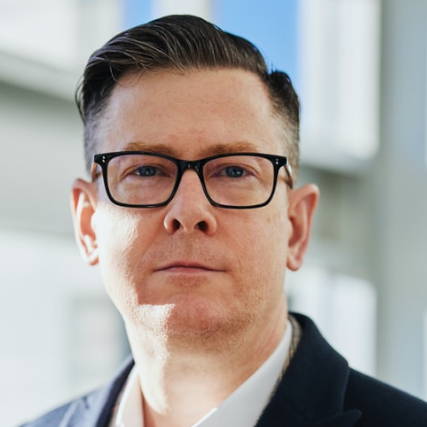 Made from stainless steel, strong and robust. Easy to operate.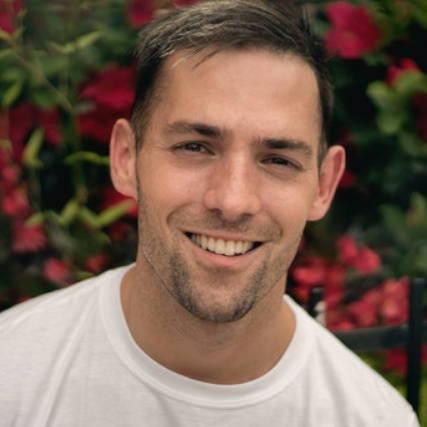 Very pleased with the door lock
Frequently Asked Questions
Can't Find a Question?
Call us 845-202-0750 or email us support@homarius.com
Does it automatically lock?
Need to be locked manually. Therefore, it is very suitable for doors that people need to frequent entry and exit.
Does this keypad lock need to be connected to electric?
It's 100% mechanical lock. No battery is needed, and no power is required.
Is it suitable for left-handed doors or right-handed doors?
Work with both left and right handed doors due to adjustable unlocking direction. Operation is very simple.
Is this combination door lock waterproof?
With enhanced anti-corrosion surface treatment performance, it is waterproof, sunproof, and anti-rust.
What thickness of the door is this lock suitable for?
1-3/8" to 2-4/8" (35mm-65mm)
Rated by 4.9/5 by 1471 Happy Users
Rated by 4.9/5 by 1471 Happy Users
READY TO Enjoy Keyless Access experience?
Choose your packge and save big on your order