You may have seen us featured in...





It has a built-in 1000mah rechargeable lithium battery that provides 6 to 8 hours of continuous playtime (Playtime based on the volume and music type) Enjoy crisp, stunning high-quality sound wherever and whenever you want. Stand on your own The feature enables for simple setup; simply position the base on a flat surface, place the stand in the center of the base, insert the speaker in the stand, and remove the stand.
Take advantage of our massive 55% discount TODAY by ordering the Levitating Speaker
It's absolutely easy to use all you have to do is follow the manual that comes with your Levitating Speaker.
Enjoy quality sound With Magic
With the Levitating Speaker, you can now stun guests and enjoy high quality sound anywhere anytime.
This is a fantastic high-tech device that people of all ages will love. To have something hovering, levitating, floating, and providing the illusion of anti gravity is incredibly pleasing to the eye, and, more importantly, to have as a décor ornament that complements any style of home and office furnishings.

The speaker floats on a magnetic field and emits a wave of sound. It is made up of a magnetic base and a spherical 5W speaker that softly levitates over it. An electronically regulated magnetic system powers the Levitating Speaker. The speaker comes with a magnetic base that keeps the small speaker orb in the air while playing your favorite music.

Direct music streaming from your electronic device, such as your smartphone or tablet PC, is possible with speaker connectivity. The Speaker version 2.1+EDR provides a quick and stable connection between the speaker and your smartphone or tablet. You can always find the appropriate area to listen to music in real simplicity, whether you are sitting at your desk, at work with your computer, or resting in the kitchen.

Best of all, when coupled with your phone, a built-in microphone allows you to make hands-free calls. You won't believe it, but when your linked phone receives an incoming call, it will display the number that was dialed. So you know whether you should answer it or just hang up and continue relaxing with soothing music. Even better, it can last up to 6 hours without needing to be charged, allowing you to transport the speaker orb around the house or out for entertainment on the go.

The Levitating Speaker is the ideal present for any house or office.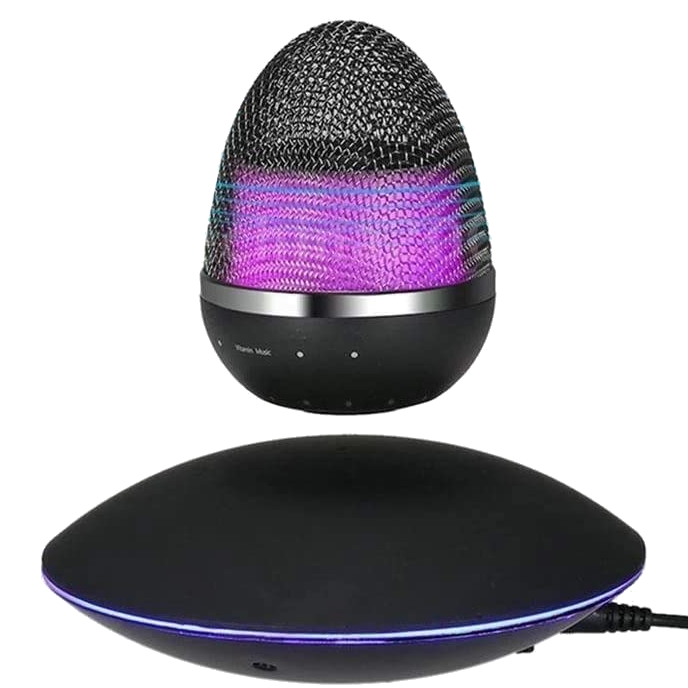 The Specifications Revealed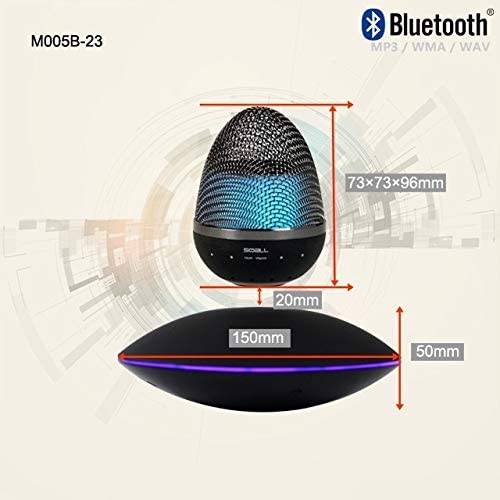 Wireless Range: 10 Meters

Frequency Range: 100Hz to 20KHz

Distortion: THD up to 0.5%

Battery: 1000mAh Rechargeable Battery (Built-in)

Usage Time: About 6 to 8 Hours

Speaker Charging Input: 5V 1A

Magnetic Base Power Input: 15V 1A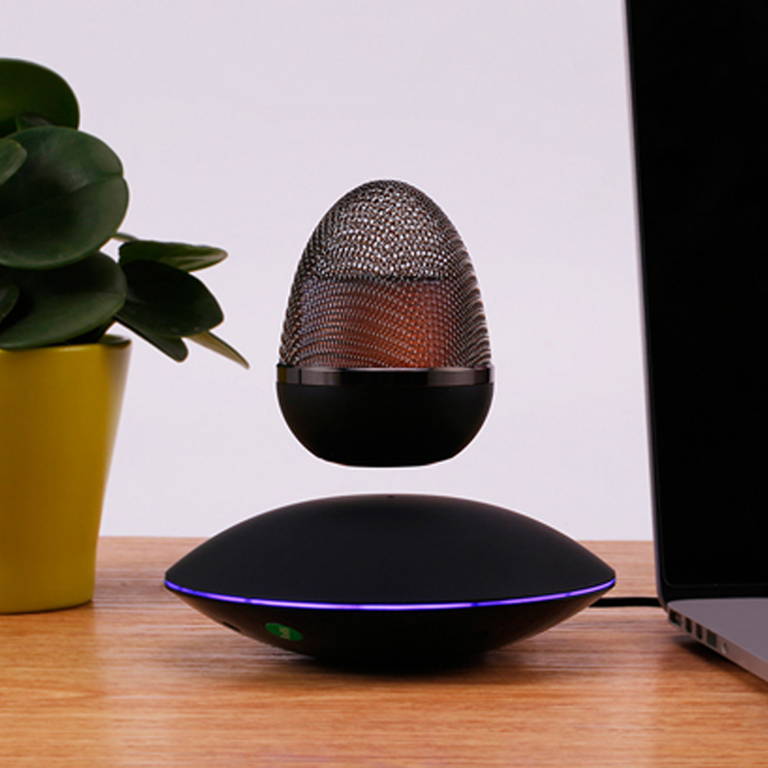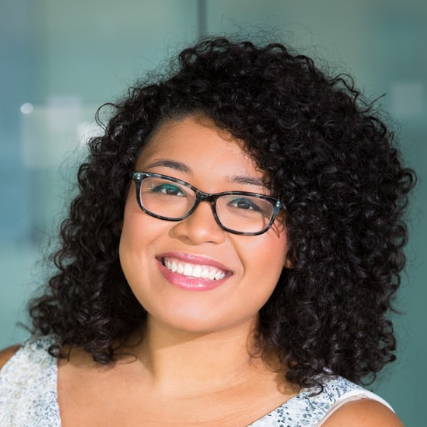 Very cool speaker. Easy to get the hang of I have messed with some magnetic levitating speakers before this one by far sets up the easiest simply cup your hands bring straight down over magnetic base when you see all lights are on and you feel the invisible Shelf simply gently remove hands and enjoy Great Sound I have mine hooked up to my TV works great I had to buy Bluetooth adapter to run from TV to sync with this if you are having trouble getting it to sync make sure the device you are using has sound coming from it at the time mine did not hook up the first few times till I got it signaling with speaker works great very cool very happy with purchase.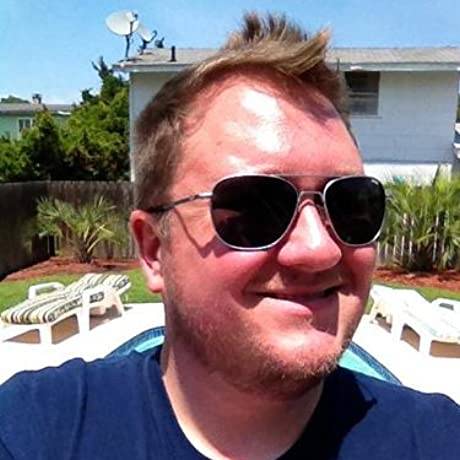 The visual appeal of this speaker and the cool factor are off the charts. As other users have mentioned, it's not the absolute best speaker, but it is pretty good. I've got it in my office at work, and it has gotten a ton of compliments.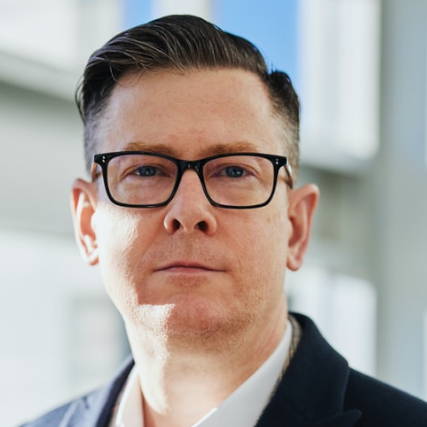 Purchased this as a gift. However I was able to experience the unwrapping & it went over wonderfully! You have to have a good grip to get this just right. The sound was a little hollow sounding but crisp & I would recommend getting the volume just right before you get it to hover because if not you will have to take off base to adjust & power on/off.
Frequently Asked Questions
Can't Find a Question?
Call us 845-202-0750 or email us support@otarius.com
Is it compatible with google products?
Yes this Levitating speaker was designed to be compatible with iOS and Android devices.
Can u make calls or transfer to the speaker during a call?
Yes you may,
If there is a call, you will hear a warning tone for it, and please press the phone icon on speaker answer call. With built in microphone allows you to respond to any call hands free.
Does it come with free shipping?
Rated by 4.9/5 by 1471 Happy Users
Rated by 4.9/5 by 1471 Happy Users
READY TO Enjoy Quality Sound With Magic?
Choose your packge and save big on your order