You may have seen us featured in...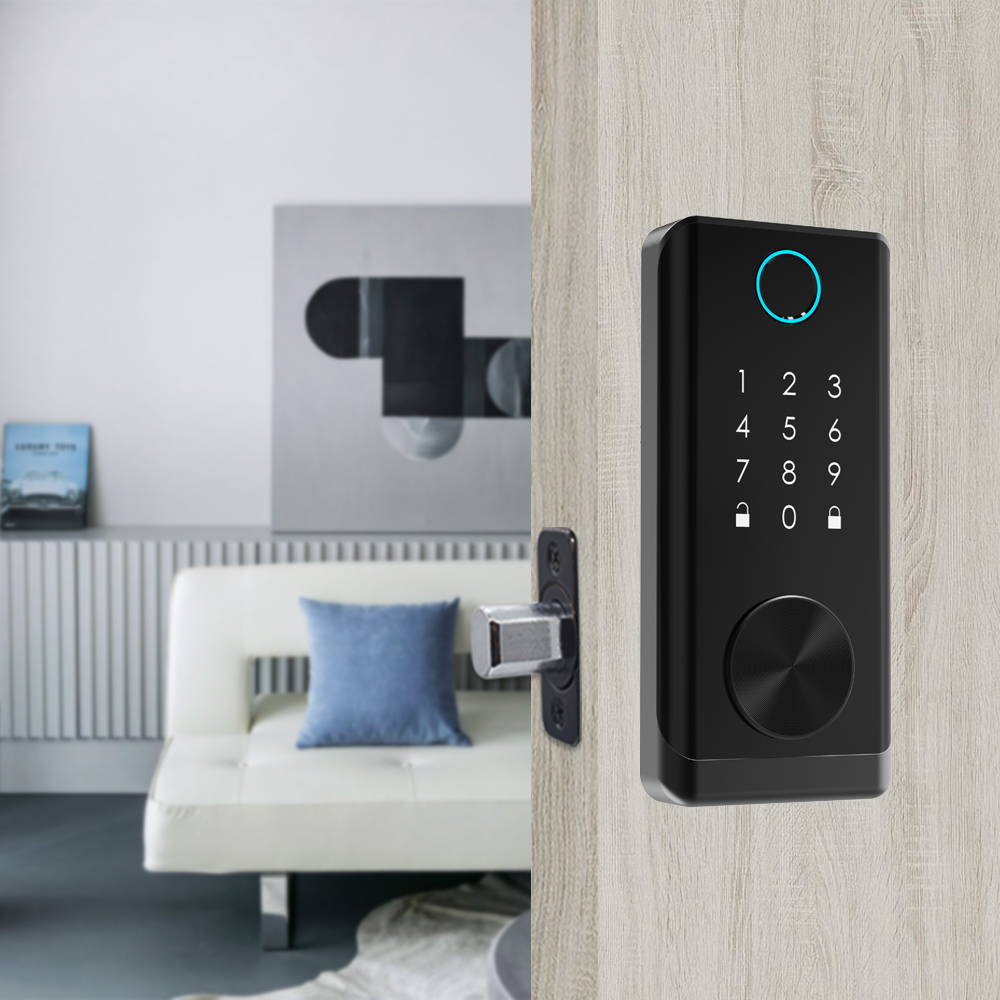 Electronic Door Lock D328 is a stylishly designed, easily fitted lock for people of all ages all over the world. It includes 5 ways for unlocking your door. It can be used on the entrance door, bedrooms, offices, or wherever else.
Take advantage of our massive 55% discount TODAY by ordering the Electronic Door Lock D328
Once your package is shipped to your door, it's easy to install in that you won't have to hire a contractor.
Control Your Home's Access
Electronic Door Lock D328 is absolutely easy to operate with 5 ways to unlock it, you can finally have smart control of the access to your home and office.
see Why people love it...
Easy to Install: Install Fingerprint Smart Door Lock D328 in less than 30 minutes with only a screwdriver, saving you money on hiring a contractor.

Your Finger Is the Key: The Electronic Door Lock D328 scans your fingerprint in seconds and unlocks your door instantaneously - it's faster than fumbling for your keys.

Operate from Anywhere: With its all-new Wi-Fi connectivity, you can control Electronic Door Lock D328 from anywhere using the eufy Security app.

Always Has Your Back: Electronic Door Lock D328 is always ready to protect your home, even when you're in a hurry. When you close your door, a built-in sensor detects it and locks it automatically behind you every time.

Multiple Ways to Unlock: Open Electronic Door Lock D328 using your fingerprint, with your phone via the TTLock App, or with the keypad or a secret keyhole.

Built to Last: With a strong High Quality Aluminum, Stainless Steel, and Brass construction, the Electronic Door Lock D328 has been tested to withstand the constant comings and goings of a busy home for an extended period of time.
The Specifications Revealed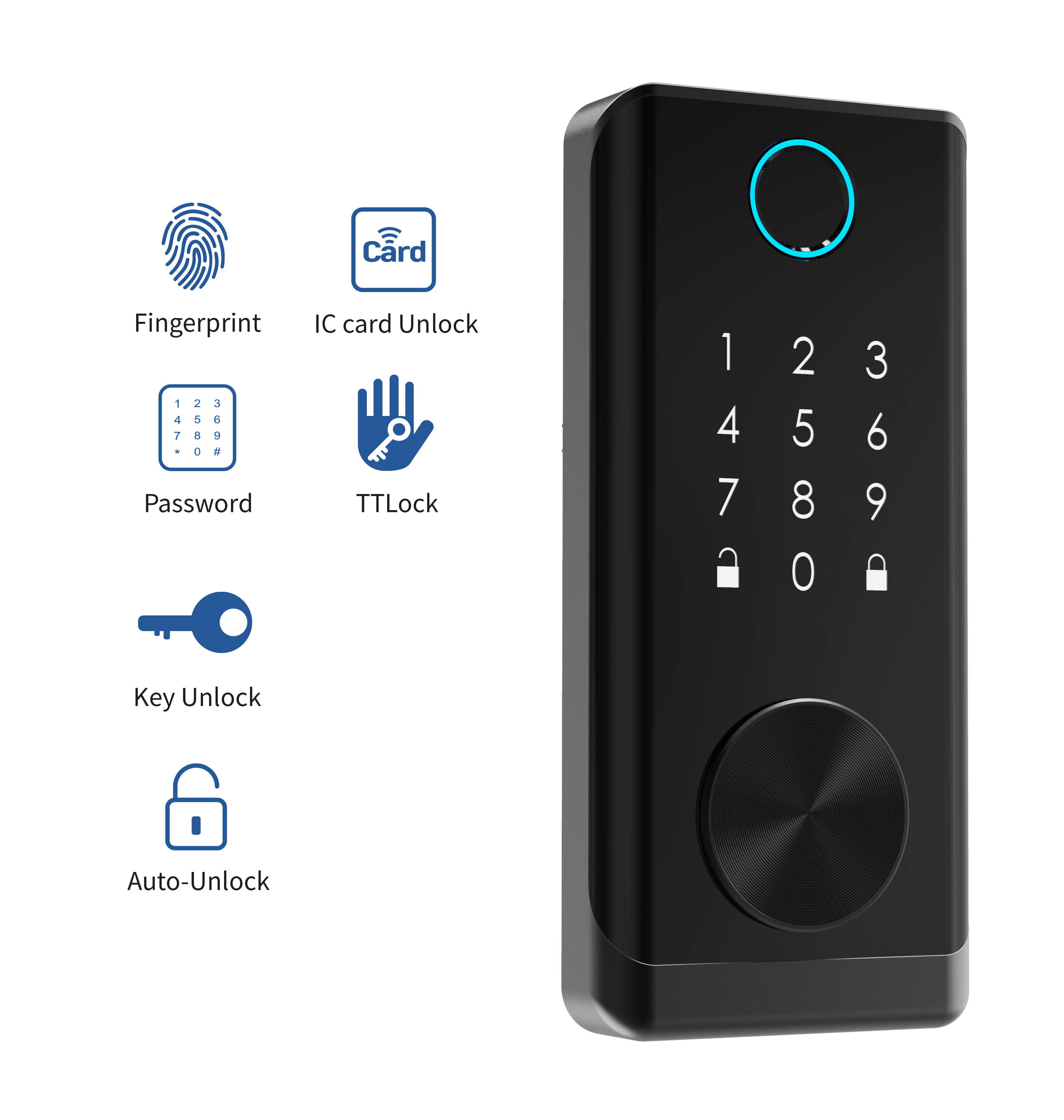 Ways to Open: Password+Key+Fingerprint+Tuya APP

Fingerprint capacity: 120

Password capacity: 300 groups

Material: High Quality Aluminium ,Stainless steel ,Brass,

Product size: 150*68&169*68mm

Working Voltage: Less than 200 mA

Battery: 4* AA 1.5V Alkaline Betteries--1 year life time

Application: Hotel/Apparment/Office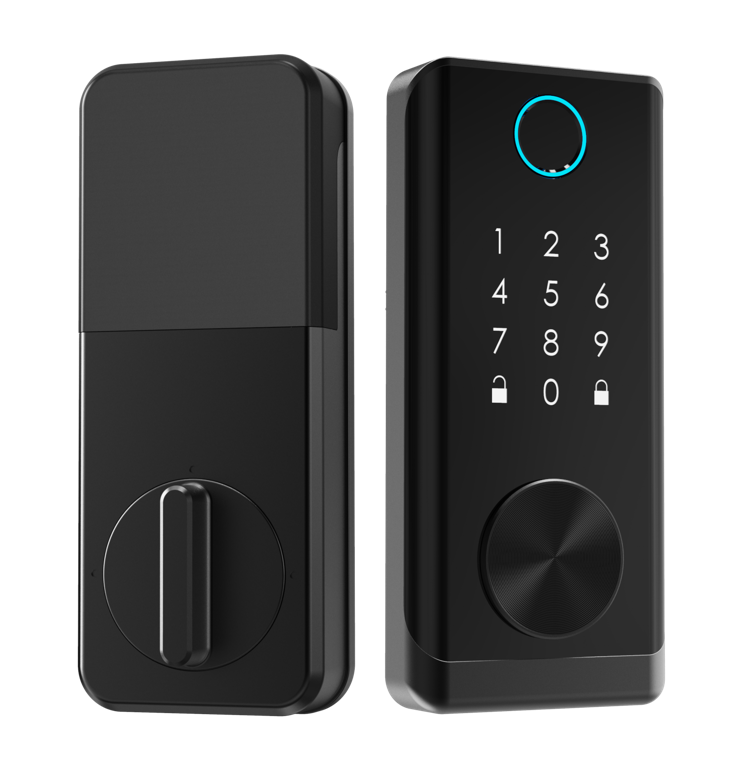 1 x D328 Electronic Door Lock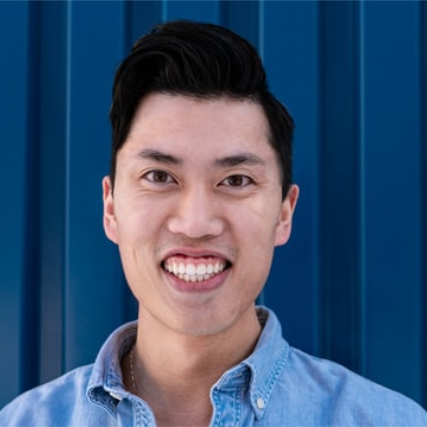 Very easy to install and setup. Works perfect. The way it actually detects and locks when the door is closed, and the fingerprint scanner are my reasons for buying over others. I would prefer a color choice, but black only is fine.
The lock itself was ridiculously easy to install with the simple step by step instructions. I removed an old lock and had this one completely installed/set up within 30 minutes. Adding individual access codes & fingerprints was painless and easily changeable if necessary. The fingerprint reader works great!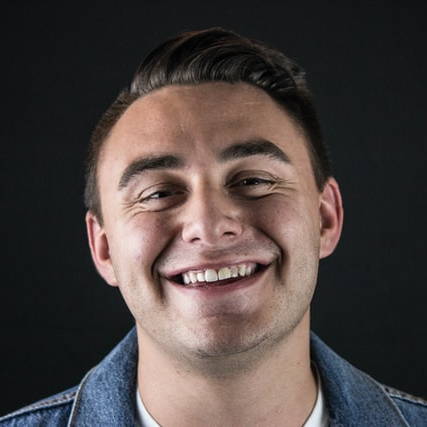 The lock works just as I had hoped.
It is made like a tank...well constructed.
Frequently Asked Questions
Can't Find a Question?
Call us 845-202-0750 or email us support@homarius.com
How much are you supposed to tighten the bolts to the door or deadlock
Until they feel tight enough to hold. Don't over tighten.
Can you buy spare battery?
for what thickness of door is it?
It requires your door thickness from 35 to 45mm
Why are steel doors not recommended if they meet dimension requirements?
I'm using it with a steel door with no problem.
Is it possible to install this without any Wi-Fi at first?
Yes, but some features will not work.
Is it water proof? Ex. Washing my door with hose
Yes, it is. You should probably not try it with high water pressure.
Rated by 4.9/5 by 1471 Happy Users
Rated by 4.9/5 by 1471 Happy Users
READY TO Control who can access your home?
Choose your packge and save big on your order