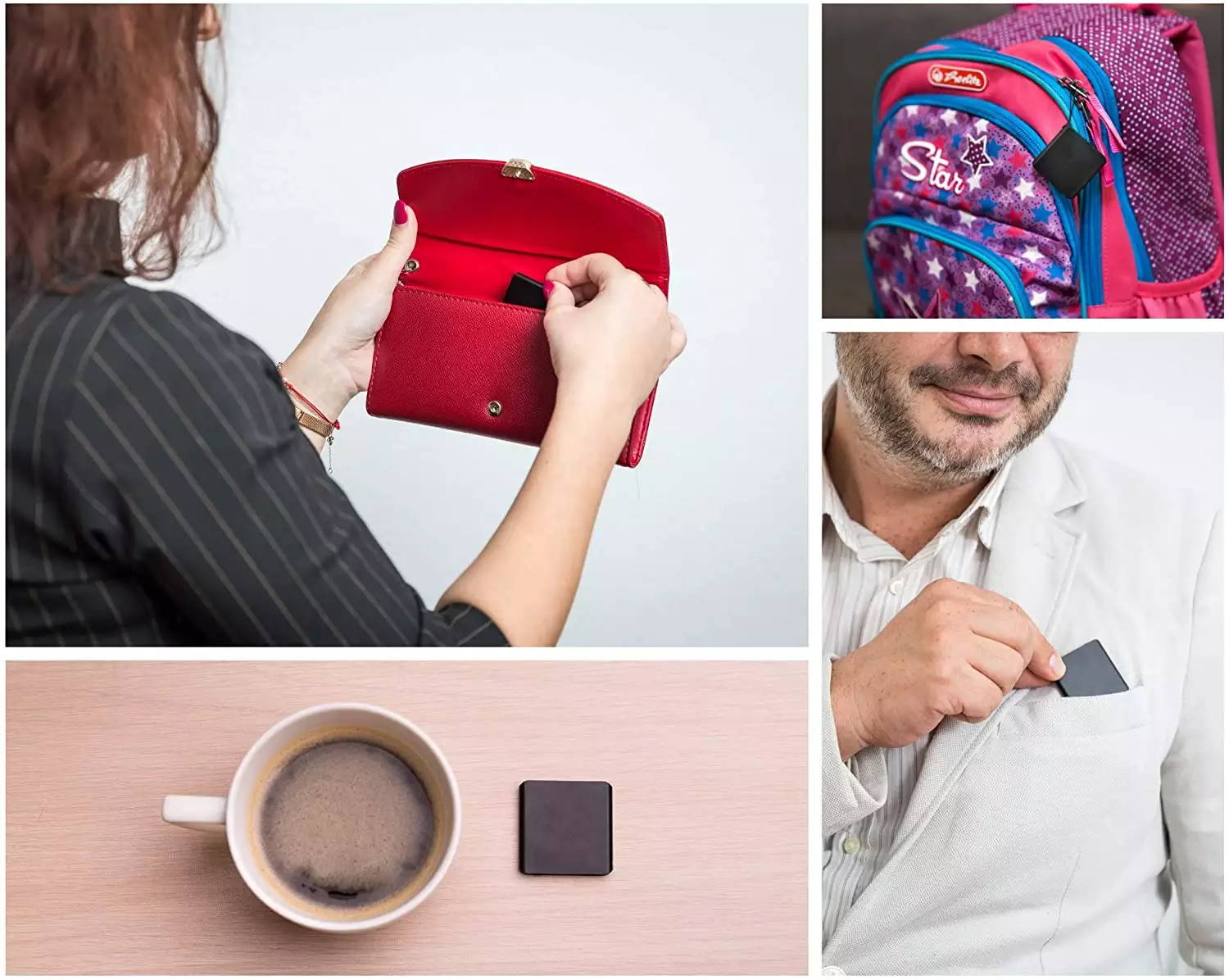 It comes with a Voice Activation Sensor. As a result for a more efficient way to shuffle through daily recordings and to ensure that no word is missed. When the device is set to Continuous Recording mode, the Slimmest Voice Recorder can also be used to record interviews, conferences, or meetings. When the device is in use, you can also enable/disable the LED Light.
Get The Slimmest Voice Recorder
Take advantage of our massive 55% discount TODAY by ordering the Slimmest Voice Recorder
Once your package is shipped to your door, there is no installation required.
Slimmest Voice Recorder is absolutely easy to use, with only one button to turn on and off.
Here's Why It's Better Than Traditional Recording Devices
Thin: Only a quarter-inch thick. Fits easily into even the smallest wallets.

Small: About the size of a chocolate bar ( 2.48 square inch).

Light: It weighs the same as a US cent (0.5 oz).

Simple: Everything is simple! Simple to use, simple to recharge, and simple to playback.

Long-lasting battery: can run for 24 hours on a single charge. Designed to be utilized throughout the day.

Surround Recording: 360-degree recording in a range of 15 feet. Meetings, lectures, and basic discussions are all easily caught with HQ clarity.

Resistant: The casing is made entirely of recycled aluminum, making it resistant. Sleek design that merges in unobtrusively with the rest of the system.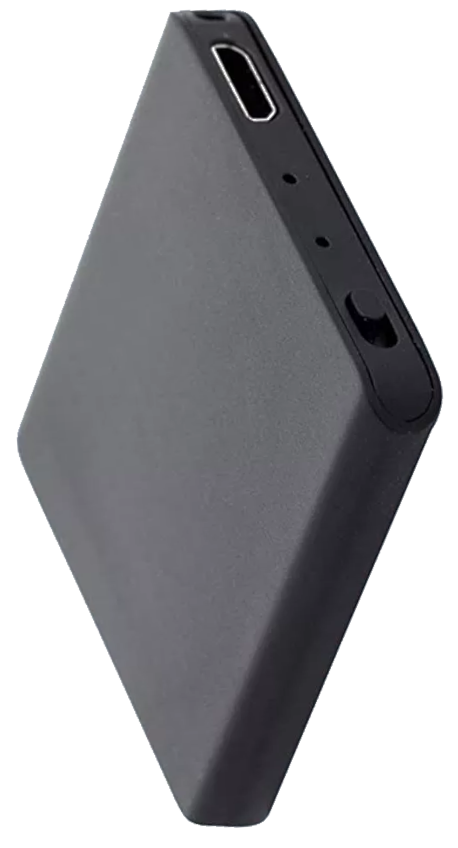 The Specifications Revealed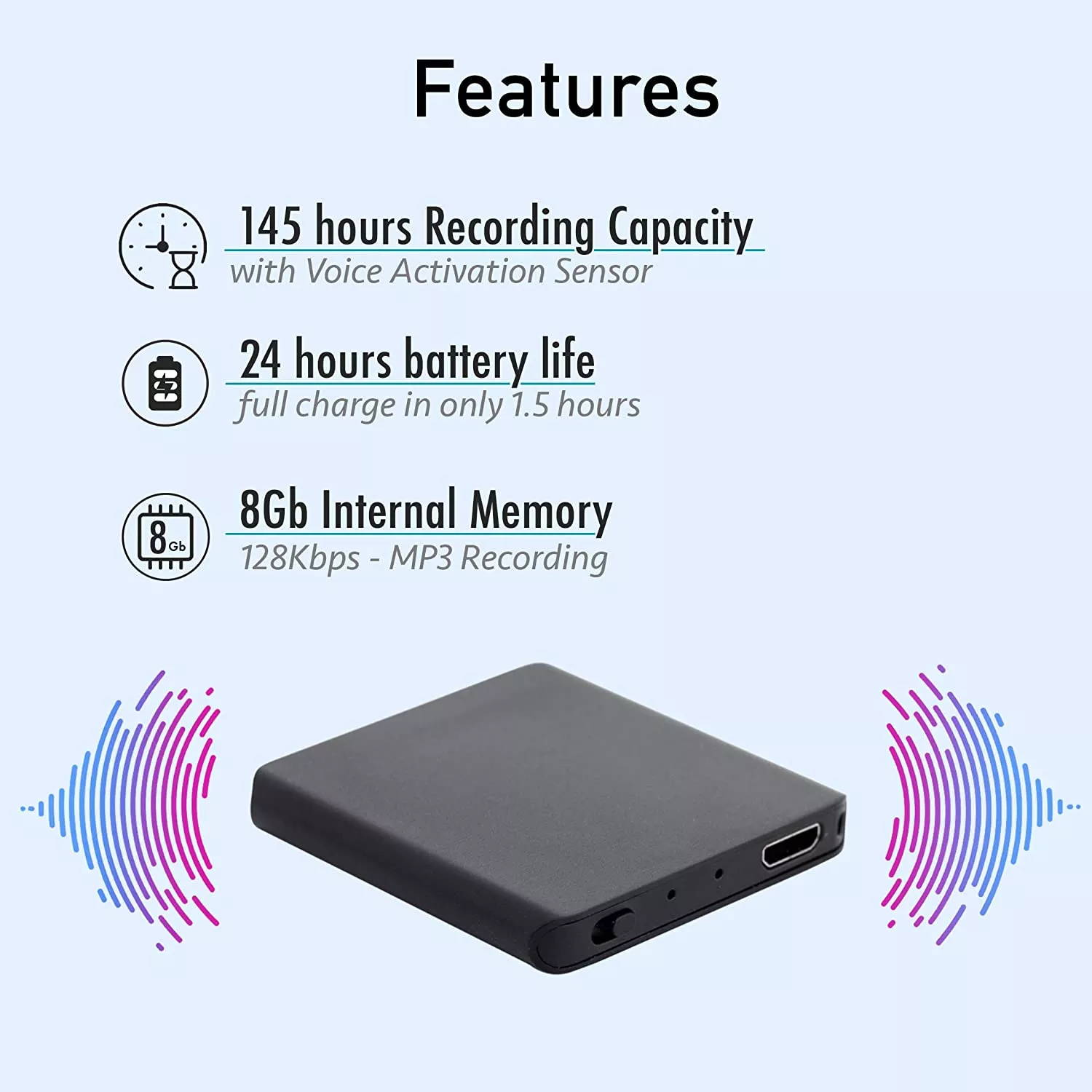 Audio format: WAV 192kbps

Continuous working time: 24 hours

Recording distance: 5 meters

Capacity: 4GB/8GB/16GB/32GB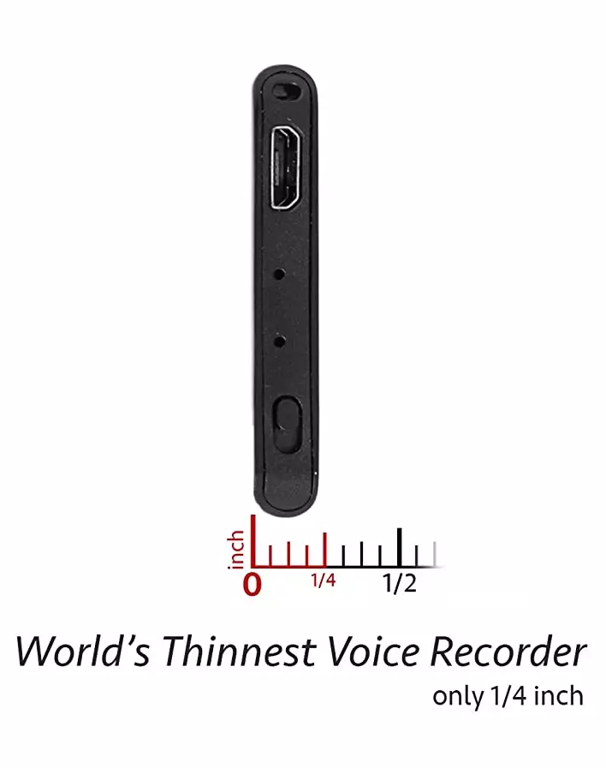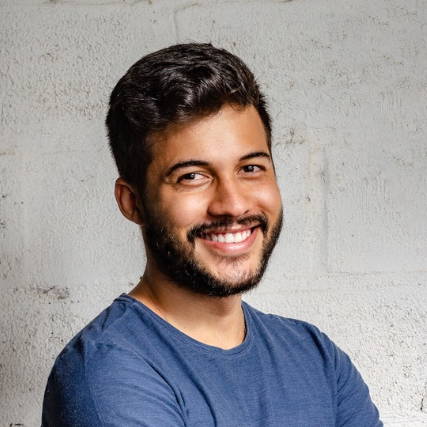 I definitely love it, I tested for 24 hours first and it went well, the sound it's clear and loud, and the set up was very easy, also even if you can't figure it out the light it's not intrusive at all, I hid it on the corner of the wall and even when the lights were off they couldn't see the led lights, so over all it's a great gadget.
MONTY HADES,
Westminster, CO, USA
Hypothetically, if I had needed evidence that my spouse was having an affair, this product worked like a charm. Under the floor mat inside of a vehicle, i could hear voices very clearly. I *wish* i was able to save and listen to the files without having the product plugged in...but overal it was very easy to use and did exactly what I needed it to.
Jillian,
Rochelle Park, NJ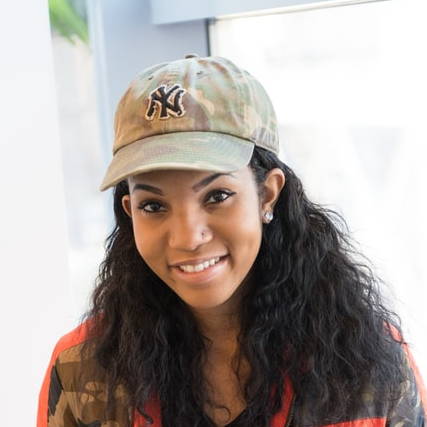 This item had great sound quality and long battery life. It allowed me to catch my cheating ass husband having sex in my car. It was so descreet that he couldnt see it hidden in plain sight right in front of his face. It picked up sound so well that I could visualize exactly what they were doing in my car. It worked so well that it brought me to tears. This device will change your life forever.
Frequently Asked Questions
Can't Find a Question?
Call us 845-202-0750 or email us support@otarius.com
can it do loop recording over old files?
No, once recorder's memory is full you will need to free up some space to be able to record again.
Does the product make any sound or emit any light when activated?
No, the device can be setup to have no lights during recording and it does not emit any sounds either.
will it record several separate events going to sleep in between when it hears silence
The device will create several events, for each reinitialization of recording.
How do I switch from voice activated to continuous?
By setting 0 instead of 1 on the second line of the set.txt file.
Can you only download the recordings once?
As long as you do not delete the file(s) from the recorder you can DL them as often as you like.
If dogs are barking will it record? And will it give us a date and time?
Yes, we have many customers that use our devices to check their pet's behaviour during their absence.
Rated by 4.9/5 by 1471 Happy Users
Rated by 4.9/5 by 1471 Happy Users
READY TO Capture sounds all day?
Choose your packge and save big on your order