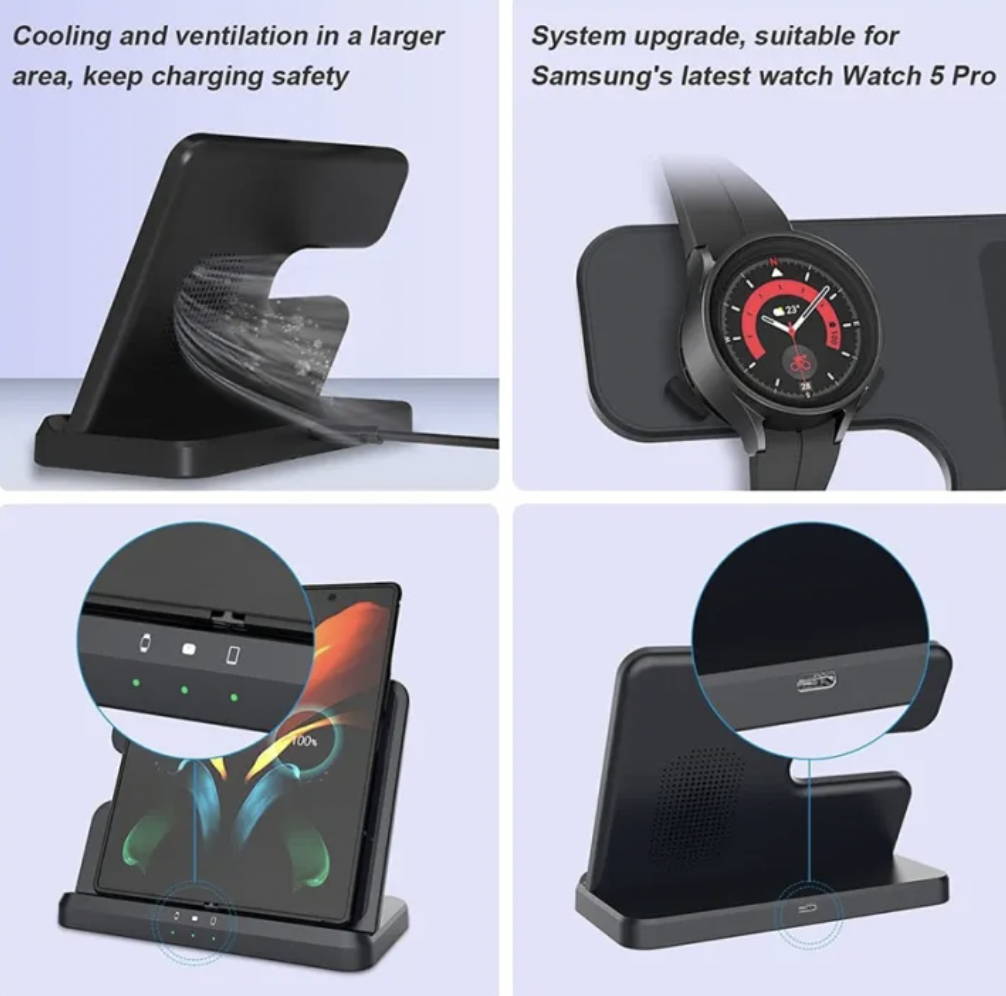 Enjoy affordable and budget-friendly charging.

Fast charging in no time for maximum productivity

Easily power up all your wireless gadgets.

Know the charging status at a glance with the LED indicator.

Use with a wide range of devices for maximum convenience.

Built with temperature sensor to protect your devices from overcharging.

Charge in landscape orientation while watching videos, or portrait mode for messaging and facial recognition.
The multiple charging coils on this charger are a lifesaver. I can trust that my devices will charge consistently every time.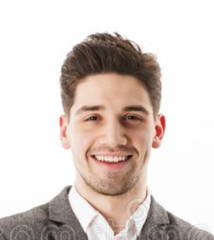 I was searching for a charger that would charge all my devices for iphone and android and this one does just that. So glad I found it!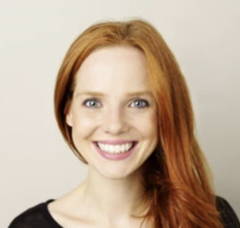 This charger is just fantastic. I love the convenience of charging everything in one place and the quick speeds make it perfect for everyday use.
Everything You Need To Know Before You Buy
Can't Find a Question?
Email us support@otarius.com
Is the charging surface large enough for different sized devices?
Yes, the large charging area can accommodate various device sizes.
How many charging coils does the charger have?
There are 3 coils and you can charge has 3 devices simultaneously.
Can I charge my devices in different positions?
Yes, that is one of the unique feature of the charger it supports both horizontal and vertical charging positions.
What devices are compatible with the 3-in-1 Wireless Phone Charger?
The charger is compatible with a wide range of devices including Android smartphones, iPhones, and Samsung watches as long it has wireless charging connectivity
x3 Wireless Phone Charger
x2 Wireless Phone Charger
x1 Wireless Phone Charger