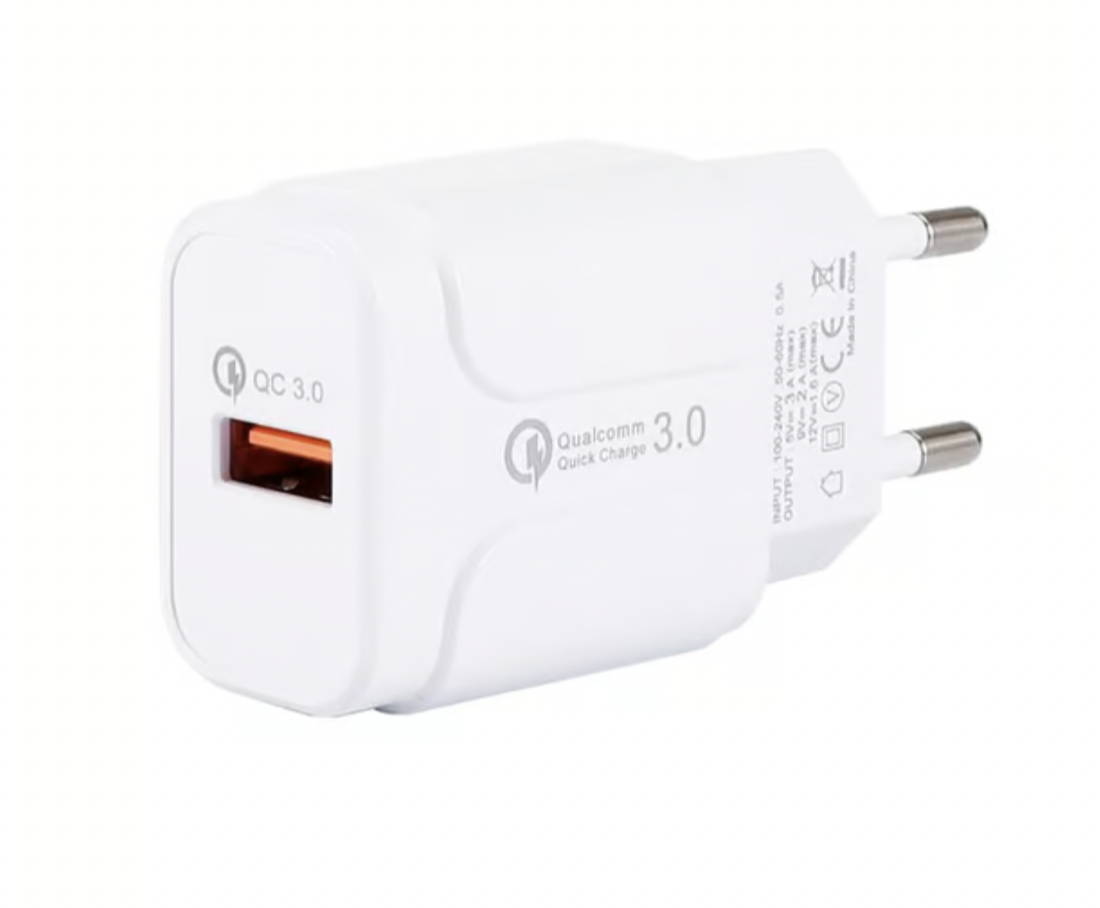 Designed for long-lasting performance and durability.

Compact design makes it easy to store in a backpack, purse, or pocket.

Eliminates the need to wait for long periods for devices to charge.

Maintains a consistent charging speed even as battery levels approach full.

Eco-friendly: made with environmentally friendly materials and production processes.



It's so convenient to be able to charge my devices quickly. it easy to store in my bag and the fast charging speeds are just what I need.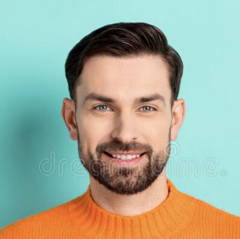 This adapter is a must-have for anyone who wants a fast, efficient, and convenient charging solution.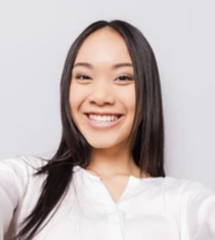 I would highly recommend this adapter to anyone looking for a high-quality and efficient charging solution for on-the-go trips.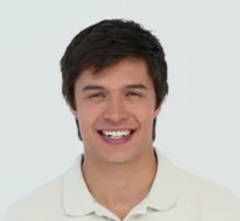 Everything You Need To Know Before You Buy
Can't Find a Question?
Email us support@otarius.com
Is it compatible with a variety of power outlets?
Yes, it is compatible with a variety of power outlets.

Does it support fast charging for all devices?
Yes, It works with devices that have fast charging capabilities.
What devices can I use it with?
You can use it with a variety of devices, including smartphones and laptops.
What is the input voltage range?
The Otarius Power Adapter provides 110-240V Voltage.