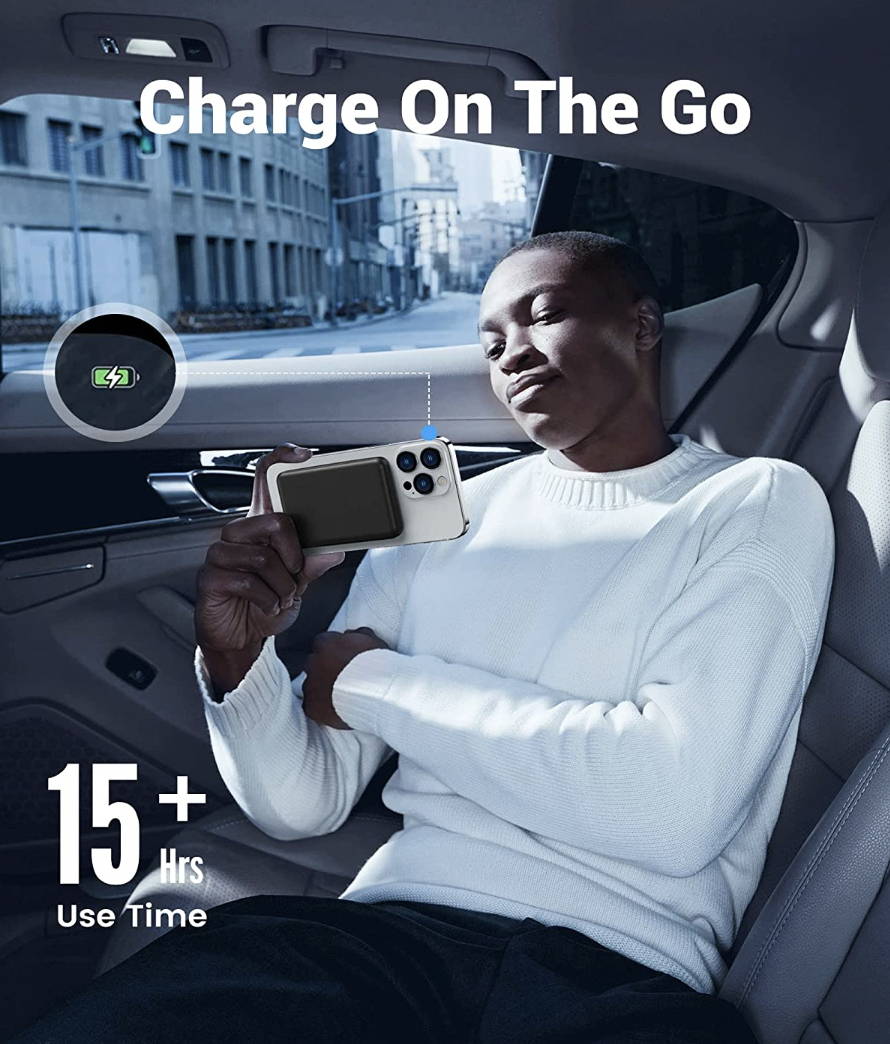 Lightweight and stylish design fits seamlessly

Multiple charging ports provide versatility and convenience

It supports non-slip surface provides stability andprevents slipping

Integrated power button for easy control and management of power.

The lighter design ensures that you can easily carry around and single-handedly

Equipped with built-in intelligent temperature control, overcharge security, short circuit protection
The Wireless Power Bank is very precise, it holds my phone in place while it's charging and I never have to worry about it falling off.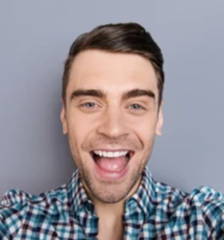 I appreciate the minimalist design and the size of the power bank, it makes it easy to bring with me wherever I go.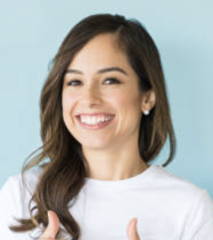 The power bank is very reliable, I can always count on it to charge my phone quickly and efficiently in no time.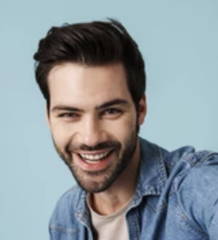 Everything You Need To Know Before You Buy
Can't Find a Question?
Email us support@otarius.com
Can I still use it if I don't have a device with MagSafe device?
Yes, the power bank also has a built-in charging cable for traditional charging options.
Can the power bank charge through a phone case?
Yes, the Otarius Wireless Power Bank can charge your device through most phone cases, except for cases made of metal or those that are thicker than 5mm.
Does it have multiple charging ports?
Yes, the power bank has multiple charging ports for versatility and convenience.
Is the power bank stable on surfaces?
Yes, the non-slip surface provides stability and prevents slipping.