Are You Ready To Eliminate 99.99% Of Bacterias & Viruses?

Ships within 24 Hours From Our Warehouse

Fast 4-5 Day Shipping From USA

Compatible With Most Commercial Liquid Fertilizers

Kills 99% Of Germs on Commonly Touched Surfaces

Comes With Natural Anti Bacterial Solution
"We use this fogger to spray our dental office to eliminate bacteria and viruses from the air. The sprayer is easy to use and carry around. Great price as well."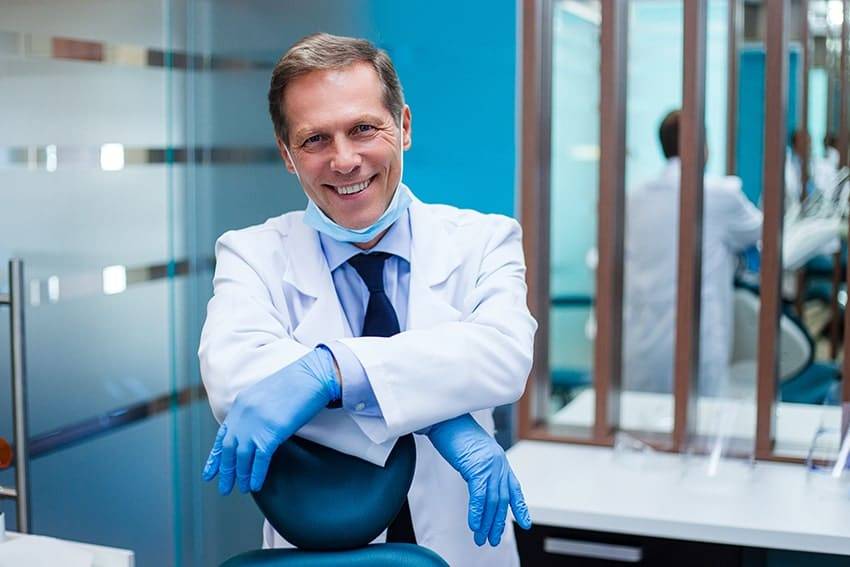 Introducing Award Winning ULV Fogger. Disinfection Machine Atomizer Ideal for Indoor, Outdoor, Garden, Hotel, Office, School and Dental Office.
ULV Fogger generates fog to target air borne pathogen, bacteria that are invisible to naked eye. Fogging machine atomization rate and flow can be adjusted accordingly to suit various dis-infecting needs.
Our sprayer can be used with water & non viscous water based or liquid soluble products. Sprayer is compatible with most commercial liquid fertilizers. NOT suitable for caustic or acidic (vinegar) solutions.
100% No-Risk Money Back Guarantee






Choose your Bundle and save big on your order

Good For Disinfecting And Cleaning
"I'm an Uber Driver. I use Nano Fogger multiple times a day to disinfect my car after passengers leave. Battery lasts up to 3 hours after charging it. Absolutely love it!!"

"Light weight and easy to use. Very fast to disinfect my entire office. I am in medical field and we disinfect exam room after every patient and the entire office twice a day"

"We were looking for a fogger for our office and gym . Found this one & it's AMAZING! Definitely recommend. The customer service department was quick to assist with our questions!!"
GREAT FOR KILLING VIRUSES AND BACTERIAS
We Are Proud of Our Customers
In this period of uncertainty outbreak, cleaning and disinfecting our homes and apartments is vital. We have to make sure that our entire space is protected from germs and viruses. That's why we formulated 100% natural anti-bacterial spray that eliminates viruses, germs and bacterias indoor and outdoor.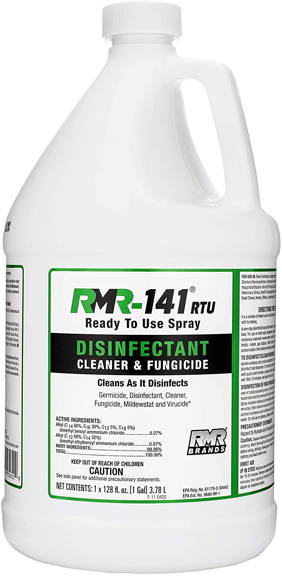 EPA Registered Disinfectant RMR-141 Kills 99.99% Bacteria
POSITIVELY CHARGED DISINFECTANT: Is a positively charged disinfectant that is powerful and works to easily track down and stick to negatively charged bacteria.

EPA REGISTERED: EPA-registered disinfectant that has been tested and registered by global health authorities in the presence of approximately 100% organic soil tolerances. Kills 99.99% Bacteria.
MULTIPLE APPLICATIONS: Provides broad spectrum kill of microorganisms including hbv, hiv-1, vre, mrsa, grsa, mrse, visa, prsp, herpes simplex types 1&2, influenza type A2, rotavirus and many more.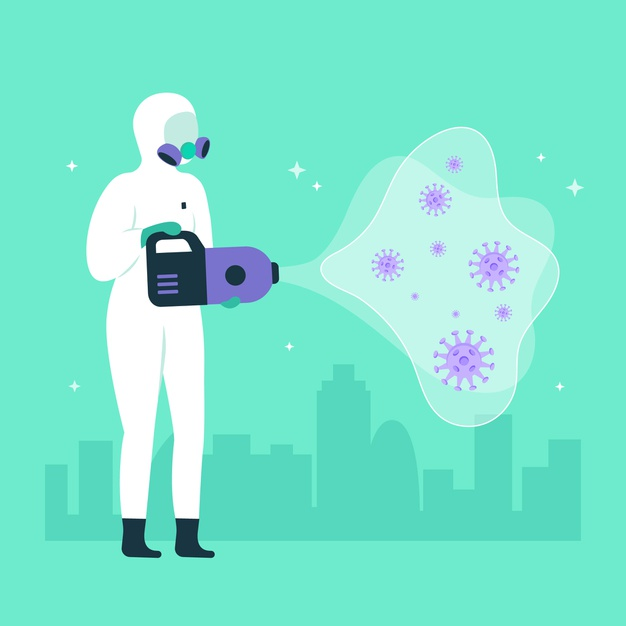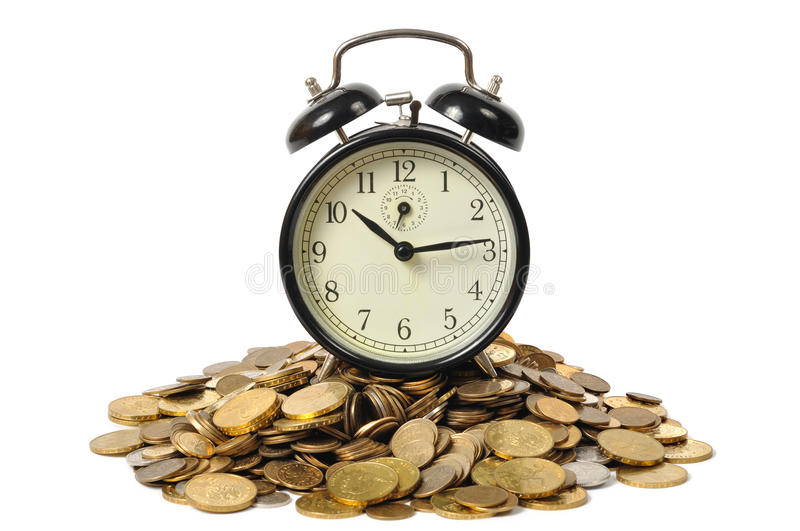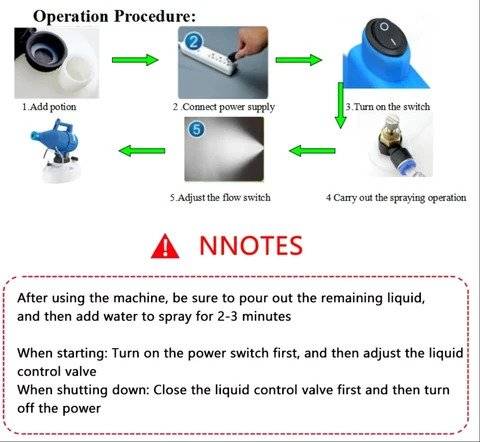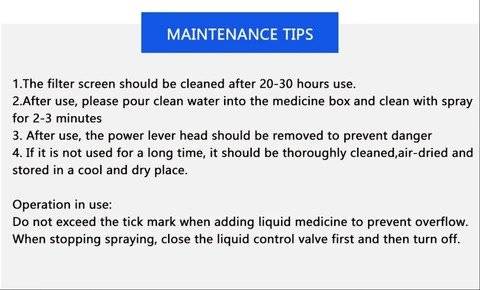 110V Portable Electric ULV Fogger Specifications:
Material: ABS + PP
Color: Blue
Voltage: AC 110V 60HZ (US)
Power: 1200W
Capacity: 1.2 USA Gal./4.5L
Power Cord Length: 5M
Spray Distance: 5-10 meters
Spray Volume: 150-260ML / MIN (adjustable)
Droplet Size 15-20 microns
Size: 430*260*430(mm)
Weight: 6 Pounds/2.7KG
Scope: Hotels, Residence community, industrial parks, hospitals, airports, etc.
FREQUENTLY ASKED QUESTIONS
Can't Find a Question?
Call us 845-202-0750 or email us support@otarius.com
Is the sprayer electrostatic?
Does it stain the surfaces such as the furniture?
No, All our foggers produce dry cold fog that does not stain surfaces.
Does it produce hot or cold fog?
All of our foggers produce cold fog.
How many square feet can you disinfect with 1 gallon of the disinfectant solution?
You can disinfect on average 2500 square feet.
How many hours will the sanitizer stay on the surface? How soon can we return to the treatment space after fogging?
The surface stays disinfected for 6 to 8 hours. You can return to the treatment space after 1-5 minutes.
Do these work for both disinfectants as well as yard pest chemicals?
How much does shipping cost?
Choose your Bundle and save big on your order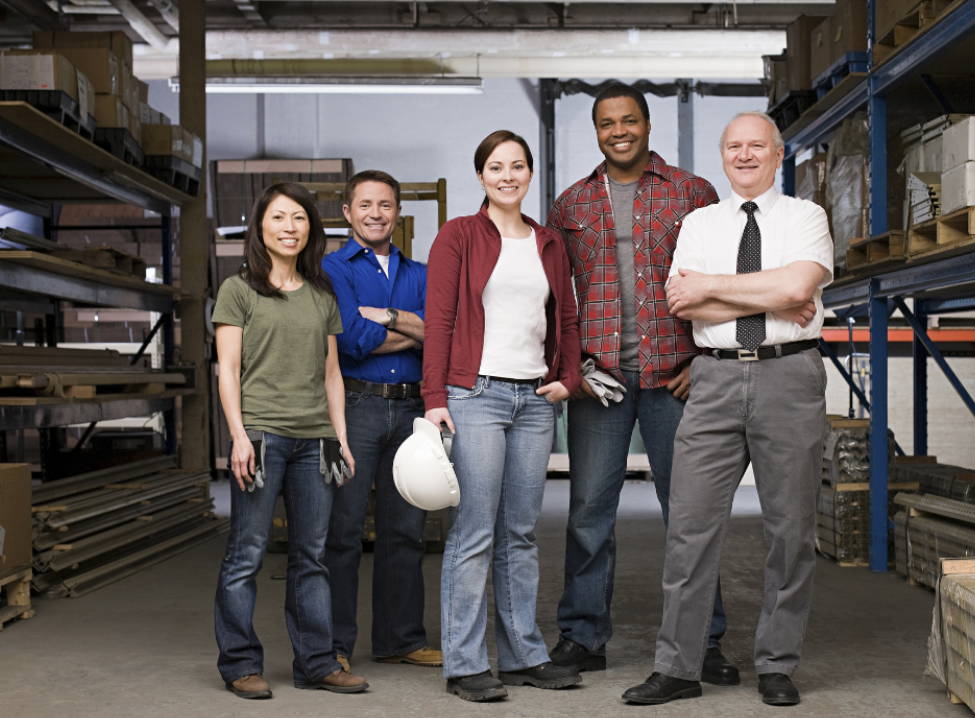 Our team provides hands on solutions for our clients including pest control professionals, cleaning companies, schools, churches, small businesses, wholesalers, agents, and government departments. The interests of our customers are always the top priority for us, and we hope you will enjoy our products as much as we enjoy making them available to you.