Ships within 24 Hours From Our Warehouse

Fast 5-6 Day Express Shipping

Compatible With Most Commercial Liquid Fertilizers

Ideal For Gyms, Hotels, Cars, Medical Offices

Smart Wireless Machine and Easy To Carry Around
"We use this electrostatic fogger to spray our school daily basis"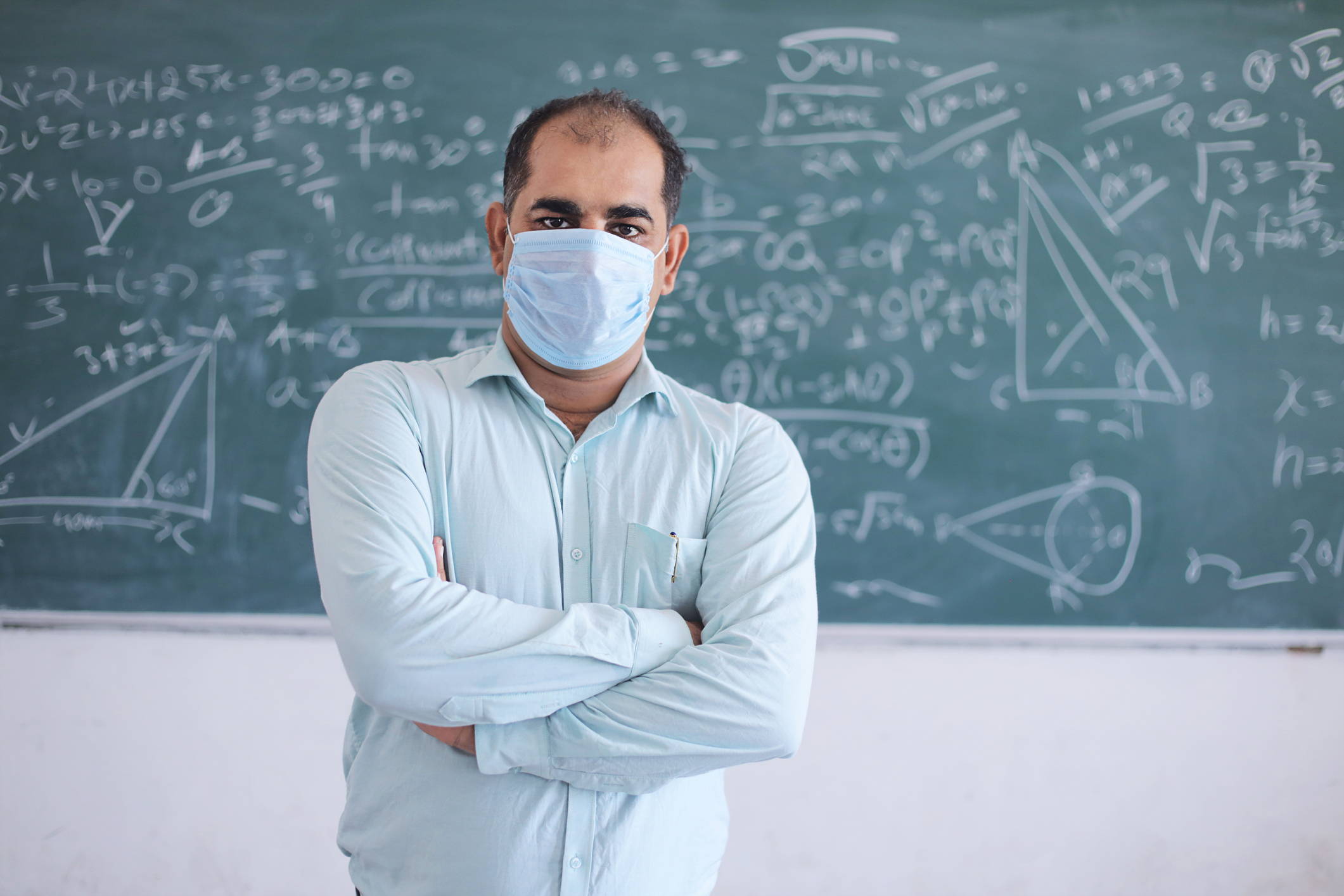 Presenting Award Winning Electrostatic Professional Wireless Nano Electric Gun. 500ml watering capacity can disinfect large areas at once! Works up to 3-4 hours after charge. Safe and Convenient! Blue Light Nano Spray Gun generates 30 Microns fog to target airborne pathogen, bacteria that are invisible to naked eye. Flow can be adjusted accordingly to suit various dis-infecting needs. Ideal for disinfecting indoors or outdoors. Widely used at Hotels, Offices, Schools and Dental Offices.
100% No-Risk Money Back Guarantee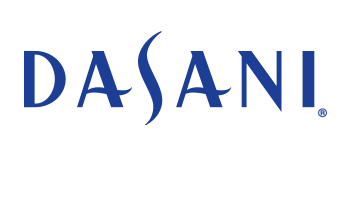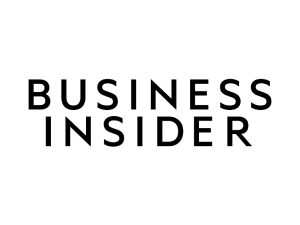 Ideal For Disinfecting and Eliminating Bacteria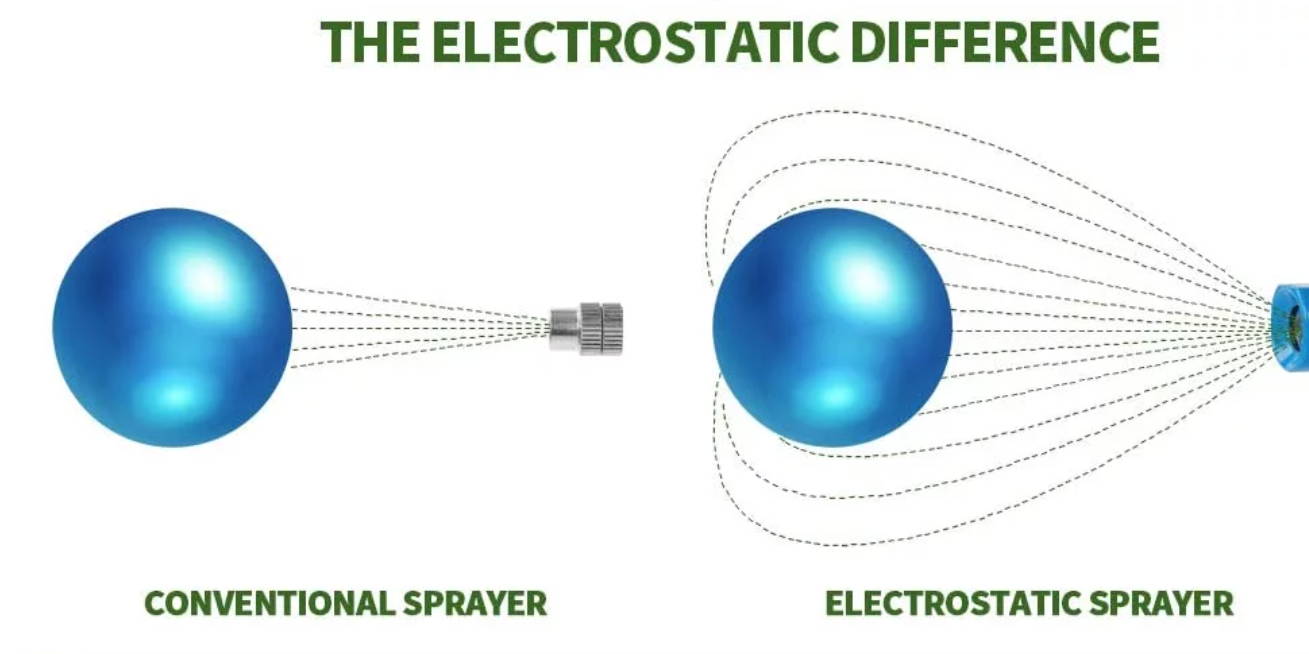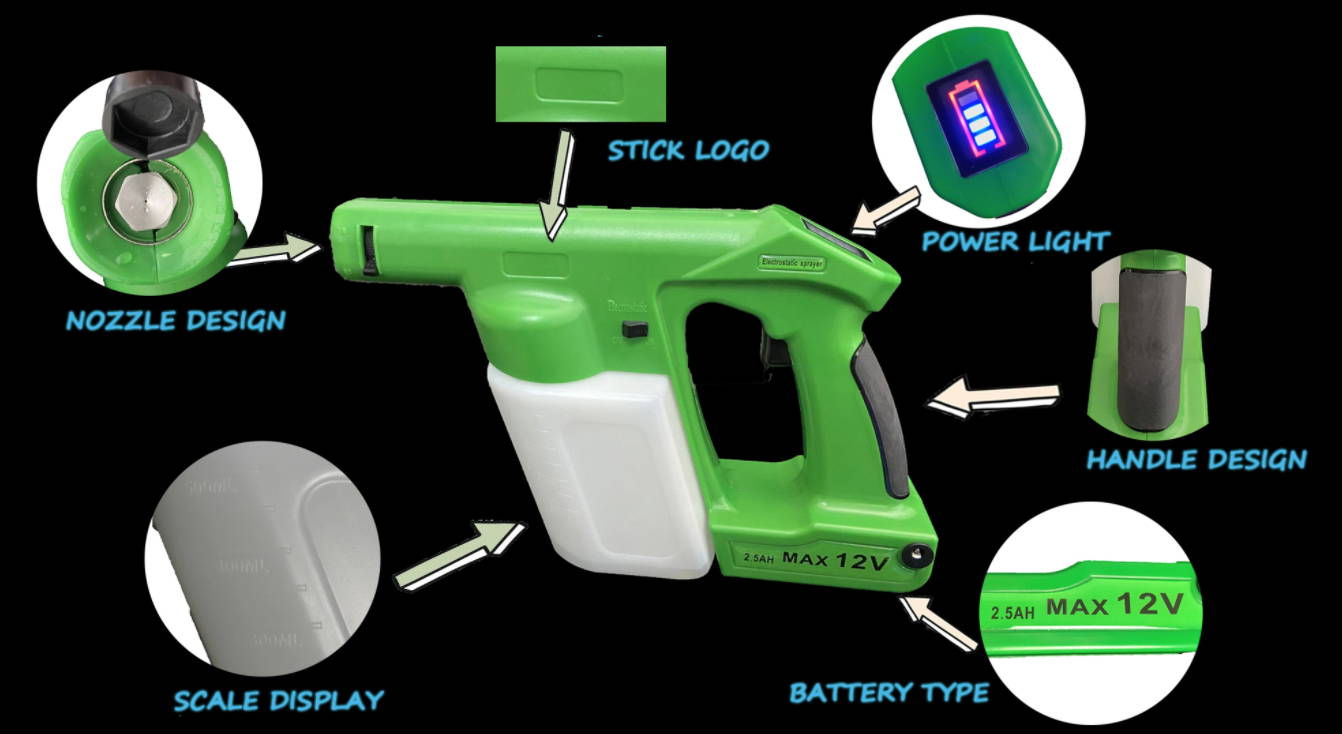 High Quality Design: Made of high quality PA durable plastic, which is very convenient for mobile operation that means you will never have to worry about carrying it with you.

Rechargeable Lithium Battery: 2500mAh lithium battery lithium battery powered wireless nano electric gun. After 2 Hour Charge Sprayer will work up to 3-4 Hours.

The sprayer has large spray range about 5-7 feet 1.5 2 meters which means you can work efficiently and get projects done faster.

Our sprayers use high-quality motor with strong power and low power consumption which means you will save money and get better results.

Our Sprayers are shipped within 24 Hours with 5-6 Business Day Delivery In The USA

Good For Disinfecting And Cleaning
"We have a commercial cleaning business and ordered this to assist with disinfecting services. It is very compact and not bulky or hard to handle. My husband was very impressed with it."

"My dance studio offers aerial silks and acro for dancers. Both the silks and the mats are truly difficult apparatus to properly clean and sanitize. Nano Fogger completely eliminated that issue. I highly recommend it to any business with hard-to-clean equipment and/or anyone that is looking for superior cleaning."

"This product works great to disinfect our restaurant . Easy to use & handle. Will be buying a second for our other restaurant."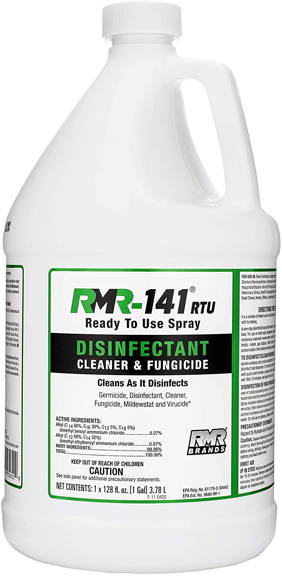 EPA Registered Disinfectant RMR-141 Kills 99.99% Bacteria
POSITIVELY CHARGED DISINFECTANT: Is a positively charged disinfectant that is powerful and works to easily track down and stick to negatively charged bacteria.

EPA REGISTERED: EPA-registered disinfectant that has been tested and registered by global health authorities in the presence of approximately 100% organic soil tolerances. Kills 99.99% Bacteria.
MULTIPLE APPLICATIONS: Provides broad spectrum kill of microorganisms including hbv, hiv-1, vre, mrsa, grsa, mrse, visa, prsp, herpes simplex types 1&2, influenza type A2, rotavirus and many more.


Ideal For Disinfecting Cars, Offices, Schools, Apartments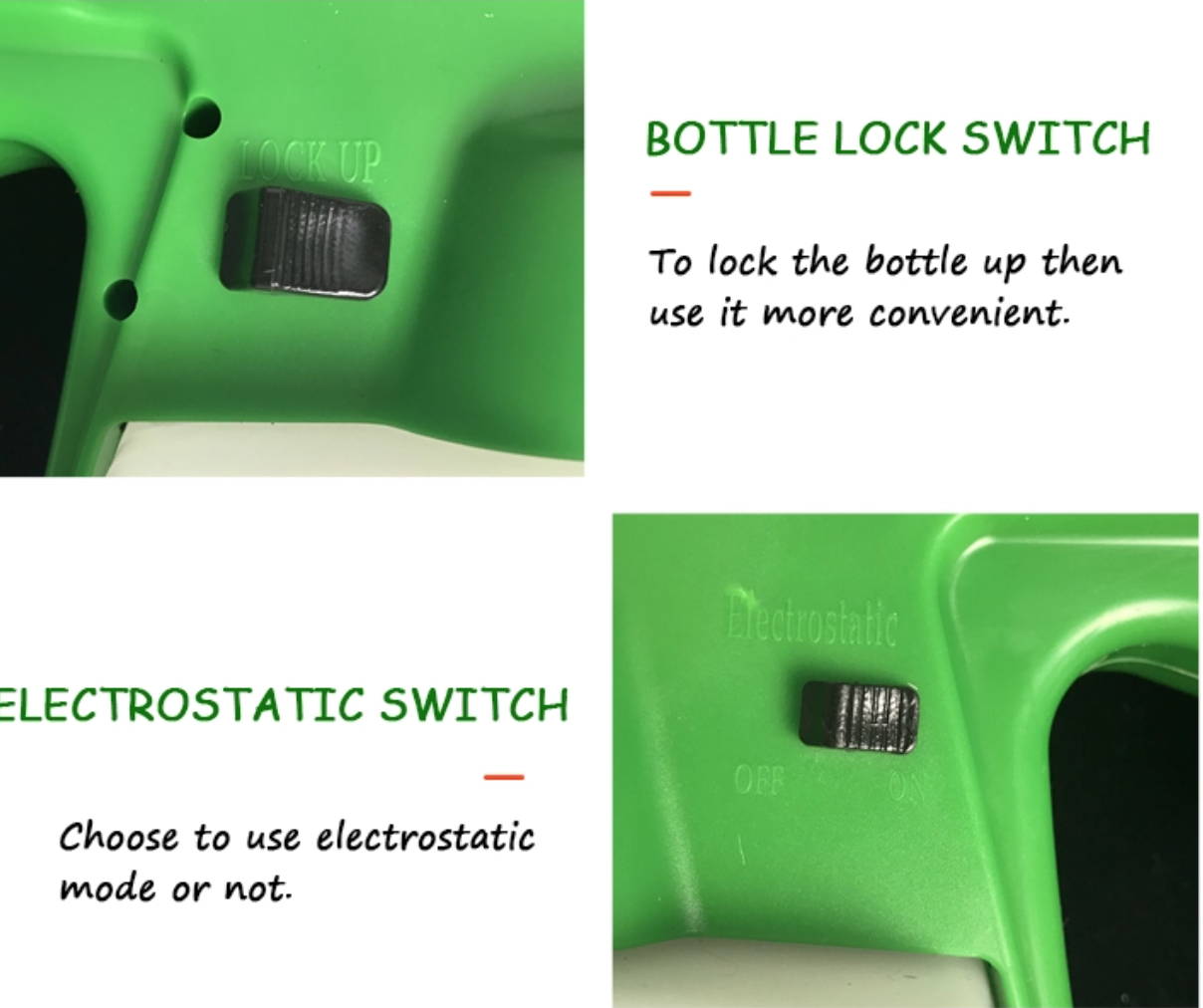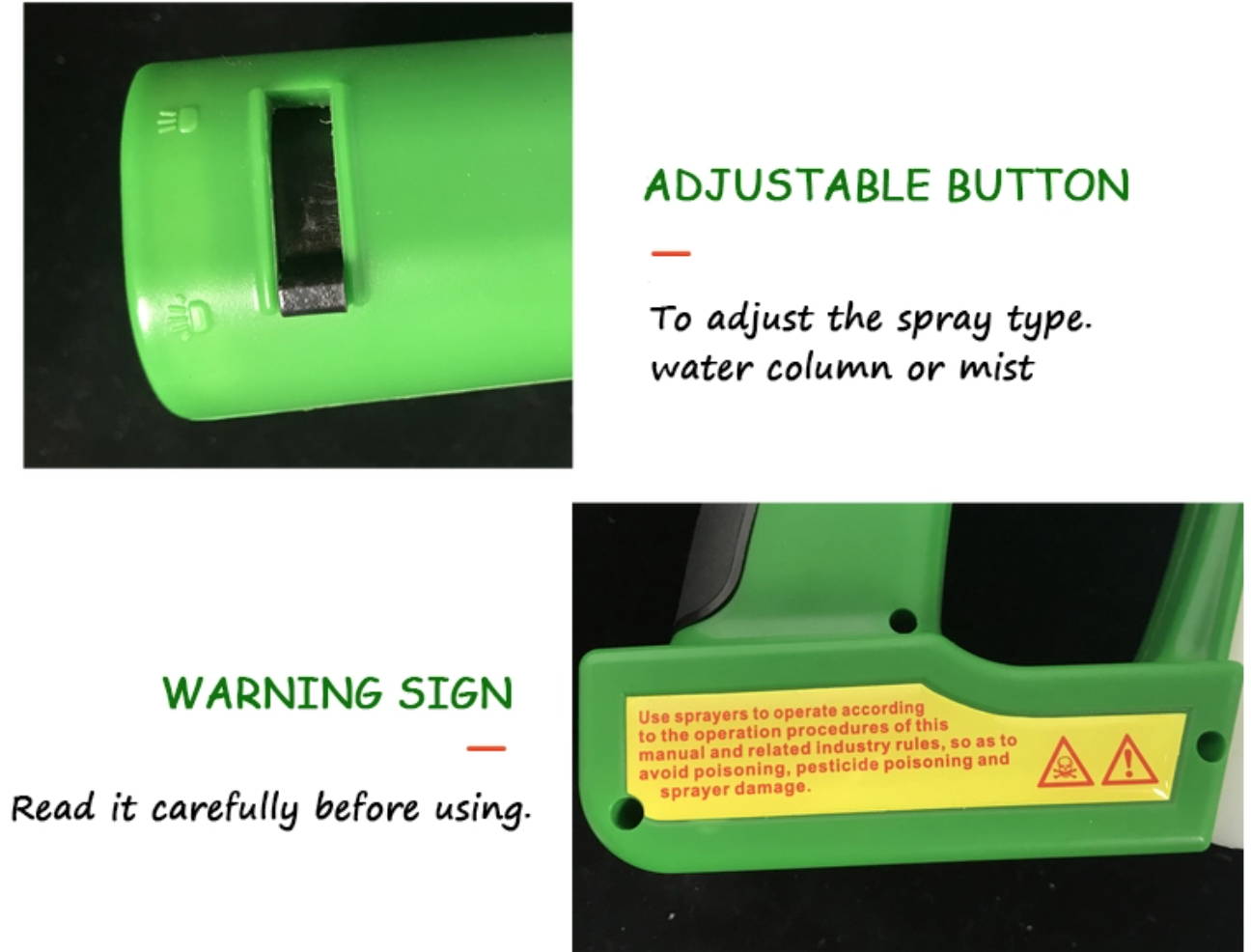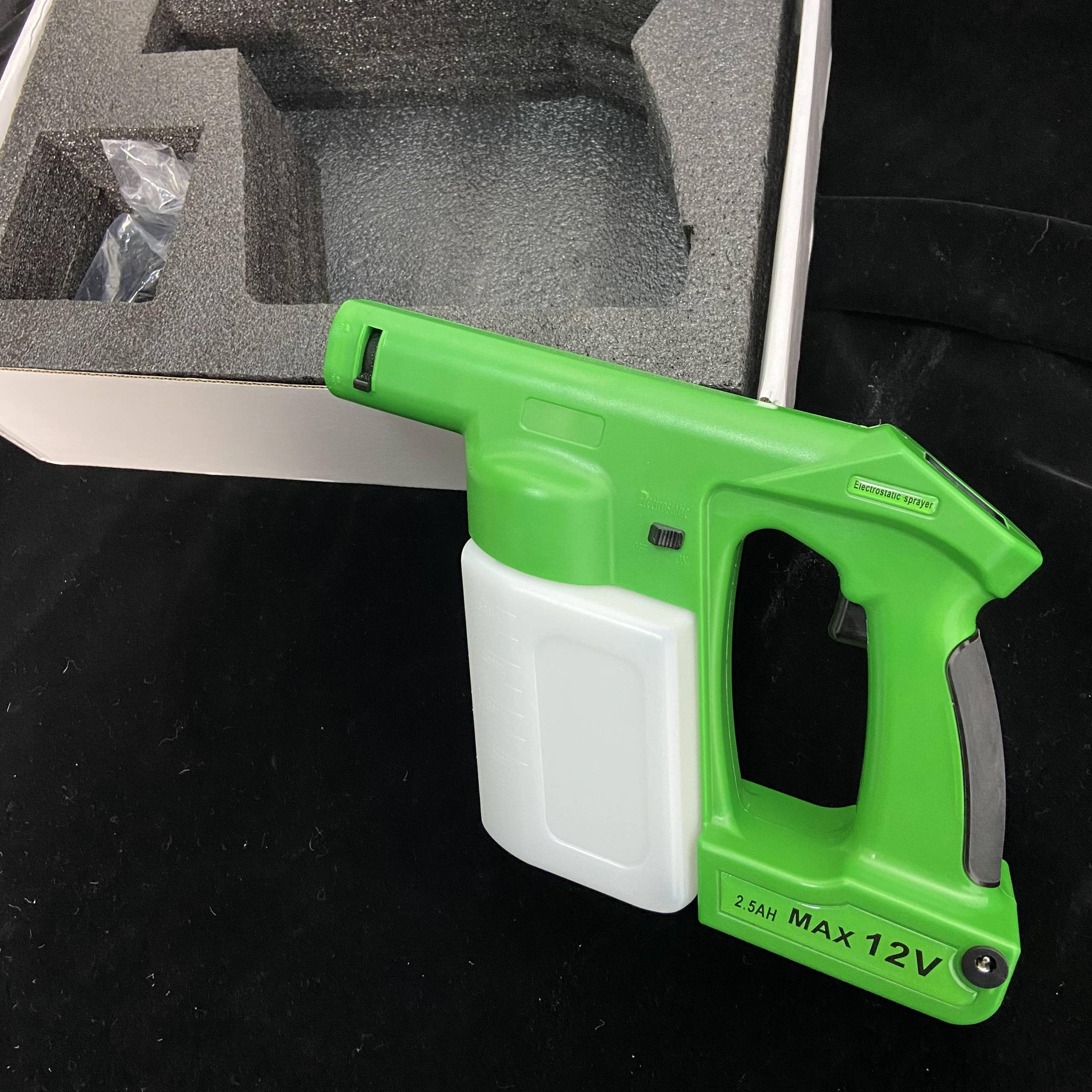 FREQUENTLY ASKED QUESTIONS
Can't Find a Question?
Call us 845-202-0750 or email us support@otarius.com
What is the difference between electrostatic and non-electrostatic fogger?
Electrostatic Fogger sprays positively charged particles that can aggressively adhere to surfaces and objects
Does it stain the surfaces such as the furniture?
No, All our foggers produce dry cold fog that does not stain surfaces.
Does it produce hot or cold fog?
All of our foggers produce cold fog.
How many square feet can you disinfect with 1 gallon of the disinfectant solution?
You can disinfect on average 2500 square feet.
How many hours will the sanitizer stay on the surface? How soon can we return to the treatment space after fogging?
The surface stays disinfected for 6 to 8 hours. You can return to the treatment space after 1-5 minutes.
Do these work for both disinfectants as well as yard pest chemicals?
How much does shipping cost?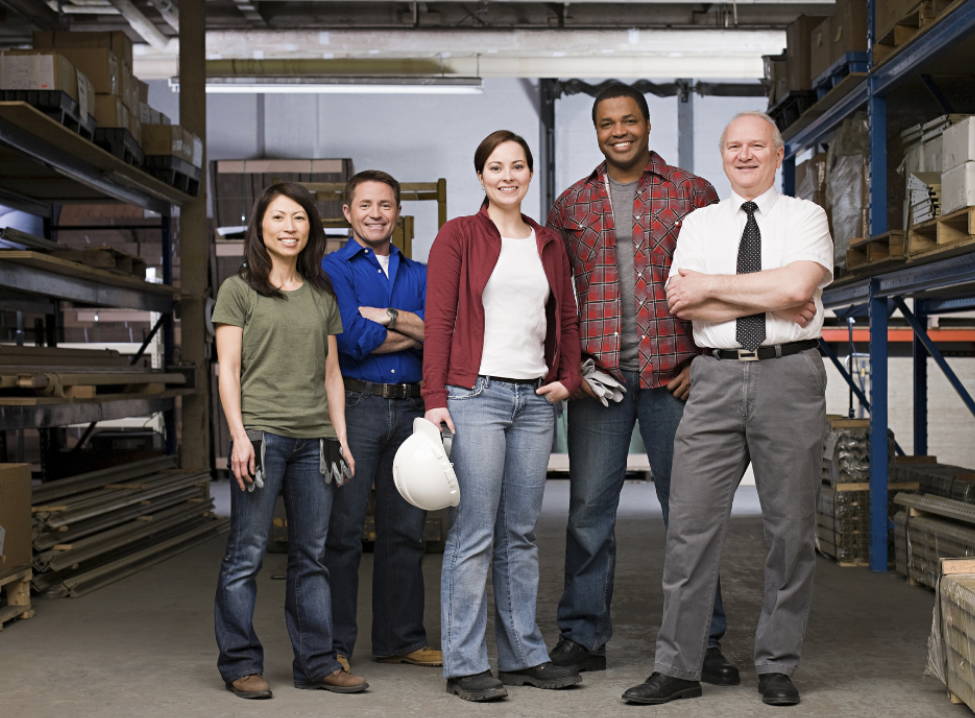 Our team provides hands on solutions for our clients including pest control professionals, cleaning companies, schools, churches, small businesses, wholesalers, agents, and government departments. The interests of our customers are always the top priority for us, and we hope you will enjoy our products as much as we enjoy making them available to you.