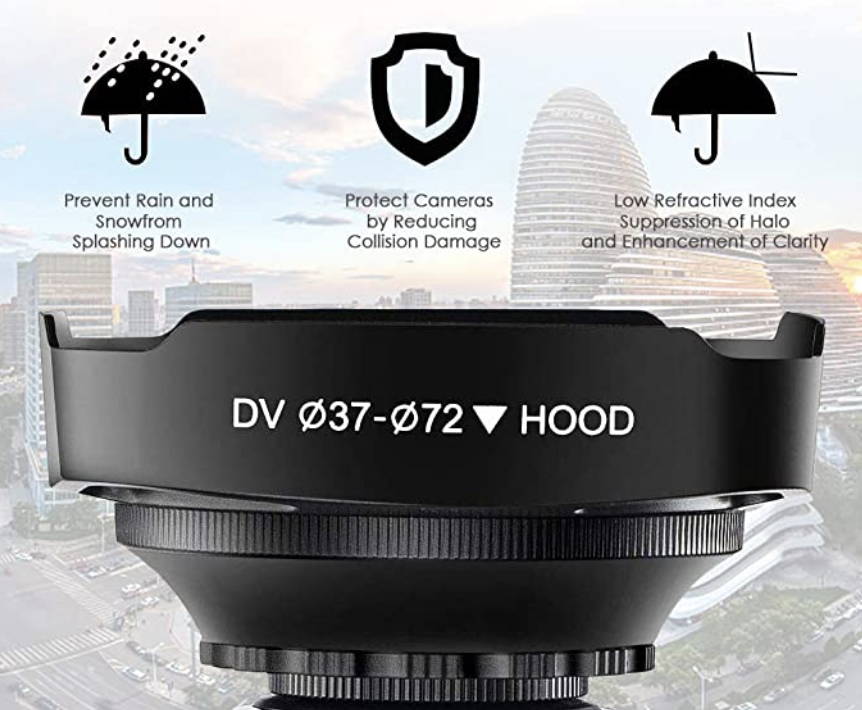 Two high-capacity rechargeable batteries enable long recording.

Can capture, share, browse or back up your beautiful photos or videos via WiFi connection

It senses the surrounding environment and finely processes complex light.

Can enhance image clarity to perform sharper, clearer images with richer details

External microphone adopts X-Y stereo pickup technology that is effective for reducing noise and enhancing sound effect
I've been using this 4K camera for vlogging and I'm really happy with the image quality. The WiFi feature is also great for sharing my footage.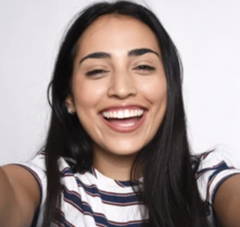 I've been taking this camera on my travels and I'm really impressed with the image and video quality.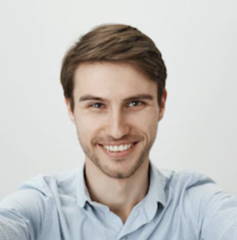 I love that this camera has WiFi capabilities, it makes it so easy to transfer and share my footage with friends and family.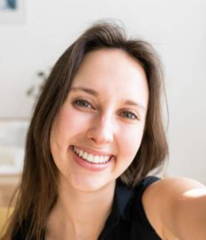 Everything You Need To Know Before You Buy
Can't Find a Question?
Email us support@otarius.com
Yes, The Otarius 4K Video Camera Camcorder supports SD/TF card (64GB at maximum, at least class 10.
How many megapixels is the image sensor?
The Camera has a 48 megapixel image sensor, which ensures that your still photos are just as impressive, with beautiful colors and sharpness.

Does this Camera have image stabilization?
Yes, it has already electronic image stabilization that keeps your video steady.

Does this Camera have time-lapse and slow-motion video recording options?
Yes, it has time-lapse and slow-motion video recording options. You can set it up in the settings.

x3 Video Camera Camcorder
x2 Video Camera Camcorder
x1 Video Camera Camcorder