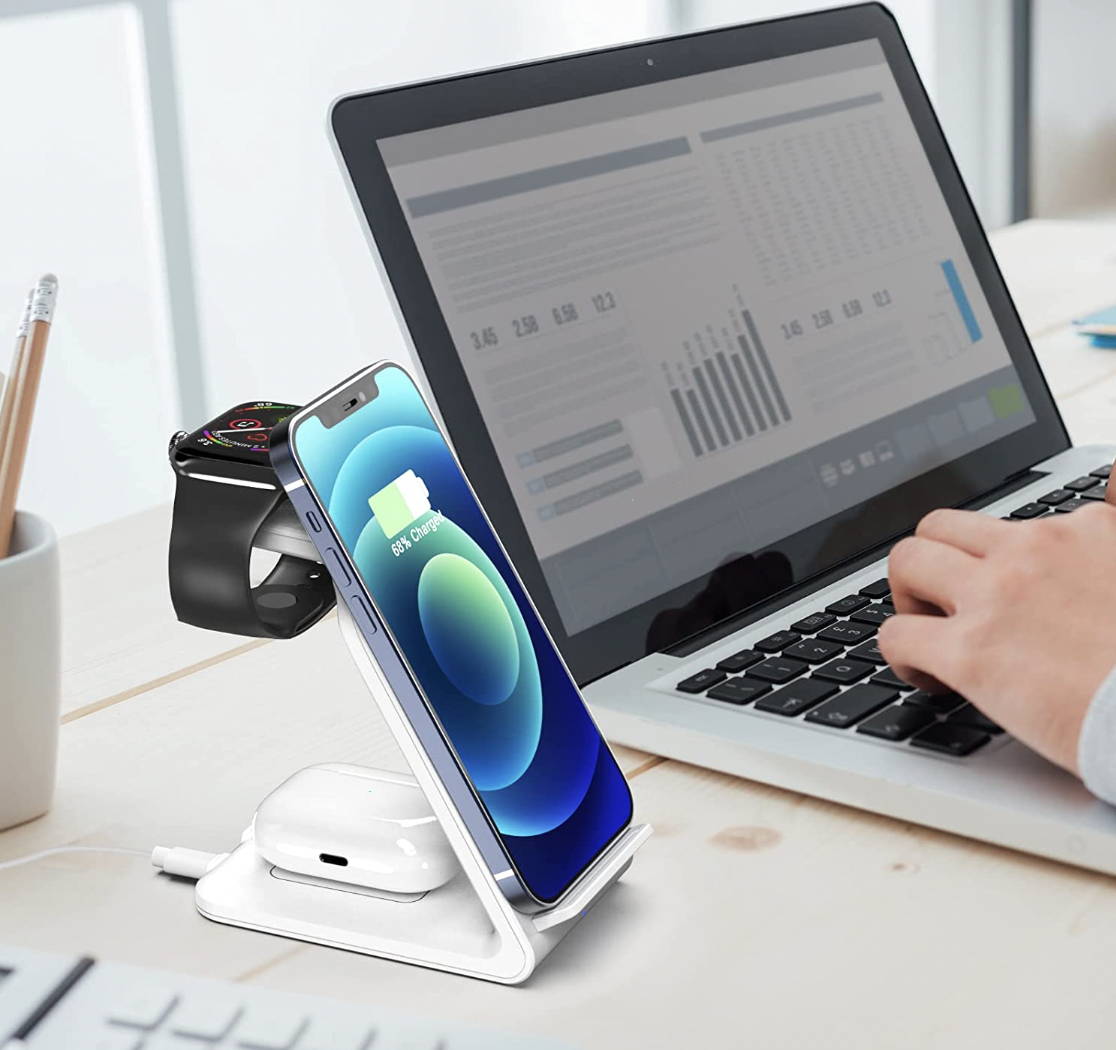 Offers the convenience of charging multiple devices at the same time.

Compatibility with 3mm cases allows you to charge your devices with or without.

Ensure a durable and long-lasting product, able to withstand daily use.

Easy setup process requires only a single plug, making it simple and hassle-free to get started.

Eliminates the need for multiple cables, providing a clutter-free and space-saving solution.




I couldn't be happier with my Trio Wireless Charger purchase and would highly recommend this product to others.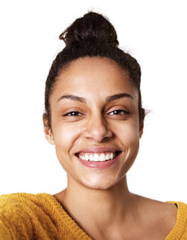 This Wireless Charging Station is the perfect solution for anyone who is looking to declutter and simplify their life.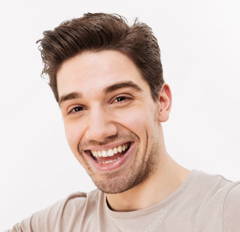 I was tired of having multiple chargers and cords, but this Wireless Charging Station has made my life so much easier.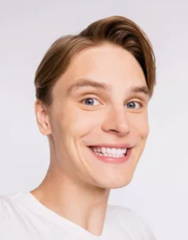 Everything You Need To Know Before You Buy
Can't Find a Question?
Email us support@otarius.com
Can it be used with other brands of devices?
Yes, the Otarius Wireless Charging Station is designed for Apple and Android devices that supports wireless connectivity.
Does it have fast charging capabilities?
Yes, the Otarius Wireless Charging Station is designed to provide fast charging capabilities.
Will it overheat my device?
No, The Otarius Wireless Charging Station has built with over-temperature protection ensures that your device won't overheat while charging.
What happens if I overcharge my device?
The over-charge protection will kick in and stop charging when your device is fully charged, so you don't have to worry about overcharging even overnight.
x3 Wireless Charging Station
x2 Wireless Charging Station
x1 Wireless Charging Station