America's Best Exercise Knee Pad

Product Weight: 12 ounces

Product material: NBR(nitrile-butadiene rubber)

Product Size size: 61x28x1.5cm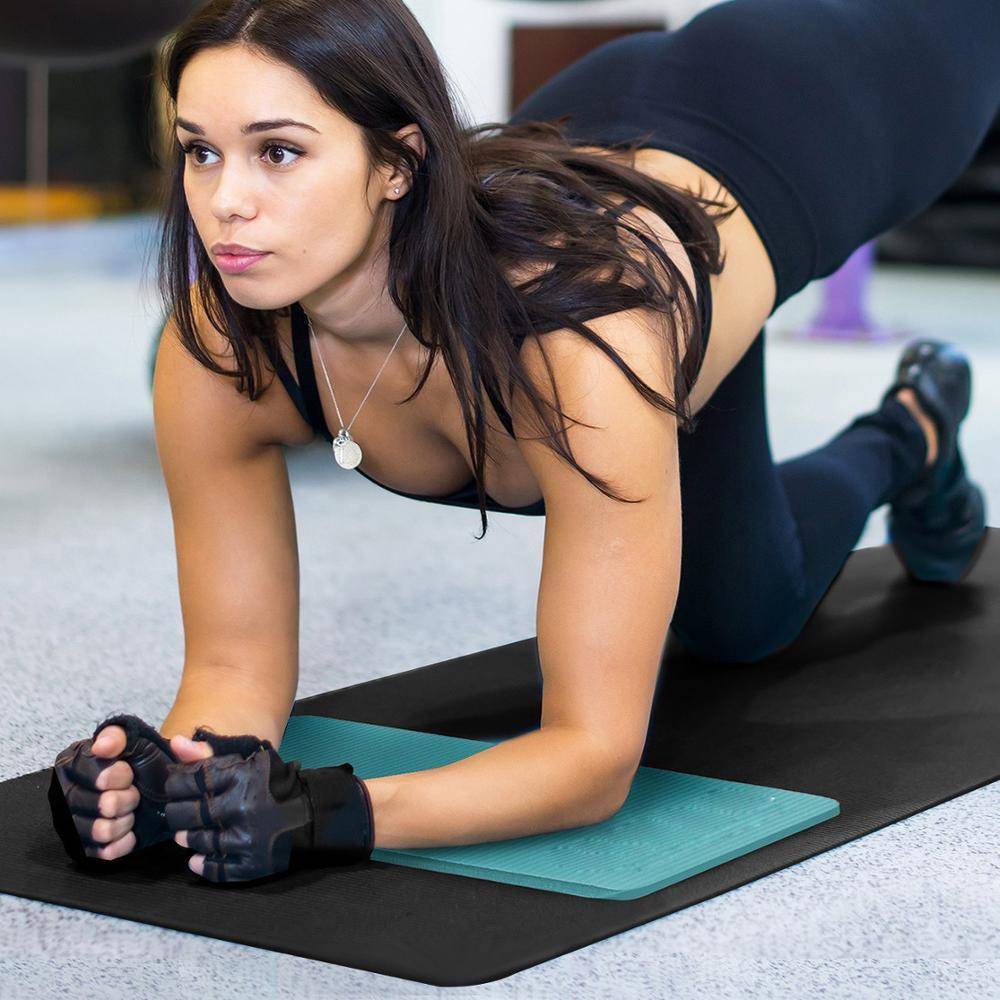 "I use it for yoga or any exercise where I put pressure on my knees or elbows. It's great"
Liquid error: product form must be given a product
NO MORE PAIN - With the use of this unique Yoga Knee Pad you'll experience less hurting and more healing. Experience true knee, elbow and wrist comfort for the first time!

THAT EXTRA SUPPORT YOU'VE BEEN LOOKING FOR - You'll be wondering how you've managed so long without it. Finally, you can get your revenge on those hurtful hardwood floors with our mini Yoga Pad for Knees

THE MOST PORTABLE PROTECTION - No longer will you need to try awkwardly folding over your yoga mat for that desperately needed extra cushioning. Not only will it provide soft and secure surface for your joints but it can be used as a mat extension.
USED AND LOVED BY STUDIO OWNERS - This amazing Yoga Pad for Knees had a ton of amazing feedback from professional yoga studio owners across the country. Many loving it so much, they decided to buy a bunch more for their students to use during classes!

SLIP RESISTANT : Yoga Knee Mat is non-slip texture for excellent traction and superior grip, even heated practices and hot yoga,erfectly for ultimate convenience & comfort.
100% No - Risk Money Back Guarantee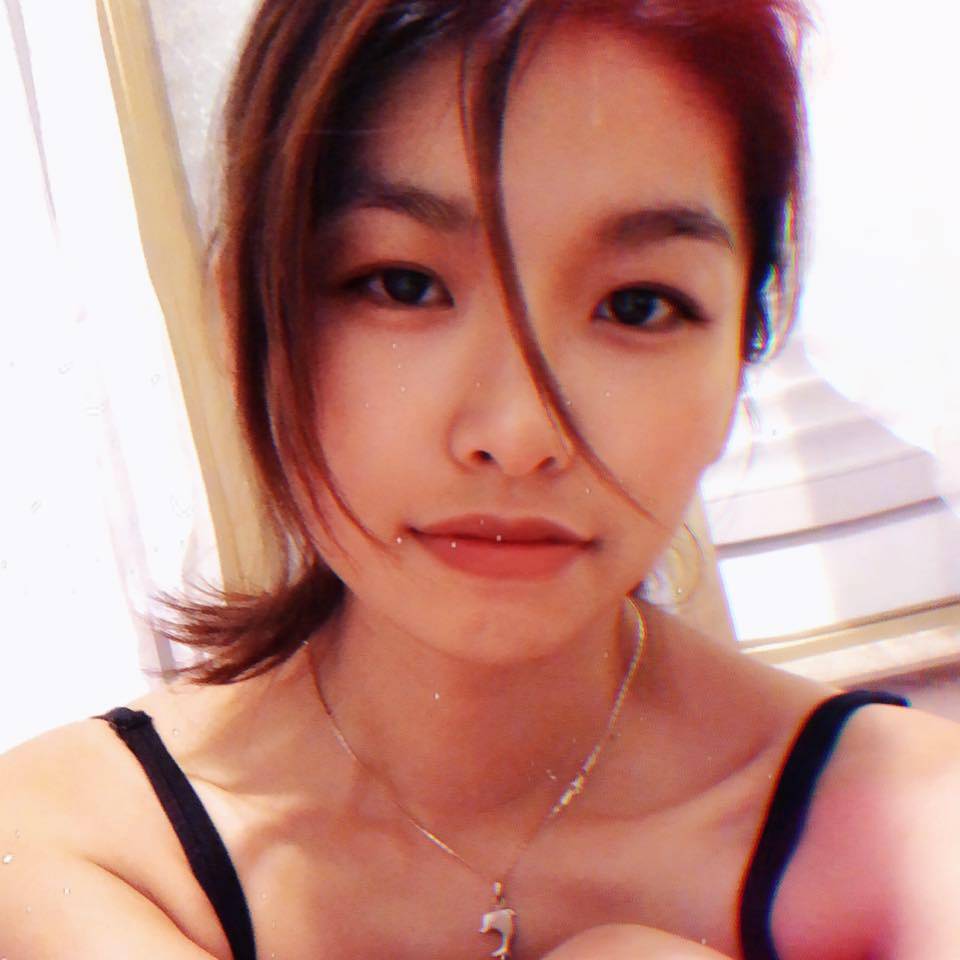 "This knee pad is nice and thick. It made an immediate impact on the quality of my yoga session by cushioning my palms during the downdog pose which I frequently do, and reassures me that I am not placing excessive force on my wrists. I've just placed an order for a second identical mat for my knees. "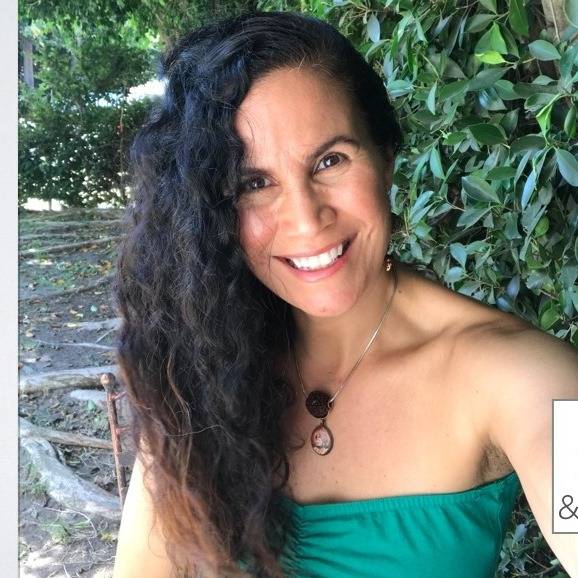 "This mat is perfect for adding the extra cushioning I needed for my knees during yoga practice. Nice and thick and much better than doubling up the entire yoga mat or folding over the edge. Very easy to move around during practice as needed and as it is as wide as the mat it cushions both knees at once. Love it."
FREQUENTLY ASKED QUESTIONS
Do you have multiple colors or only one color?
Currently we only have black color.
What keeps this from slipping on your mat?
The Yoga Knee Pad's foam material naturally sticks to your yoga mat. Also, it sticks well to hard surfaces such as hardwood floors. The knee pad is easy to position, but once any pressure is applied, it stays firmly in place.

Does it have anti microbials added?
Will I have an issue with the pad sticking to your knees transitioning into other poses?
Yoga Knee Pad does not stick to knees so, you won't have any sticking problem.

Does this mat have a strong odor?
Yoga Knee Mat is Odorless.
What about shipping and delivery?
We usually ship our products in 2-3 days, because of current situation and COVID 19 delays order might take up to 20-30 days.
100% No - Risk Money Back Guarantee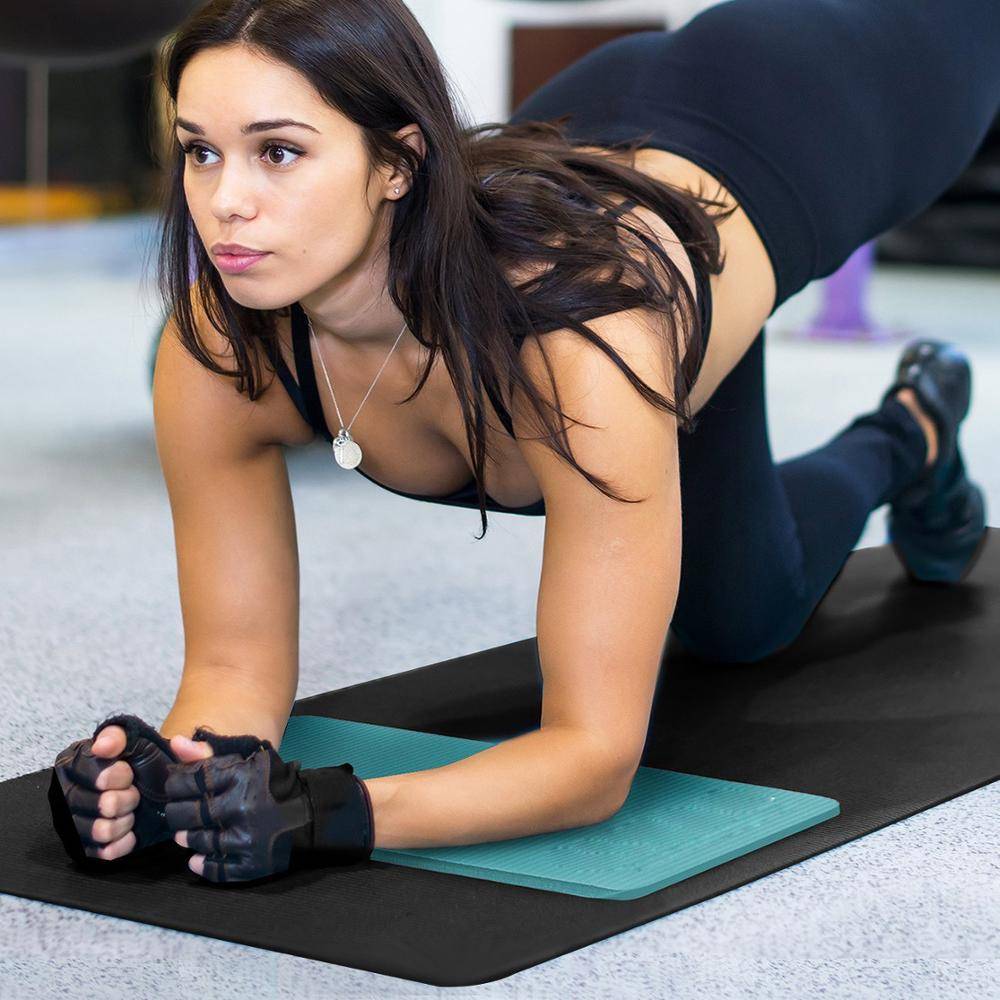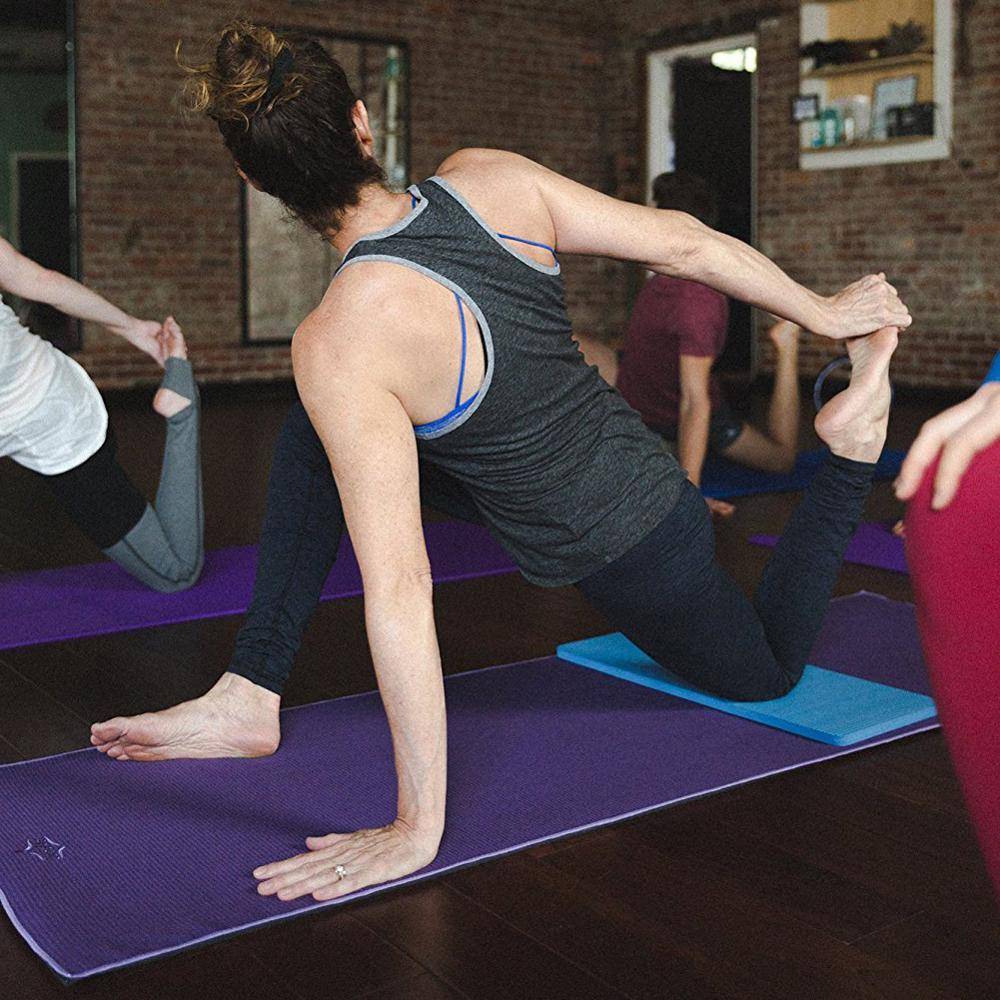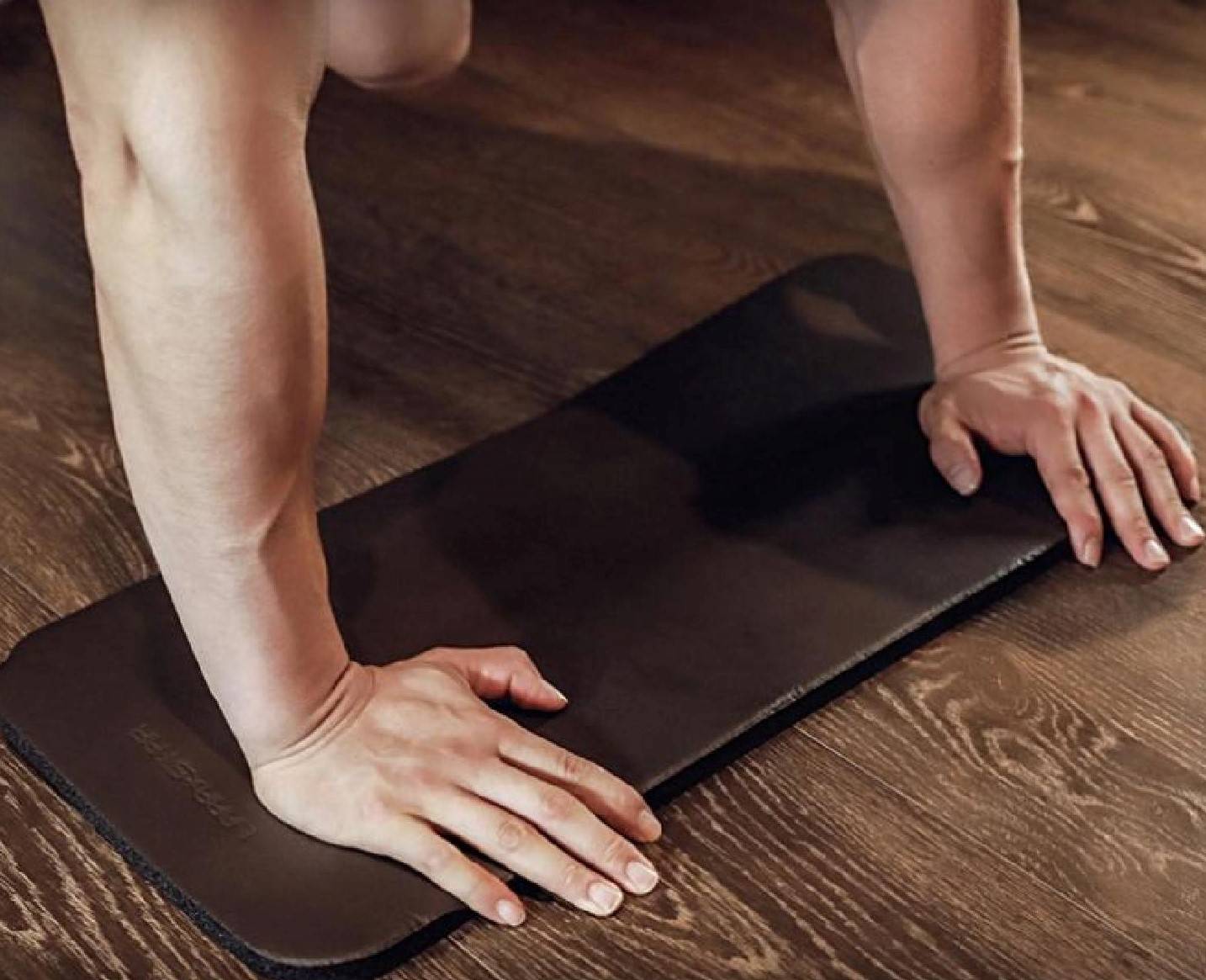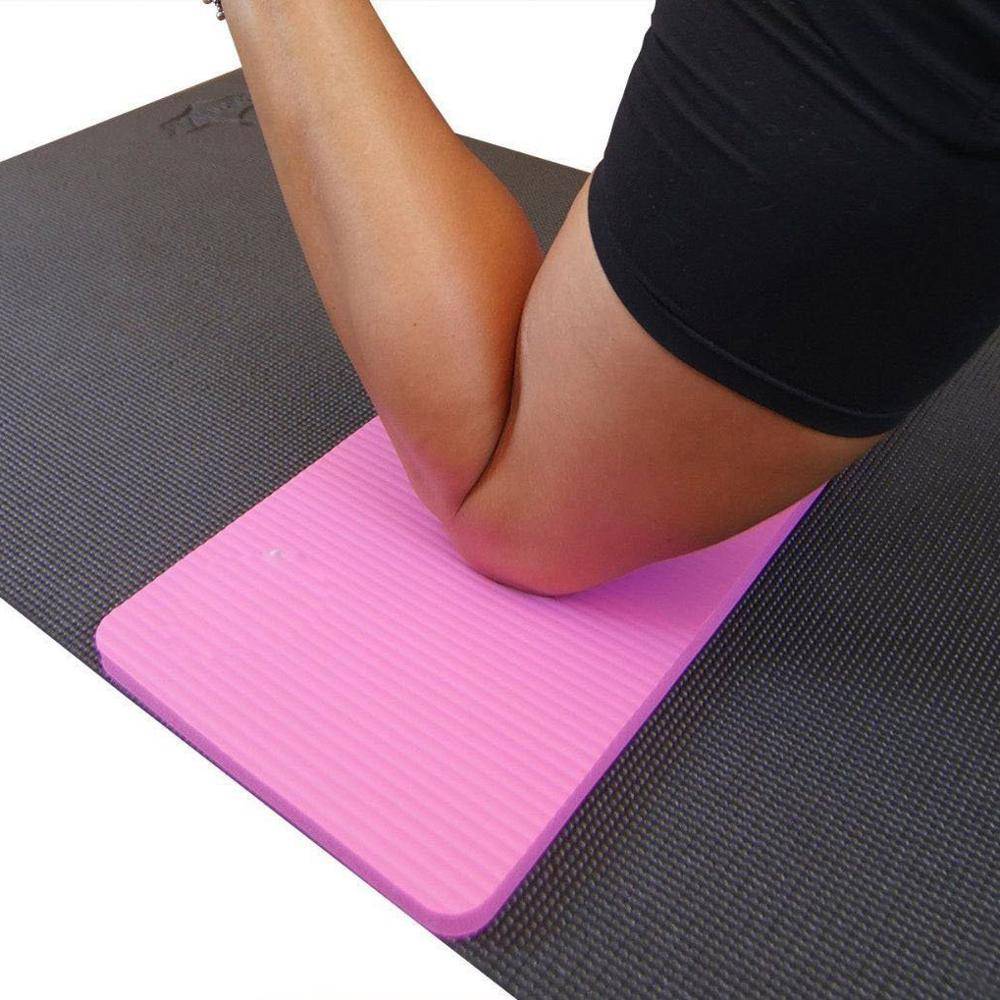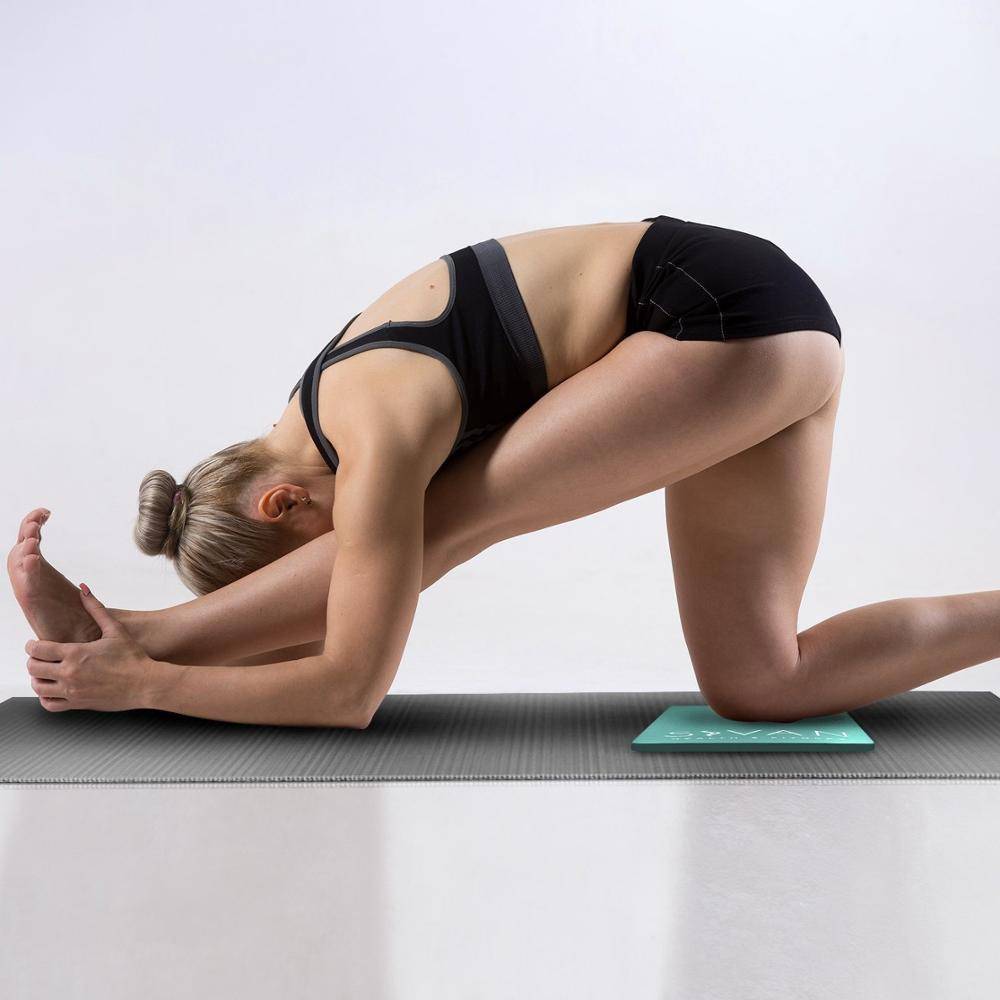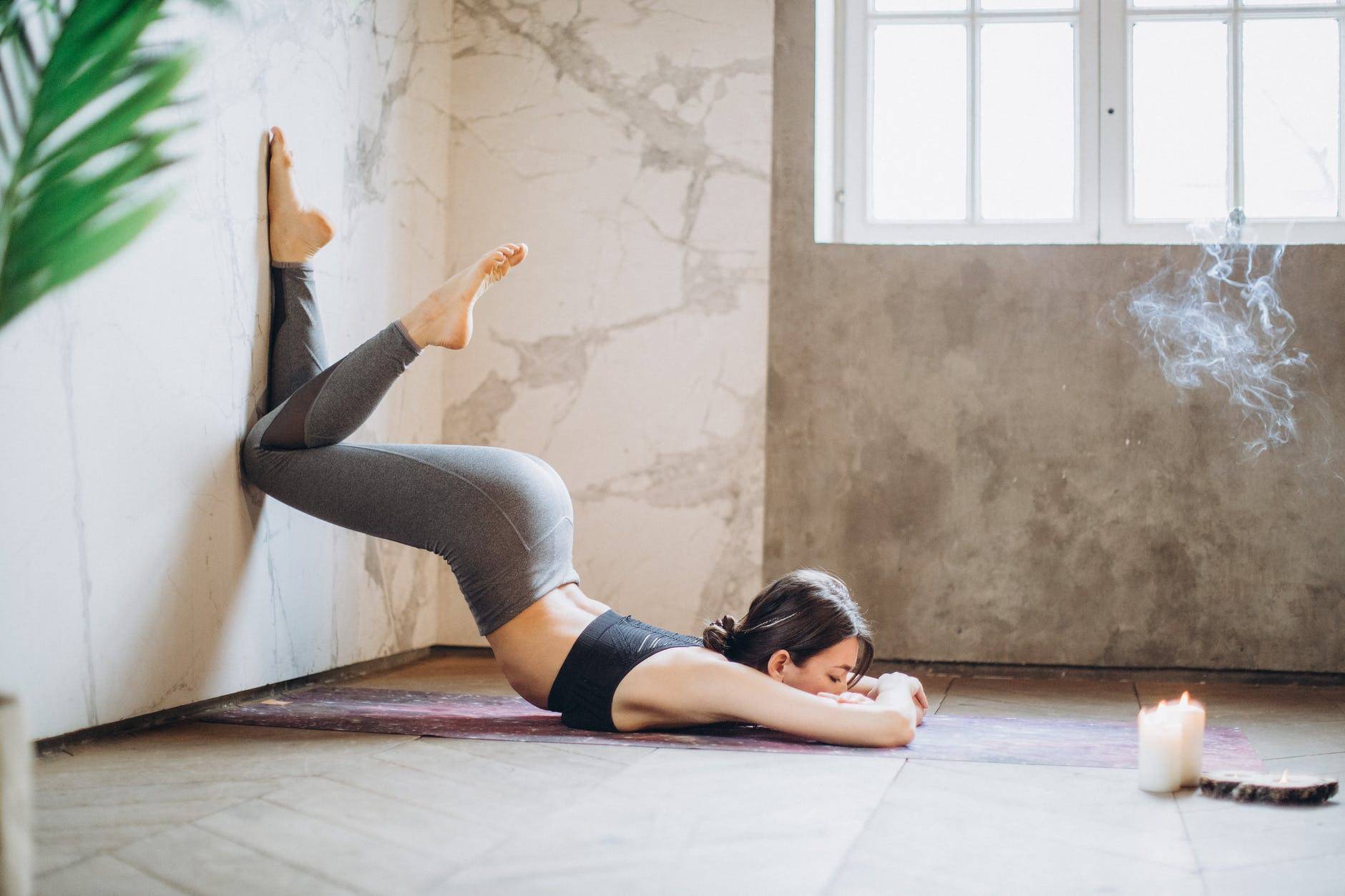 Yogastik is New York based company. We Spread mindful movements, inspire health and build cultures. Our team strives to be the global leader in the sporting goods and bring inspiration and innovation in people's lives.