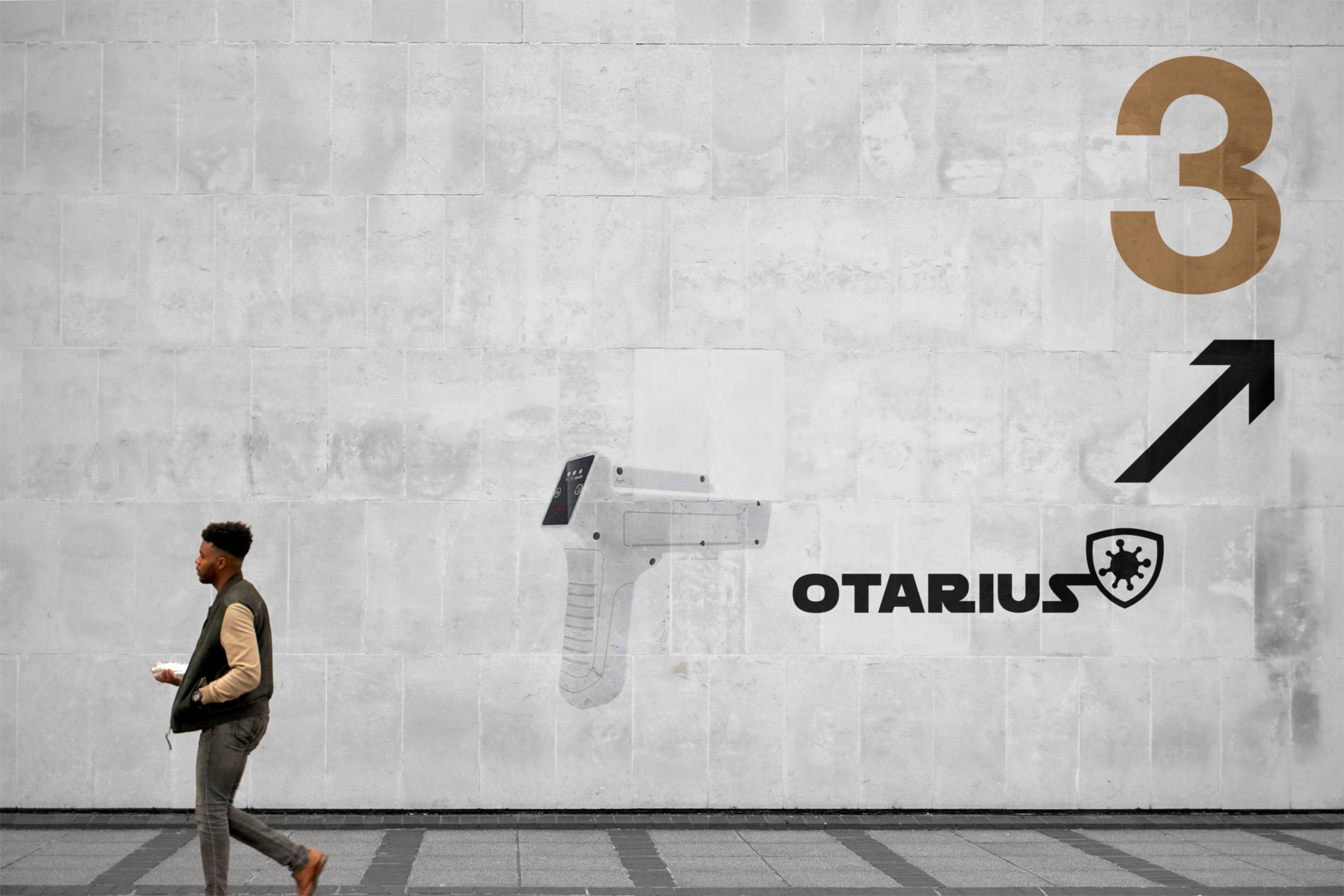 Is the product corrosive? does it produce rust?
No, All our foggers produce dry fog that does not wet the surface. It would not cause rusting.
Is it safe to disinfect the clothes or to come in contact with the RMR 141 disinfectant solution?
Yes, in general, it is safe, but please be cautious and use your judgment
If I am spraying a school setting do I have to wear an N95 mask and a full suit?
You can wear a mask, but there is no need to wear a full suit.
Can we use other disinfectant solutions for the fogger machine?
Yes absolutely. You can use any type of liquid disinfectant. You could also use diluted alcohol (20% alcohol & 80% water) or diluted bleach (10% bleach & 90% water)
Does it stain the surfaces such as the furniture?
No, All our foggers produce dry cold fog that does not stain surfaces.
Is the sprayer electrostatic?
We offer both electrostatic and non-electrostatic sprayers.
What is the difference between electrostatic and non-electrostatic fogger?
Electrostatic Fogger sprays positively charged particles that can aggressively adhere to surfaces and objects.
Does it produce hot or cold fog?
All of our foggers produce cold fog.
Do these work for both disinfectants as well as yard pest chemicals?
What liquid fertilizers are the foggers compatible with?
Our amazing fogger is compatible with most commercial liquid fertilizers. Our sprayer can be used with non-viscous water-based liquid soluble products. NOT suitable for caustic or acidic (vinegar) solutions.
Do we need to dilute RMR 141 solution?
No. RMR 141 solution is already diluted.
How many hours will the sanitizer stay on the surface? How soon can we return to the treatment space after fogging?
No, All our fa. The surface stays disinfected for 6 to 8 hours. You can return to the treatment space after 1-5 minutes.oggers produce dry cold fog that does not stain surfaces.
Will spaying the cleaning solution harm any electronics such as a computer, a keyboard, or a desktop phone?
No, as our machines produce dry cold fog, but please be cautious.
Can sanitizing tablets be used with these machines?
Our sprayers use diluted liquid disinfectants. You have to dissolve the tablets before using them.
What is the RMR EPA registration number?
The EPA Registration number for RMR-141 RTU is 61178-2-93443
How long does the shipment take?
We offer fast US shipping from our warehouse. Usually, it takes 3-6 business days for an item to arrive.
My order has not arrived yet. Where is my package?
Please check the tracking information first. If you have any questions, please reach out to the support team via a live chat or email.
I can not find the tracking number?
You should have received the tracking number in your email. If you can not locate it, please reach out to support. We will be happy to assist you.
My fogger has arrived but the disinfectant solution is missing from the package.
We might ship the disinfectant solutions as a separate package. It will arrive shortly.
How much does shipping cost?
What is your return policy?
As long as you are with our return period, you can return the product any time. Please reach out to our support for assistance.
Still have a question?
Get in touch
Direct Contact:
Email: support@otarius.com
phone: 845-202-0750
BUSINESS Hours:

Mon-Fri 9:30AM-8:00PM EST
Sat-Sun 9:30am-5:00pm EST
Business ADDress:
776 FRANKLIN AVE, 4A
11238, BROOKLYN, NY, USA