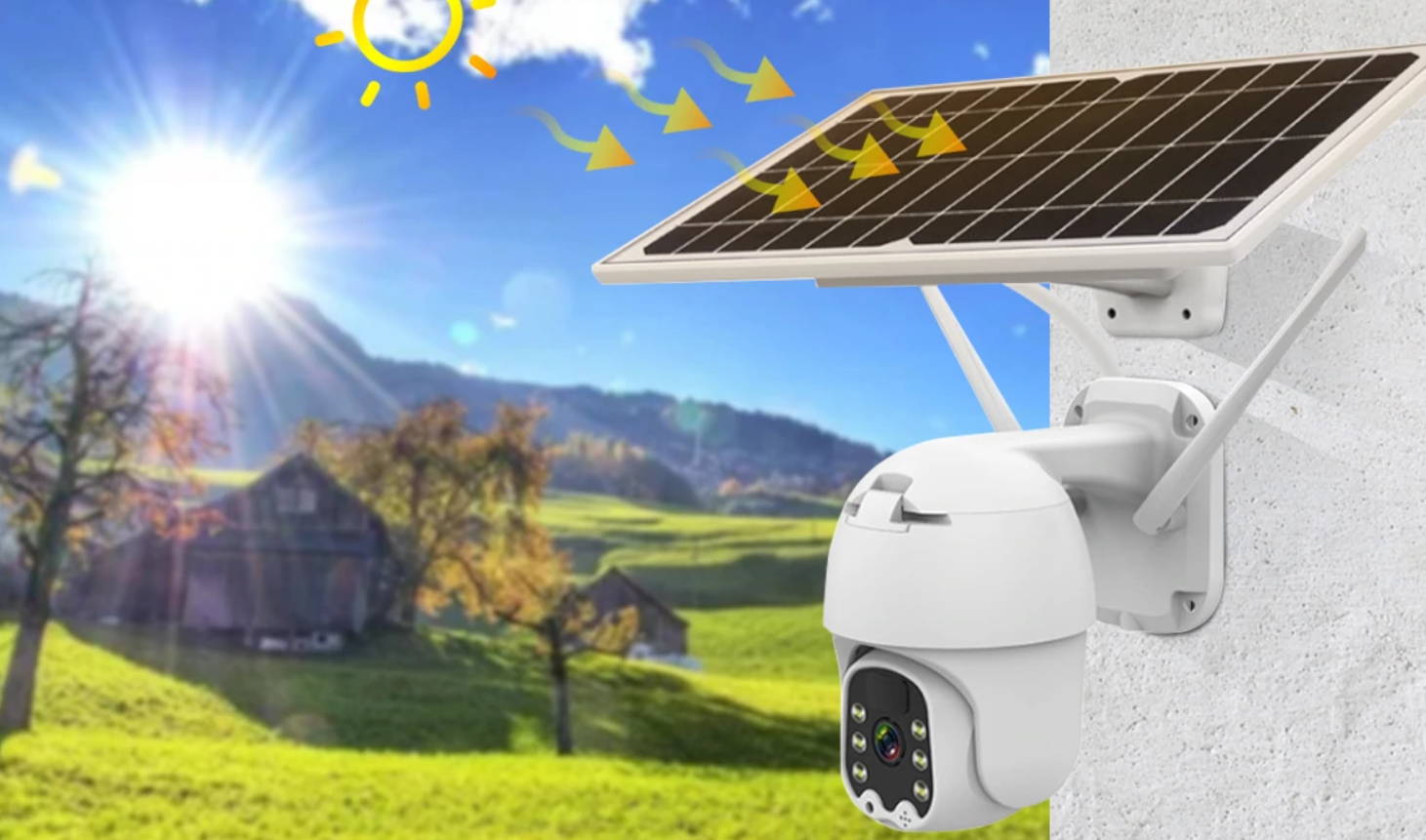 3 Top Rated Solar Power Security Camera
When there isn't power at every corner, it might be difficult to keep your property secure. Fortunately, thanks to embedded solar panels, there's a new type of security camera that can keep an eye on things in those odd places.
Solar-powered outdoor security cameras offer power-free protection for rural places, vast properties, barns, and other structures.
If you're anything like me, you want a simple, easy-to-use, and simple-to-understand security system to protect your home or workplace.
You may have looked into a number of subscription plans with well-known brands, or you may be just getting started researching your options.
Regardless of where you stand in this discussion, I'd like to recommend a solar-powered security camera for your outdoor security needs. This type of camera offers a lot of benefits, which I'll go over in more detail below, but there's also no monthly subscription price to pay to have someone else watch your house or cabin.
In this article, we will look at three of the best solar-powered security cameras... ever!
1. Solar Power Water-Proof Camera
This is a 100% wire-free and continuous power supply solar camera that includes a 15600mAh rechargeable battery and a solar panel. When security cameras have a solar-energy power source backed up by a rechargeable internal battery, it finally becomes totally wireless, free of outlets and extension cords. No more vexing wiring issues; simply mount the camera anywhere you wish. It allows you to keep a close eye on your adorable children and pets.
The solar camera also has a 1920*1080P resolution, allowing you to see everything in brilliant color and clarity. Two infrared LEDs and four floodlight LEDs give bright, vivid night vision. This IP Camera includes a wide-angle lens with a 320°horizontal and 90°vertically rotation range, allowing for nearly 360°panoramic observation. It also has 1.0 - 4.0 X Digital Zoom (Not optical zoom). You can zoom in/out to see more details by pressing and holding the screen with both hands.
Without solar energy, the camera can operate for at least one week.
100% WireFree & Easy to install
Pan and Tilt Control
Smart PIR Motion Detection
Comes with clear Two-Way Audio
Completely weatherproof
1080P Video and Color Night Vision
Smart PIR Motion Detection
24/7 Livestream Monitoring: 9/10
Video & Audio Recording: 9/10
PIR and Night Vision in Full HD.
Wifi Range 200-250 Ft, 2.4 Ghz Wi-Fi Support
PIR detection distance: 60 ft.
Temperature range: -4°F to 140°F.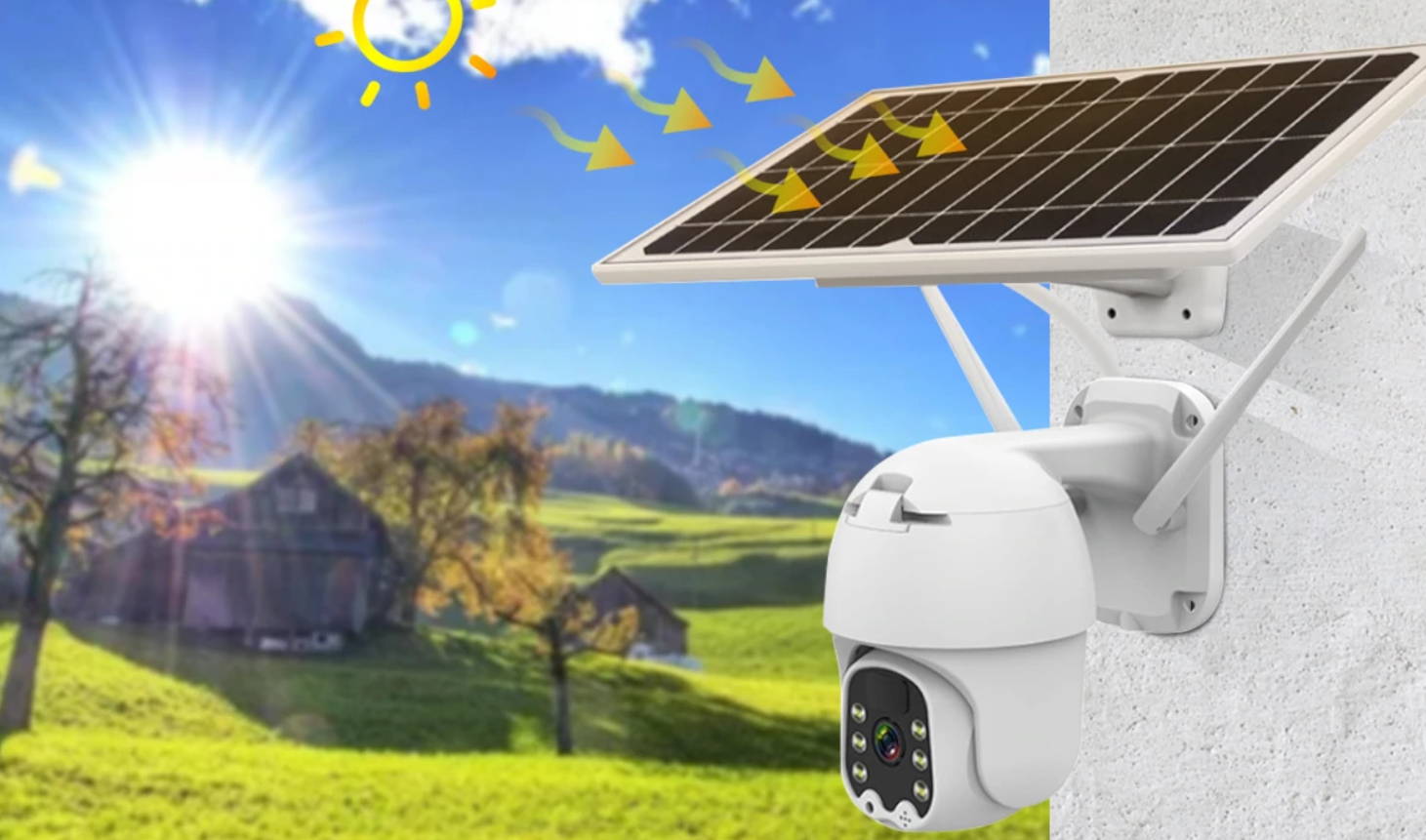 3 Top Rated Solar Power Security Camera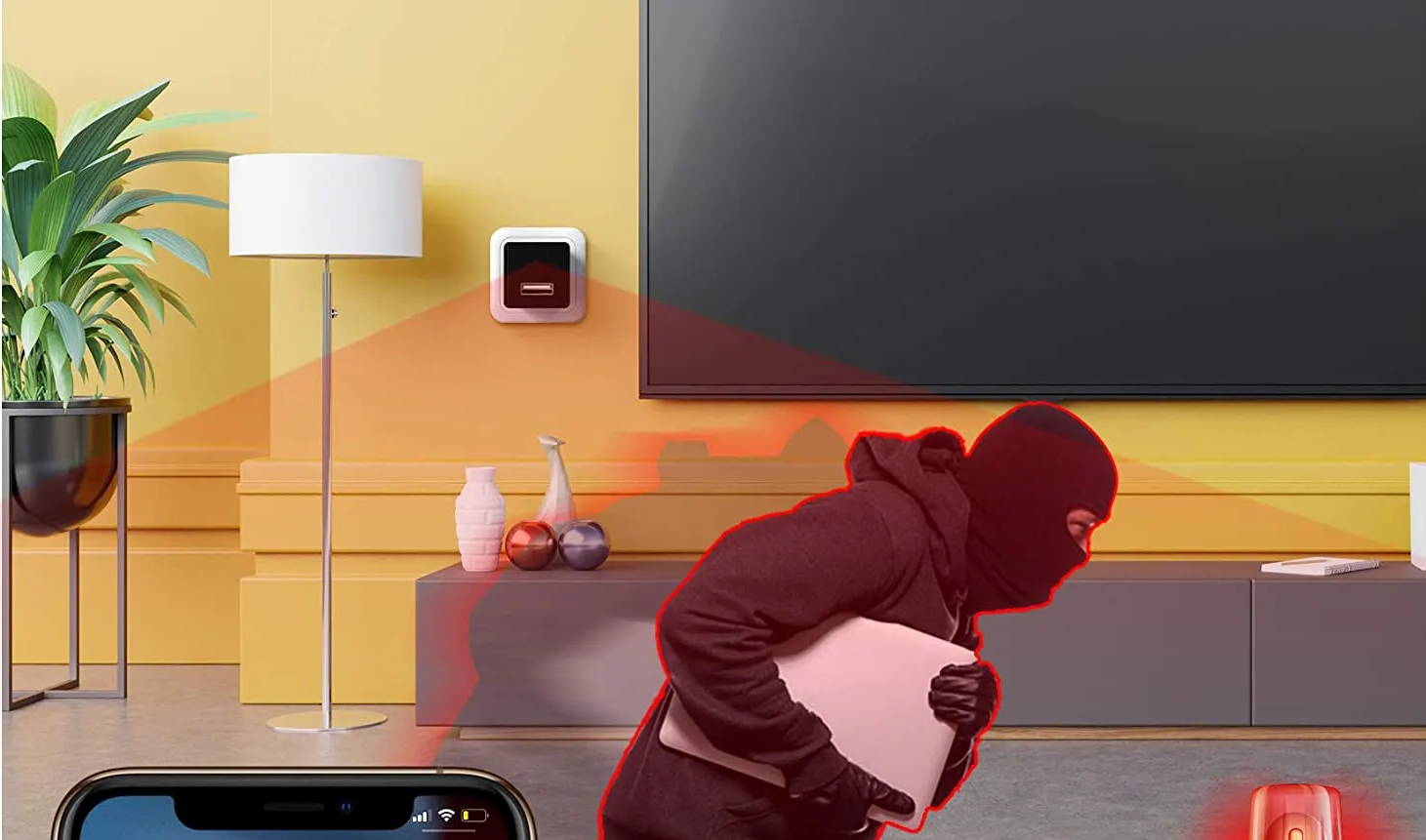 7 Best Spy Cameras In America - Buyers' Choice
The Solar Trail Camera is a breakthrough innovation and upgrades that combines a hunting camera and a solar panel. This is the first trail camera that can be charged with solar energy via the included USB, saving a lot of batteries. This Trail Camera features a wifi Bluetooth capability that allows you to preview and download photos and videos from the camera using the smartphone APP. You don't have to remove the camera to set it up; simply use your phone to do so.
When motion is detected, this hunting camera records 4K native video and 30MP crisp images. The video is in MP4 format, which makes it more compatible with any player. Day or night, the rechargeable wifi trail camera can supply you with more high-quality details.
Take images and videos of animals at any time of day or night and have them delivered to your smartphone.
It saves you the trouble of running out of power while you're setting it up.
With the 30 MP Camera, you can capture high-quality photos, HD videos, and crisp sound quality, ensuring clear footage that every hunter and animal lover requires.
Never again will you have to travel to a hunting lease only to discover a game camera with dead batteries.
You'll never have to worry about missing camera triggers or figuring out where to set up your hunting blind again.
NOTE: The wifi is not your home wifi, and the trail camera's wifi has a distance limit.

Solar Rechargeable Trail Camera
APP Control & Bluetooth WiFi Connection
120°Wide Angle Lens & Widely Used
16 Megapixel Image and 1080P Video
Delivers crisp photo and video
Livestream Monitoring: 9/10
Video & Audio Recording: 9/10
2.4" Color Huge LCD Screen
0.2s Trigger Time, 3 Continuous Shots
Crystal Clear 1080P FHD Video
Advanced Super Infrared Night Vision
Ultra-High Concealment & 180days Standby Time
Easy Intuitive Setup and Use
Advanced Super Infrared Night Vision
3. Solar Power Surveillance Camera
The Solar Power Surveillance camera is simple to install; simply connect it to your network using a 2.4GHz signal (5GHz is not supported), and you can place it on a table or mount it on an indoor/outdoor wall without worrying about annoying wires or complicated tools.
It can help secure your home or company from intruders or burglars even if there is no power source.
This indoor/outdoor security camera features a two-way high-fidelity intercom and is ideal for any occasion or event. After getting warnings, you may use the APP to communicate with whoever is in front of the camera in real-time, no matter when or where you are, making it more than simply a home monitor. It can be used to frighten away intruders or burglars. It may be used as a baby monitor, pet camera (for communicating with pets), doorbell, and other similar functions.
A wire-free solution that is simple to install on your premises.
Installation is simple, and there are no installation fees.
Environmentally friendly and unexpectedly affordable.
It is being used in homes and businesses to deter intruders and prevent the loss of property, livestock, and other valuables.
Storage yards, agriculture and farming land, ports, electrical substations, and construction sites, in general, do not have access to a dependable power source, Solar Powered With regular monitoring in the prevention of burglars sabotages, and intruders, wire-free cameras have been shown to be extremely useful.
Continuously monitor your company's assets and property without the need for expensive guards or patrols.
Unauthorized access and stock movements should be reported immediately.
Not reliant on a local power source — Because the system is solar-powered, there is no requirement for an electrical power source.
Motion Detection - Smart PIR (Passive Infrared) Sensor
Audio - Two-way audio support with a built-in microphone and a speaker
Video Recording - PIR alarm waking or manually remotely awakened
Cloud Storage - Optional 7-day free storage
Livestream Monitoring: 9/10
Video & Audio Recording: 8/10
APP - Ubox, IOS10.0, Android5.0 version and above
Power - Built-in 5200 MAH battery + Solar panel
Panoramic Show - Analog 3D & 105° lens angle
Night Vision - Smart Infrared enhanced night vision
You can enjoy smart security around your home with the Wireless Solar Camera. It enables you to add extra security to your home, office, and property. The Wireless Solar Camera is a solar-powered HD security camera that lets you see, hear, and speak with anyone on your property using your phone or tablet. The best part is that you just need a few hours of sunlight each day to keep your Cam charged throughout the day.
It also contains a rechargeable battery, so you'll always have backup power in the event of a malfunction.
Resolution: 1920*1080P
Field of Angle View: 2.6mm @F2.0/155°
IR LED": 6*850nm
Wi-Fi: 802.11 b/g/n
Audio: Two-way talk with noise cancellation
Recording: TF card ( Above C10 high speed brand card is needed)
Storage: Cloud Storage or 8G/16G/32G TF card
Battery: 2pcs 18650 batteries are required
Monitoring: Motion Detection, Remote Live View
Notifications: Push Notifications within 1 second
Device Wakeup: Within 600ms
Power Consumption: Power Consumption Standby120 uA, Working 170mA
24/7 Livestream Monitoring: 8/10
Video & Audio Recording: 9/10
If you enjoy this article as much as our team enjoys creating it, we thought you'd also like to look around our store and check out some of our best-selling spy, solar and portable cameras. We'll be excited to have you as part of the Otarius family.

Click here to check out our store and discover how you can easily protect your home and family with our reliable security devices.