From our humble beginnings as a small online retailer, we have expanded our business into home and backyard pest control. At Otarius we aim to offer our customers a variety of hand-picked products to help them create more comfortable and safer environments at home. We are obsessed with providing the best customer service that goes hand in hand with our products. We are proud to service our customers across the United States, which are mostly households and small businesses.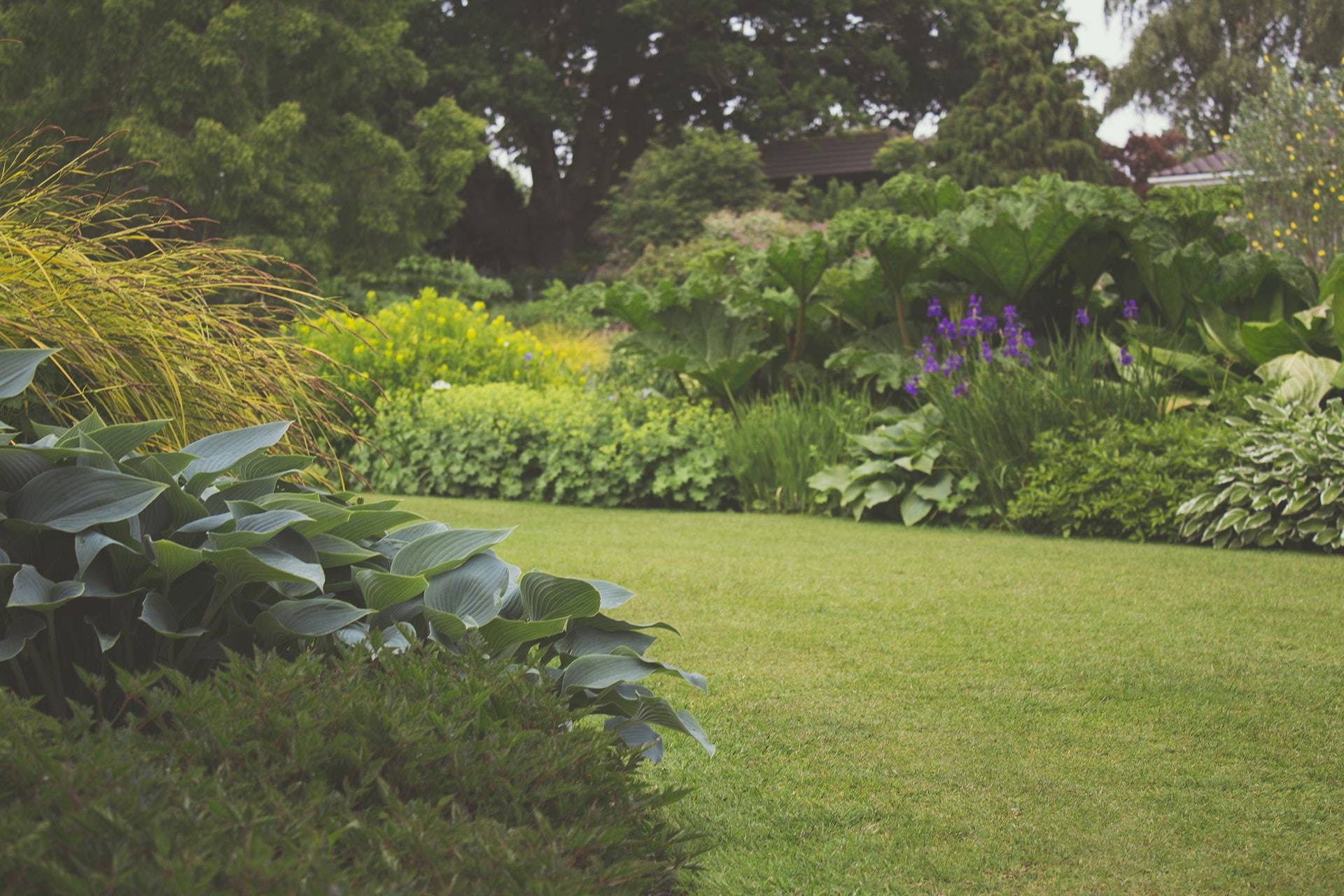 Selection of Featured Foggers
"I purchased the foggers to use at my uncle's house in Maine for a family event. Land is bordered by a river and typically you can't stay outside in the evenings because the mosquito's will eat you alive! We sprayed everything and it worked great! "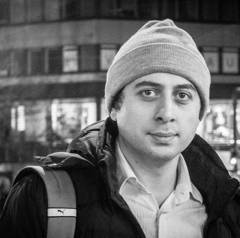 Small Family Business Owner
"We bought the foggers and the insecticide for our cabin. Everyone was amazed on how well they worked. The place was full of mosqitoes, but after spayering they were not even noticable, it was like there were not even there. We would spray everything "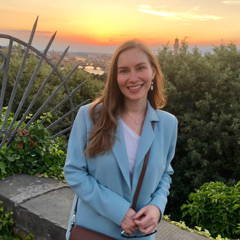 "No Bugs Allowed! We sprayed our back yard and had great results. I am able to work outside in the evenings where before I would get a dozen bites in a matter of a minutes, I enjoy watching the pests fall, not just mosquitos but other flying biters. "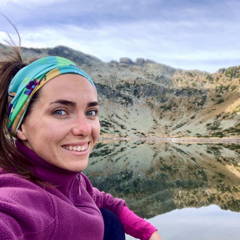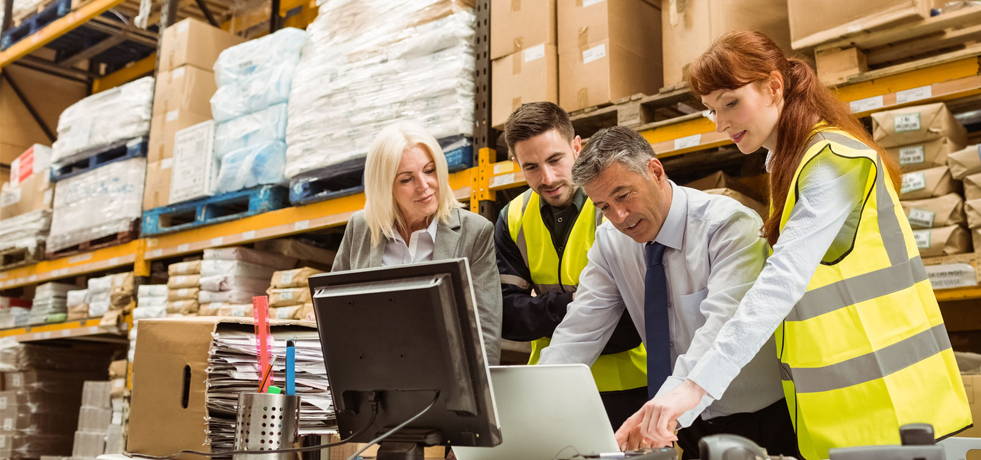 Our team provides hands on solutions for our clients including pest control professionals, cleaning companies, schools, churches, small businesses, wholesalers, agents, and government departments. The interests of our customers are always the top priority for us, and we hope you will enjoy our products as much as we enjoy making them available to you.