From our humble beginnings as a small online retailer, we have expanded our business into home security with a focus on solar energy. At Otarius we aim to offer our customers a variety of hand-picked security products to help them create safer homes. We are obsessed with providing the best customer service that goes hand in hand with our products. We are proud to service our customers across the United States, which are mostly households and small businesses. We focus our energy on developing innovative solutions to offer better products and services that fit modern needs.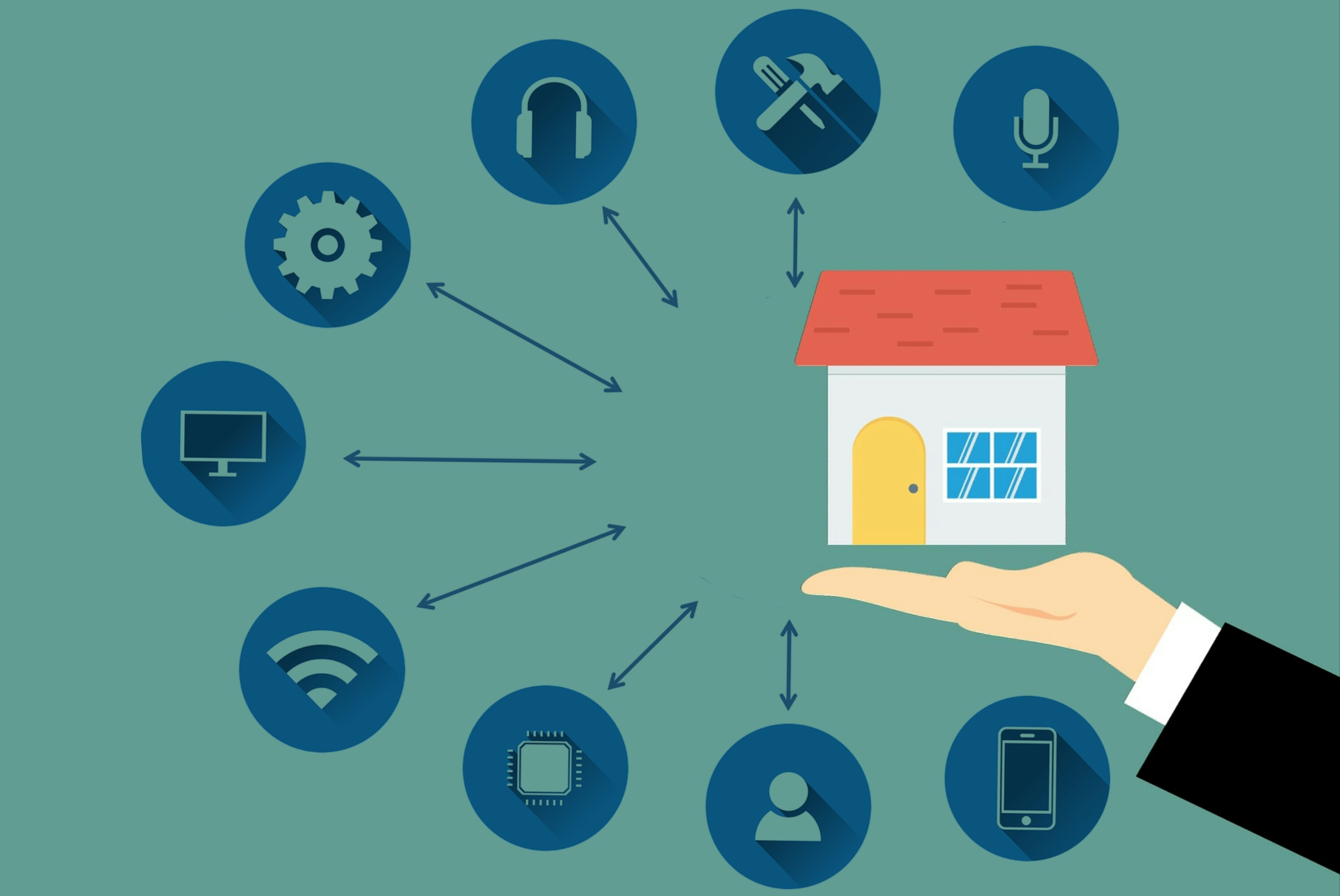 "We have purchased a few solar cameras and they work great. The setup was intuitive and easy. It's nice that there is no need for the cables. It's all wireless, we get motion detection notifications directly on our phones. The image quality is good, even at night. Two-way audio support is also helpful, it even lets you change your voice."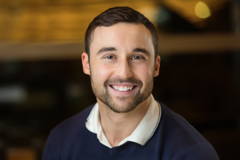 "We bought a set of driveway alarms. They were pretty easy to install and set up. The sensors instantly connect to the receiver. It notifies us when there is a car coming through the driveway. We are happy with the motion sensor, it rarely has any false alarms. The customer support experience has also been impressive. We have recommended driveway alarms to our friends."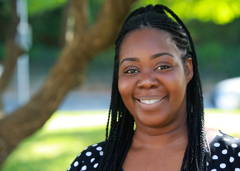 "We installed the Bullet Camera at our vacation rental house and so far so good. The installation was fairly intuitive and we managed to get it up and running in less than 10 minutes. The image quality is very good both during the day and night. I will probably buy several more as the app has multiple camera support"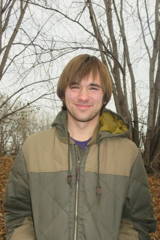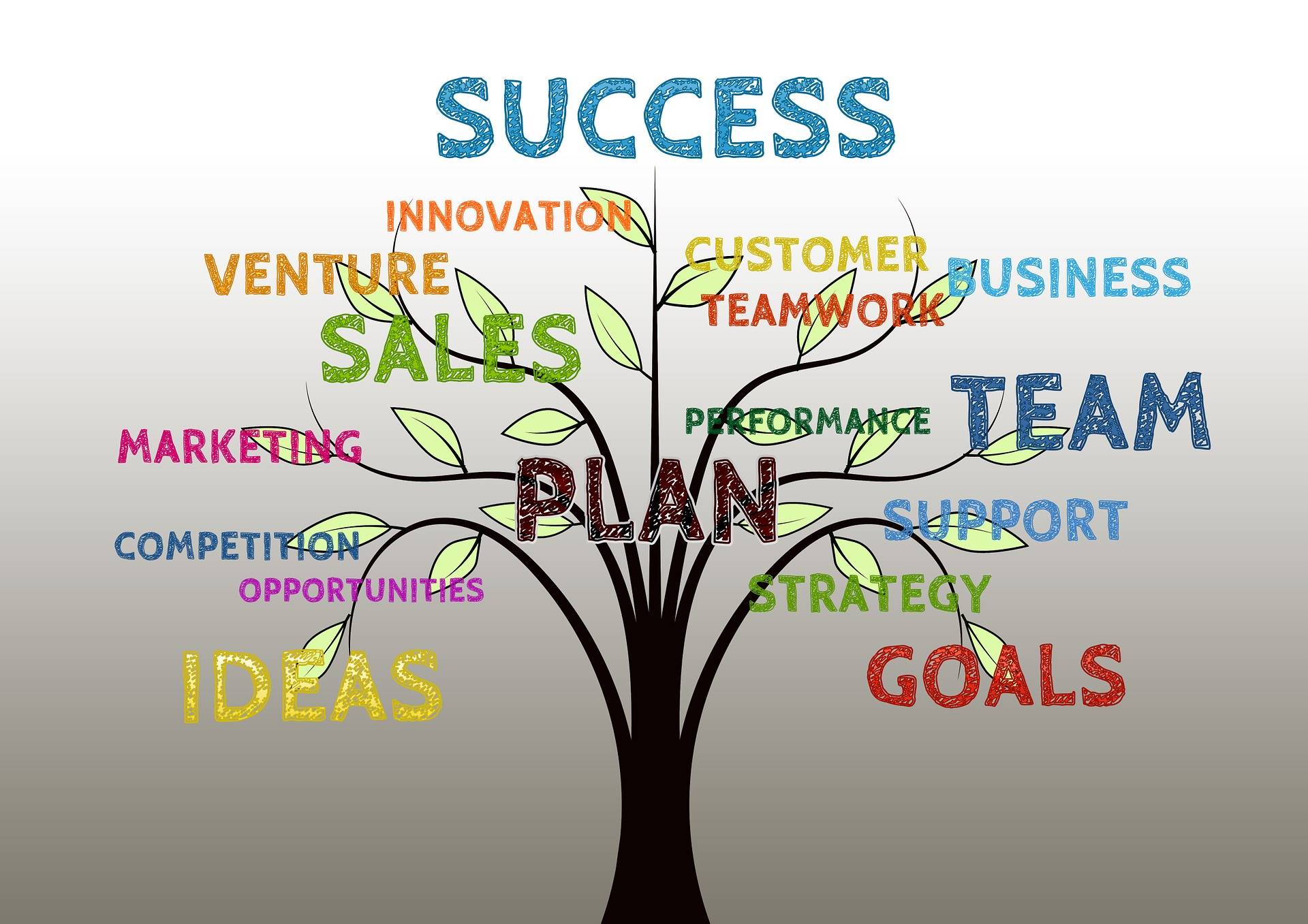 We have a small team of highly motivated individuals with one goal, to offer our customers high-quality products and services. We hold our products to the highest standards of durability, ease of use, and environmental impact. Our focus and expertise are in Solar Energy. Our team is constantly working on improving our service and customer experience. Customer satisfaction is our top priority. We hope you enjoy our products as much as we enjoy making them available to you.