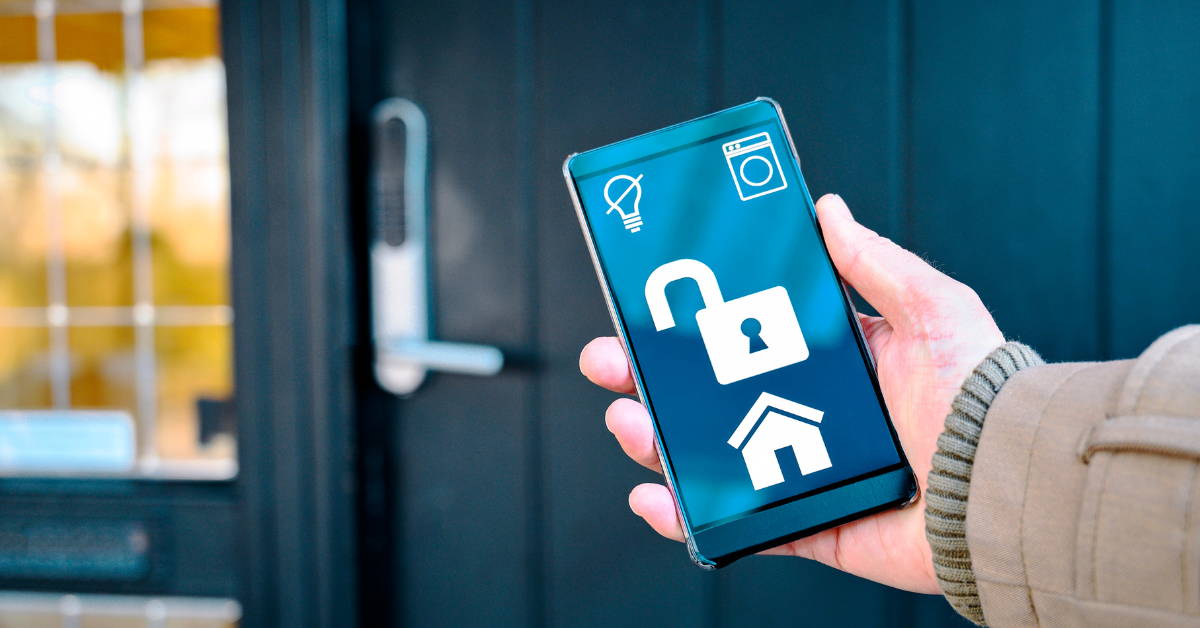 Revolutionary Finger Print Locks, A Really Tough Nut To Crack.
Burglary is the cause of more than $3.1 billion in damages every year.
Apparently, traditional locks with their keys have failed us as they can be easily picked.Anyone with a bit of skill can gain access to your home (or your property) almost easily. And once a key is damaged, it becomes impossible to use. This is because its "teeth" won't shape the pins in the cylinder rightly.
But with the Finger Print Lock you can now enjoy safety and convenience, and never have to keep track of a key again. This Smart lock allows you to unlock your door with the combination of a fingerprint, PIN and a key making it a revolutionary lock system that's a really tough nut to crack.