From our humble beginnings as a small online retailer, we have expanded our business. At Otarius we aim to offer our customers a variety of hand-picked products to help them create cleaner, safer environments at home and work. We are obsessed with providing the best customer service that goes hand in hand with our products. We are proud to service our customers across the United States, which are mostly small households and businesses. We focus our energy on developing innovative solutions to offer better products and services that fit modern needs.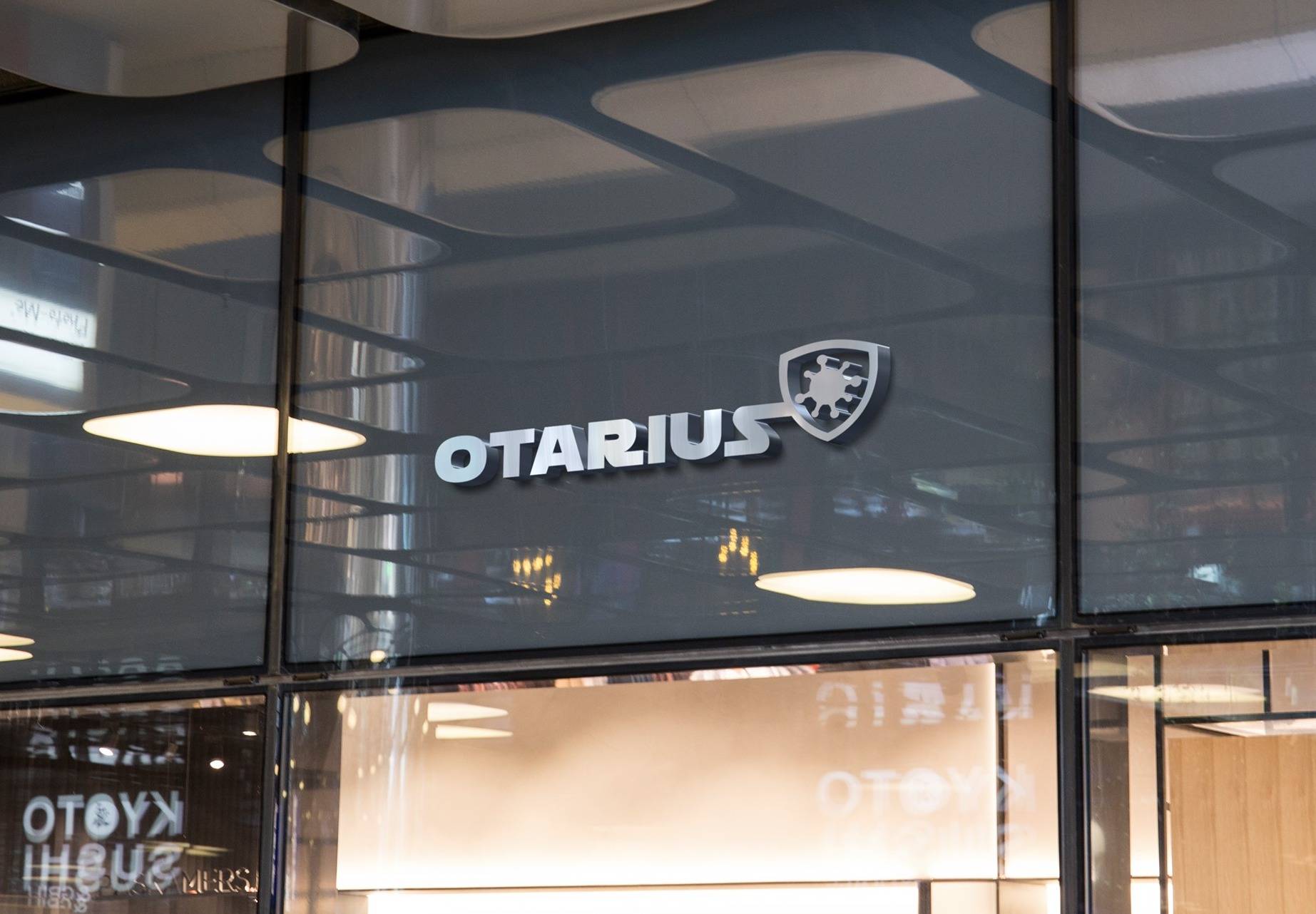 "This pandemic has heightened my fear of germs and viruses. Although scientists have argued on how long the virus lingers on surfaces, I am committed to being proactive to keep my family healthy. I buy foggers & disinfectants from Otarius regularly now."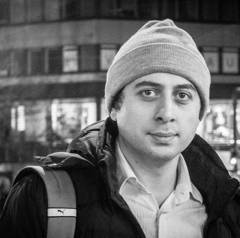 Small Family Business Owner
"Definitely worth the investment. I am really satisfied with my ULV Fogger. Thank You! Your company is truly upstanding and is behind its product 100%."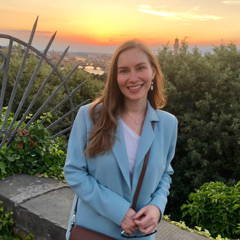 "I've heard about Otarius from a friend. Highly recommended, this site has a price selection unlike any other. Can't find what you want locally? Go here and get it!"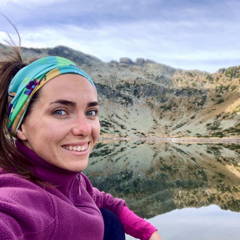 Our team provides hands on solutions for our clients including pest control professionals, cleaning companies, schools, churches, small businesses, wholesalers, agents, and government departments. The interests of our customers are always the top priority for us, and we hope you will enjoy our products as much as we enjoy making them available to you.