From our humble beginnings as a small online retailer, we have expanded our business. At Otarius we aim to offer our customers a variety of hand-picked security products to help them create cleaner, safer environments at home and work. We are obsessed with providing the best customer service that goes hand in hand with our products. We are proud to service our customers across the United States, which are mostly households and small businesses. We focus our energy on developing innovative solutions to offer better products and services that fit modern needs.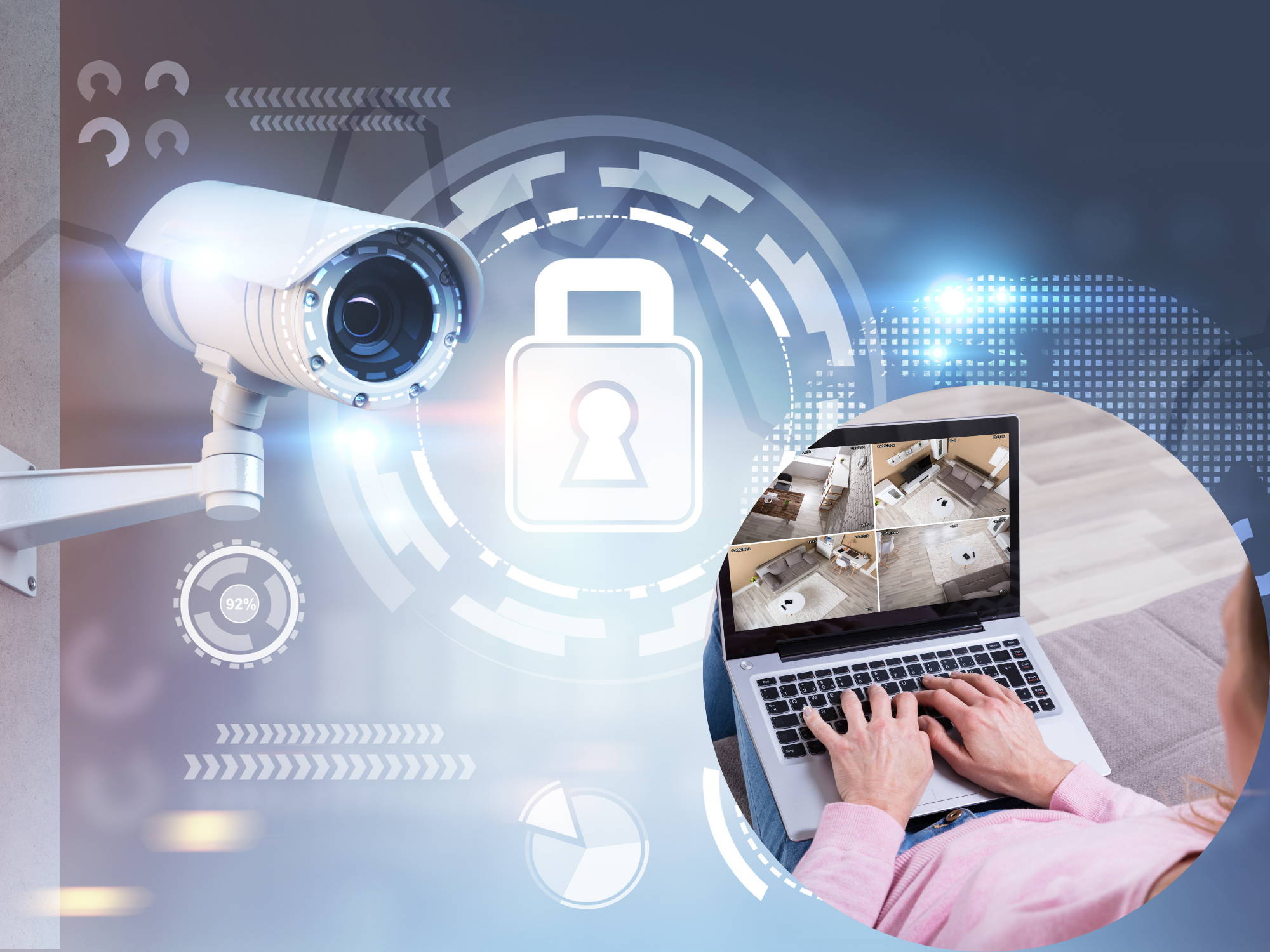 "I'm a gadgets guy. Aren't we all? Anyways, if you were to look at my shopping history. cameras of all sizes would pop up. Is it for security?! Probably not. I like them for their features. PTZ, 1080, 4K, and other smart features. This one has it all other than the 4K but what I like best?! 100% wireless after charging just like another camera I recently picked. Dude. Solar panels built in!! Initial charge then let mother nature take care of it. Beautiful piece of technology! Love it!!"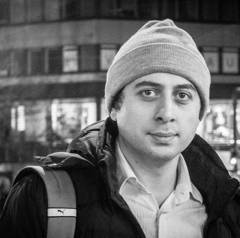 Small Family Business Owner
"This secret camera smoke alarm is exceptionally cool. It looks precisely equivalent to a typical smoke alarm (aside from the connecting light). You can put it anyplace you need to however best is in the roof or divider and as near your switch as could be expected."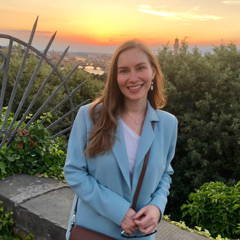 "The camera works incredible! We downloaded the application and it was so natural to utilize. All we needed to do was associate it to our telephones and WiFi and afterward it worked naturally. I feel such a great deal more secure with it and will buy another!"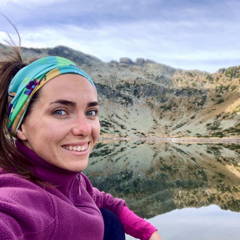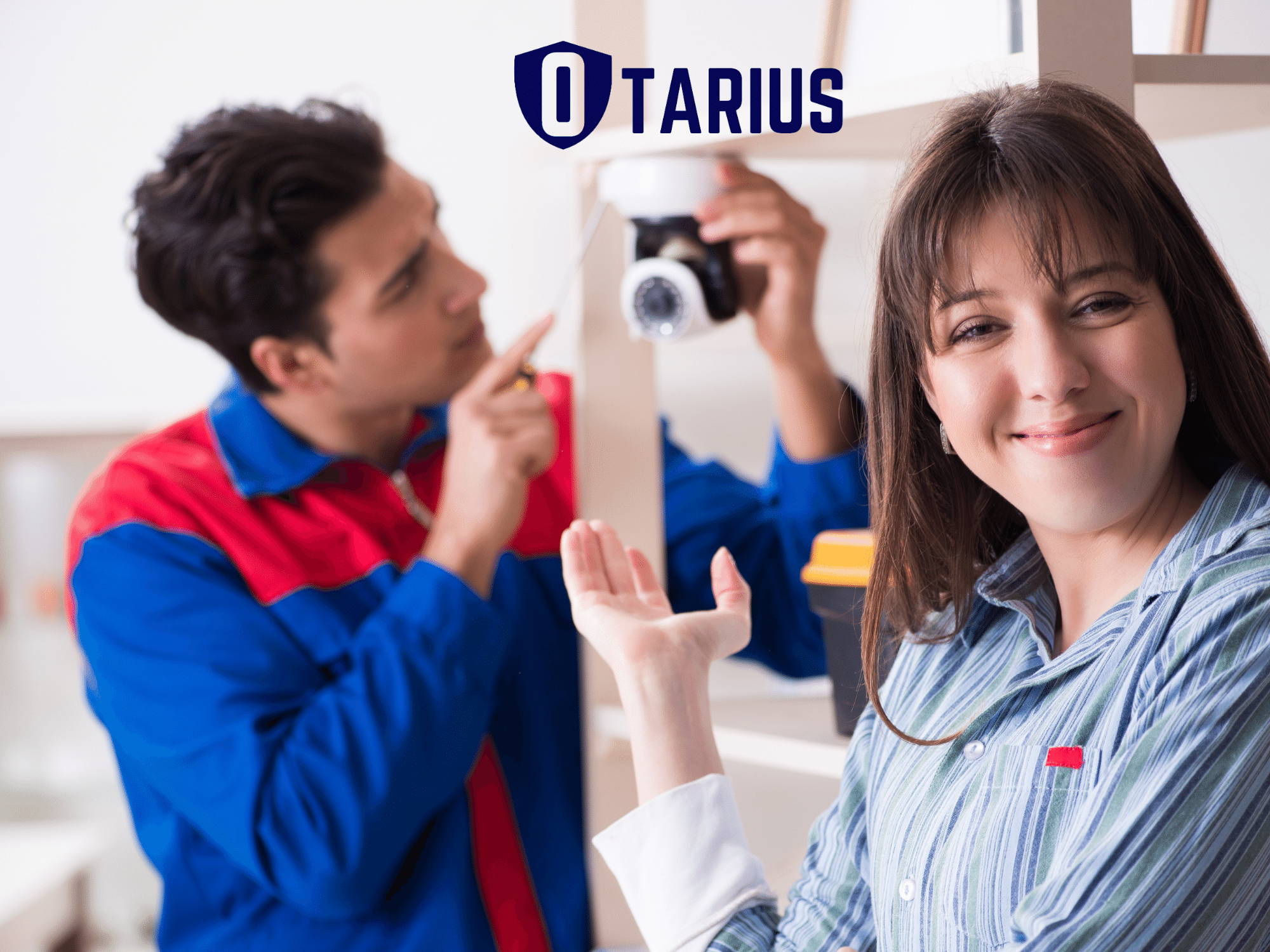 We have a small team of highly motivated individuals with one goal, to offer our customers high-quality products and services. We hold our products to the highest standards of durability, ease of use, and environmental impact. Our team is constantly working on improving our service and customer experience. Customer satisfaction is our top priority. We hope you enjoy our products as much as we enjoy making them available to you.